Isle of Write Curation Announcement!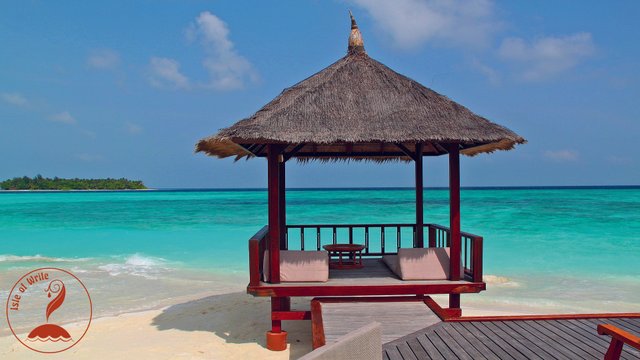 Curation Announcement!
---
Message in a Bottle #4
Origin: The Isle of Write
Sender: @jrhughes
Recipients: Steemit Creatives
Hello, wider world of Steemit! This message is the exciting culmination of discussions that have been happening at Isle of Write almost since we unpacked our bags. Lazing about in the cabana is lovely, and the wonderful people who have already joined us there make every day a beautiful day.
But... as we continue issuing sunscreen and umbrella drinks to more and more new islanders, we know we need to do something productive to give back to the community of creative writers. We knew immediately it would have to be some sort of curation. But "trail" would be a mighty generous word for our little slice of Paradise. We certainly couldn't reward the deserving in the way many excellent accounts already providing such a service do.
And of course we could give away a modest SBD prize, but...
It's not that giving away SBD isn't a good idea, it's a great idea which is why so many are already doing it. And we wanted something different. Something that would be as unexpected as the soft breezes, bright sun, and warm community folks find when they step onto our shores.
And we think we've found just the thing.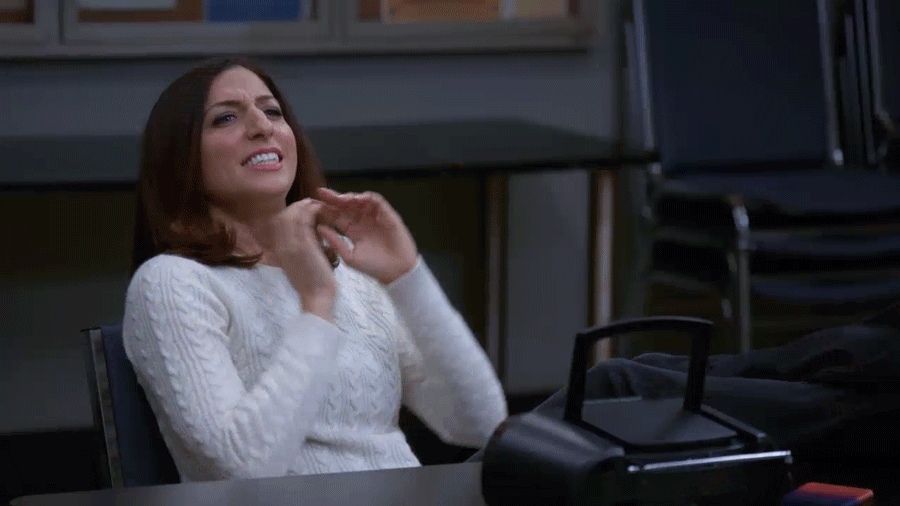 I know, right?!
Eight-Weeks Curation for Publication
For the next eight weeks, Isle of Write will be on the prowl for excellent, publication quality (or near to) fiction and poetry. Pieces chosen may be still open for payout, they may be an old piece mouldering on your feed you thought you'd never see a dime for again. Poetry will have some special parameters and they will be detailed in a separate post, but every author of a curated fiction piece will receive an immediate transfer of 5 SBD and an invitation to be a part of our first series of Steemit Anthologies.
Isle of Write plans publication of five anthologies in April of this year, one for Steemit Poetry, and four for Steemit Fiction: one in each of the following genre groups:
Science Fiction/Fantasy
Horror/Paranormal
Mystery/Thriller/Suspense
Literary
Our goal is to fill each anthology with curated Steemit authors in order to showcase to the world beyond, what incredible talent Steemit has to offer. We will also be actively pursuing a contribution for each anthology from an accomplished, published author. No, it isn't going to be Stephen King, but our goal is that it will be someone a Steemian can point to and say "I'm in an anthology with 'so and so,'" and people in the publishing world will actually know who you're talking about.
In addition to the 5 SBD, every author who agrees to include their piece in an anthology, will retain the rights to their work except as pertains to the sales or distribution of the anthologies. Each author will also receive a printed, bound copy of their book. That's right, not an ebook. A real, physical book with professional cover art. Something you can show your mom, set on the coffee table, slip onto your bookshelf, or casually toss on the back of the toilet.
The Isle will be actively promoting the anthologies on and off Steemit to maximize exposure for these talented writers and to raise funds for whatever fun project we take on next!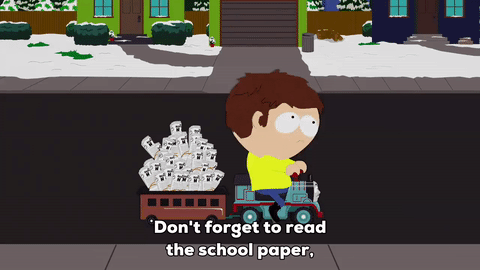 Maybe not the New Yorker, but we can do better than this...
Questions you might have
Q: Will I get famous?
A: Unlikely, at least this anthology probably isn't going to do it. But this won't be a case of self-publishing. You will have been published by a real (if nascent) publisher, hopefully alongside an established author of the genre.
---
Q: Will I get rich?
A: Maybe, but not off this anthology. Full disclosure? Anthologies don't make much and they often don't pay royalties, especially to unestablished authors like most of us here. This one will not be paying royalties. But you will get all the exposure we can snare and that may not be inconsiderable with folks like book critic and professional editor @carolkean at the helm. The plans we have for the Isle are growing bigger every day and these anthologies are just the beginning. We have every financial motive to get this work in front of as many eyes as possible, and that can only be good for authors included in it.
---
Q: Will I have a chance to edit my post?
A: Excellent question! A lot of us post things on Steemit that maybe haven't had the level of polish we might have put in had we known it would be assembled in a lovely printed edition with other great authors. We have you covered. All pieces will go through the same process they would if they were being published by an off-Steemit house. There may be edits requested of the author and we are prepared to help you make your gems shine!
---
Q: What can I do to get picked?
A: We will be scouting, but we can't read every post on every blog. The #1 way to get noticed is to use our tag on your posts: #isleofwrite. The #1 way to get chosen is to write or have a story that suits the parameters laid out below, and be sure we are aware of it. If you have or know of a story that fits the bill, please link to it in the comments, with a comment including the genre. We at the Isle love our community and spend hours each day reading the blogs of folks who come there and interact with us. Being one of those folks wouldn't hurt either. But be warned: We know the difference between a community member and a link-spammer and being the latter won't get you anywhere.
---
Q: What if I don't write fiction but want to support this initiative?
A: The Isle is growing, but we are a small fish in a big pond. Spread the word about this wonderful opportunity for aspiring authors by resteeming this post and making those who can benefit aware of it. Follow, upvote, and share our future posts to help fund this project that is so close to our hearts as members of the Steemit Creative Community.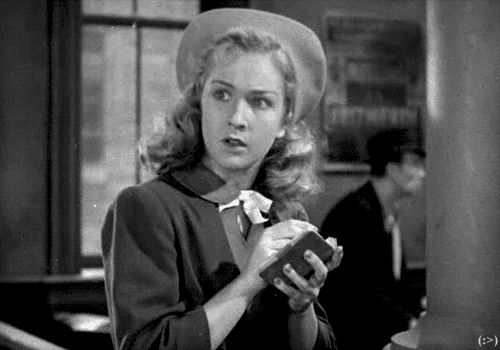 Okay, get ready to take notes...
Qualification requirements (Fiction)
No minnow too small or whale too big... content will be judged upon its own merit, not upon the author's status.
No piece shorter than 1,500 words or longer than 8,000 words (subject to amendment with notice if deemed necessary).
English language only.
Must suit one of the above-listed genres.
Must be a strong piece, comparable in all ways to a mainstream published story, or have such potential with relatively little work.
No fan-fiction or use of copyrighted material.
Must be first published on Steemit.
Author must retain all rights to the piece (this should not be at issue with anything that has only appeared on Steemit and personal blogs, etc.).
Author must be willing to go through a review and editing process with Isle of Write editors in preparation for publication.
---
And that's all I've got for now, so get out there, find those gems, and follow us for further details!
---
Think you'd like to wash up on our shore? The treasure map will bring you right to our door!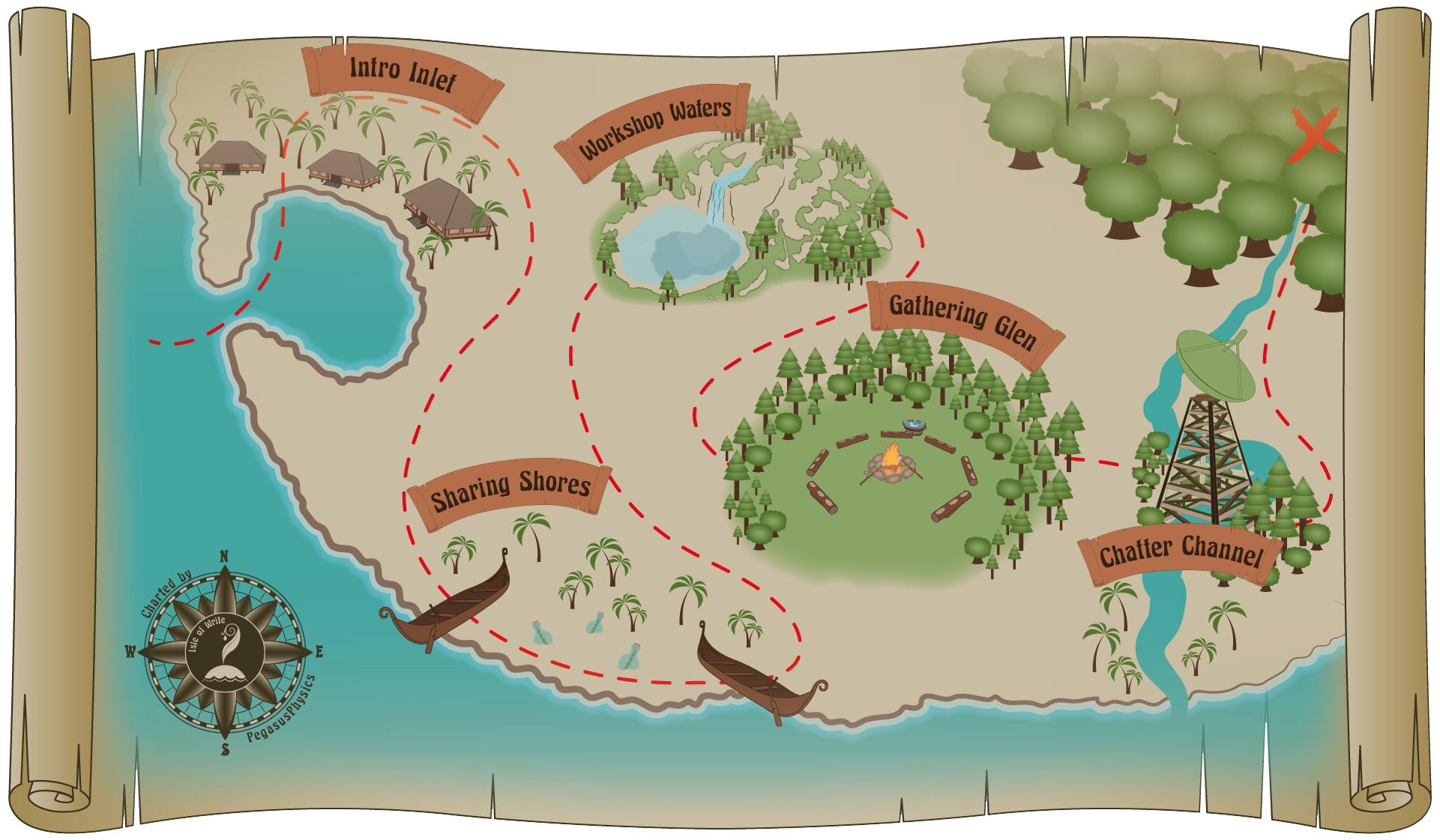 Header image courtesy of sharonang via Pixabay
, art and flair courtesy of @pegasusphysics