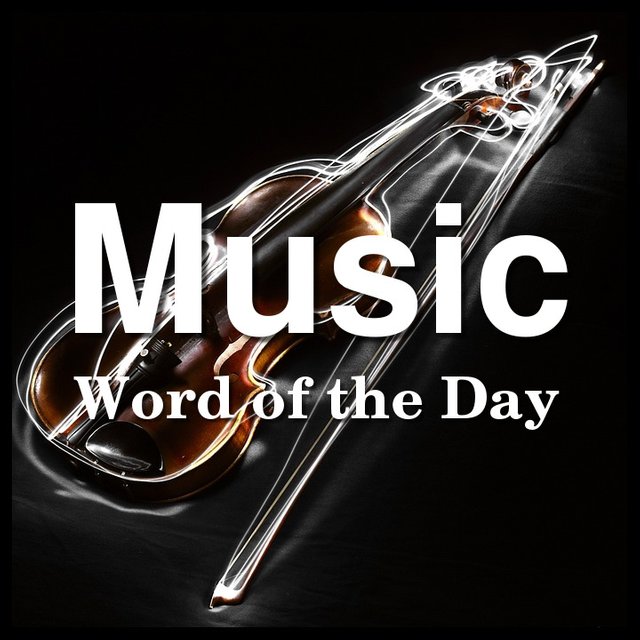 Term: Pantonality
Definition: Term used to describe music
that is not in one tonality or key, but shifts freely among many or all keys. Synonymous with atonal and atonality.
---
Music Word of the Day
---
Every day I make an attempt to add a little bit more music knowledge to the Internet, one word at a time. Realizing there aren't many comprehensive and complete online music dictionaries, I set out on a mission to compile my own.
---
Please be sure to check out these other projects
---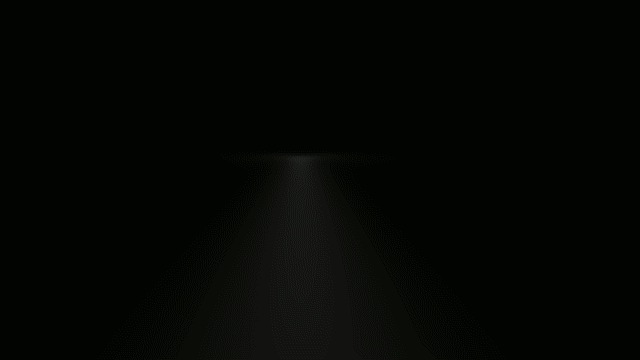 Help Support Artopium & ArtoLabs
I'm asking all my friends and supporters to consider downloading the new Brave Browser as way of helping me to raise capital for Artopium & ArtoLabs. This costs you absolutely nothing, but I get a referral reward if you use Brave. I wrote this very comprehensive article about this here:
---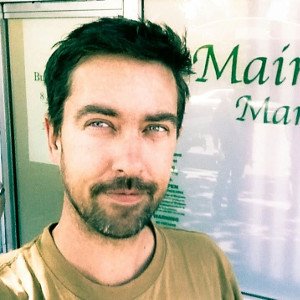 Contact Me
---
Some helpful articles I've written here on Steemit
---