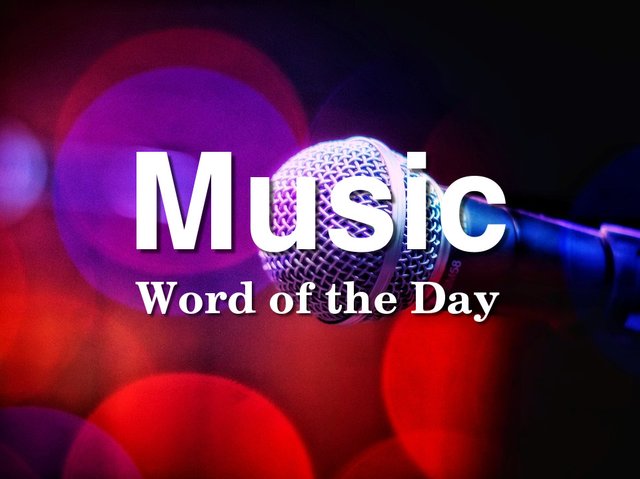 Term: D.s. al coda or dal segno al coda
Definition: (or, strictly but rarely seen,
...alla coda) from the sign to the coda; i.e., return to a place in the music designated by the sign Segno and continue until directed to move to the coda, a separate ending section. (See Coda in this list.)
---
Music Word of the Day
---
Every day I make an attempt to add a little bit more music knowledge to the Internet, one word at a time. Realizing there aren't many comprehensive and complete online music dictionaries, I set out on a mission to compile my own.
---
Please be sure to check out these other projects
---

---

---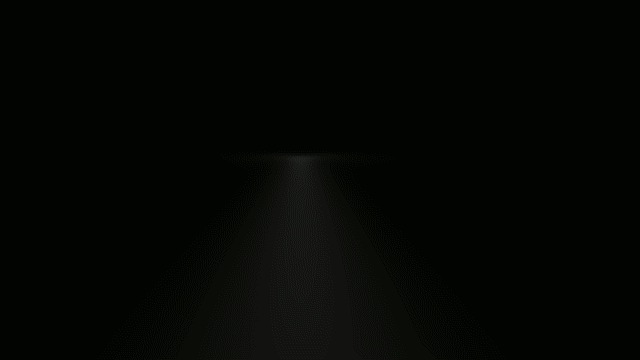 ---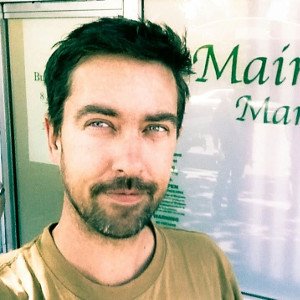 Contact Me
---
Some helpful articles I've written here on Steemit
---