5 months ago, on May 29th 2017, I made my witness annoucement. I didn't build any secret witness voting alliances or campaign in direct message chats beyond posting here and letting a couple friends know.
Today, I broke into the top 20!
Thank you so much for all your support. Keep in mind, witness votes change all the time, so there's no telling where I'll be in the future.
Here's a quick video I made this morning to share my excitment with you via my voice and body language. So much is lost in text alone.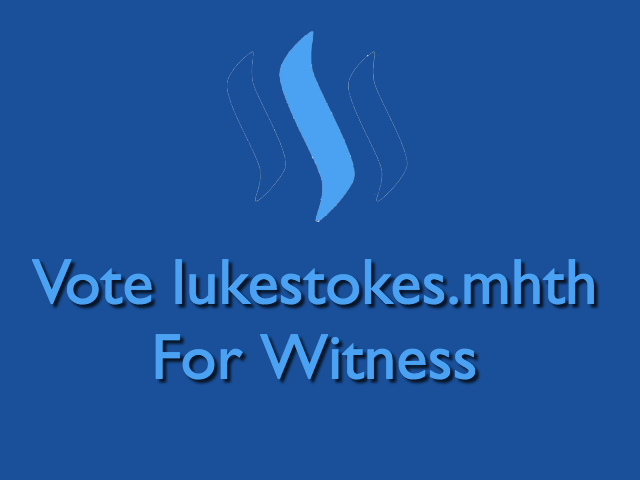 What I've Been Up To
    32 GB RAM
    4 cores
    1 TB HDD
    1gbit/s network

I figured it was important to get a new server in a completely different location. I now have a live witness server in both Germany and the United States. Once again, big thanks to @privex. If you end up using their services, please let them know I sent you.
Thanks again for your support!
Got 33 transactions on block 16674820 by lukestokes.mhth -- latency: 82 ms

I love seeing that in my logs. :) :)
---
As of this post, I'm currently holding position 20!
If you want to know more about what witnesses do check out:
You can read my witness announcement post here:
My previous witness updates:
I don't plan to do frequent witness updates unless I have something worth sharing, but I'm always available if you have a question or concern. I'm monitoring my servers daily and keeping up with the #witness channel on Steemit.chat as best I can.
Created with ChainBB to support that project.
---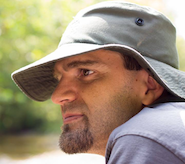 Luke Stokes is a father, husband, business owner, programmer, and voluntaryist who wants to help create a world we all want to live in. Visit UnderstandingBlockchainFreedom.com







I'm a Witness! Please vote for @lukestokes.mhth