Reflecting on a highly successful World Wi-Fi Tokensale.
Hello, everyone, this is World Wi-Fi team announcing the Success of the Token Sale! Thanks to your support, we raised $25 million and closed the HardCap!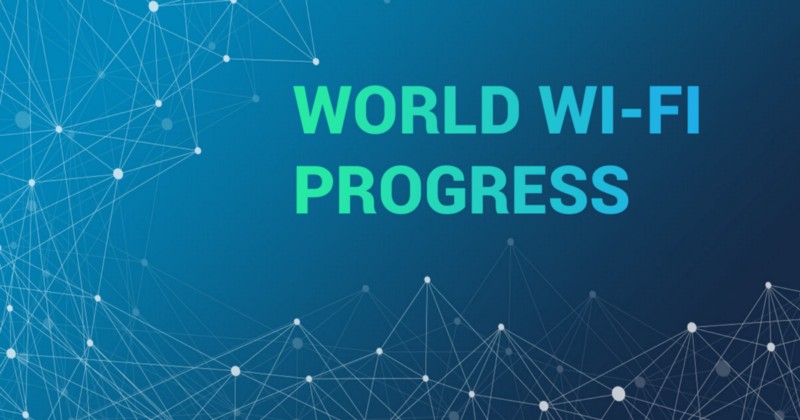 Now, let's sum up what we've done so far. But first, let us remind you what World Wi-Fi is all about.
The work on the World Wi-Fi system has been underway since mid-2017. The project is designed by the creators of Radius Wi-Fi and the Adrenta project. These are two working businesses that aim to provide everybody free internet access through a Wi-Fi network that works by integrating residential routers.
To put things better into perspective, World Wi-Fi is setting up a global decentralized free Wi-Fi network linking together mainly home-based routers. Participants of the platform are casual users, router owners and advertisers. Users get free Internet access; router owners receive compensation from advertisers for the ads viewed by users; advertisers get an efficient tool to reach their target audience and study their advertising campaigns. As easy as that!
Community
In a short period of time, we caught the attention of thousands on social media with lots of views on our posts. We've scaled our Telegram community to nearly 50 thousand members. At the beginning of the campaign, we couldn't even imagine we would get over 32 000 contributors.
Statistics
Since the start of the Pre-Sale, the website got 3 million views
About 200,000 people took part in the creation and promotion of the project (registrations), which is 6.6% of the total.
We distributed 625 referral links to the partners of the network.
Here's the list of countries whose participants took an active part in the project: Japan, Canada, Germany, Australia, South Korea, Sweden, Russia, the UK, Italy, China, France, Vietnam.
The Platform
We have already completed the main stage of the development and is now conducting alpha tests of the platform.
The entire architecture of the project is written with the object-oriented JavaScript language. The server-side portion is written with Node JS. This is a programming platform based on V8 engine (it translates JavaScript into the machine language code), which transforms a narrow focus specialized JavaScript into the universal programming language.
The code has already been presented on Github so anybody could see it.
Also, we have completed the interface of the future accounts. There are two types of them: for Advertisers and Wi-Fi router owners. Also, we plan on creating the personal cabinet for our partners. Both Wi-Fi providers and developers can look for the partnership.
Smart Contracts
There are two types of Smart Contracts. The first one is being created while the advertising campaign and is "tied" to this campaign. This type of contract guarantees the revenue to the router owner for distributing ad impressions.
The second contract is linked to the router owner/to the hotspot. And it is a part of our "referral program", that gives this router owner an ability to get so-called "passive" income".
Smart Contracts are defined as a specific code that has been published on Github as well.
World Wi-fi antennas
Our team of developers are working days and nights to take the Internet connection to a higher level. About a month ago we introduced to the community our latest invention — World Wi-Fi antennas. Built with the most cutting-edge technologies in the field, these antennas focus the Wi-Fi signal and guarantee the high-quality uniform Wi-Fi coverage of a given area.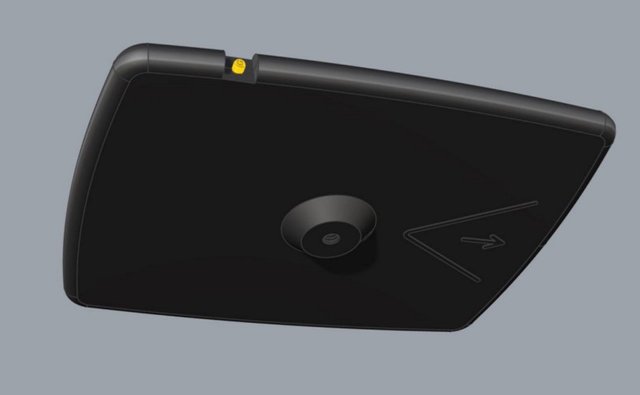 Here's what makes them unique.
They are..
compact

equipped with different mounting structures

suitable for using inside, for instance in offices

suitable for outside
The devices underwent rigorous lab testings. They have garnered the attention of many providers, and partnership negotiations are already underway with some of them.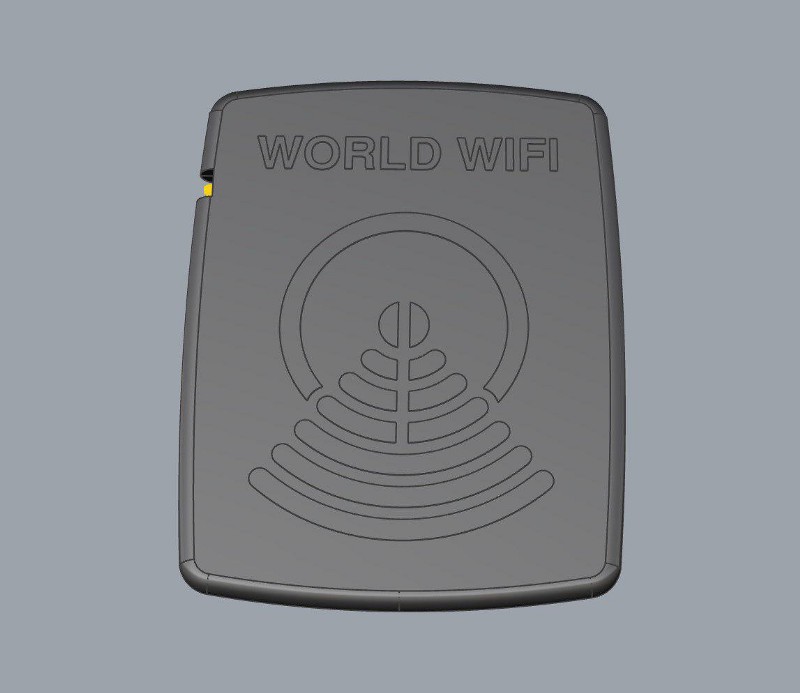 A patent study concluded that there are no similar devices! We are about to get the worldwide patent.
Partnerships and business contracts
We are working with both providers and partners as they receive the main advertising revenue. The list of our partners consists of dozens of big names. We just finalised the agreement with Saudi-based PolarisNet to conduct the beta together.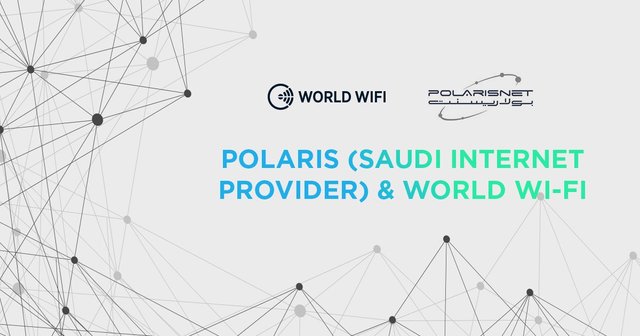 We are negotiating with Asus. The requirements for firmware based on OpenWRT have been developed. Moreover, we agreed with Admitad to work together, we are connecting their "affiliate" to the routers.
Also, we are developing SDK with the help of which you can connect any router to the World Wi-Fi platform.
We collaborate with Russian companies, as well. An agreement has been concluded with Altegronet, a communications operator that builds data transmission channels on the networks of mobile operators. We are preparing to launch a pilot in Kamchatka.
We will now take a deep breath after these busy weeks, but we will be in touch soon with more information about what we plan to do next.