I think I found a wizard's staff on my Wednesday walk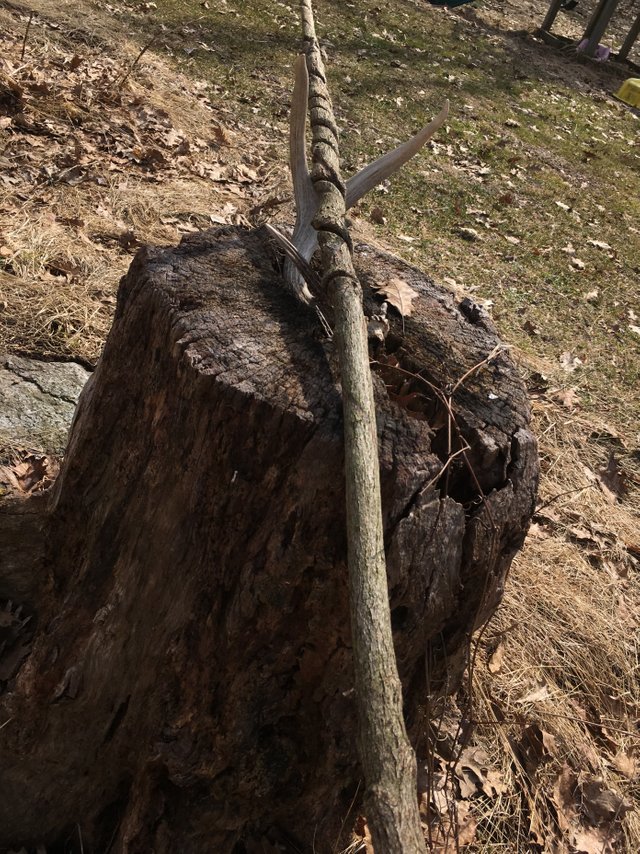 I was walking in the woods, it had snowed the day before. I noticed a strange stick in the distance erected in such a way it was almost placed there on purpose. In closer inspection I realized it was a wizard's staff.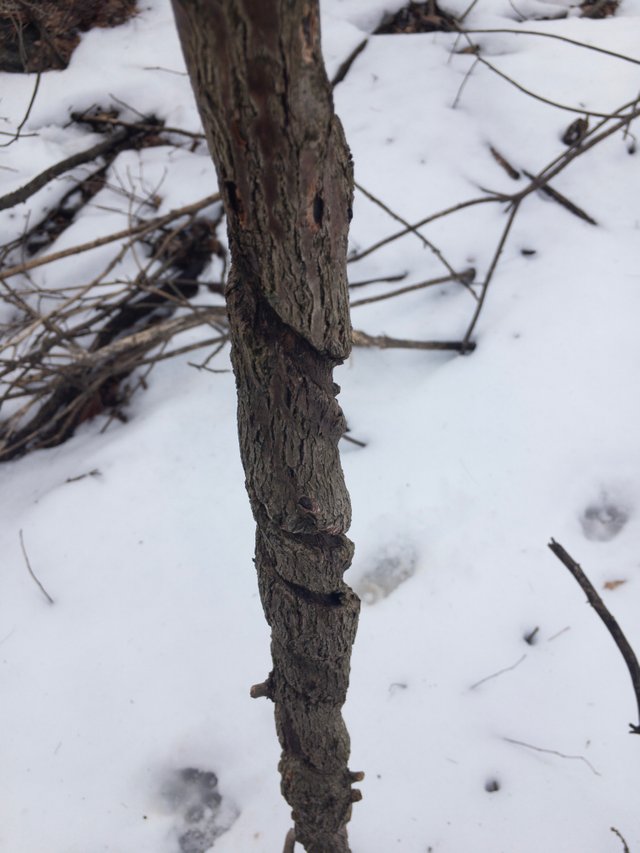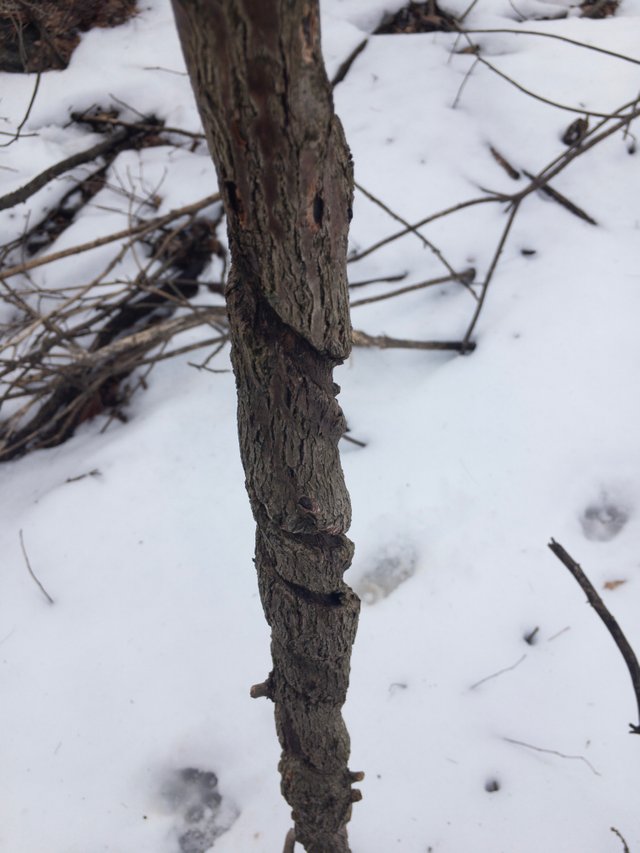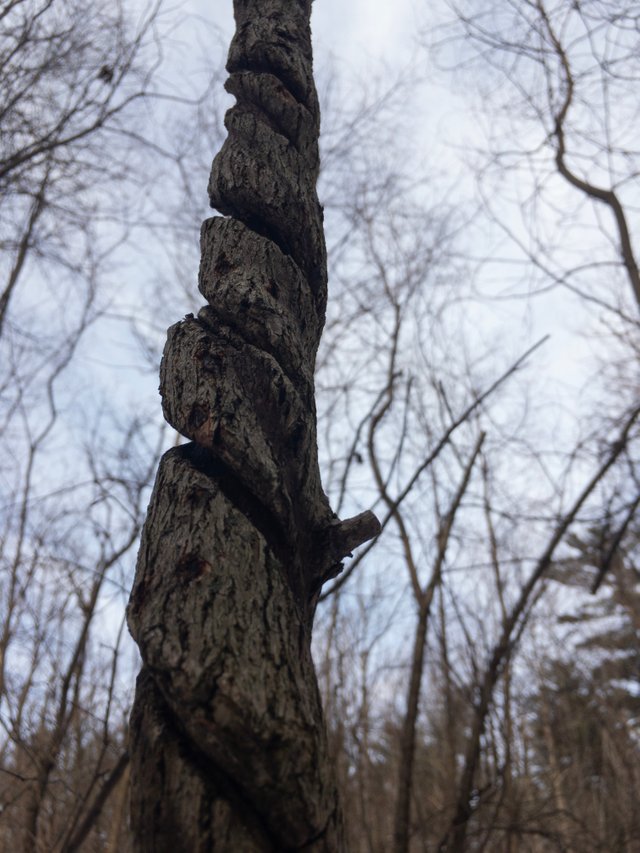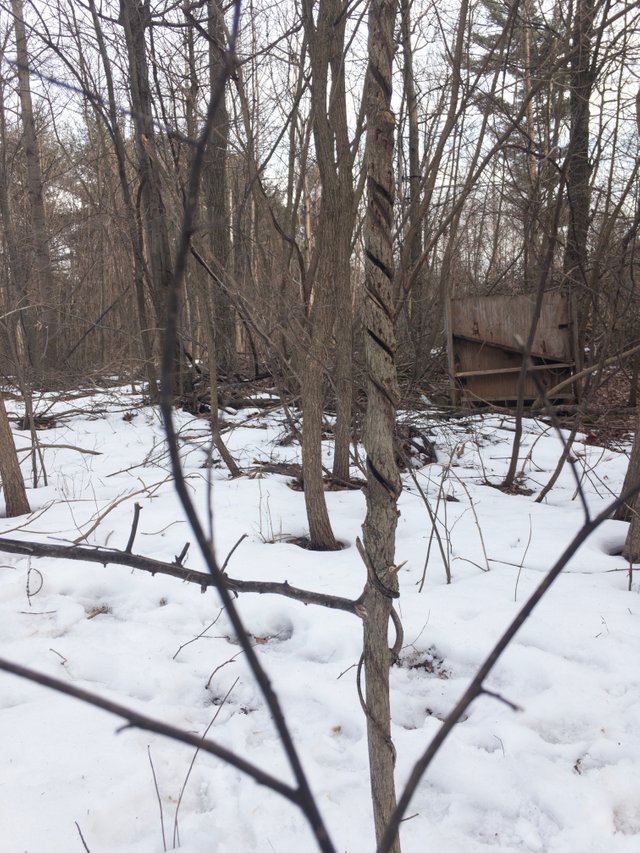 A couple days later I went back to the same area to investigate, the snow had FINALLY melted. Arriving back to the area in question where I found this mysterious staff I noticed something off. All the trees are destroyed as if there was a battle. Blown apart in appearance branches, bark, and shards of wood scattered all over.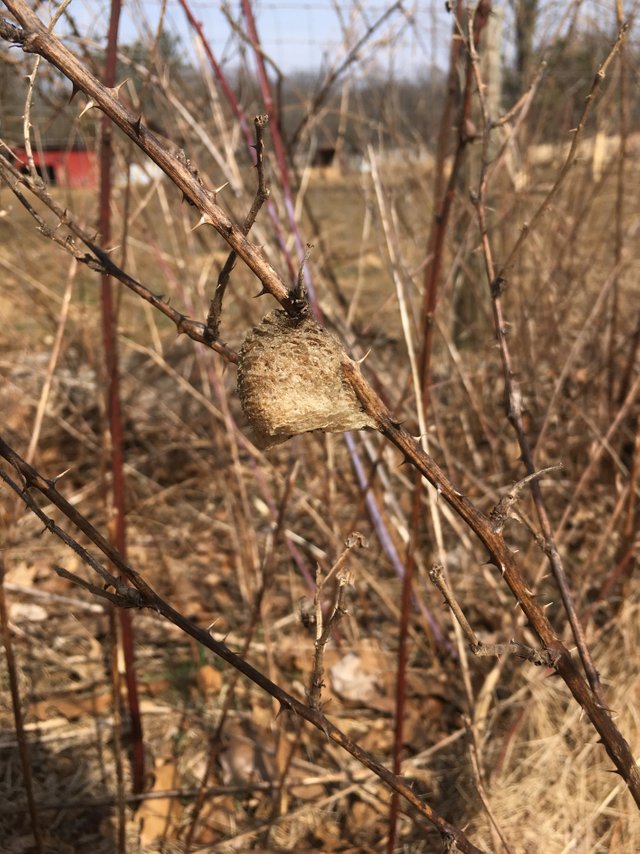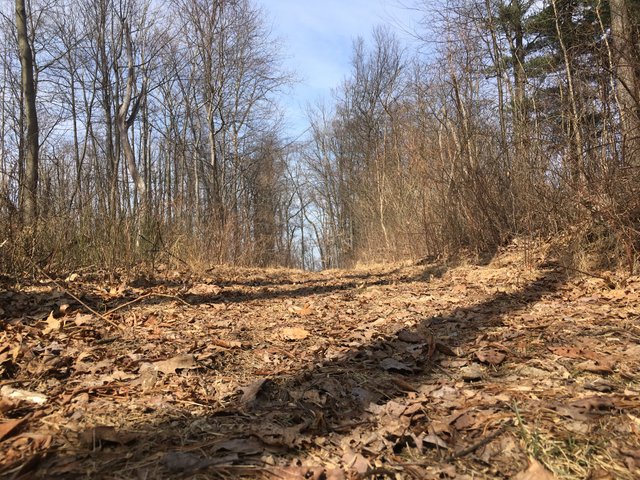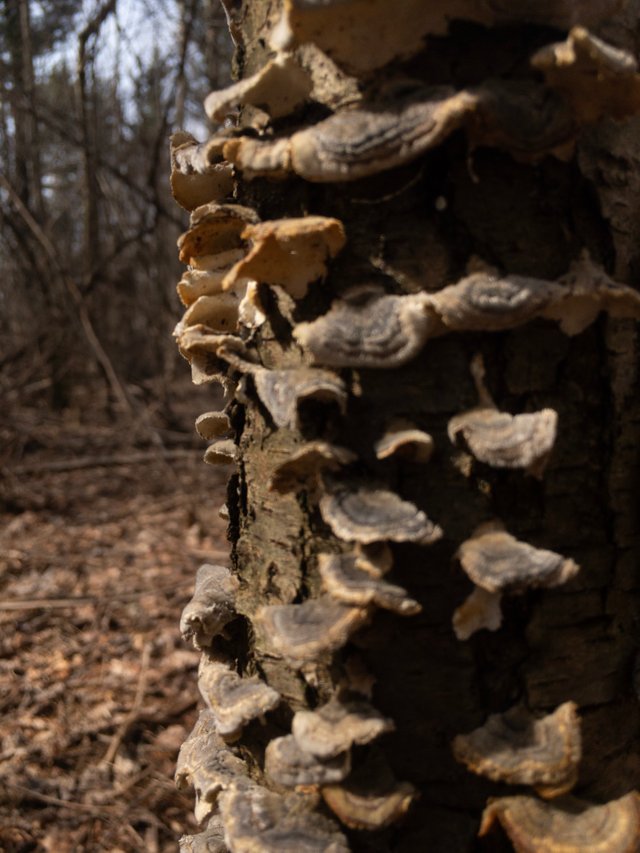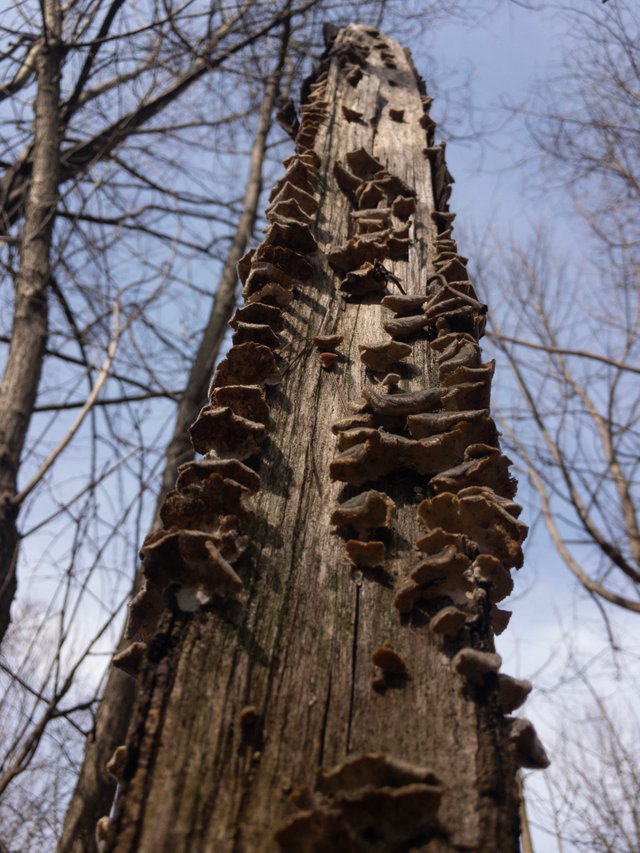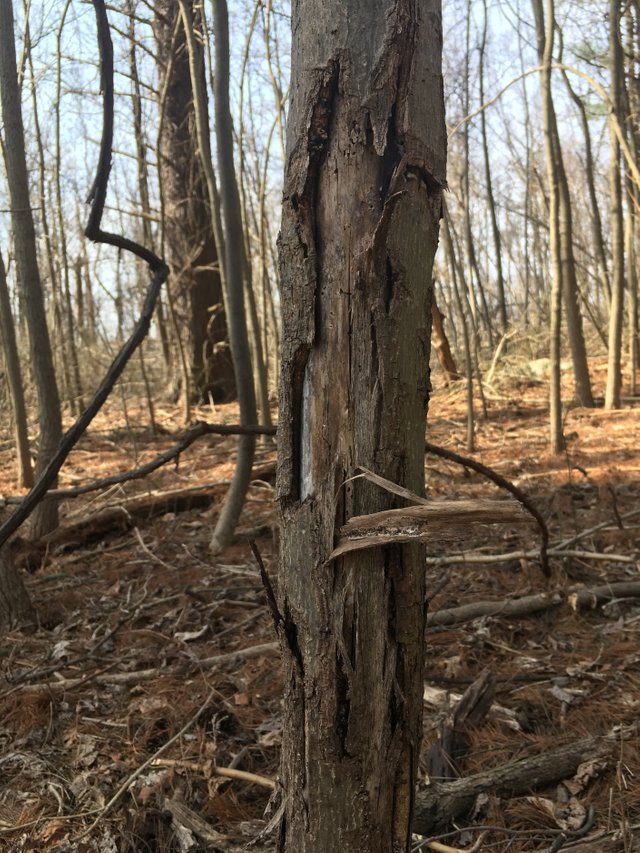 THIS WEDNESDAY WALK IS DEDICATED TO THE RPG GAME ON STEEMIT BY @darklands, CHECK HIM OUT IF YOU LIKE FANTASY
https://steemit.com/rpg/@darklands/how-to-do-darkland-tutorial-wiki-regions-and-quest-rules-update-1-0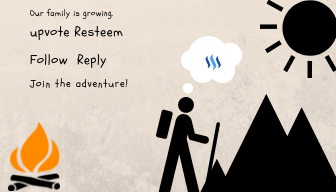 NEW LATEST SERIES UPDATE :
https://steemit.com/photography/@enosh/what-s-in-your-food-gmo-series-what-is-organic-food
Check out my The World of Natural Healing series :
https://steemit.com/photography/@enosh/the-world-of-natural-healing-series-introduction
Some of my favorite previous post YOU might like :
https://steemit.com/wednesdaywalk/@enosh/a-walk-on-the-trail-wednesday-walk
https://steemit.com/life/@enosh/basic-skill-how-to-make-a-fire
https://steemit.com/life/@enosh/passion-a-never-forget-adventure-in-the-wilderness
https://steemit.com/photography/@enosh/orange-sunset-misty-sky-s
https://steemit.com/photography/@enosh/white-pine-needle-tea-how-you-can-identify-and-make-your-own
https://steemit.com/photography/@enosh/absolute-beauty-fall-photography-walk
Subscribe to my YouTube channel :
https://www.youtube.com/channel/UCzOvk1x4iPW7NEcM4QH1m_g/featured