White pine needle tea: How you can identify and make your own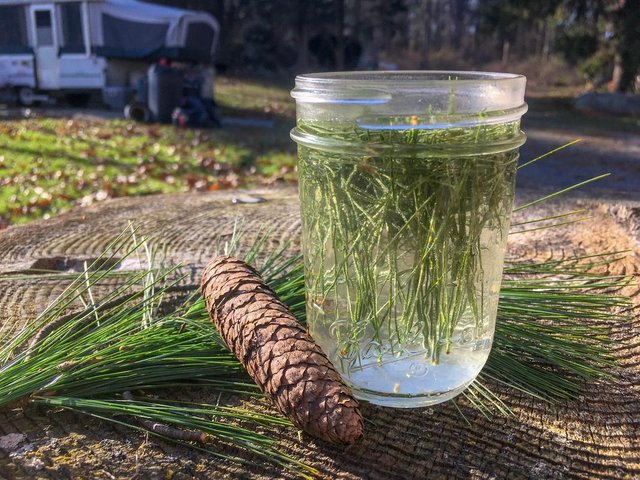 The white pine is favored for its healing properties. First discovered by the Native Americans and later introduced to early settlers as a cure for scurvy (lack of vitamin C). The white pine contains 5 times the amount of vitamin C then a lemon.
Caution: pregnant woman should NOT drink this. Do the proper research before consuming!!!!!
Description
The white pine can be identified by its long needles, it will also have FIVE needles within one cluster.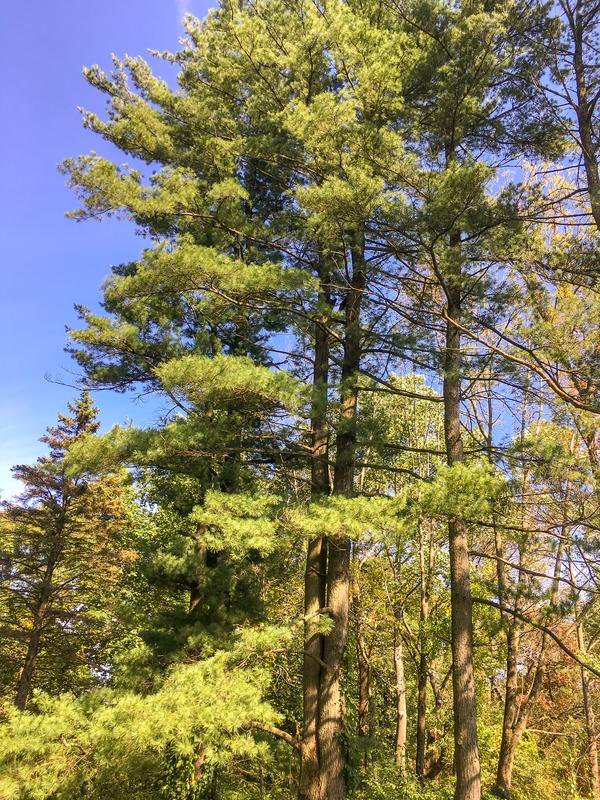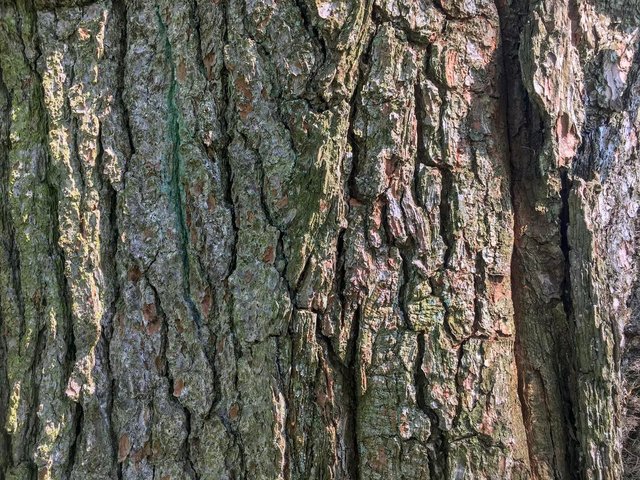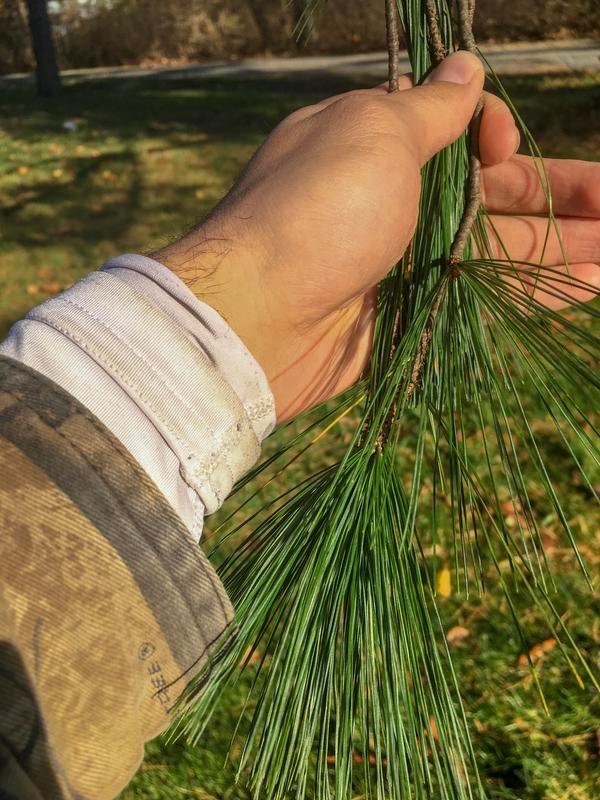 How to make pine needle tea
Once you successively identified that it is indeed a white pine, you should grab the amount you feel that is necessary. Rinse or clean the needles off. Then cut the needles in to smaller parts. Lastly let the needles soak in hot water. There you go now you have a healthy drink that all you need to do is go outside.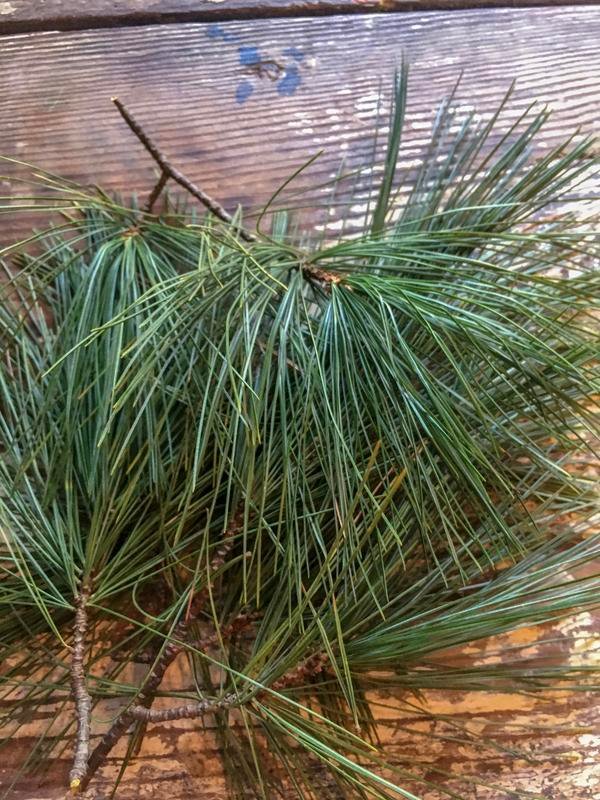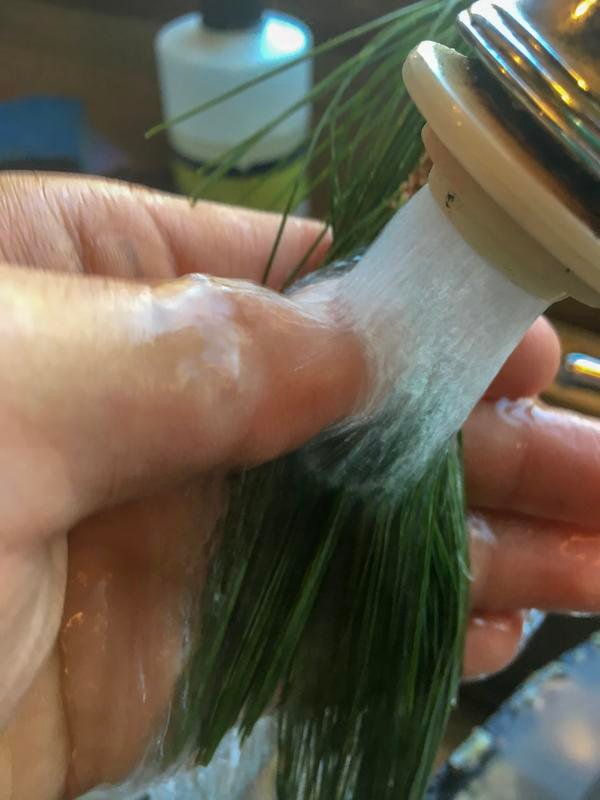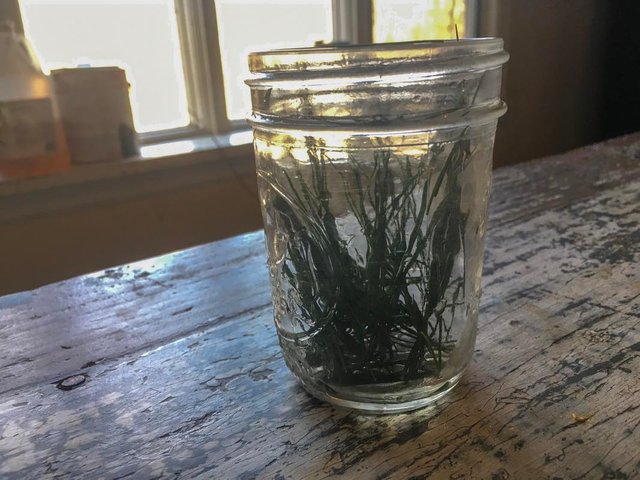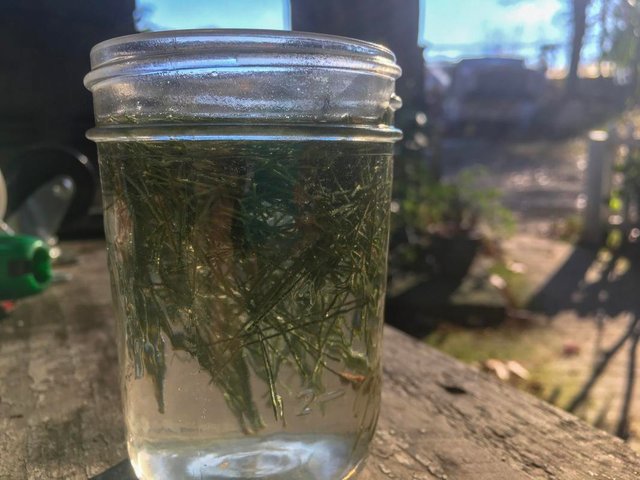 Here are some links if you are interested
https://www.manataka.org/page1474.html
http://www.practicalprimitive.com/skillofthemonth/pineneedletea.html