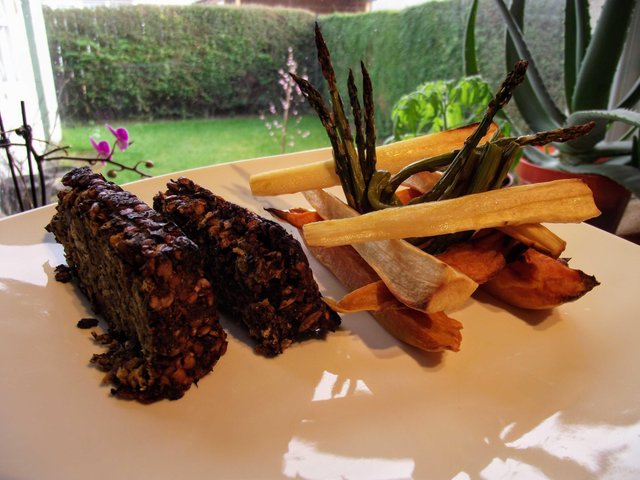 It's Sunday roast day! I am getting ready for fruitsandveggiesmonday with @lenasveganliving and @plantstoplanks, this week I am the judge, but I am hijacking the the tag even though it is Sunday. I am pretty sure there will be some awesome posts, so come on over and check it out, or even better enter!
Today I made Beet loaf with a barszcz soup, I have posted the recipe for barszcz before but incase you missed it here is a link
https://steemit.com/steemkitchen/@gguy773/barszcz-recipe-steemkitchen-contest-1-week-1-e5216dbc60d93
Throwing out the water from cooking beetroot is a waste because it makes an awesome soup and it's super healthy too, it is something I picked up while staying in Poland. OK so here is what you will need for the loaf.
Serves 4
Ingredients for Beet loaf
250g cooked beetroot
1 onion
4 garlic cloves
250g mushrooms
75g pumpkin seeds
275g red split lentils (soaked)
1/2 a cup flour
1 1/2 teaspoon ground coriander
1 teaspoon nutmeg
1 teaspoon dried basil
1 tablespoon liquid smoke
3 tablespoons soy sause
1/2 a teaspoon smoked paprika
Pinch of salt and pepper
First I make the beetroot soup and get ready to make the loaf, I chuck in the food processor chopped onion, mushrooms and pumpkin seeds and blend a bit.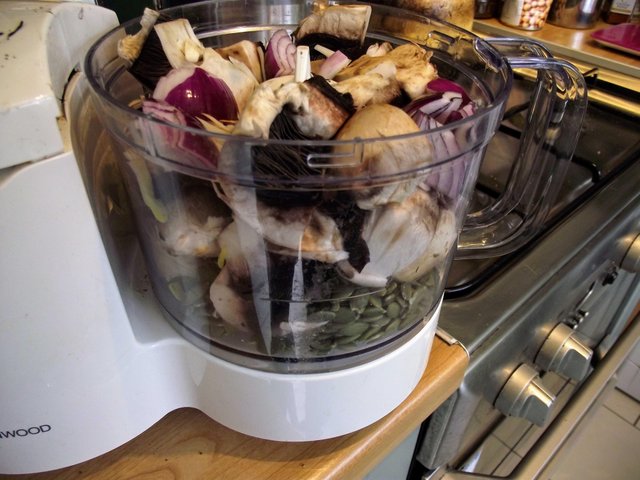 Then I fish out the beetroot.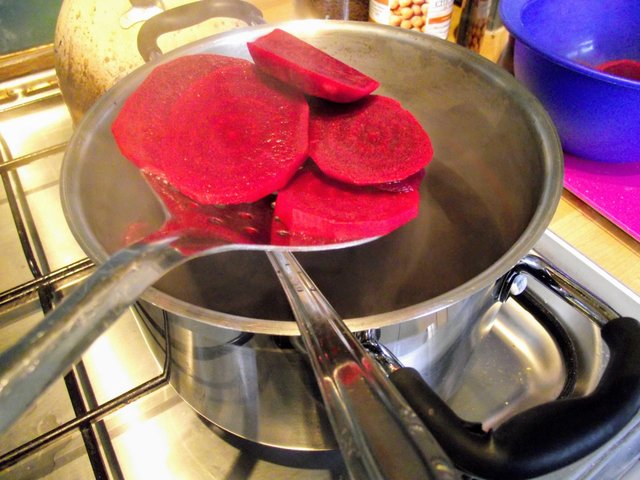 Then I chuck everything in the food processor excluding flour and lentils.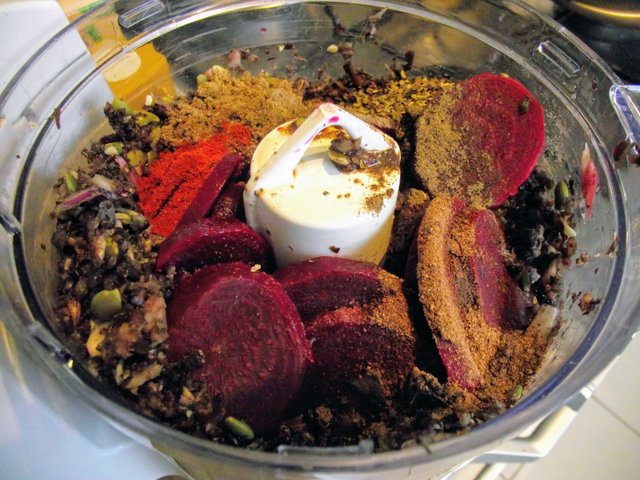 Then I cook it in a nonstick pan until there is no more water left from the veggies.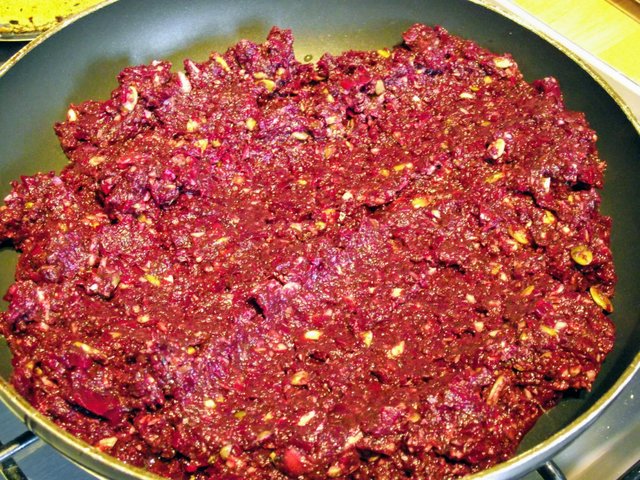 Then I mix it with the lentils and flour, dump it in a loaf tray.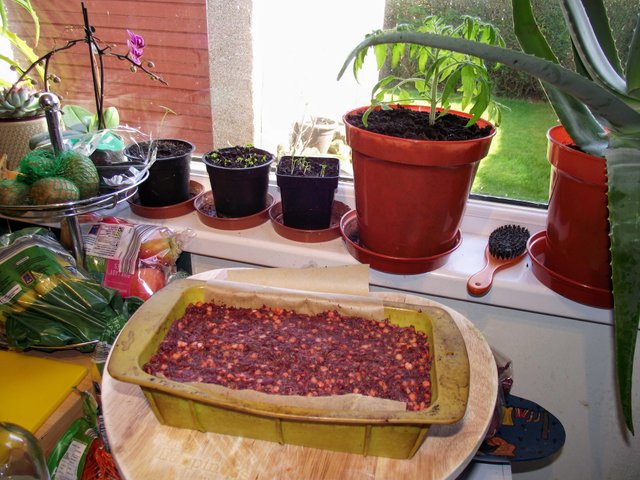 Bake for an hour and Boom! I roasted asparagus parsnip and sweet potato again, it's my new fav.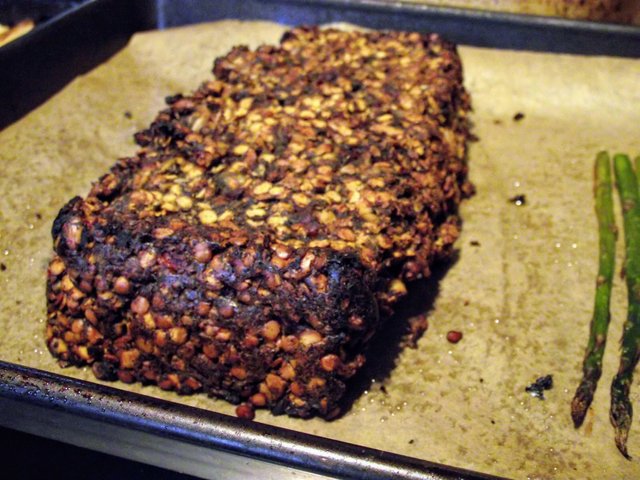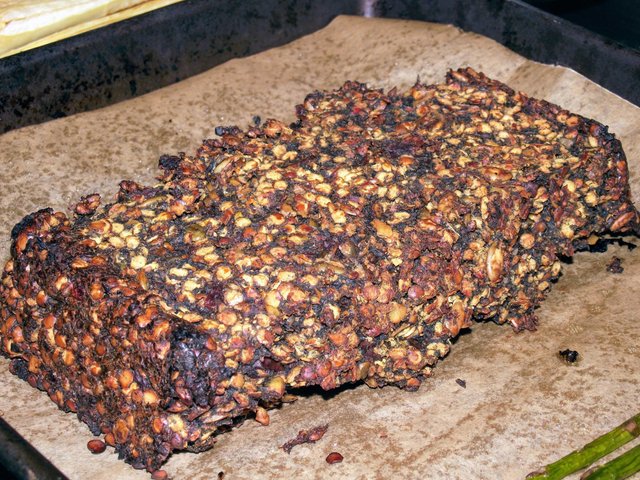 And if that was not enough I made that chocolate oat thingy again, it was too good and too easy not to.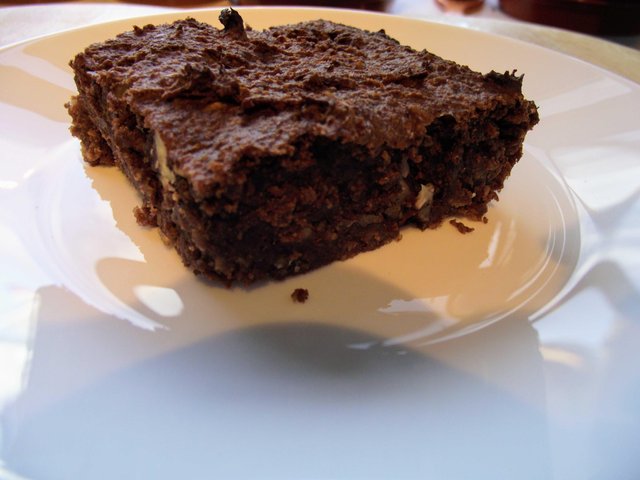 Hope you like my post and don't forget to check out fruitsandveggiesmonday, have an awesome week!