Introducing TrendChecker - Instantly know how high your post is in hot/trending/promoted!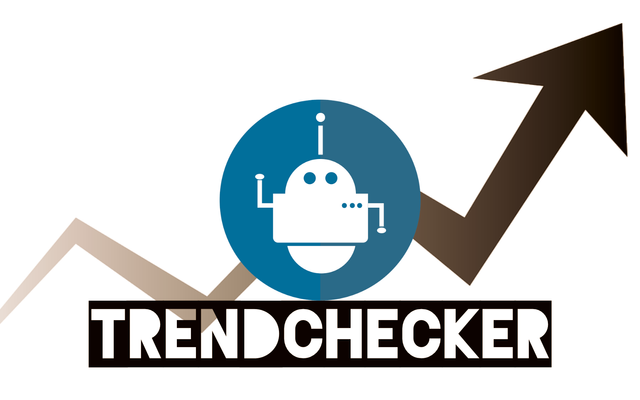 When I publish a new post on Steemit, I get really excited and check if my post is in hot or trending. I usually repeat this for every tag of my post and do it multiple times a day. Counting how high your post is in hot or trending is really really painful, so I decided to make our lifes easier… introducing TrendChecker!
What will it do for me?
This bot will go through a total of 1800 posts to detect if your post is within the top 100 in hot, trending or promoted. The bot will do this for all of your 5 tags and for the general hot/trending page.
How can I use TrendChecker?
I decided to not use any third-party software/ interface for the interaction between the user and the bot. It fully relies on the Steem Blockchain! With the amazing feature of feeless transactions, it is now possible to communicate for free with memos. So you just need to send me any amount of SBD or STEEM with the url of your post and the bot will check how high your post is in hot/… and it will send your money back with this new information as the memo.
get the full url of your post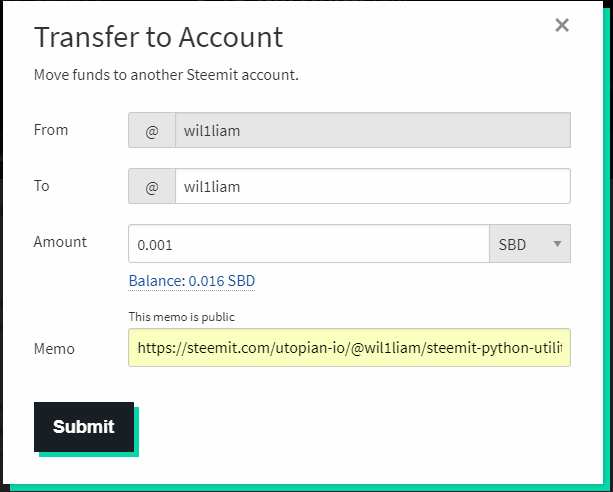 wait for 30 seconds to get your reply

Video Showcase
How does it work?
For programming I used Python with the steem-python library. The bot runs on a raspberry pi in my home only plugged into LAN and power. The goal of this bot is to be up 24 hours and 7 days of the week and I will try my hardest to maintain it.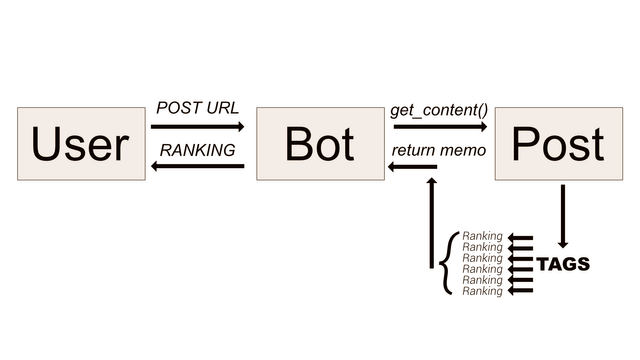 Speed and Usability
The Raspberry Pi is an amazing and affordable device. However, it is quite slow compared to real PCs or Gaming PCs. On my main Pc it took 10-20 seconds for the bot to send back the money and retrieve the information but on the Raspberry Pi it takes between 25 and 40 seconds to complete. For my taste this is not really instant anymore yet it is still lightning fast compared to other cryptocurrencies like Bitcoin.
All in all, the bot should be able to handle a minimum of 2160 requests daily and I believe that is more than enough for the start.
Nevertheless, how could we make it faster? More computing power and maybe Discord as an interface… However, the easiest way to make it faster would be to let users run their own TrendChecker if they want to! Therefore, this bot will be completely Open Source under a MIT License and the code is available on Github.
Roadmap
I am currently working on a refund feature that lets users get their money back if the bot failed to process the transaction or just went down. In such cases you would need to send 0.001 SBD/ STEEM again with the memo "refund" and the bot would check its previous transaction history and send back every failed transaction. The only problem with this feature is that the bot is currently running on my main account and I do not want to risk any bugs that would result in sending my money to someone else.
I believe the information provided by the bot could be much more useful and interesting and could perhaps return some sort of personal statistics. You could deposit 0.005 SBD and get notified when your post reaches the top 5 of hot.
create a standalone account for the bot if it becomes successful
refund feature
offer more statistics about your post
About me
I live in Germany and I am only 16 years old. Starting programming 2-3 years ago, I now develop bots,other stuff and post tutorials for Steemit <3. If I can do it, you can do it, too!
Please feel free to contribute to this project via GitHub pull requests and issues. If you want to contact me write me an E-Mail: [email protected]
Please try out TrendChecker for yourself and share any thoughts and feedback in the comments below. Have a great day!
---
Posted on Utopian.io - Rewarding Open Source Contributors
---