QUIQQER week in review - 2019 / 15
QUIQQER week in review - 2019 / 15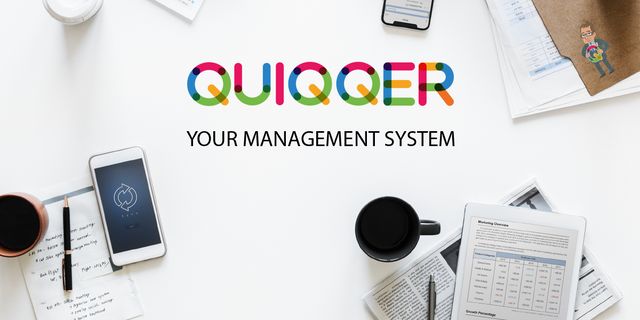 Repository
Introduction
Hi all and be welcome to the QUIQQER Review 2019 / 15.
We are back again with a weekly report what happened in the QUIQQER space and today, we have some announcements to make. QUIQQER takes big steps towards professionalism!
This weeks Topics
Version 1.3 - Comfy Campeiro
QUIQQER™ Trademark
Post Body
Version 1.3 - Comfy Campeiro
As mentioned in last week's review, we are now working on finishing version 1.3. In the last posts you may have noticed that we have made a lot of progress here. Which means we've not made some progress, we've done all the issues and the testing phase is starting now.
The test phase will probably be completed by the end of next week, that means, the release date is April. So what's in the cards? Comfy Campeiro includes new features like Composer Events and separate frontend and backend authentication methods.
But we are not only working on equipping QUIQQER with more stuff. Nope, by the way there are a new templat, the Tabler Template.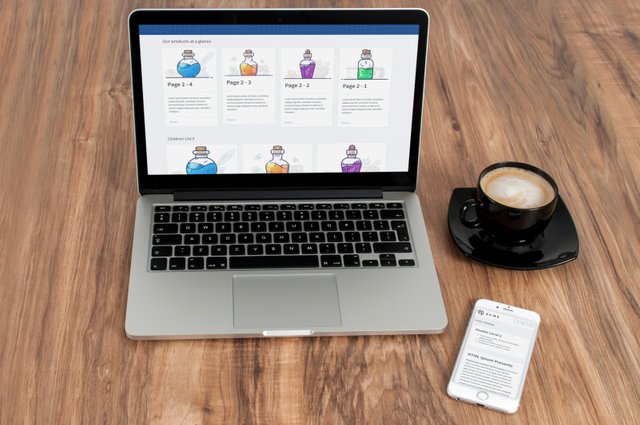 QUIQQER™ Trademark
QUIQQER™ is slowly growing up. We have registered QUIQQER™ as a trademark and waited several months for confirmation. By a small objection which we could solve without big problems, we can mention today joyfully that the mark was accepted and registered!
QUIQQER™ is now an officially registered trademark!
A trademark registration is basically not a complicated step, due to our experience with NameRobot we know the process. However, there is always a little tingling sensation when the submit button is pressed.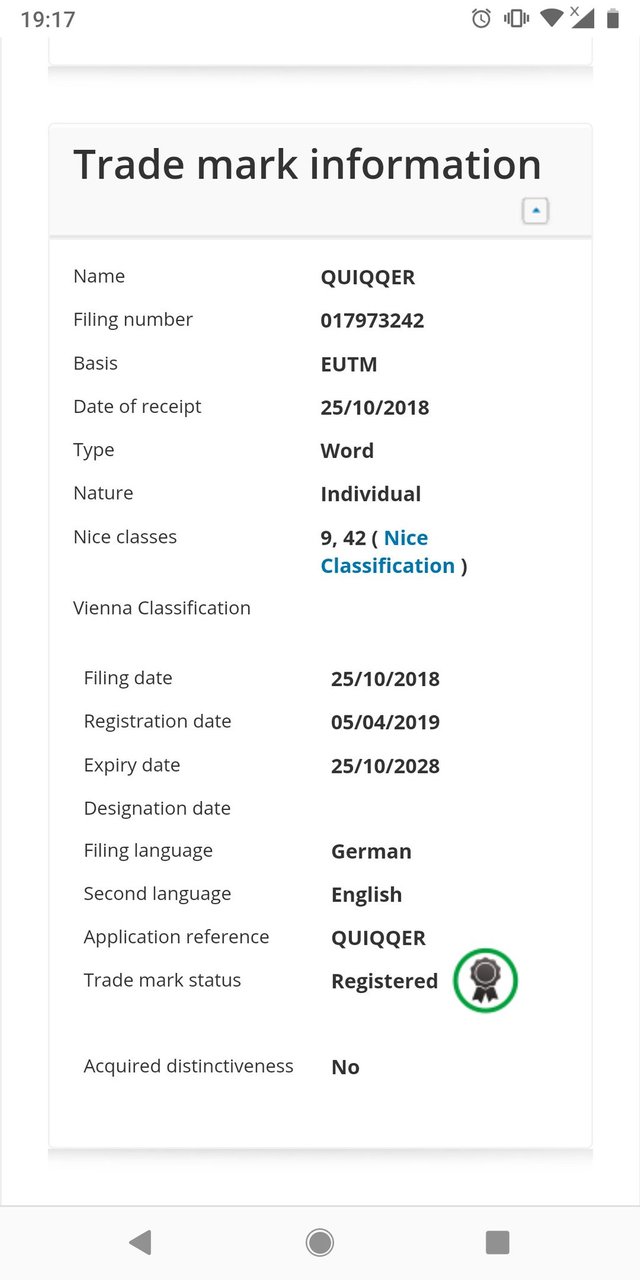 Review & Future Outlook
Version 1.3 is finished, setup problems are solved, trademark is registered and accepted, e-commerce template is 90% finished, what now?
In the last few years, we've put a lot together, not only that QUIQQER in its scope is now approaching the big systems, with QUIQQER we've also built a lot of services.
Among other things Briefwahl beantragen (https://www.briefwahl-beantragen.de/). The site is designed to help users quickly get the information they need to vote by mail. Unfortunately there was no central place in Germany where the information on postal voting (online form, mail addresses and addresses) is collected. We wanted to counteract this with this page. Our database with cities and local authorities should create a contact point with which citizens can quickly access the required data.
Especially in view of the upcoming European elections, this service is a real relief. We currently also support the #sayYesToEurope campaign with it, you can find all information on this at http://briefwahl-beantragen.de/sayYesToEurope or at https://sayyestoeurope.de.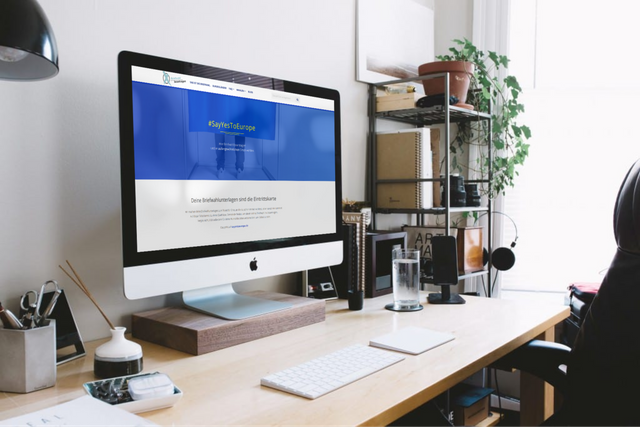 Without the flexibility of QUIQQER, this site would not have gone online a few months ago. Through QUIQQER, the implementation of this service took only about 4 weeks and has already helped over 100,000 people.
As already mentioned, with QUIQQER we want to make things a lot easier. Since we could delete some of our To-Do in the meantime, there are still some things that have to be done.
Next week we will start to implement the product variants. Thus the E-Commerce system is extended by a further components which is needed for a successful online Shop.
Through this feature, not only the selection lists, but also variants, products can be managed quickly and easily.
So the next milestone is on the horizon and it remains exciting around QUIQQER.
There's only one thing left to say, go to the elections and vote ;-)
Thanks for reading,
Hen, for PCSG Developers
Series Backlinks