Frontend and backend authentication
Frontend and backend authentication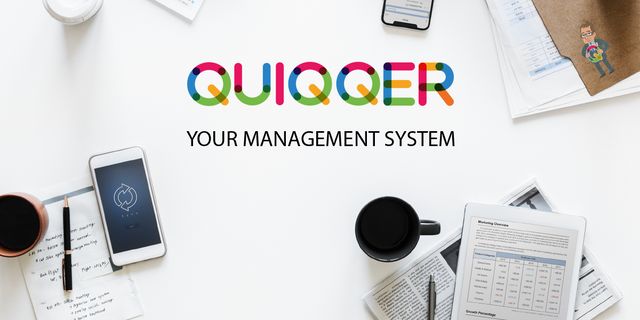 Repository
New Features
Today we have made another step forward to our milestone of version 1.3. Comfy Campeiro is therefore within reach.
When we started with the Frontend User logins, it quickly became clear that we needed different settings for the authentications. For frontend and backend this has to be set separately.
The feature has been in demand for quite some time (whistle cough 11 Month ) and because this is also a feature that is urgently needed for our ERP / E-Commerce module, we have included it in Comfy Campeiro.
It is now possible to define different authentication methods for the administration than for the shop / frontend.
How did you implement it/them?
The important thing about the whole feature was, that these changes need to be downward compatible. I.e. existing systems should still work after the update. Due to this consideration we decided to split the current settings into two new settings.
The following change now creates two new categories in the main QUIQQER configuration and checks if the old category still exists. If yes, it will be converted.

(https://github.com/QUIQQER/QUIQQER/commit/046fb66d6daf1c578d82cc88fcb237ba71bf513b#diff-813c4530ec08d906d88914957e8567b7)
The main work now was to adjust the control which was responsible for the administration.
The control must
send / save the new setting groups
show the new setting groups
note the new setting groups
To make the whole thing a bit clearer, we introduced a new template for the table headers and were thus able to distinguish between frontend and backend:


In the finished state, the whole thing looks like this:


Since the interface works so far, the settings only had to be sent to the backend. For the sake of clarity, we will do without a screenshot for once. (https://github.com/QUIQQER/QUIQQER/commit/046fb66d6daf1c578d82cc88fcb237ba71bf513b#diff-d7af4f4987036859657a34696d65c854)
Finally, the backend login had to use the new methods:


With this feature it is now possible for frontend users and the standard QUIQQER login to have different authentication methods in the frontend and backend. Advantage of this is quite clear, a Google or Facebook Auth for the frontend is unnecessary and actually not really desired.
More than 90% for Comfy Campeiro are done and this Feature brings QUIQQER another huge step forward to quickly and easily build SaaS, E-commerce shops or simple websites.
Thanks for reading,
Hen, for PCSG Developers
GitHub Account