QUIQQER week in review - 2019 / 12
QUIQQER week in review - 2019 / 12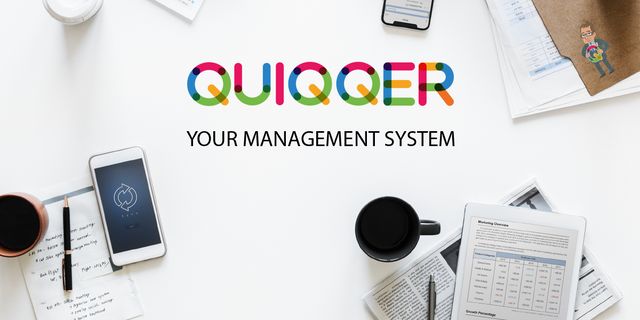 Repository
Introduction
Hi all and be welcome to the QUIQQER Review 2019 / 12.
We are back again with a weekly report what happened in the QUIQQER universe.
As every week we don't stand still and try to prepare all our QUIQQER modules for professional use.
This weeks Topics
Development

QUIQQER Frontend Users
The ERP Stack
QUIQQER Frontend Users
Unfortunately we found some bugs in the Frontend Users module this week. In some cases, registration and login via the social logins did not work as we wished.
Each possibility to observe different logins reminds like searching for the needle in the haystack. Since the Frontend Users Module is now in use in our Namefruits Service, we get now immediately which errors the module has. Even if this means more stress for us, we test our software on our own body and have no other choice as to fix it and make it executable.
For example, the following scenario has caused some problems when the user wants to register but already had a user account. Also in the opposite case there was some problem with the Google Login, if the user wants to log in but has not yet registered. This condition is unacceptable to us. This procedure of some users has been fixed so far and the user is now directed to the right point.
We decided to reschedule a new version until the middle of next week. This has the reason that if there are more bugs, we will not be able to create another version.
The ERP Stack
As described in the last news, we focus on providing a system that is well prepared for e-commerce and SaaS. This week we have integrated a currency exchange system which allows your customer / visitor to choose his currency.
We will provide different possibilities how this will be done:
You are able to set different prices for each product.
If the product has only one price in the standard currency, this is determined by the exchange rate.
Or you could just say there's no exchange rate.
Since the whole thing does not work legally in most systems, we want to provide another unique selling point here.
QUIQQER of course keeps the current exchange rate and thus everything can be traced. Thus, everything is legally covered and anyone can, if they wish, offer their users different currencies.
As complicated as it is in theory and development, it looks so simple for the user.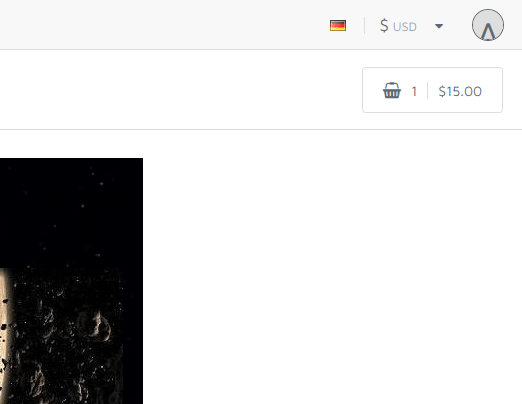 Since such features are of course not easy to implement, there are of course no major updates this week.
Outside the box
Steemit Holmes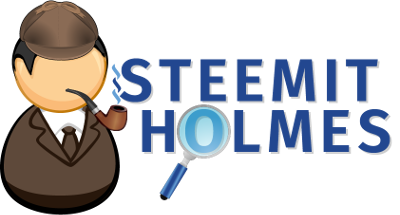 We would like to briefly discuss our side project of our intern once again. We are extremely satisfied with his achievement. In just two weeks he got into QUIQQER, created a new module, used the language variables API, created new page types and created access to the s2db instance. As we clarified in a longer conversation on Friday, we can now endure this young man even longer :D
From August this year on, we can be happy about a new trainee and have thus secured the further development for Steemit Holmes.
This is another field of application for QUIQQER and shows once again how flexible QUIQQER can be.
Series Backlinks
Thanks alot for reading and see you next week!
Hen, for PCSG Developers