QUIQQER Retrospect 2019 / 16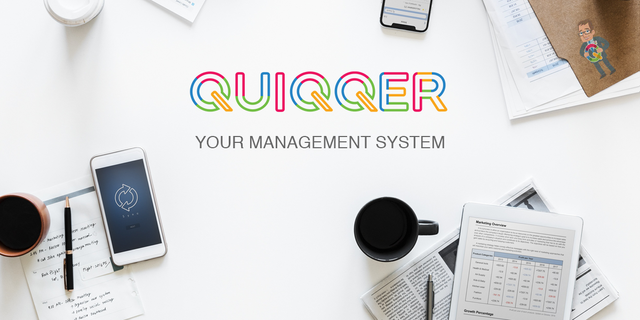 Repository
Introduction
Hi all and be welcome to the QUIQQER Retrospect 2019 / 16.
This weeks Topics
QUIQQER Retrospect
Version 1.3 - Comfy Campeiro
Development of the product variants started
Post Body
QUIQQER Retrospect
Yeah, you read right: We're giving our review a new name. QUIQQER week in review becomes QUIQQER Retrospect. That makes us a little more flexible.
Currently there are many interesting topics around QUIQQER. Many new services are starting and we are getting closer and closer to our goals: We want to make QUIQQER even more flexible, easier and more efficient for you. A lot is happening. So it's almost difficult for us to select individual topics for "week in review" from the wealth of topics.
Experience has shown, however, that other times also come. Especially in summer there is a small lull in the topics.
With QUIQQER Retrospect as our new format, we can react better to such fluctuations. So from now on you will get your QUIQQER news even more targeted.
Therefore: Welcome to the QUIQQER Retrospect 2019 / 16
Version 1.3 - Comfy Campeiro
The last tests of version 1.3 are finished and the blogpost for the release is obligatory. During our tests we found some minor bugs. We are currently fixing them for the release.
Then nothing stands in the way of Comfy Campeiro.

Development of the product variants started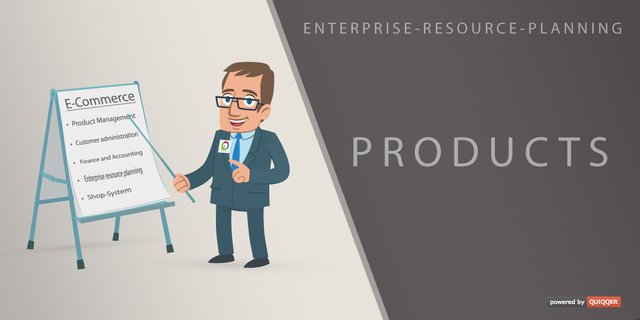 QUIQQER still lacks two things for a complete e-commerce system. Product variants and a shipping module. We have finally started the development of the first one this week.
As it turns out, this undertaking is not quite as trivial as it was originally intended. Many things must be considered here and therefore a small conception was inevitable.
The first major change that had to be made was to introduce so-called product types. This allows completely new types of products to be introduced into the system. We know that this all sounds a bit complicated and a normal user should not get in touch with all the technical stuff.
But product types bring with them some flexibility. This makes it possible, among other things, for modules to bring their own product types. As an example we would like to mention a subscription product. The plans or the memberships module now have the possibility to provide their own product type, which already has its own fields and reacts to certain events.
However, the first area of application for the product types is in the product variants. Here we will split or make available a product in many product variants. This means that products with similar properties can of course be presented much more quickly.
A shoe in different colors and different sizes is thus created with a few clicks. The nice thing about product variants is that they are a bit easier to understand for newcomers to e-commerce. Each product variant can have its own price but also has the possibility to overwrite other features of its parent product.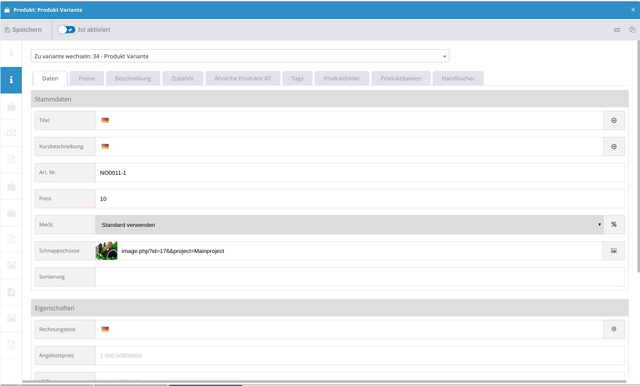 If there's anything more to watch we'll take a closer look in the upcoming QUIQQER Retrospect's and give you an insight into what it looks like in practice.
---
A lot has happened and the next days are full of tasks. Therefore we will recharge our batteries a little during the coming weekend in order to be able to give everything in the final spurt.
Thanks for reading,
Hen, for PCSG Developers
Series Backlinks