Weekly overview of the bug-hunting category- week 54, 2019
This is a report on the weekly contributions to the bug hunting category. The post contains basic stats like the number of contributions received by the category, an excerpt on new contributors if there are any and a detailed comparison of the week's output with previous weeks.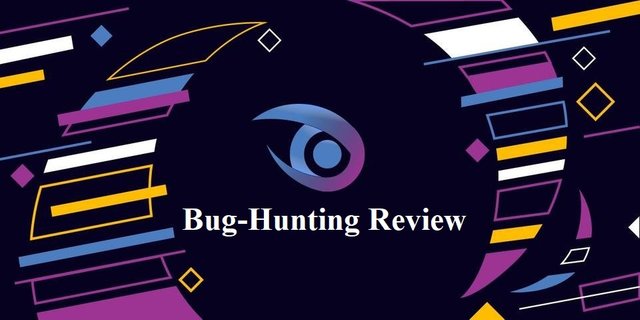 Previous Reports
Bug hunting contributions summary
Week 54: January 3rd - January 10th
6 Contributions, 6 scored higher than 0
An average score of 61.42
3 Unique contributors
1 Staff Pick
The contributions
This week we had 6 contributions. All 6 reports were scored higher than 0.
Also, we had a staff pick from @blockchainstudio. If you've been following the category closely, the name should not be strange to you. He moves with the grace of a bug spray. He hate bugs so much, he makes it a duty to fix them :)
One of such bugs was the voting power reset error. This had been affecting steemit since the HF20 update. In his report, he observed that -
voting_power is set to 0 for users who haven't voted more than 5 days but had some transactions that affected effective vesting shares (e.g., claim reward, power up, delegations).
This voting_power reset is mainly due to the introduction of voting_manabar at HF20. The contributor provided a fix that rectified this error.
Apart from the staff pick, another contributor - @horpey, made a collection of bugs and unexpected behaviors he found in the test release of eSteem V2. Details of the bugs can be found in this link.
Weekly Average Score and number of Contributions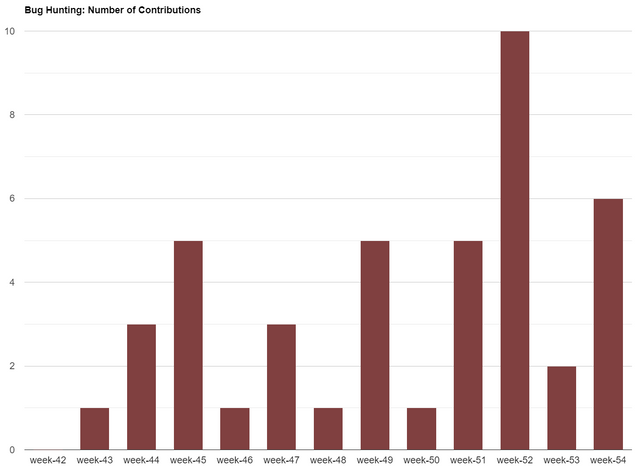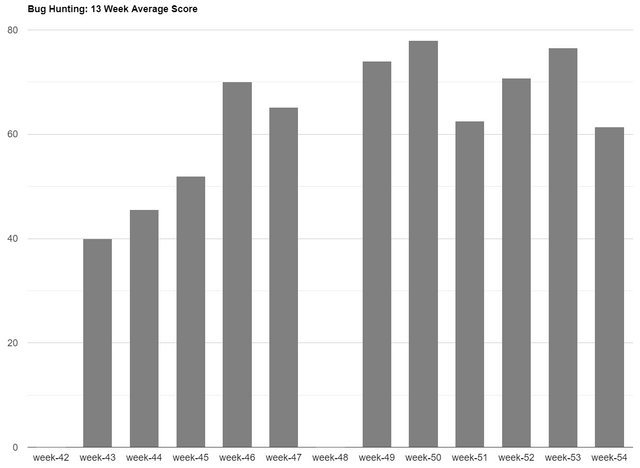 It can be seen that the average score of 61.42 is approximately 1.3% lower than the 13 week average of 62.21. This week's average is 0.79 lower than the 13-week average and 15.08 lower than last week's average of 76.5.
Also this week we had 3 contributions that were scored above the 13-week average of 62.21.
Hunter Totals and Average
.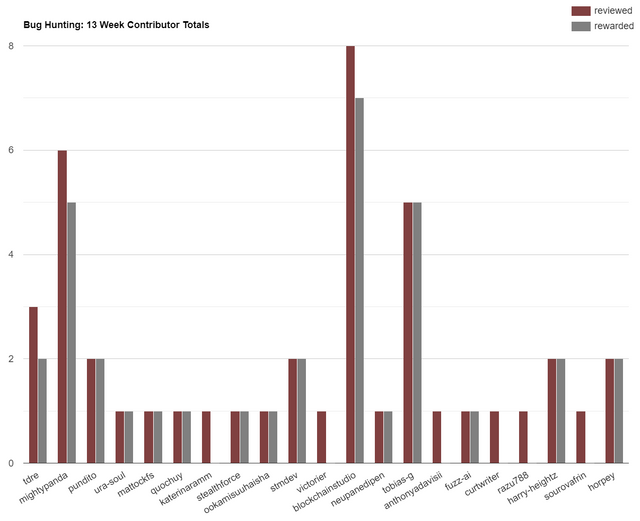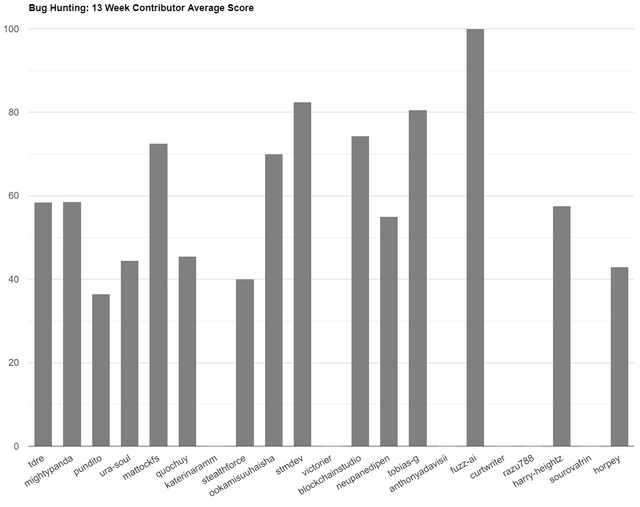 We had contributions from 3 hunters this week. @blockchainstudio submitted 3 reports. This makes him the top contributor with 8 finds, followed by mightypanda with 6 finds and tobias-g with 5.
The other contributions were from @horpey and @harry-heightz.
Reports Reviewed By Reviewer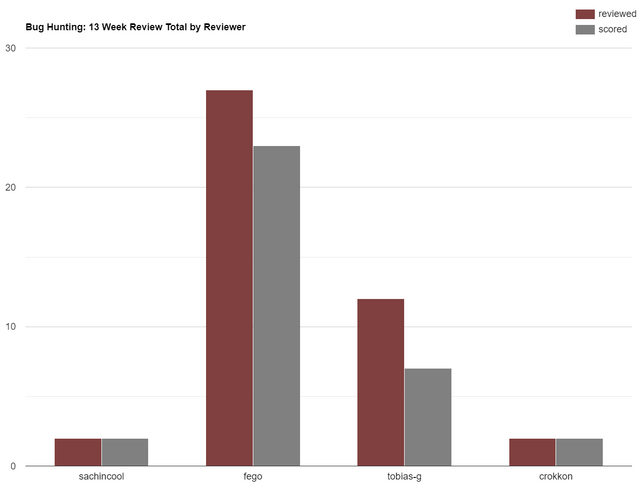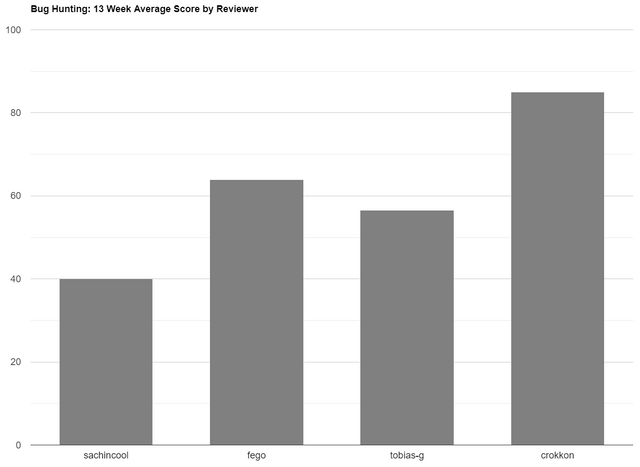 The 43 contributions received by the category in the past 13 weeks were assessed by 4 reviewers. 34 were rewarded and scored higher than 0. The lowest score this week was 40.5.
Other News
While the new guidelines are yet to be implemented, bug-hunters and open source enthusiasts looking to help open source projects, please take a look at our whitelist of projects that you can submit bug reports for:
https://docs.google.com/spreadsheets/d/1S7ayFTEy5CBMyeJvFRgq5JUjlqZxFjWAWhhrBL0GC60/edit#gid=1954068373
---
If you wish to have your open source projects added to our whitelist you can contact us on our help channel at our discord server. You can also leave your questions and comments below :)
---
Thanks