The title should've made this post easy to write. There are at least a hundred amazing adjustments that Steemit had given to thousands of Steemians directly or indirectly. I asked myself thusly: what are the amazing adjustments that happened to you since finding Steemit?

As I set about trying to write down an answer, I realized I didn't know where to begin. I began thinking: Wait... how does one quantify amazing anyway? Change being constant, how do I pick what change can pass off as amazing? Which change do I extol?

Hours flew by and all I wrote was the title. This should've been a no-brainer. The question was subjective, personal. There were no right answers, only honest ones. But I realized, perhaps therein lies my hurdle.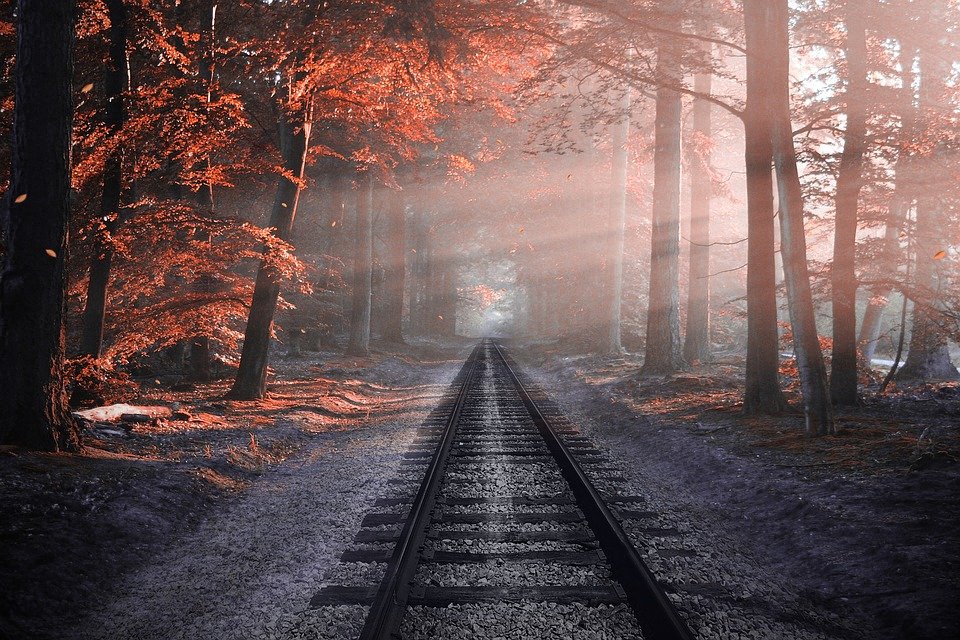 Confused? Let me take you through a stroll down my Steemit memory lane.
I signed up early in June 2017 but never got around to using the account until weeks later. When I did, I was a sparse poster. It may come across lazy however, it's more of a health issue. And it came down to either exploring the site or writing.
I chose exploration.
The concept of cryptocurrency was new to me, much less a social media grounded in something called a blockchain. I was Alice in Steemit Cryptoland. But about a month later, I suddenly left.
It was because of my health flare-ups. Between the doctors and more meds, I was drained. It was a chore living through the day. At that time, there was no room for anything else. The month I was active, someone died from my support group. It wasn't new. And each month, it repeated until I stopped wanting to get any news. I sank deeper into hopelessness. Would it be me next time? It was always like this. You'd think you're feeling better and the next you could be in the hospital.
From experiences, October and November were traumatic and dangerous months. But December... It had its own story. Unable to quell my mounting restlessness, I went back to Steemit December 2017 and freed my mind.
I half-feared the response - almost changed my mind even. But when I hit 'post', I opened myself up irrevocably. It was a strange feeling, a tad difficult to describe. It would be cliché to say 'freeing' but it's close. Nothing changed. What happened in my past was still there. But I managed to look through it again as if in Dumbledore's Pensieve.
With that done, I searched for the people I once knew, leaving holiday greetings to them on discord. I only found a handful and even less replied. And then, there was more to re-learn (and learn) in order to navigate through Steemit.
In the past week, a lot felt different. Am I rambling? I promise I'll make sense soon.
So, what are the amazing adjustments that have happened to my life since I found Steemit (again)? A lot. Why was it difficult to answer earlier?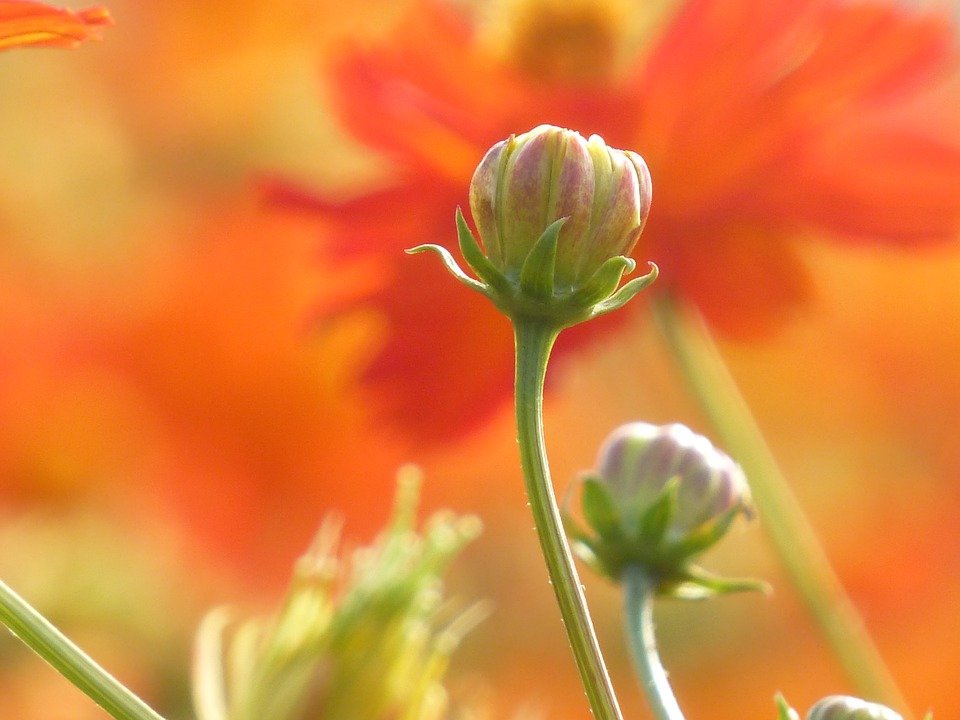 It's because I'd need to delve deep for an answer. More than the obvious financial freedom Steemit could give me, I gained something more. I had amazing adjustments that I didn't realize I had until I tried to write this. The rambling was my walkthrough into organizing my thoughts, my reflection of the past few months.
Despite being in a support group, I rarely shared about myself. It's always a quick, "Oh, I got diagnosed December 2008". There was nothing else I could say that would be new to them because we were the same. Yet in that likeness, I felt restricted and alone. It felt as if saying my thoughts and feelings would come across as redundant. And so, I learned to keep a lot in.
But through Steemit, I felt the relief of talking about what's on my mind. I learned that it's alright to be weak, to let people see me weak (even for a moment). Yes, I lost friends. But the few left made being here worth it. I'm not socially adept. However, Steemit became a medium of breaking barriers, made it easier to find friends anywhere in the world. And regardless of our differences, I felt a sense of belonging. I felt normal.
How do I say this without sounding overly emotional and idealistic? How do I answer a direct question with vague and intangible answers?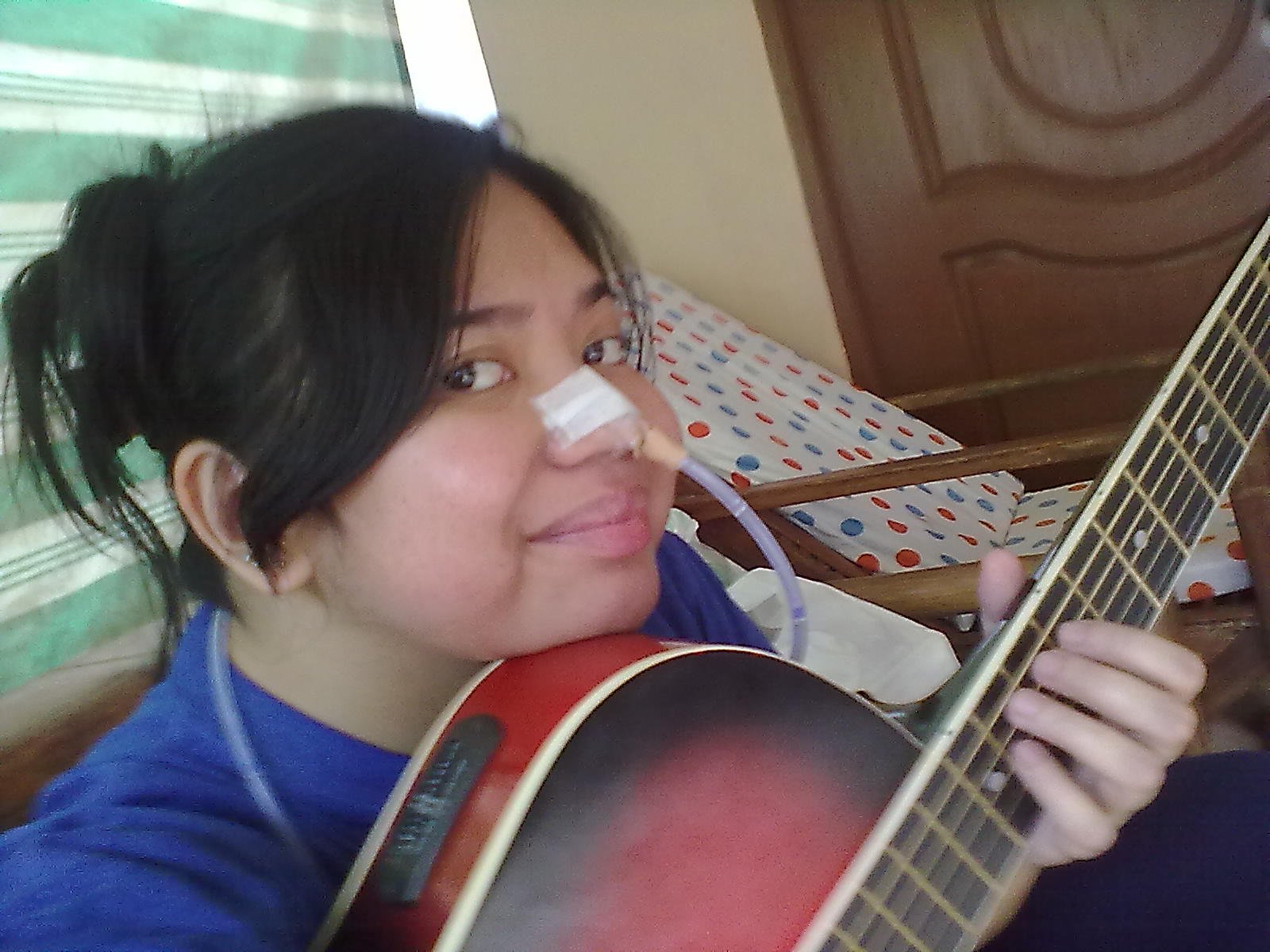 I'm not sure. But this - however lacking my attempt is in expressing my answer - is all there is for now. No tales of achievements or gifts to myself and the people around me. Rather, my "amazing adjustment" post admits my being lacking and receiving deeply personal gifts I should nourish and treasure. My amazing adjustment is re-discovering hope, tasting courage, and glimpsing freedom. It is finding commonality where there is none at face value. And most of all, it is in wanting to dream of a better life once again.
Thanks for reading. :)
P.S. That's a throwback picture of the last time I was on NGT. Click on the picture for the source (as usual) except for the last one.