ULOG 001: Passion Projects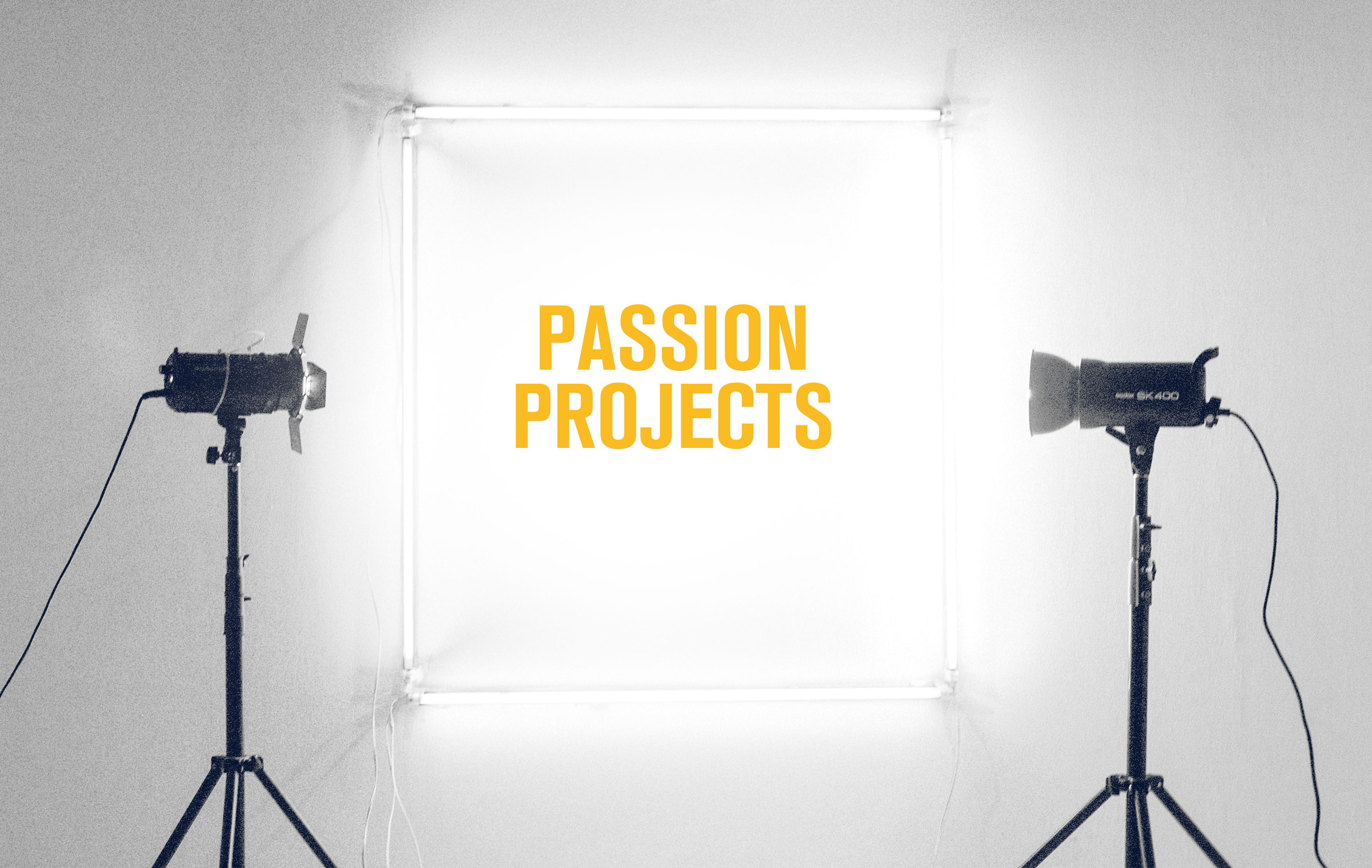 Hi Steemians!
It feels good to be finally back. To those wondering why I was gone for quite a long time, it is because of my Steem Summit duties as one of the organizers. I dedicated a month to fulfill all my responsibilities for the event. Looking back at it now, I can't believe we managed to pull it off despite all the challenges thrown at us days leading to the event. There's no better way to start this return but with a Ulog. This initiative by @surpassinggoogle is making waves on the internet right now with a lot of Steemians showing their support by sharing raw and personal stories.
I started this year with only one goal in mind - become a Digital Nomad. I know this term has negative connotations surrounding it but I can't really find any other word to describe my attempt to make a sustainable living through online work while traveling.
I had a different plan when I quit my job last year to achieve this but Steemit came along and greatly helped me with the transition. The first five months gave me a good start thanks to this platform. The first move is usually the hardest and in my case, that is fitting my whole life inside a backpack. I've learned to let go of things and live with only the essentials. The best part of the whole experience for me was living in hostels for weeks and meeting fellow backpackers who shared with me tips and tricks to survive this lifestyle.
I was enjoying myself too much that I lost focus on things that would actually make this lifestyle sustainable. I still had a lot of commitments when the year started, so I wasn't able to fully commit myself to working online or give my all to Steemit. Focusing on two things at the same time has always been a problem of mine. Realizing I'm losing valuable amount of time and my dreams of becoming a Digital Nomad slowly fading, I made the decision to no longer accept any projects after the Summit and spent a few weeks away making a master plan on accomplishing my goals for this year. I needed this hard reset to start anew.
I've always seen myself as someone who does quite well in a lot of stuff related to Visual Arts but never really an expert in one of them. I know the basics but never really had enough time to choose one and master it. I may be involved in a lot of Photography projects now but that wasn't the case before. Graphic Design and Videography took over a few years of my life and I'm not willing to forget about those experiences. It may be a logical choice to choose only one passion and be a master of it but I'm not taking that route. I see a connection among these fields and I know that things I'll learn in one art form would lead to the expansion of my knowledge in other fields.
Remaining hopeful, I went home to continue with my plans. Being home could give me the chance to enhance my skills and enough time to prepare for a long trip to one of my dream destinations in August. I'll put my focus on the next few months on my growth in different areas in Visual Arts and at the same time improve my writing skills. I'll try to strictly follow a daily routine I made that consists of specific goals I wish to accomplish and tasks that promote productivity. I'm sharing with you the Passion Projects that I'll be starting here on Steemit. Some are series I've already started while the rest are projects I had in mind before but never materialized. These will keep me busy in the next few months. Small projects that would hopefully lead to completing my bigger goals this year.


---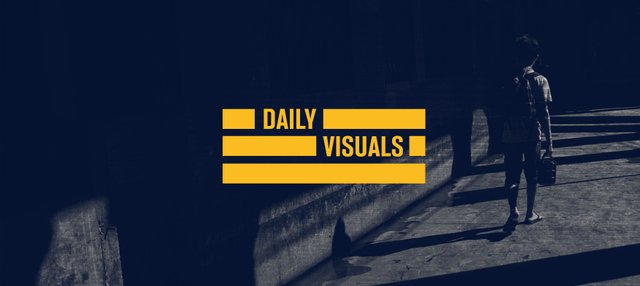 I started this project during my first few days on the platform. Sadly, I was never able to continue posting even though I still have a lot to share. Daily Visuals is a series that features my unpublished photos aiming to provide daily inspiration to readers. It's a good chance for me to revisit photos that never saw the light of day and improve my post-processing skills.


---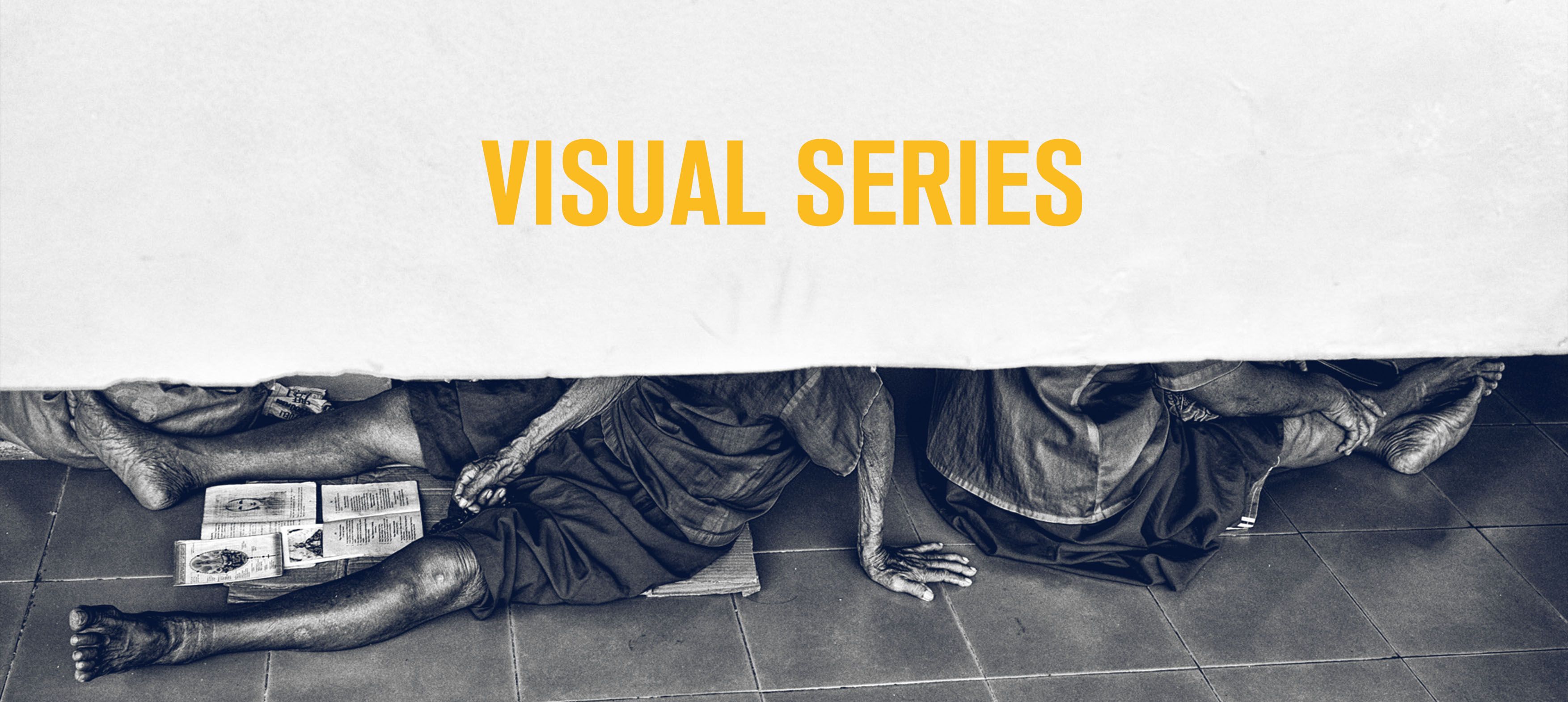 Great photographs don't need any words to tell a story. This project aims to highlight photographs more and let it speak with the viewers. I envisioned this to be like a digital gallery where parts of the story are being told as the audience scroll down with their devices. This would hopefully improve my skill in Visual Storytelling and focus my attention more on the process of making a photograph. I'm motivated to give a unique visual experience to everyone, raise unsettling questions, evoke emotions, and transport everyone inside the story.


---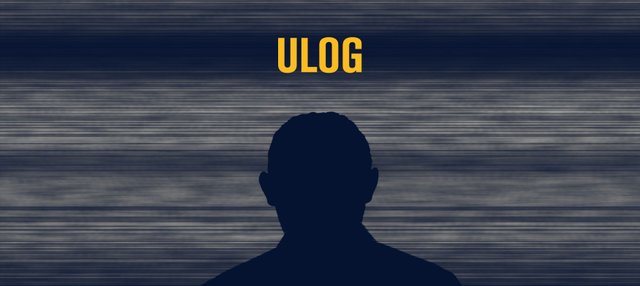 The impact of this initiative not only to Steemit but on all social media platforms will grow even bigger in the coming days. The name alone sparks curiosity. ULOG for me is the Steemit counterpart of Instagram Stories. Most users usually feel the pressure in creating quality content every day just like how we curate our feeds on Instagram. This pressure makes users take time to post or not post anything at all due to fear of not meeting certain standards. Ulogs present a more personal and raw approach to sharing stories and encourage users to post more. It significantly changes how we see things now and I'm giving my all out support to this. Expect more updates on things I'm currently working on through these daily logs.


---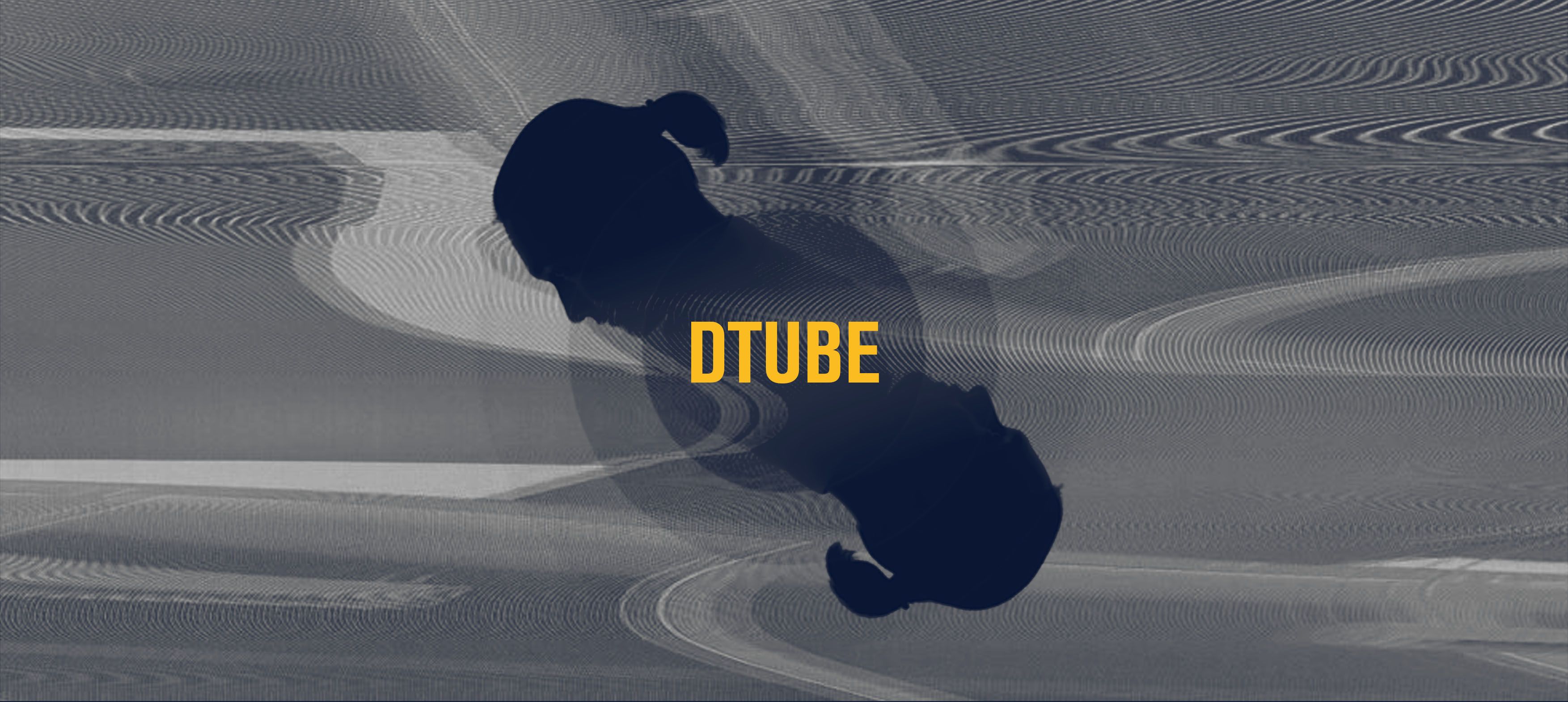 DTube will be the home of my Film Projects. I have so much video content on my hard drive waiting to be edited. I'll try to make videos as I learn new techniques in cinematography and go out to shoot stories that would go hand in hand with my Visual Series.


---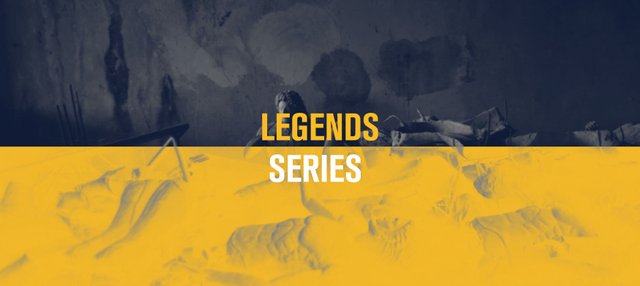 One of the Passion Projects that I'm really excited to share is the Legends Series. I had this in mind for quite a while now but never really got the chance to start. This project will be highlighting legendary photographers that influenced my style. Aside from sharing their stories and shooting techniques, I'll be sharing as well my own take on their creative process and try to emulate their photography style. Figuring out how an artist's mind works by studying his/her creative process is, in my opinion, the best way to learn how to create great photographs.


---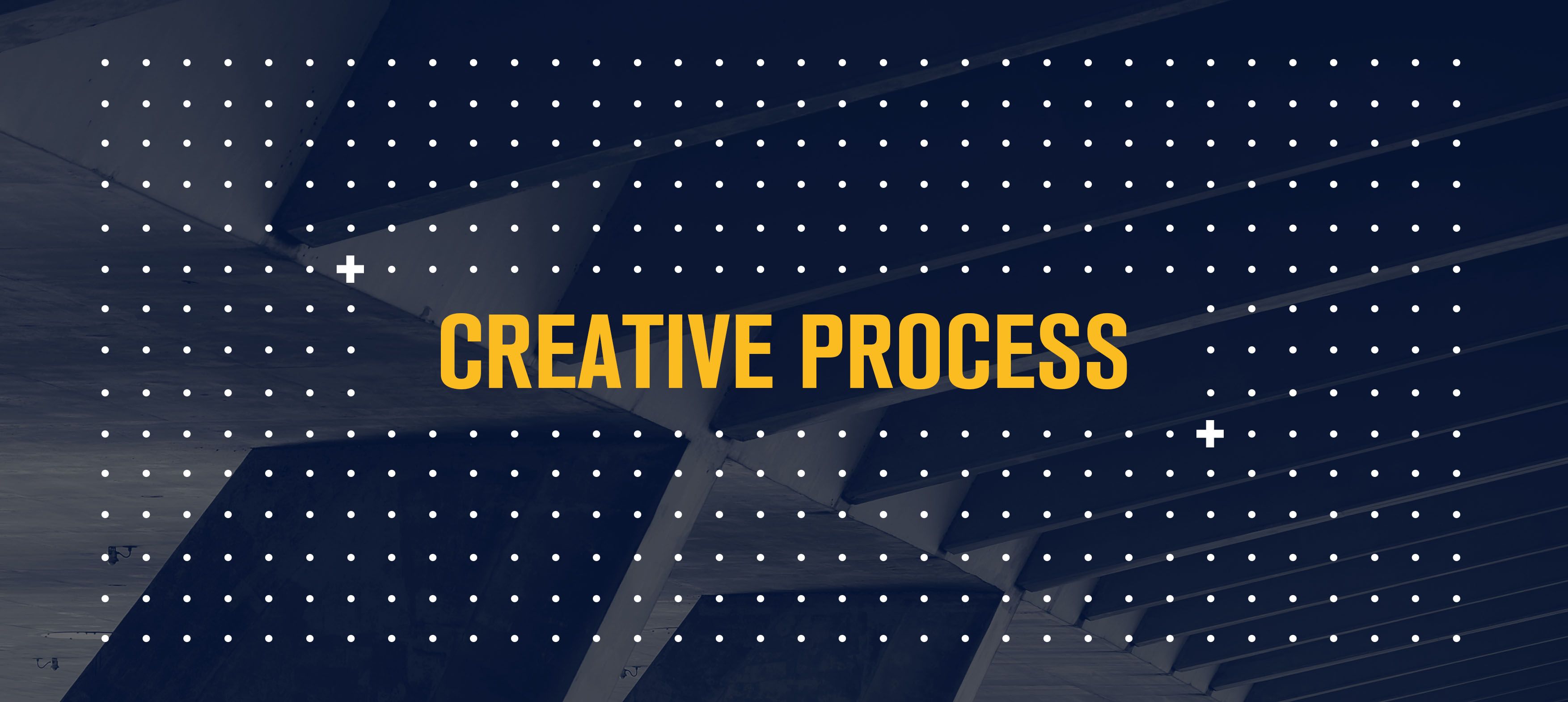 I've received a lot of comments asking me to do tutorials about photography. I'm finally doing this through this project. I'll share with you my creative process through step-by-step guides on techniques I found useful based on my experience. I'll try my best to make this as interactive as possible and provide easy to understand visuals for beginners as well.


---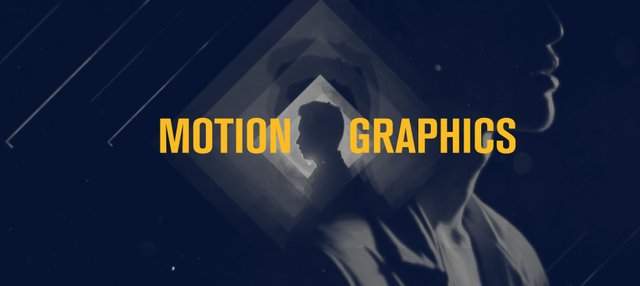 This is one field I'm really hoping to improve more this year. I already know the basics but I know I still have much to learn. I'll try to create Opening Sequences for brands and events using After Effects and other needed softwares.


---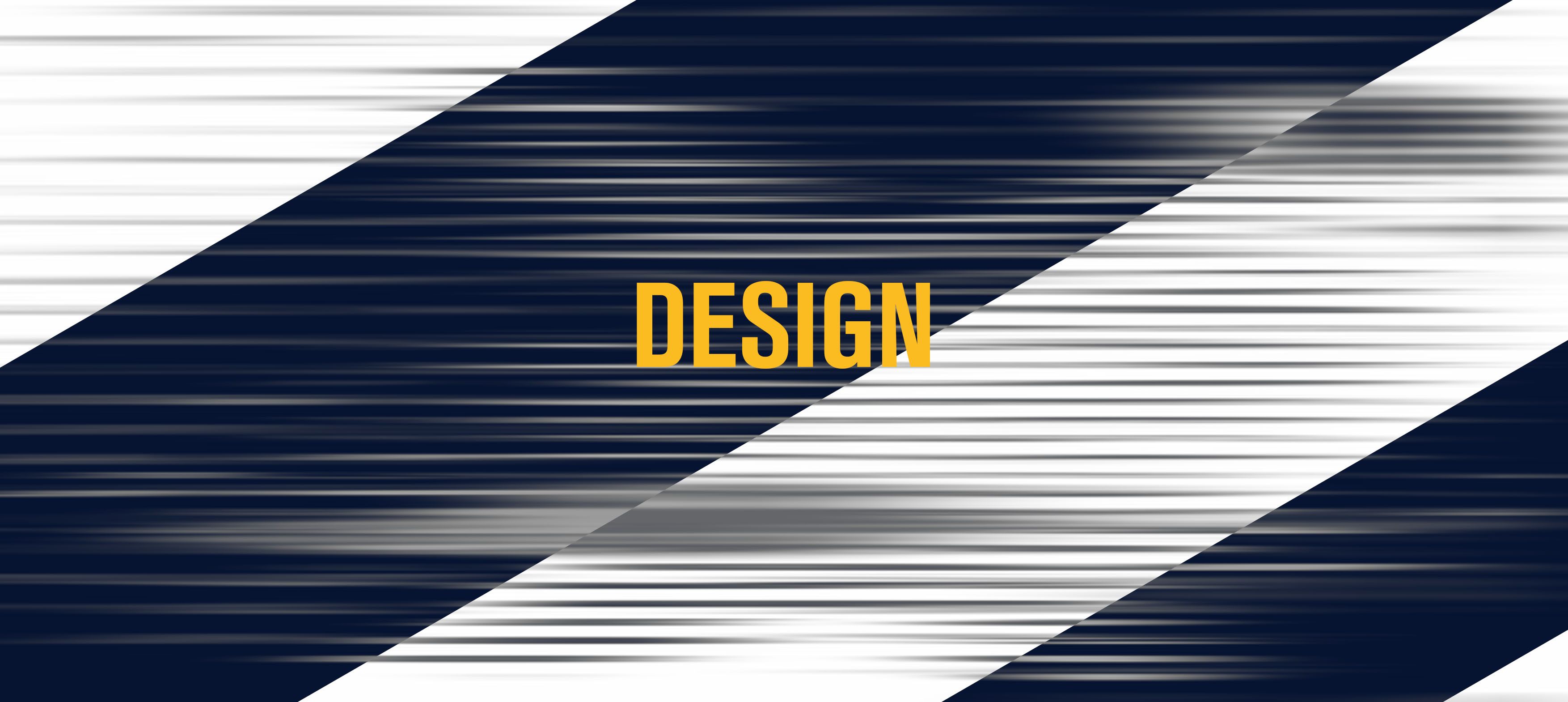 I gave up on Graphic Design and Illustration years ago because I've always felt that my ideas/concepts never translated to the final output. It was never good enough for me. I stayed away from doing design works but it always manages to find its way back to me. I enjoy the thought process but never the execution. I'll try to change it this year. I have a list of projects I'll be starting that varies from branding and illustration to traditional art.


---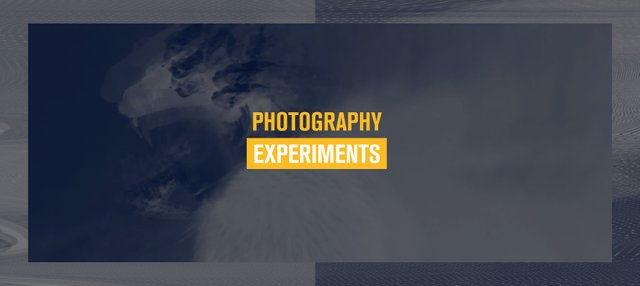 This one is also long overdue. I have a list of photography experiments I've seen online that I wanted to try. It involves using objects we see at home and showing how it can be used to create a visual masterpiece.


---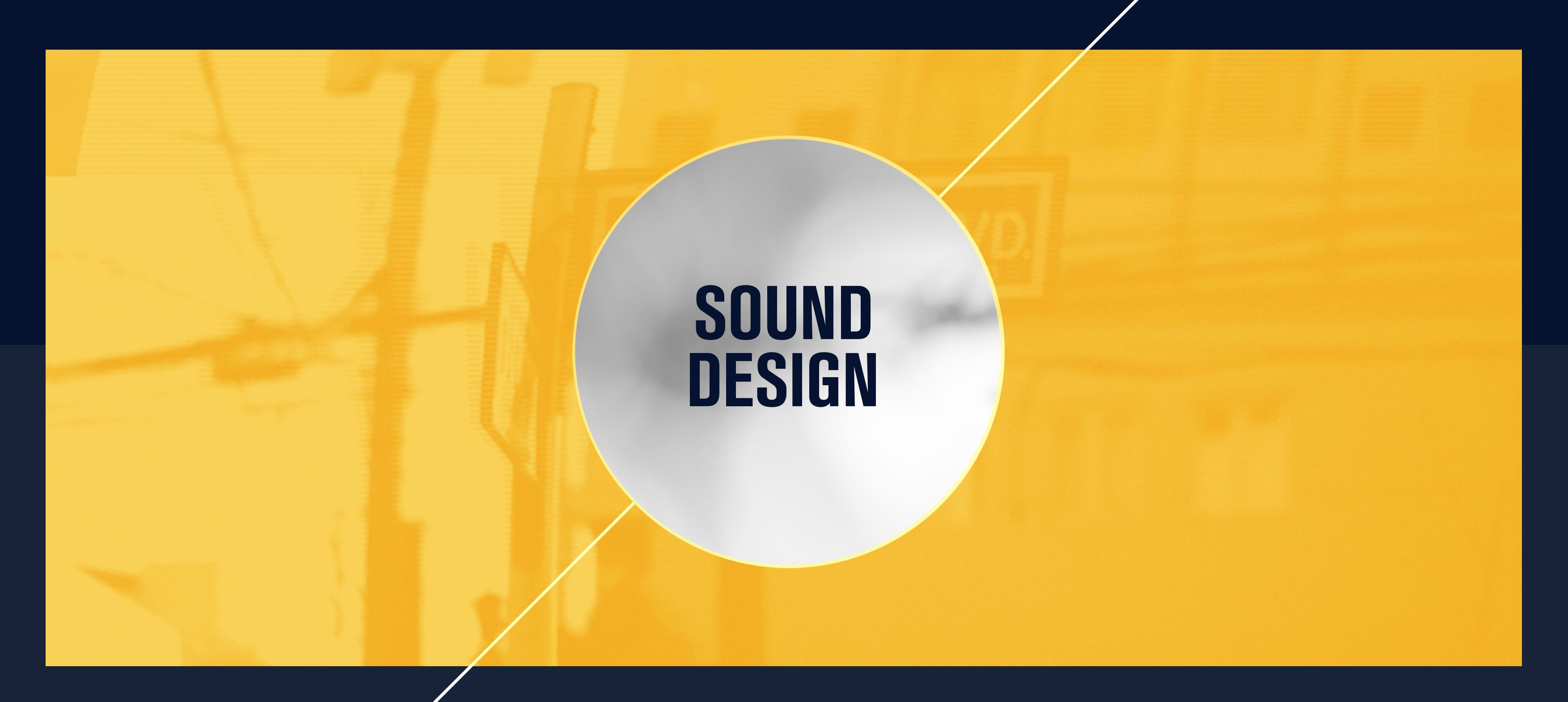 Sound is one element that a director should never take for granted. I can mix music and sound on Adobe Audition but I want to explore more on Sound Design and try to produce music by myself instead of relying on available tracks online. Among all the fields I mentioned, my skill level is lowest on this one. It will take time but I hope I can produce something great before the year ends.


---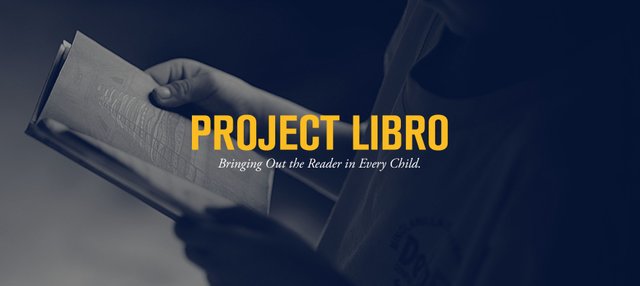 Project Libro is an initiative I co-founded years ago for my school organization, USC Chemical Engineering Society. This year, USC ChES and Steem Summit will be teaming up along with Cebuano Steemians to install libraries in Elementary Schools located in far flung areas around the province. We'll be donating books as well to these children with the hopes of bringing out the reader in them.


---
And lastly, I am now opening myself for collaborations to any of the fields I mentioned in this post. Just let me know of the ideas you have in mind.
I know it's a lot but I'm motivated now more than ever. It's a fresh start for me. I'm getting rid of distractions and trying to instill discipline to achieve all of these goals. It won't be easy but as long as my motivation is still on keeping this passion alive and living the life I wanted, I know that I got this. And now the real work begins!


Warmest regards,
@legendarryll




---
---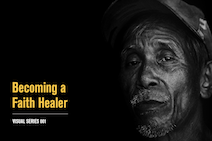 Becoming a Faith Healer
March 2018
---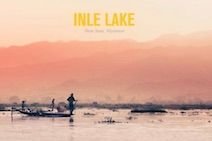 Inle: Living on Stilts
March 2018
---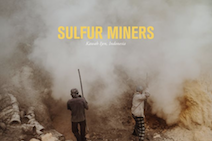 Sulfur Miners
December 2017
---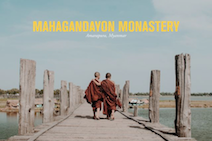 Inside Mahagandayon Monastery
January 2018
---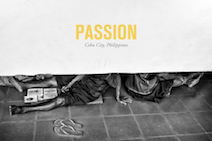 Stories of Passion
January 2018
---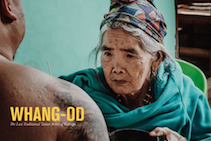 The Last Traditional Tattoo Artist of Kalinga
January 2018
---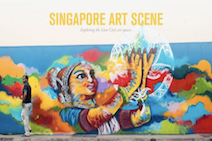 Singapore Art Scene
January 2018
---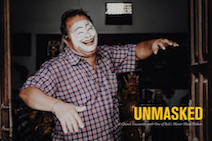 Unmasked
January 2018
---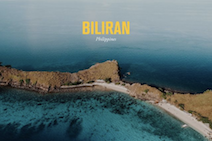 Biliran
January 2018
---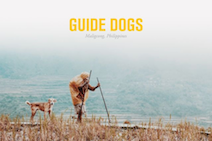 Guide Dogs of Maligcong
January 2018
---