ULOG 002: Progress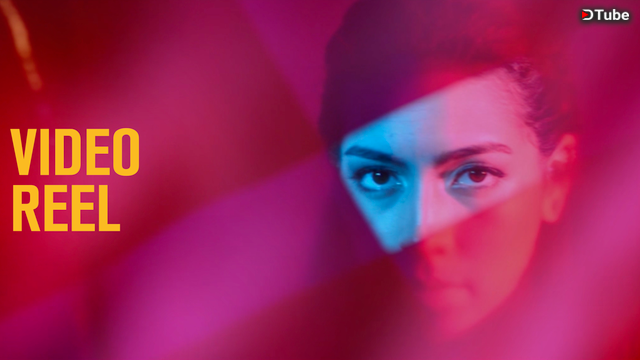 ---
Transitioning from Photography to Videography is now made easier with the advanced filming capabilities of digital cameras. Gone are the days where photographers must buy a separate gear to start filming. My passion for making films started out of my eagerness to create stunning PowerPoint Presentations to compensate for my lack of preparation and knowledge about the reports. More than a decade ago, I found out that these presentations can be exported as video files and that feature totally blew my mind. Possibilities of what I can create are now endless. I know that would sound weird to the youth today but that was something during my time.
My process would start by creating designs and animations on PowerPoint and then edit the exported video on Windows MovieMaker to add and sync music. Equipped with what I thought back then was a groundbreaking skill and talent, I accepted the task of creating Orientation Videos for my school organization. Everyone loved it and they were all in awe when I revealed my process. No one knew they can create what seemed to me now was a Motion Graphics project through PowerPoint.
I would never let anyone see this video in real life and I actually cringed to death when I watched this again but I felt the need to show this for a better insight on my progress with videography. Watch it at your own risk. haha!
---
I'm hoping no one actually clicked the link and watched. haha!
Things changed when I got my first DSLR Camera. From animations, I then ventured into filming travel videos. Our 9-day trip to Myanmar gave me enough time to switch between two passions. This video was created back when travel videos weren't that popular yet. Now, it's a sin not to release a video compilation after trips.


---
I made this for my sister and didn't really intend to share it but a friend saw this on my Vimeo account and shared it on Facebook. I just shifted from Chemical Engineering to Fine Arts that time and didn't know anyone in class. I'm that student who sits at the back and interacts with no one but myself. That video caught the attention of some of my classmates. It paved the way for me to start making friends and even get an invitation to be part of an art collective called LUNA. Individuals, who all happened to be shiftees as well, with varied skill sets came together with one common goal - to spread art across the city. Leading all the videography projects, I turned my back on photography. A move that was never on my plan but was welcomed with open arms.
We were lucky enough to get projects that allowed us to have the creative freedom that we wanted. We had a good number of following on social media and we were getting a lot of clients. These projects gave me a better understanding of art. Being surrounded by people who share the same interests kept me inspired. From concepts to post-production, I enjoyed every minute of it.
I finally had the chance to update my Video Reel of all the projects we worked on since we started. A totally different output compared to my first video. I may have learned how to use better software but my resourcefulness is still on my videos. I learn by doing things my own way and exploring features without prior knowledge. I can't wait to update this video with all the new projects I'll be starting this year. Sharing this link marks the start of a series of Motion Graphics and Film posts that I'll be sharing here. I would appreciate any creative critique that you can give.


---
---
Here are some screenshots from the Video Reel:
---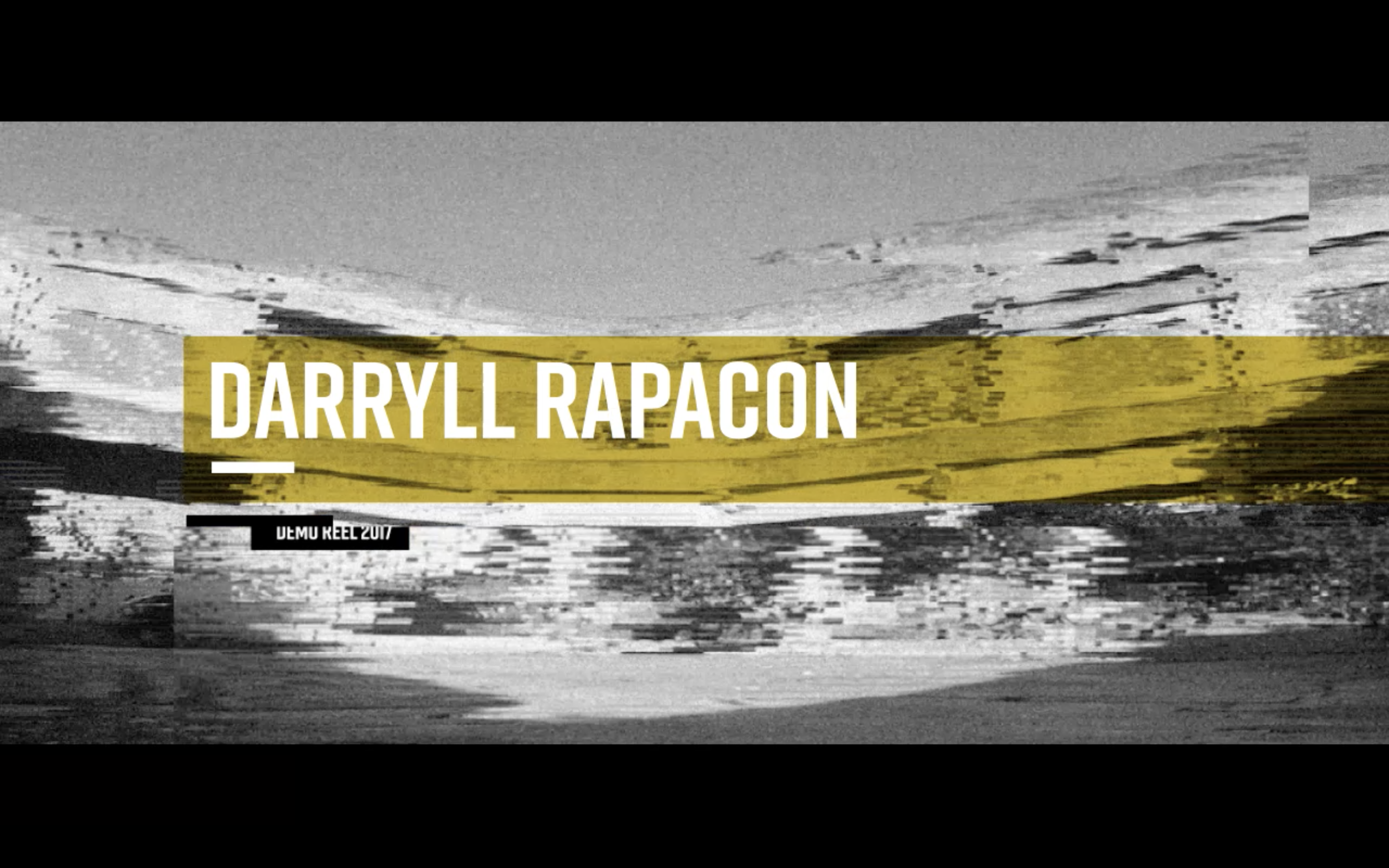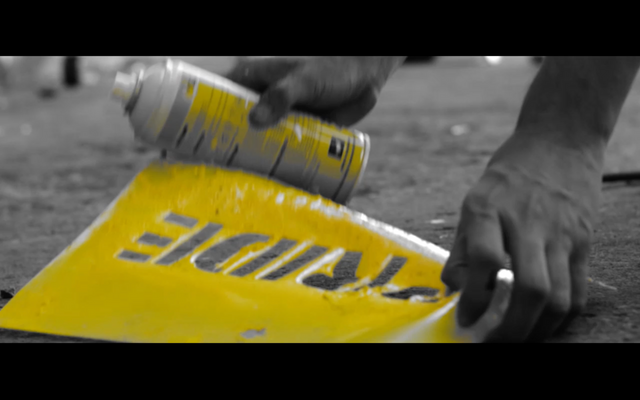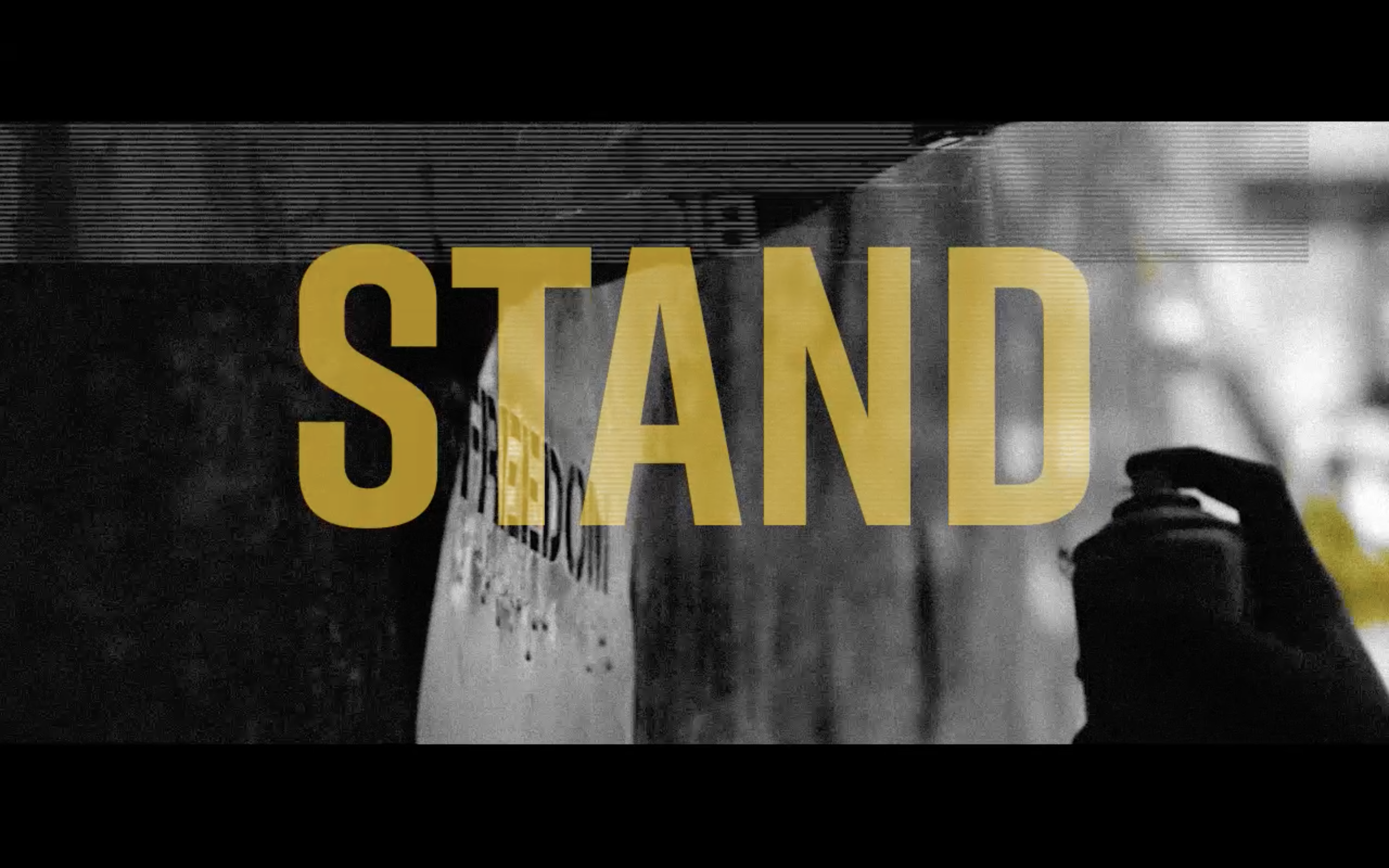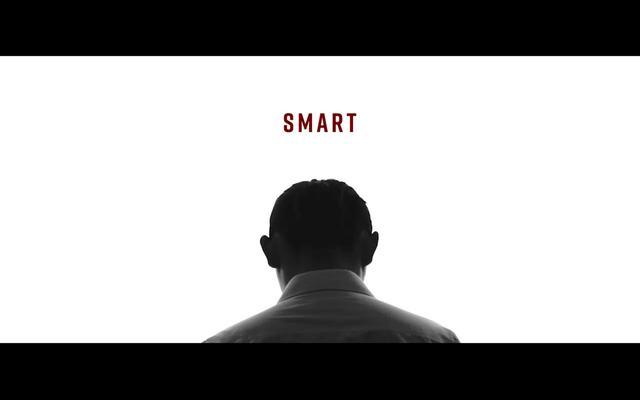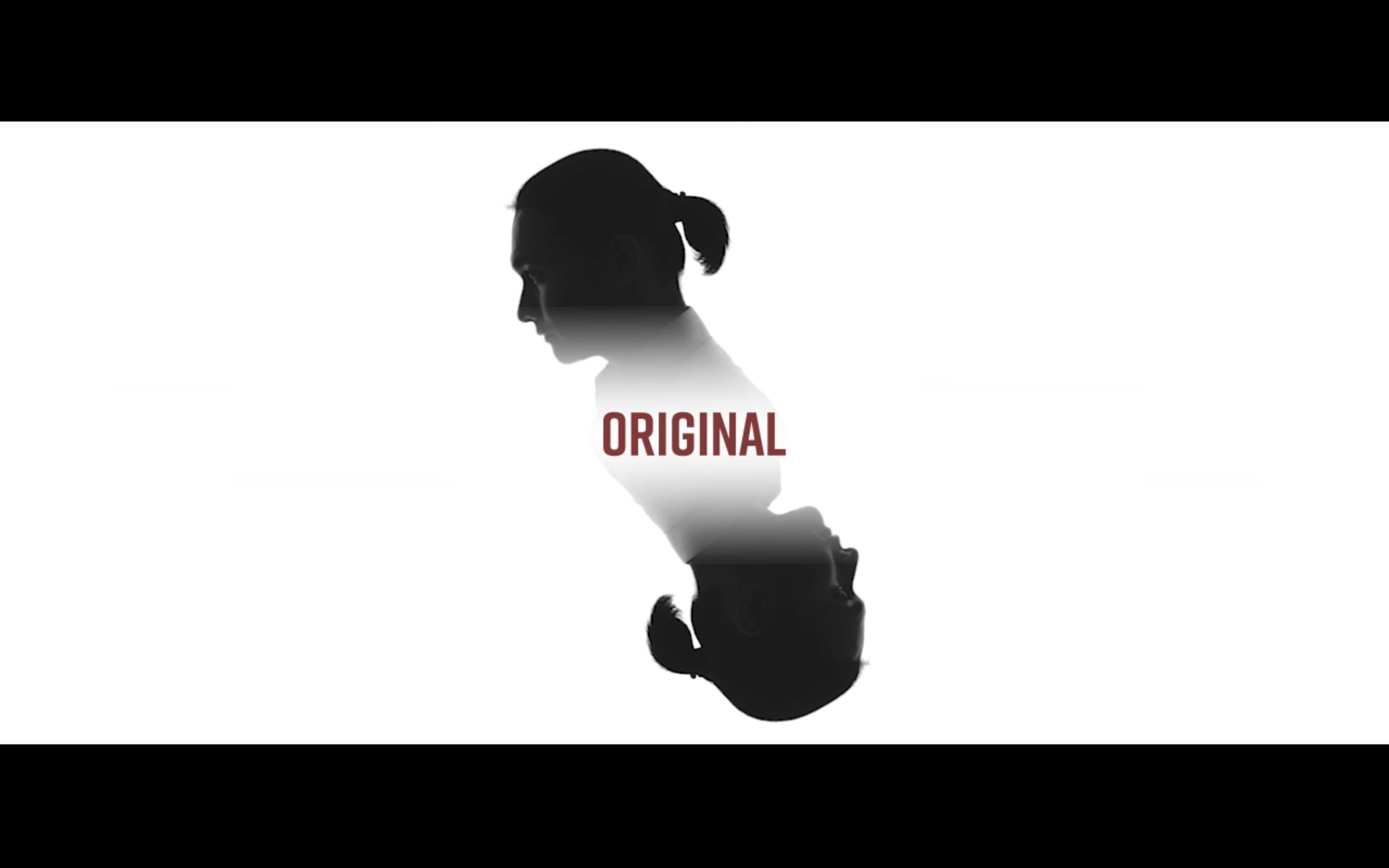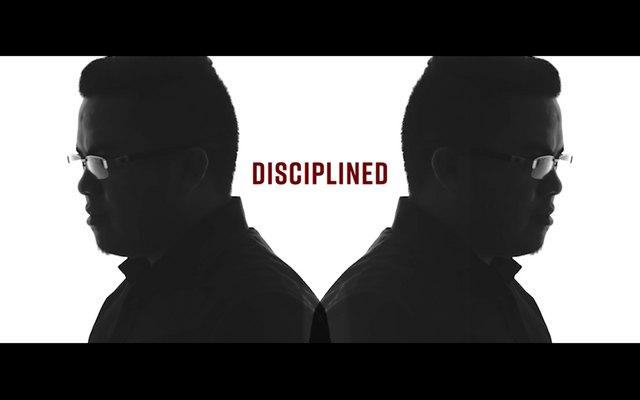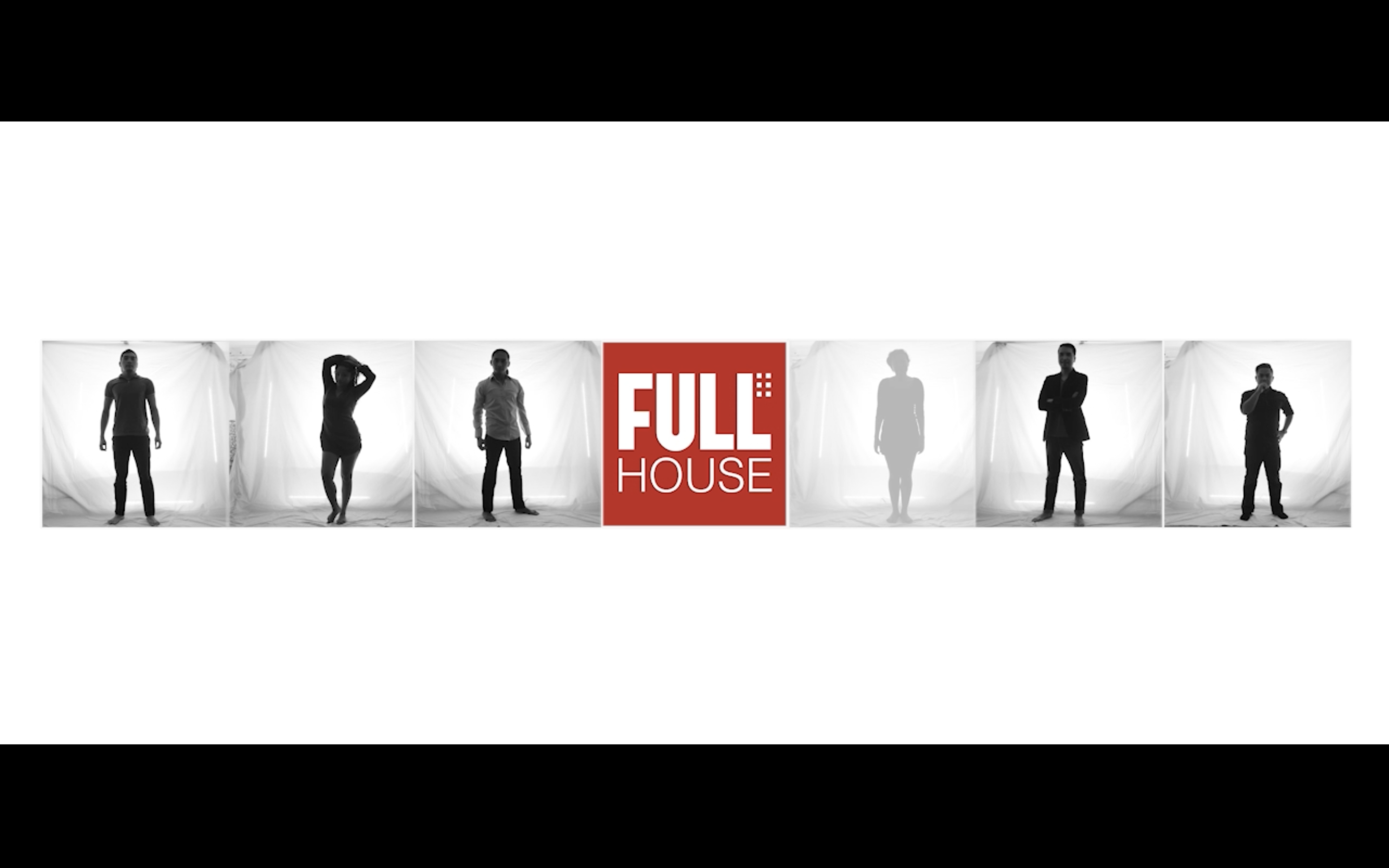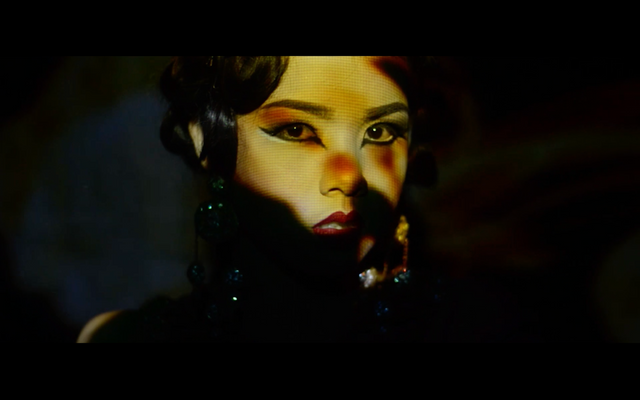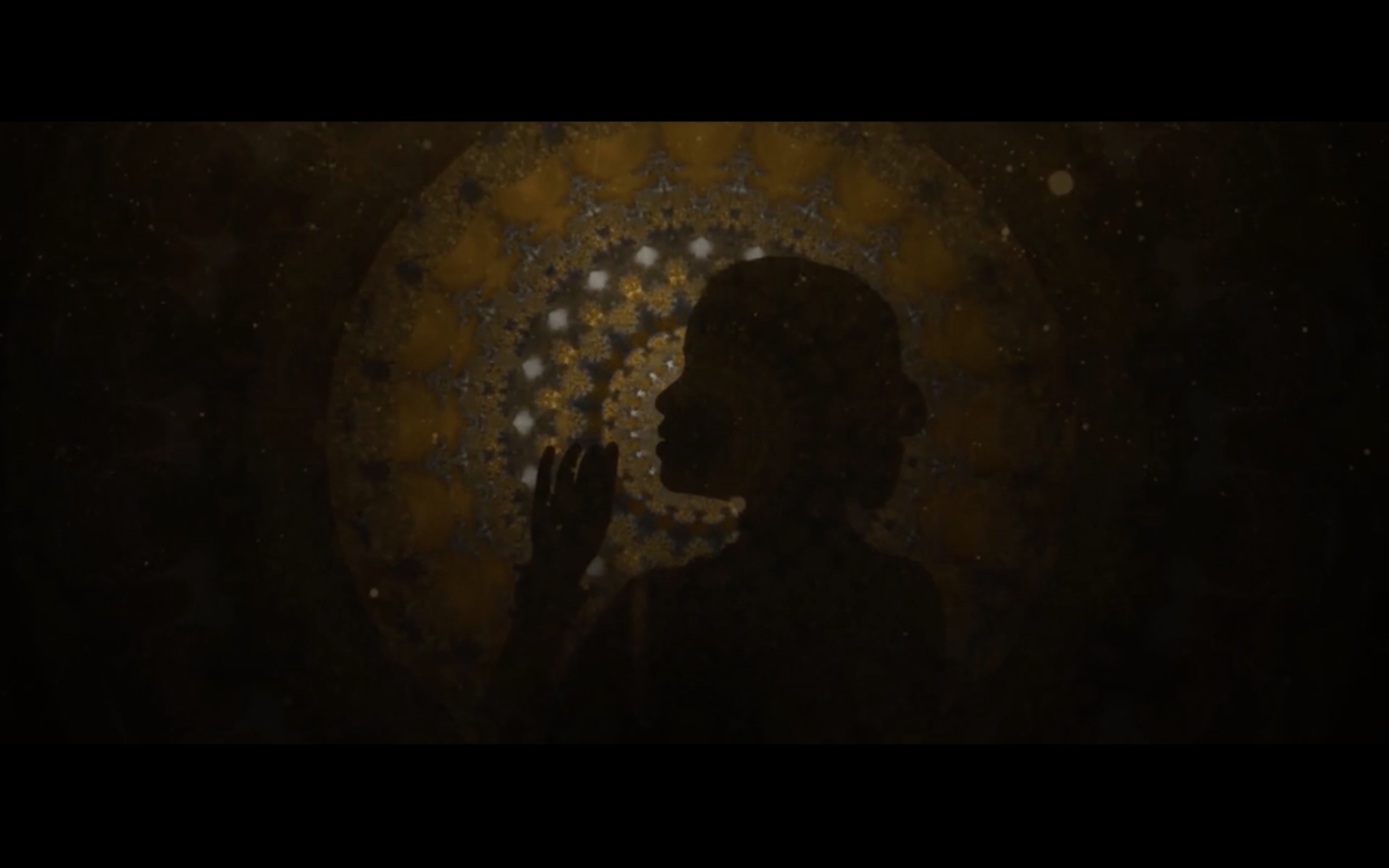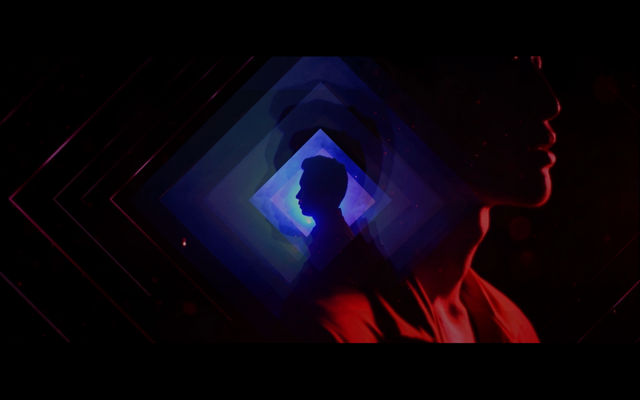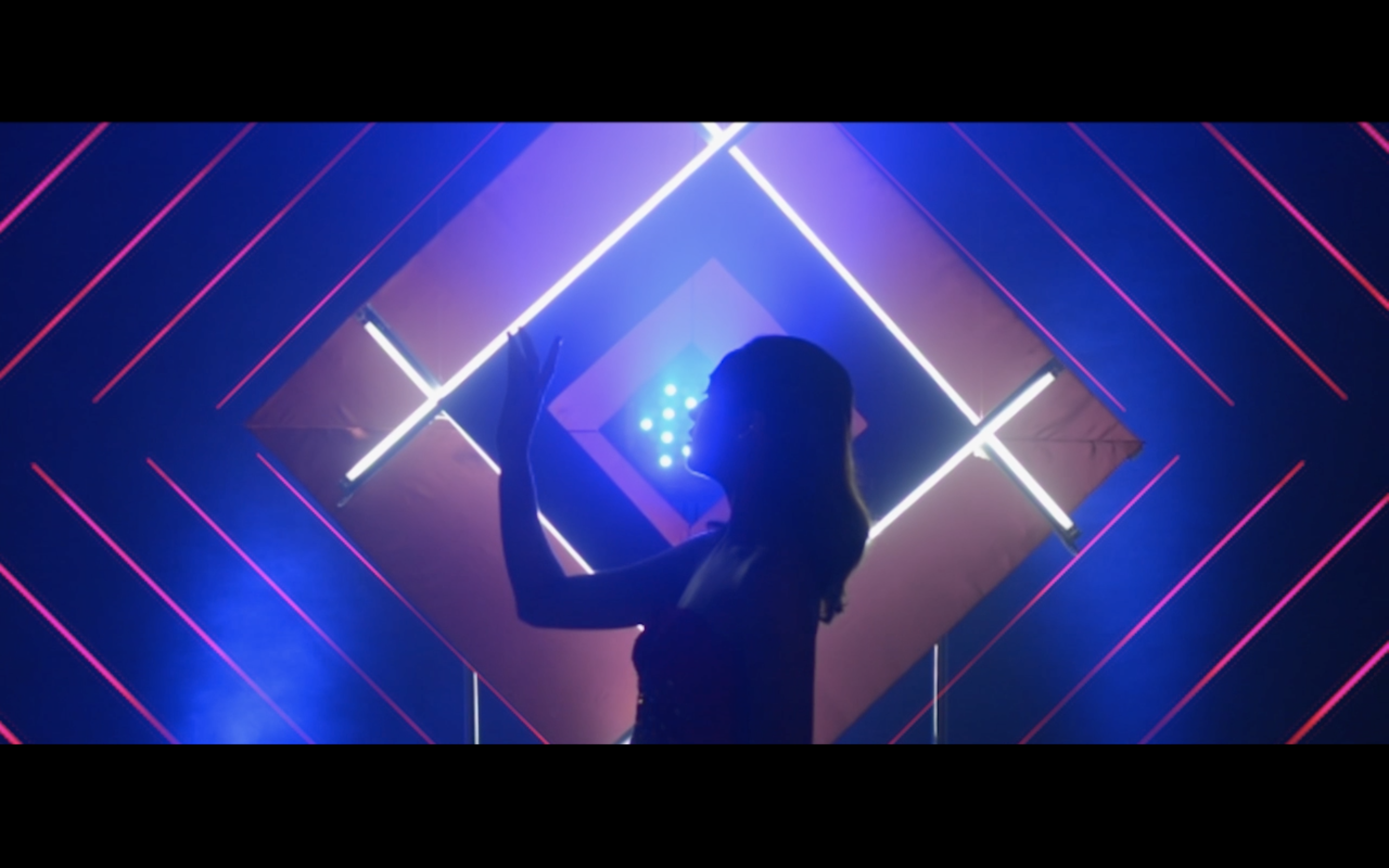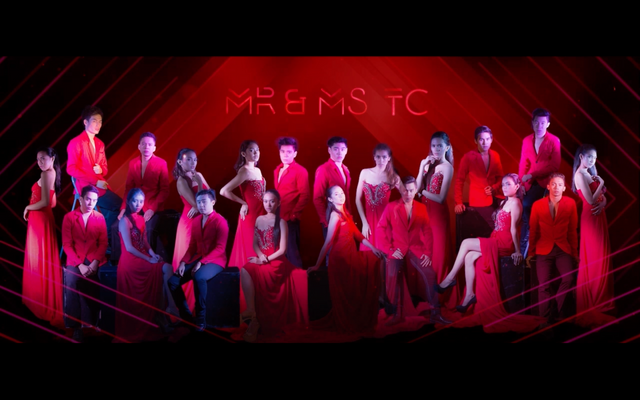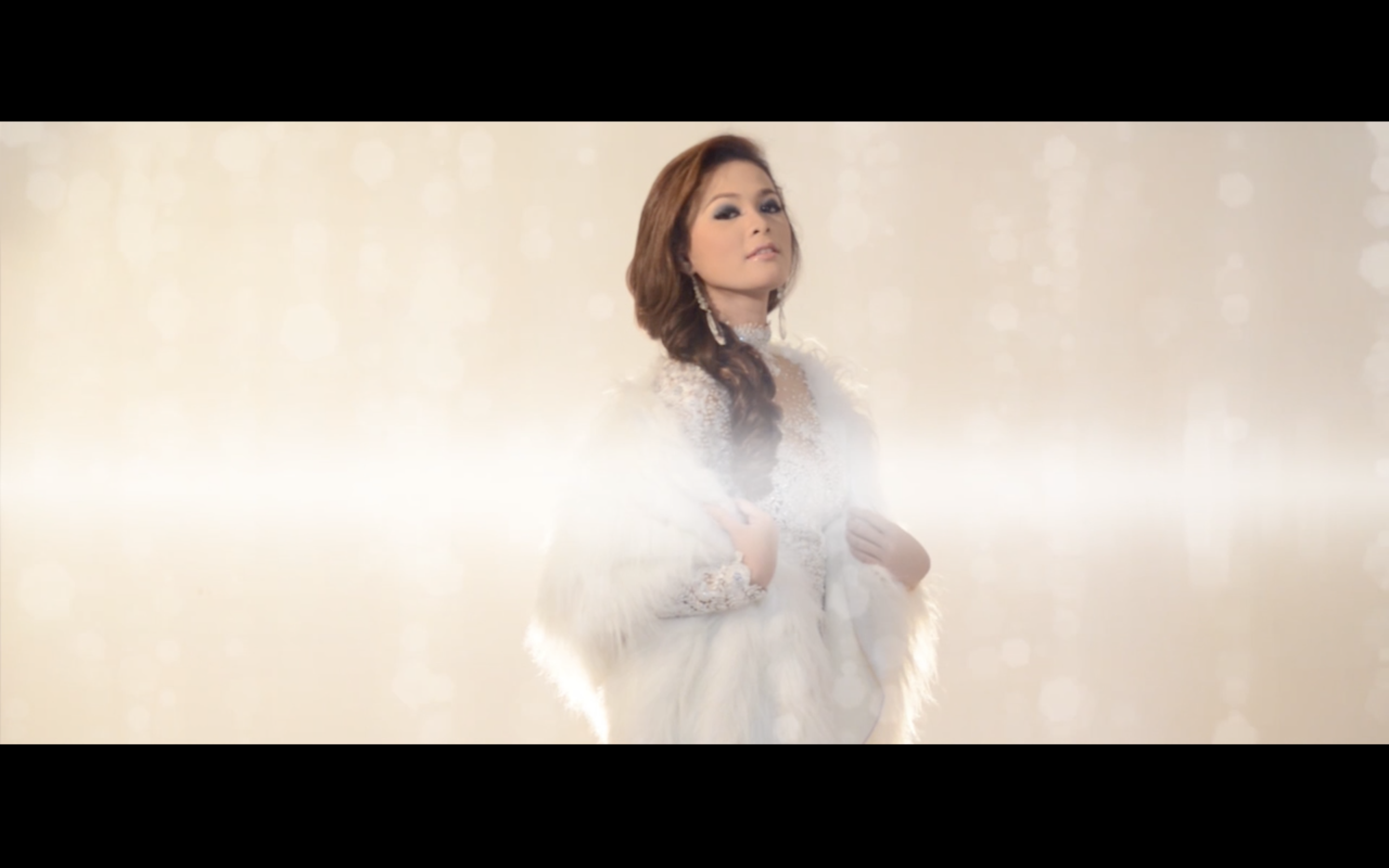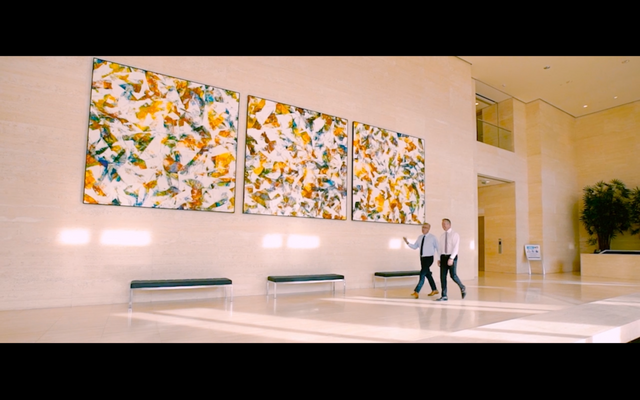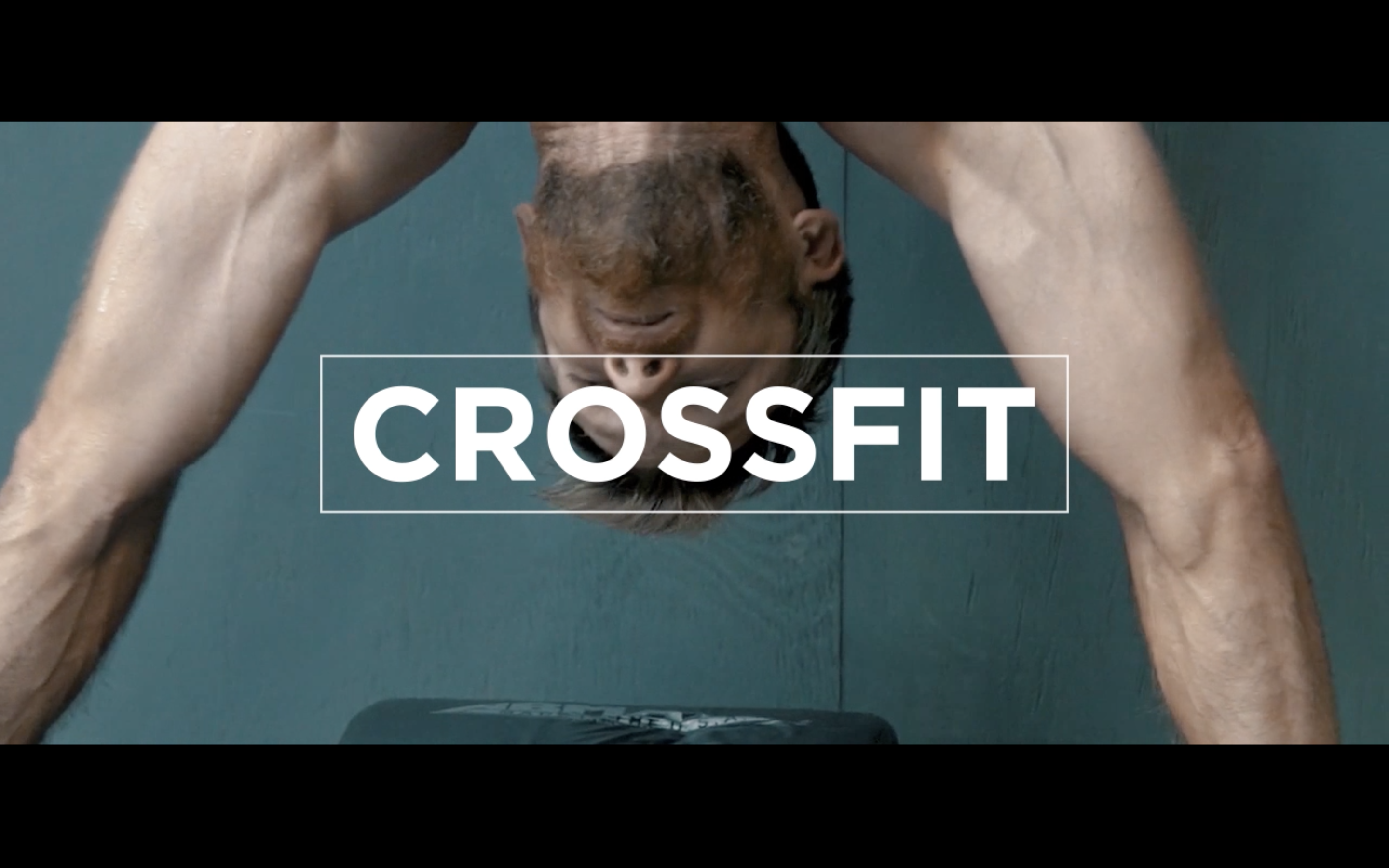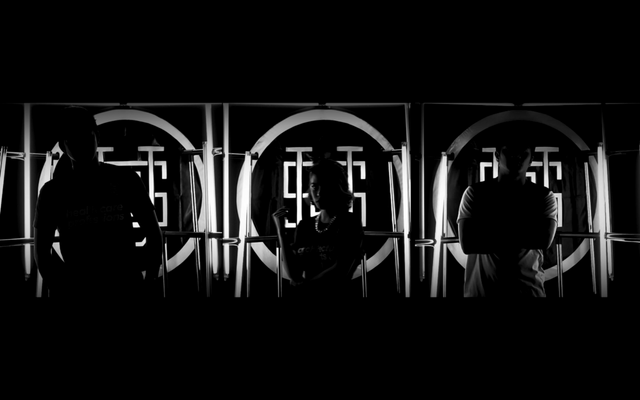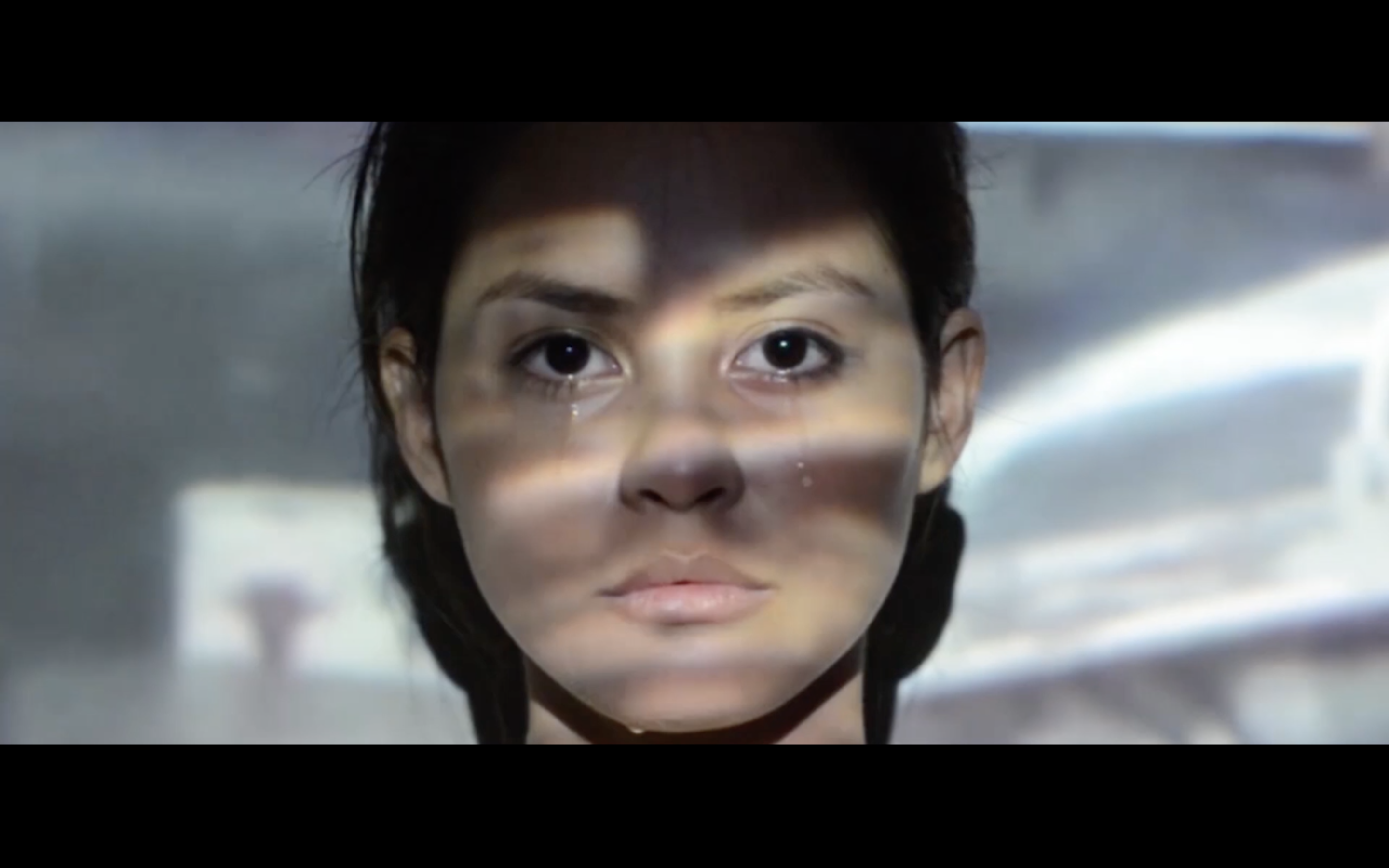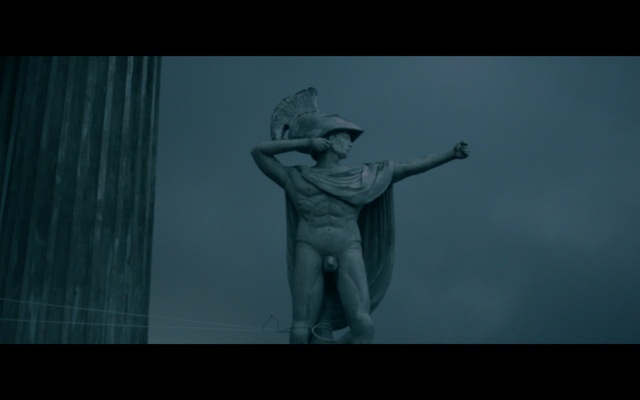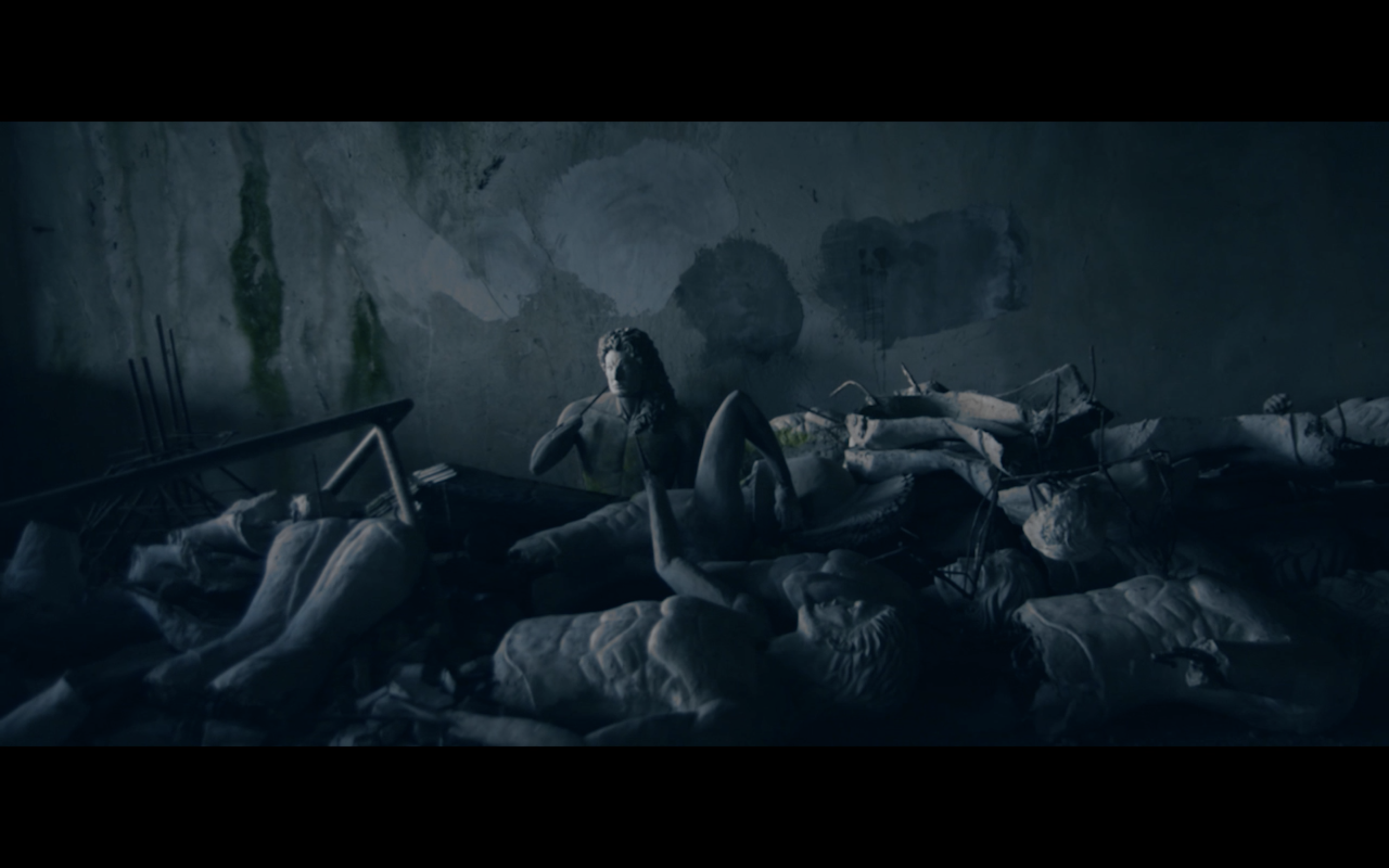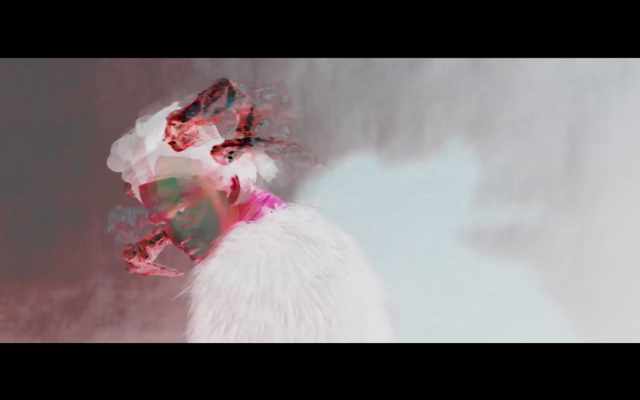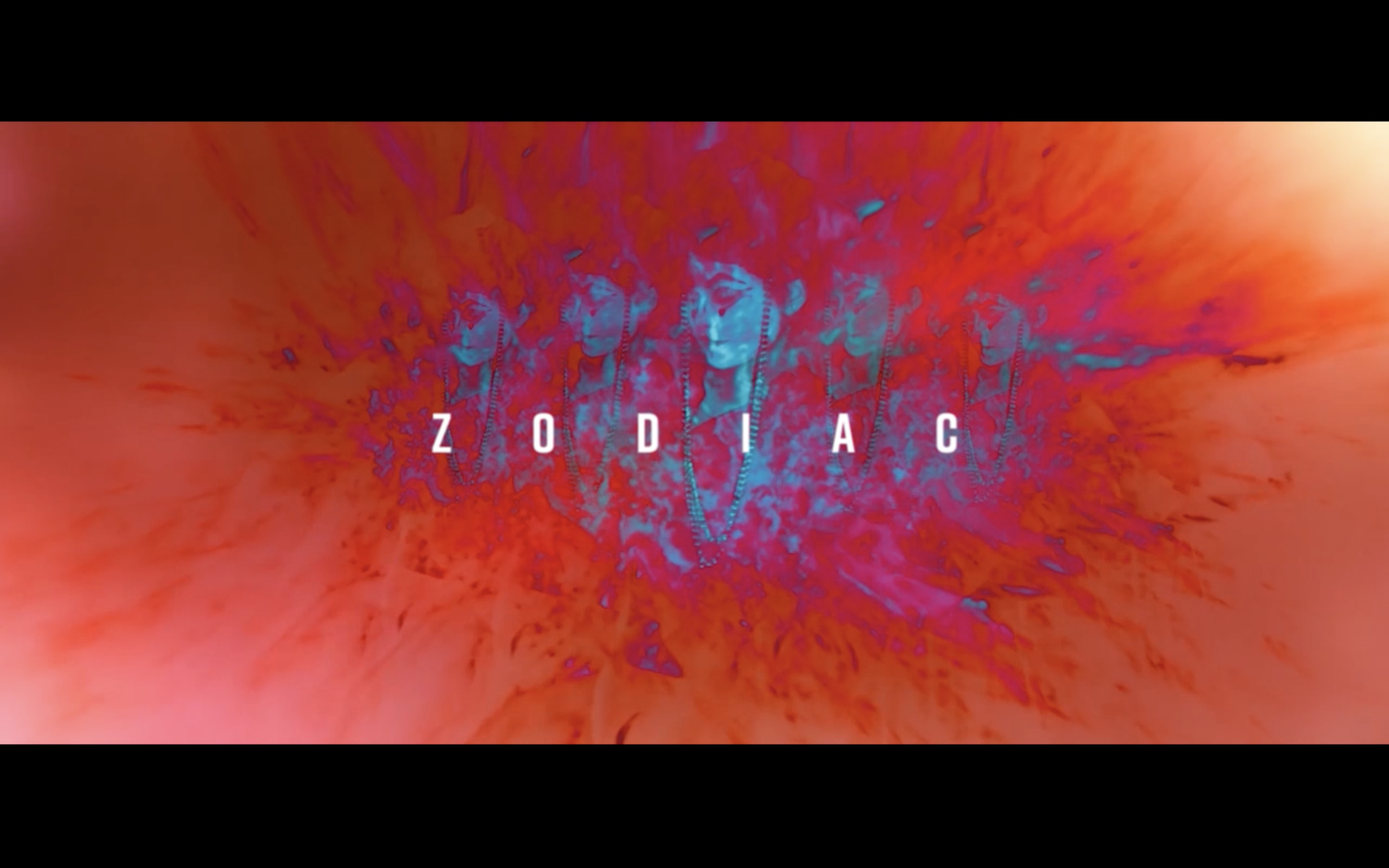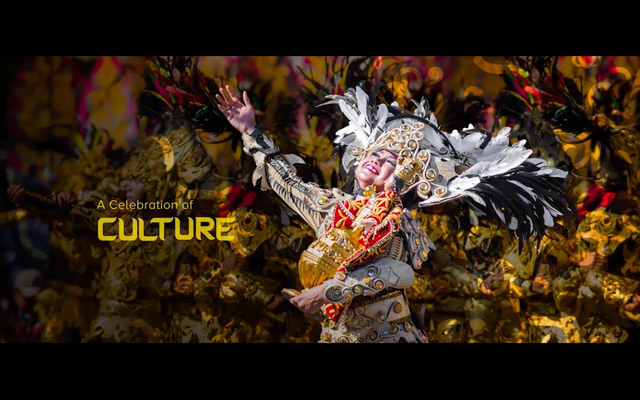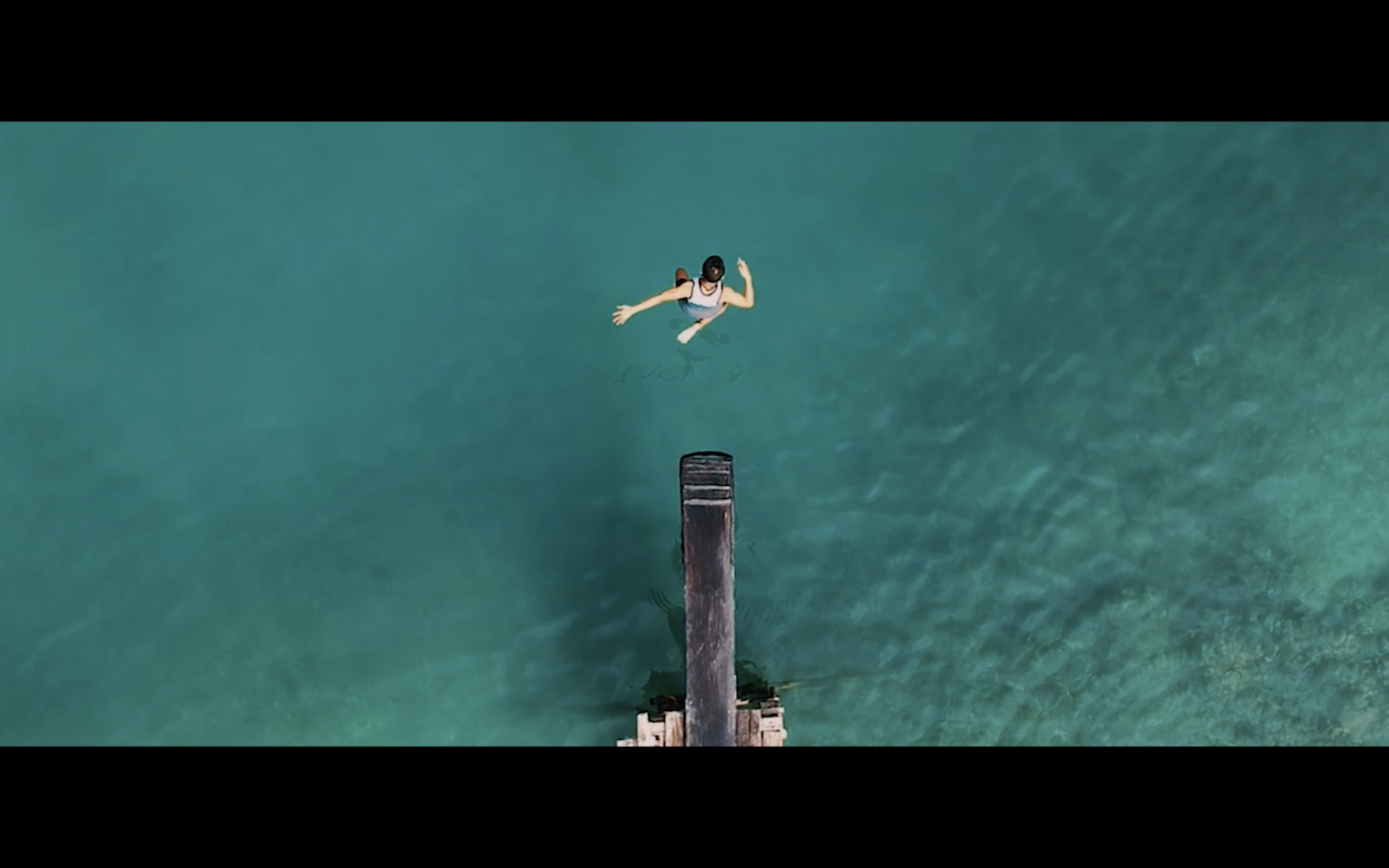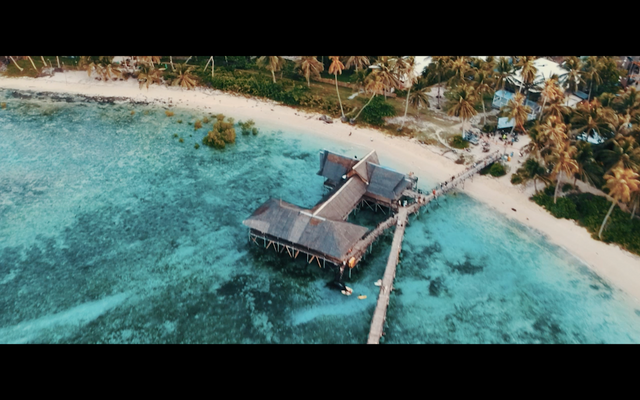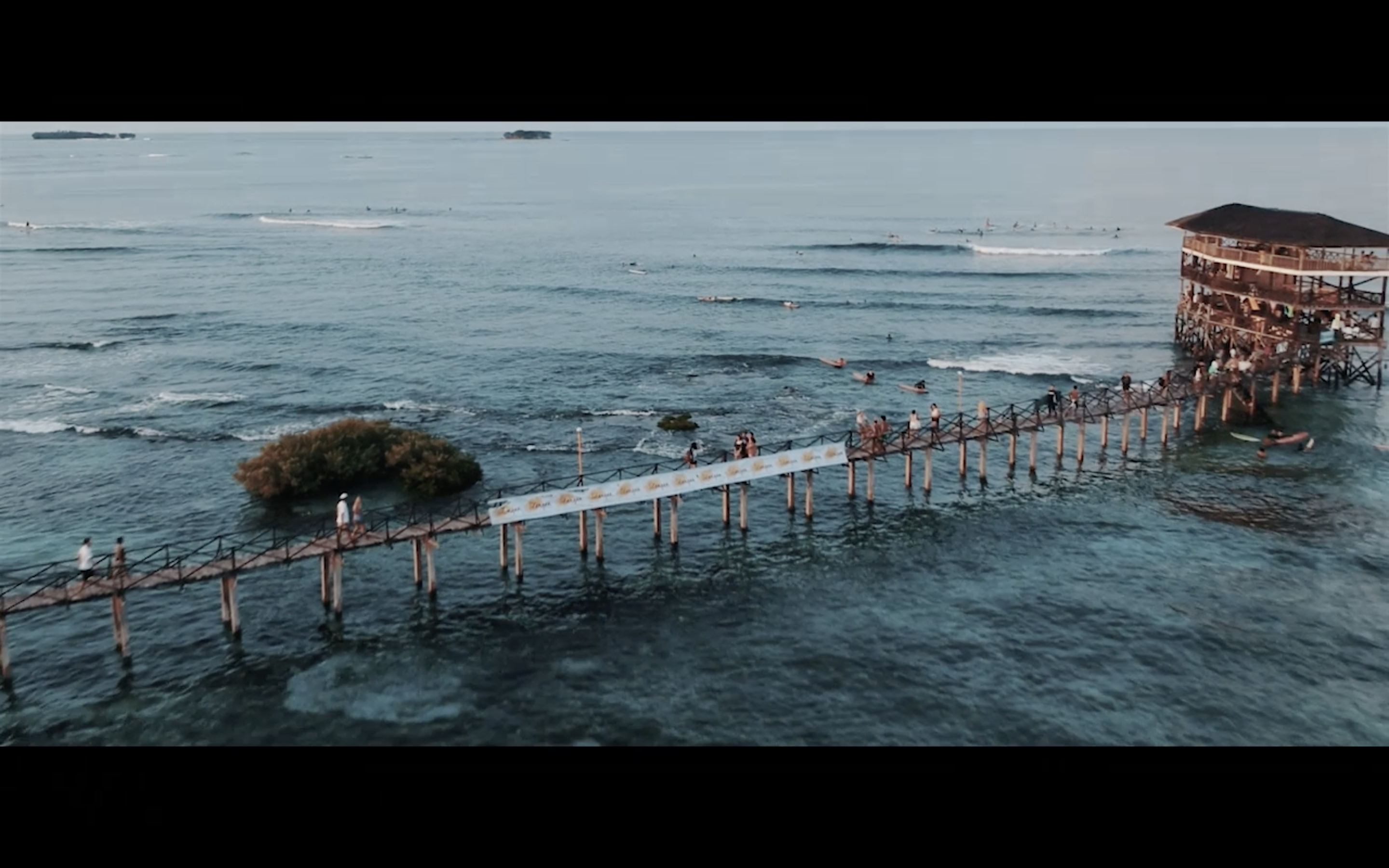 ---


Thank you for viewing!
Warmest regards,
@legendarryll




---
---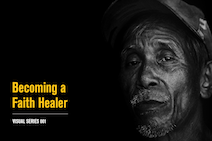 Becoming a Faith Healer
March 2018
---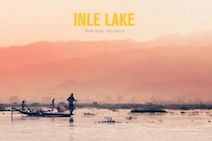 Inle: Living on Stilts
March 2018
---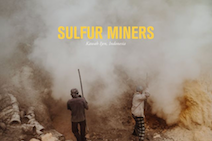 Sulfur Miners
December 2017
---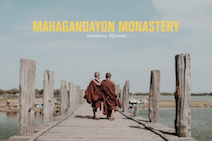 Inside Mahagandayon Monastery
January 2018
---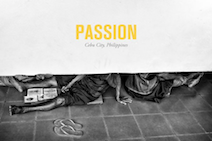 Stories of Passion
January 2018
---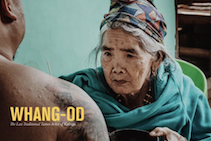 The Last Traditional Tattoo Artist of Kalinga
January 2018
---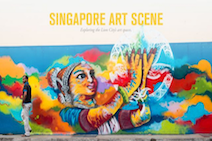 Singapore Art Scene
January 2018
---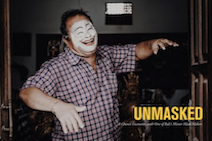 Unmasked
January 2018
---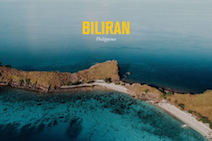 Biliran
January 2018
---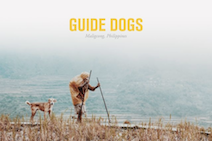 Guide Dogs of Maligcong
January 2018
---
▶️ DTube
▶️ IPFS