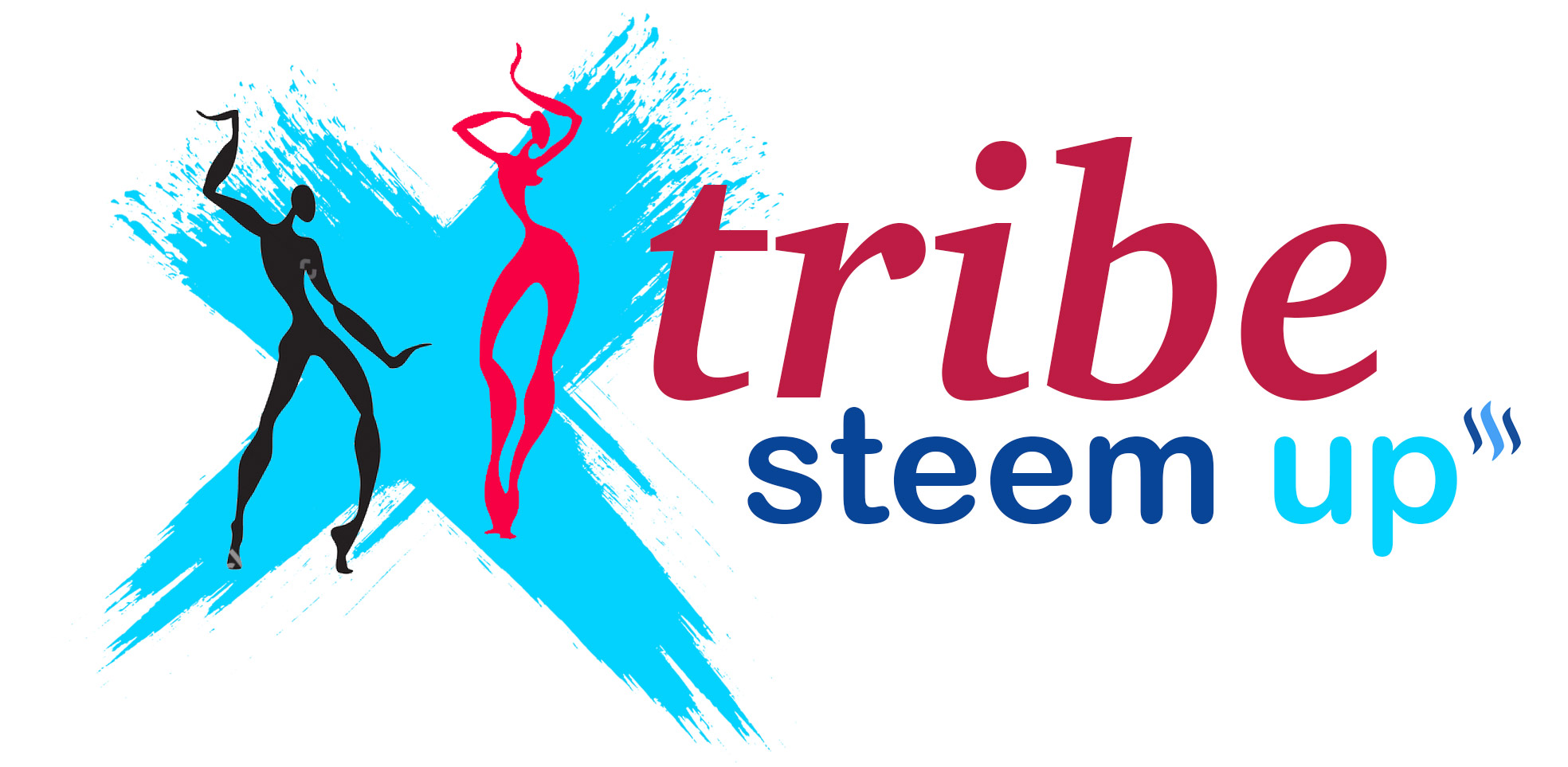 As we move into another week, I look back over the many great articles written by the members of @tribesteemup. Within all those creations, I have found some real gems, ones that I feel did not get the recognition they deserve. So each week I will put forward these gems that I have discovered. That way we can get the chance to read them and not miss out on the wisdom and inspiration that is being shared here on Steemit. One of my aims coming onto Steemit was to write articles that empower people and bring awareness, each of these articles do just that.
The TribeSteemUp project, was created 10 months ago by @kennyskitchen. It is a collective voting bot which supports authors who write articles that look at ways in which we can become more empowered and create a more peaceful and free world.The authors that are supported are writing content of high quality, which are based on the following topics:
| Anarchy | Non-Violence | Philosophy | Veganism | Mindfulness |
| Community Empowerment | Love | Original Music | Esotericism |
| Healthy Recipes | Psychedelics | Truth | Permaculture |
I have found 9 articles that are truly inspiring. That discuss health, community, healing and ways to empower our mind, body and soul . For me life is all about learning, evolving and being mindful in all that we do. Please take the time to read each of these articles and to show your appreciation by upvoting and commenting. We are all so unique in how we think and how we live our lives. By coming together and engaging with one another we can all share our wisdom and empower one another. We can be proactive in creating the world that we wish to live in.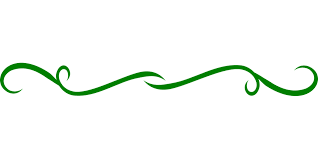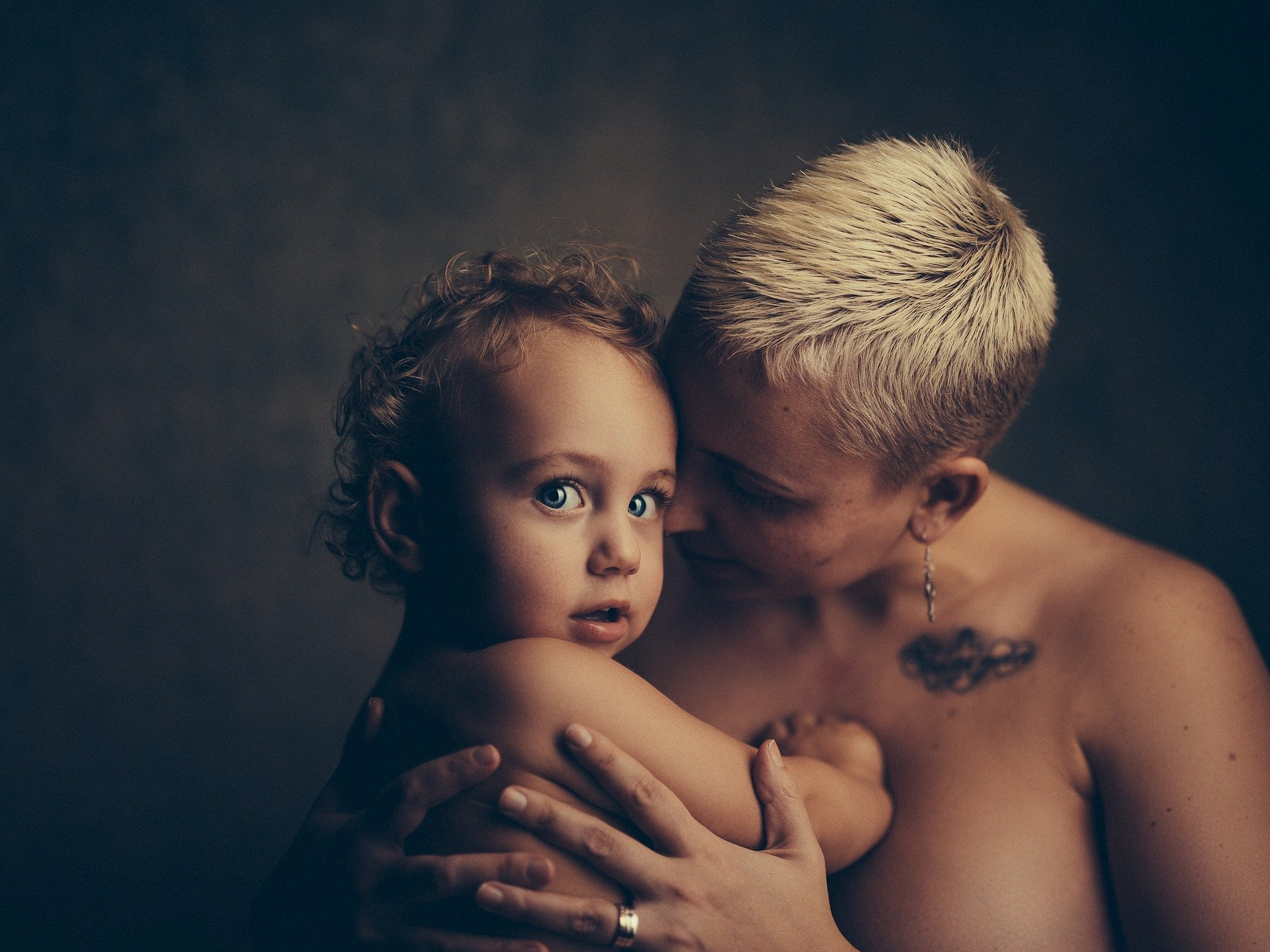 Home life is where the foundation of peace, prosperity, health, and freedom must be built by parents committed to their children becoming functional adults who are inspired and able to do more than survive.
Coercion leads to coercion
How parents treat their children teaches children a great deal about human relations.
How children are treated makes the difference between an Adolf Hitler and a Mother Teresa. There is no excuse for violence in the home, where children thrive in an atmosphere of love and safety.Children are easily misunderstood, and parents are quick to set unreasonable expectations for their children. This leads to conflict and heartache instead of peace and love.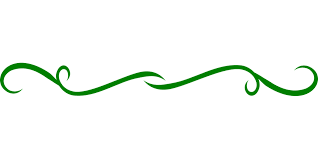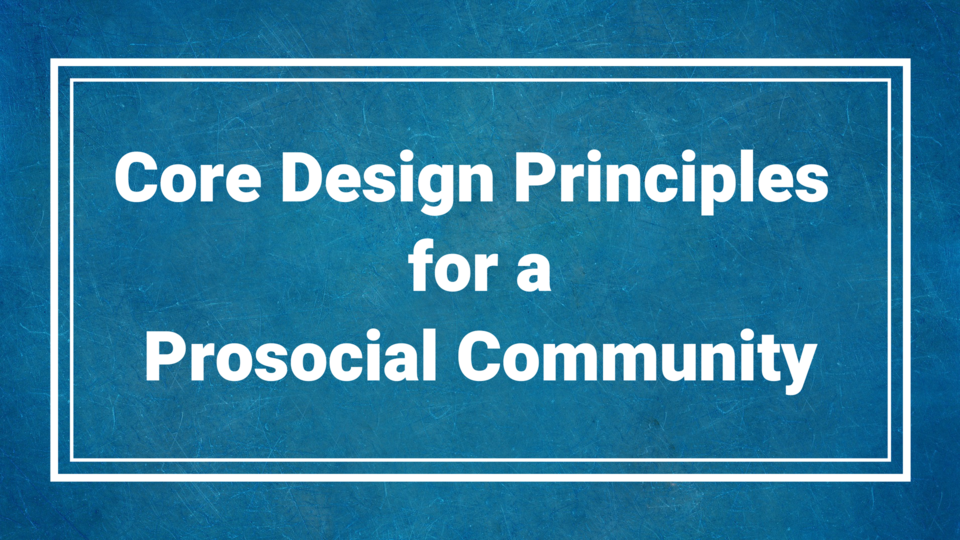 Core Design Principles for a Prosocial Community
From the very first time I encountered the word "prosocial", it was love at first read. I started doing a little digging around to see what is going on with this concept and you can boil it down to behavior that is not just self-oriented but takes into account the needs of the group. Basically, a prosocial behavior is an action that is intended to benefit others, sometimes at the personal cost of the individual that engages in this behavior.
I quickly understood that the foundation for such a behavior is cooperation with an end goal in mind, but to be honest, I did not pursue a deeper understanding of this concept of prosociality.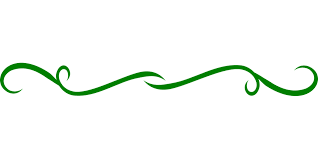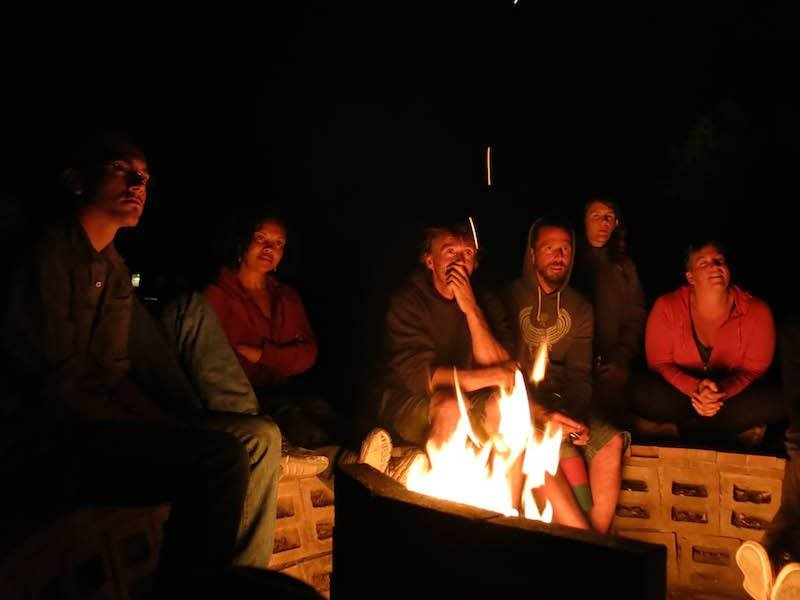 Three and a half years ago, when I was in the Mojave Desert getting trained in permaculture and SuperAdobe building, I had no idea I would end up sitting on those skills all this time! More than once, I have wondered how far off my path I swerved. Or if I was ever even on it?!
And then one day in November last year, I had a Zoom call that -- in hindsight, I now see -- would change everything. The purpose of the call was to learn about a hemp-centered project.
Gus shared his ideas with uncommon passion. So, his energy grabbed my immediate attention. But it is what he said that FLOORED ME.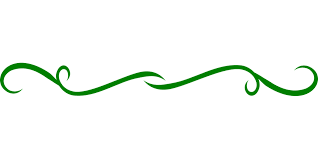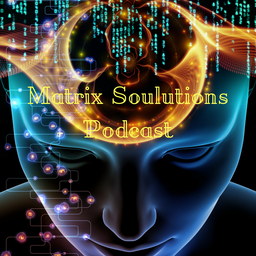 Matrix Soulutions Episode 42 - The Beneficial Role of Microbes
Greetings Steemstars
I hope that you have been enjoying the series on META-Health and the new paradigm of healing over the past few days.
What I am talking about in this evening's podcast is a REAL paradigm shift.
We have been taught that microbes - bacteria, fungi, viruses are the cause of disease.
What if they are part of the healing?
Ka-pow!
Find out what I'm talking about and how this can be in this episode!
Wishing you abundant health!
Sam x
EFTNow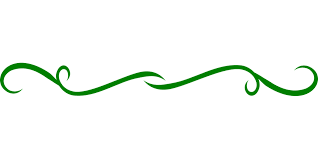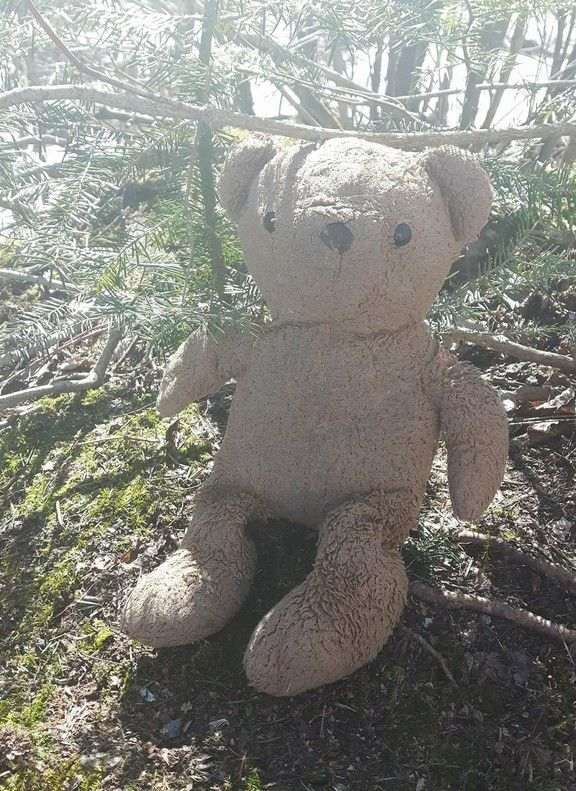 Momma Bear Initiative- There is the first Pappa bear in the house!!!!
There are so many parents out there doing a great job. Parents that do their absolute best. Parents that struggle from day to day. Parents that are overcoming great adversities.
I want to support those parents! I want them to be heard! I want their sons and daughters to be heard!
I recently heard a saying, " If you heal the parent, you save 2 people. If you save only the child, you destroy them both."
Thank you to those that have upvoted, and donated steem and SBD!!
How the Momma Bear Project works:
I will be looking through Steem blogs, and every week pick up to 5 Mommas or Pappas. I will be donating a gift of steem or steem dollars to each Steemian that is picked. Hoping that it will be more as this picks up momentum. This is not a contest.This is an initiative to give a hand up. To help those that are working hard for our future generations!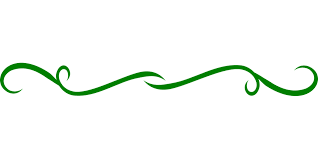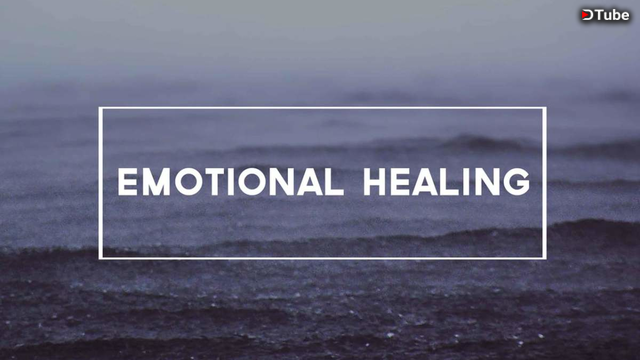 Why Men Avoid Their Emotions And How This Disconnects Us From TRUE Masculinity.
As men we are taught that being in touch with our emotions is somehow not 'macho' we suppress our traumas and this can never be beneficial for us personally or as a society in general.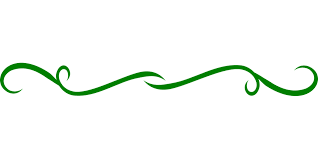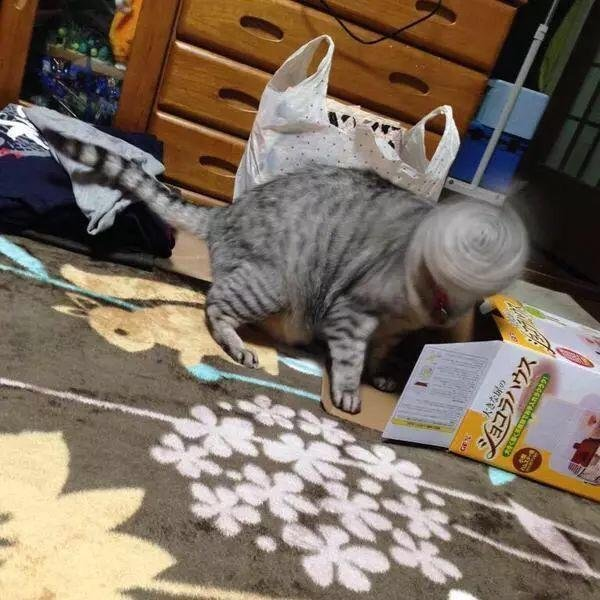 It's very difficult to hold consistent vibrations. All doubt and fear and insecurity has the potential to create discord in our experience by pulling us in two different directions. We naturally hold the vibration of our desires and move towards them, but those fears and contradictory beliefs will pull us in another direction as well, attracting what we don't want as we attract something we do want. Expanding our beliefs about what is possible helps! If we believe that more if possible it can help us to maintain a decisive vibration, rather than wavering around and drawing all kinds of things into our experience.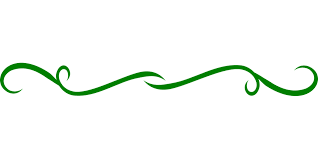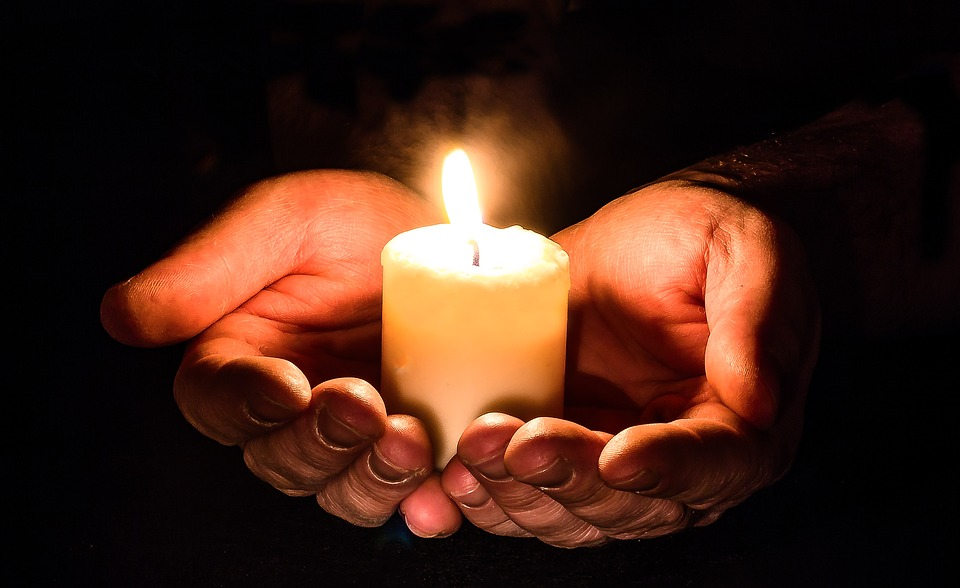 Transformational Ceremonies: Firewalk and Vision Quest
Firewalk and Vision Quest have been two of the most powerful experiences of my life. Up there with giving birth in fact. I think it's important, though, to begin with a few words about what I think cultural appropriation is. Ending systemic racism is incredibly important to me. Recognizing the damages of colonialism is crucial if we are to ever move forward. In fact these are connected to oppression of women and children as well. I don't take these things lightly. I know white privilege is real. I believe in Black Lives Matter. I know water is life and believe Native people need to have full dominion over their lands and their watersheds and other resources.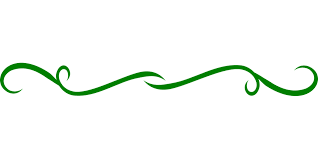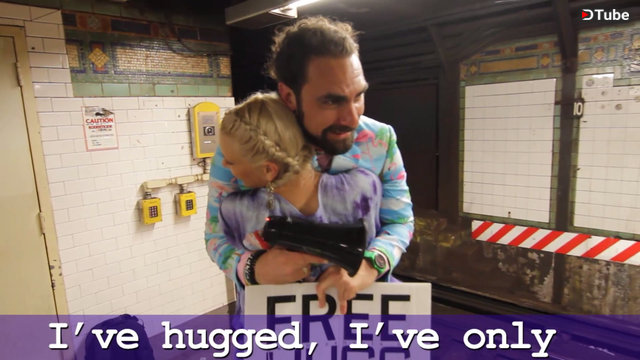 A year ago from today a special girl passed away:) Watch how the universe connected me to her and her family through hugs :)
If you don't believe in the powers of the universe you need to watch this video!
Jessica's dad is now like my second father, we did a hug memorial on her first birthday since she died in 30 degree weather with 50 of her friends and family and now one of her two favorite bands Fruition and best friends happens to be playing in Taos, NM where Im moving to on the one year anniversary of her death:)
Im headed to do a video with the band later;)
The powers of the universe are there to connect us all and blow our mind we just gotta get out there and push way past our comfort zones and let the magic unfold!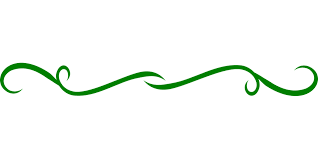 If you wish to support @tribesteemup, you can do so by joining the curation trail which upvotes all of the quality articles written by the authors.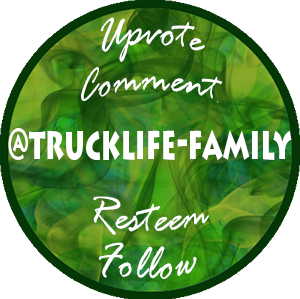 Thank You To @byn for designing my logo.