Tommorowland!!! The most amazing place in the world and it's in Belgium
Tomorrowland!!!!! Live Today, Love Tomorrow, Unite Forever!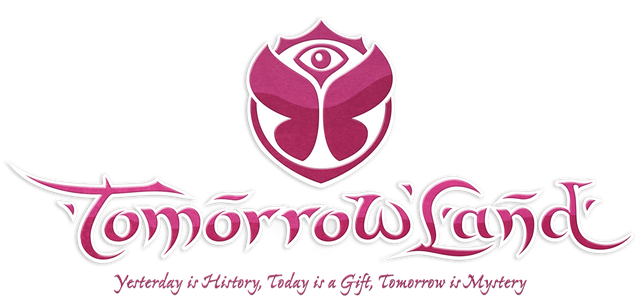 There is nothing you can say that can top that and if you haven't heard of it you lived under a rock.
But for those who don't know, Tomorrowland isn't a country nor is it a city.
but what is it then guys! It's the greatest music festival in the world with the size of a small village.
with people from all over the world and all of this in a small country named Belgium.
I've been last year and it is was amazing. every year it has a theme, last year's theme was:
Amicorum Spectaculum
A magical gathering of the people of tomorrow in the duration of two weekends with more than 400.000 guests. It was a show that is seldom seen, a gathering of talents that leave you in wonder.
with dancers, acrobats and magical creatures everywhere. You can say it's to great to see it all to comprehend it all, even after a full day they'll amaze you as they did me.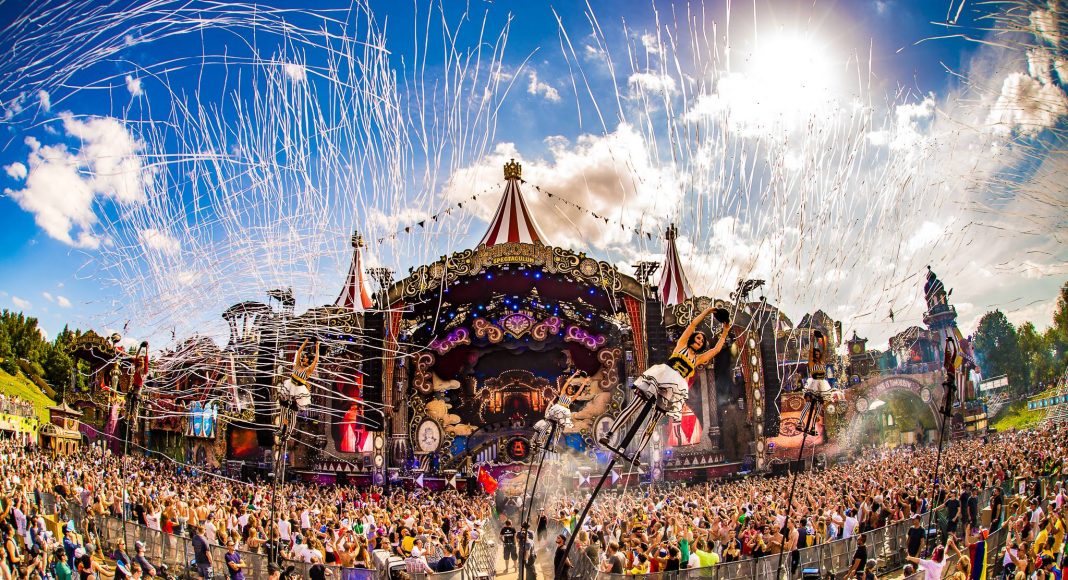 This magical festival happens every summer and it last two weekends.
with the biggest dj's from all over the world and 400.000 visitors from all over the world.
When I went, there were 12 stages, all of them amazing. The main stage was more than 100meters long (100yards). With acrobats dancing above them, flamethrowers blasting in every direction even fireworks. Here are some pictures of the stages with my girl and I from last year.
The mainstage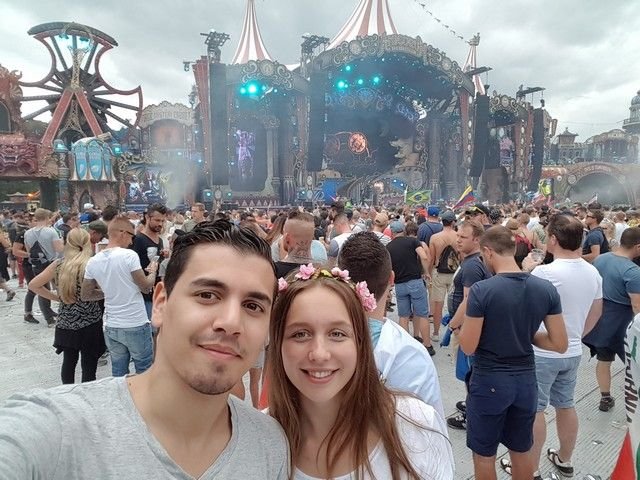 "just" another stage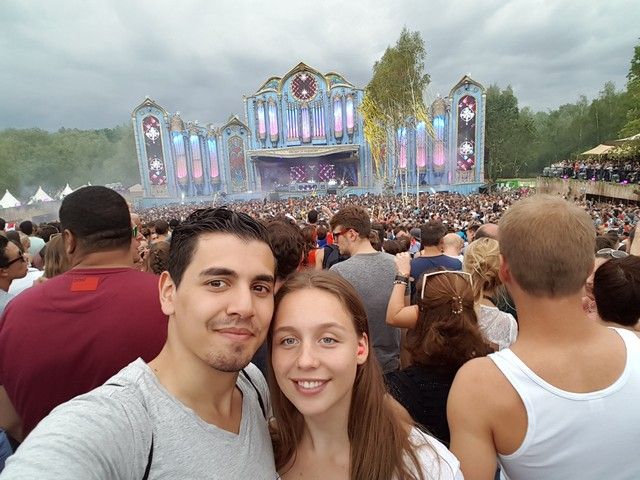 Why should you go?
I'm not going to persuade you with words anymore.
just look at the aftermovie from last year and some of my pictures.
If your not sold after that, I'll talk some more over why you should visit little Belgium
these are my pictures of last year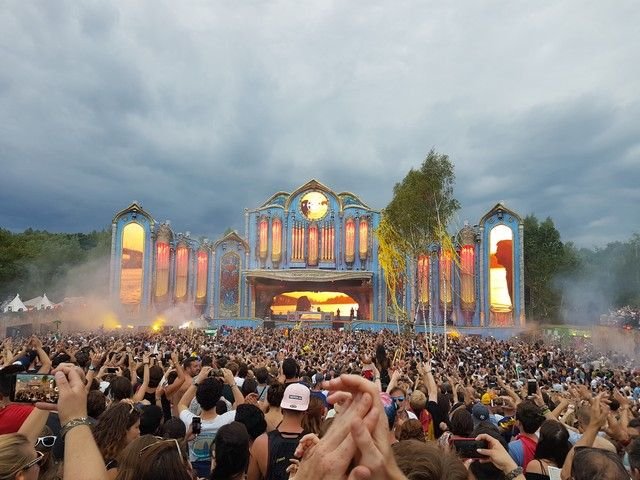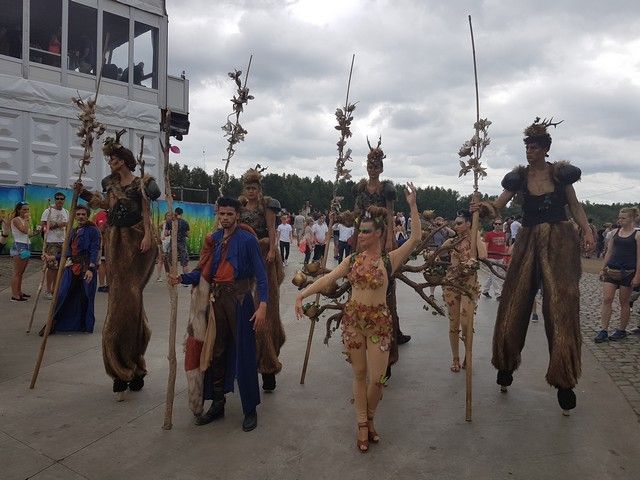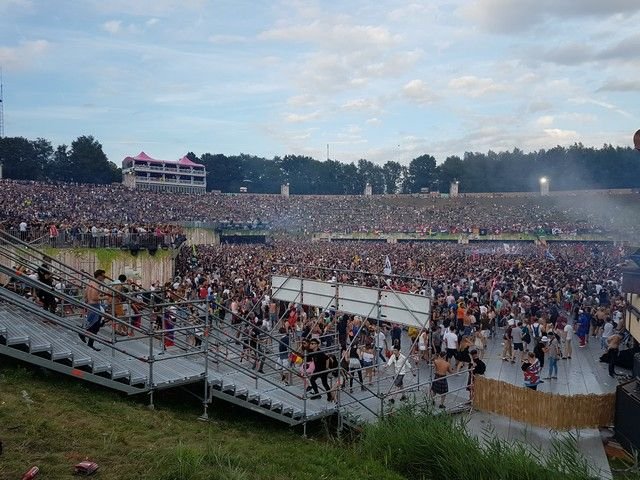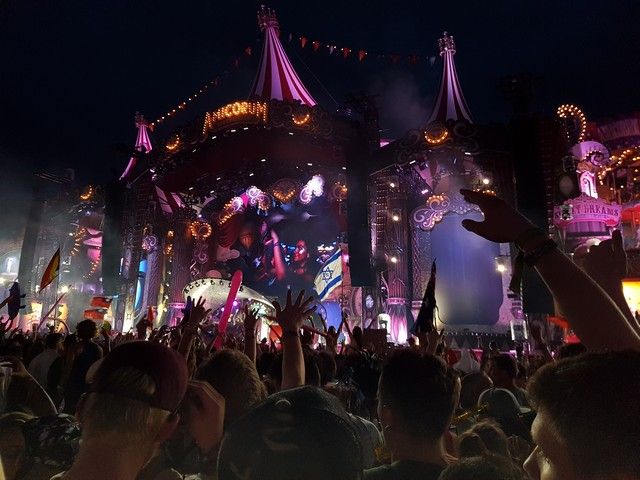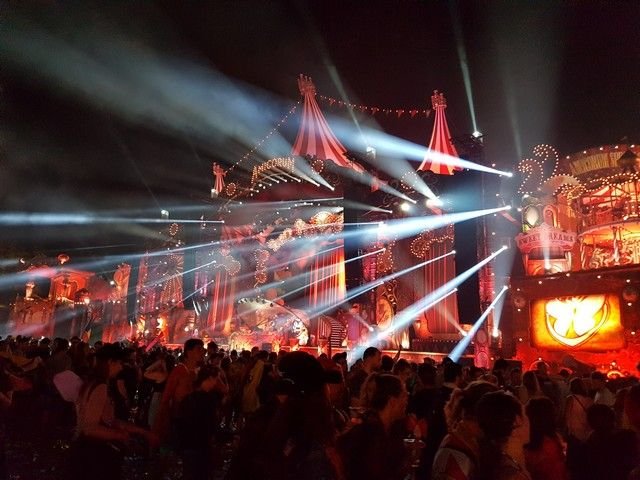 Belgium
Tomorrowland is not the only thing we got luckily.
We're famous for quite a few other things like Belgian chocolate, Belgium waffles and the best beers of the world. The chance that you haven't heard of any of this is small.
Though we are a small country, we're well known over the world.
Belgium is situated in the middle of Western Europe, so if you visit Belgium (I would recommend Antwerp) you could go to other big cities nearby like Amsterdam, Paris, Berlin and so forth.
Europe is blessed with a great train network so you can travel everywhere by train for a reasonable price.
hope you'll choose Belgium to visit @kpine
Thanks for reading!!!!
Help me out my fellow steemians? Why is your country so great or give me your best vacation spot?!
Crypto for dummies: How to get started in 4 steps
How I found purpose in life
Investing not gambling
I need to know what you guys think about arcblock is it legit or a scam
It makes you doubt the adolescence of our cryptoworld and its new investors!!!