I need some help finding a nice and romantic place to visit with my girlfriend this summer.
I love to travel and I do this as much as I can, almost all of my money goes to trying to see the world.
Maybe this isn't original but I sure can use your help for a vacation in the summer.
If you like to promote your city or country this is your chance, even if you have your own Airbnb this is the time to tell.
First let me tell you what I have planned in the next months.
In two weeks I'm going skiing in les Arcs in the French Alpes for a week and I'm really looking forward to it. So hard even that my girlfriend and I went to an indoor ski slope.
can't wait and if some of you steemians are in Les arcs between the 9th and the 18th of February, don't be scared to send me a message.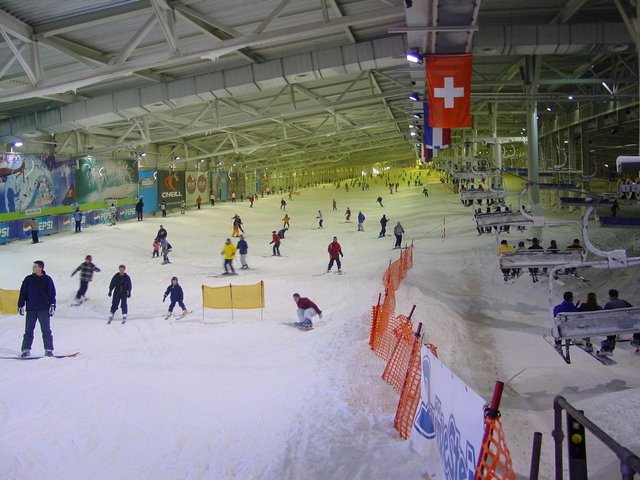 In April I'm going to Porto for a beautiful city trip with my girl this is more private hahaha but if there is someone from Porto or you've been there. Hit me up with some tips and places so I can impress my girlfriend. I would be really thankfull
So why I need your help, I need a place to go in the summer. It can be outside of Europe if it's not to expensive. So give me your best vacations and why I should go there.
Or you can even promote your own city and country!
Thanks for reading!!!
And hopefully for your comments
Crypto for dummies: How to get started in 4 steps
How I found purpose in life
Investing not gambling
I need to know what you guys think about arcblock is it legit or a scam
It makes you doubt the adolescence of our cryptoworld and its new investors!!!