I'm far from a professional advisor but I like to share witch coins I like.
First things first, investing in crypto is not something you can do in a wim.
you can't start with daytrading and think that you're going to but a lambo or tesla.
I know a few people who did this and in the last few weeks they lost a lot of money, its because the ones daytrading don't believe in the coin themselves so they are not prepared to HODL. You only lose money if you sell, if you believe in something you should hold and the price will go up eventually.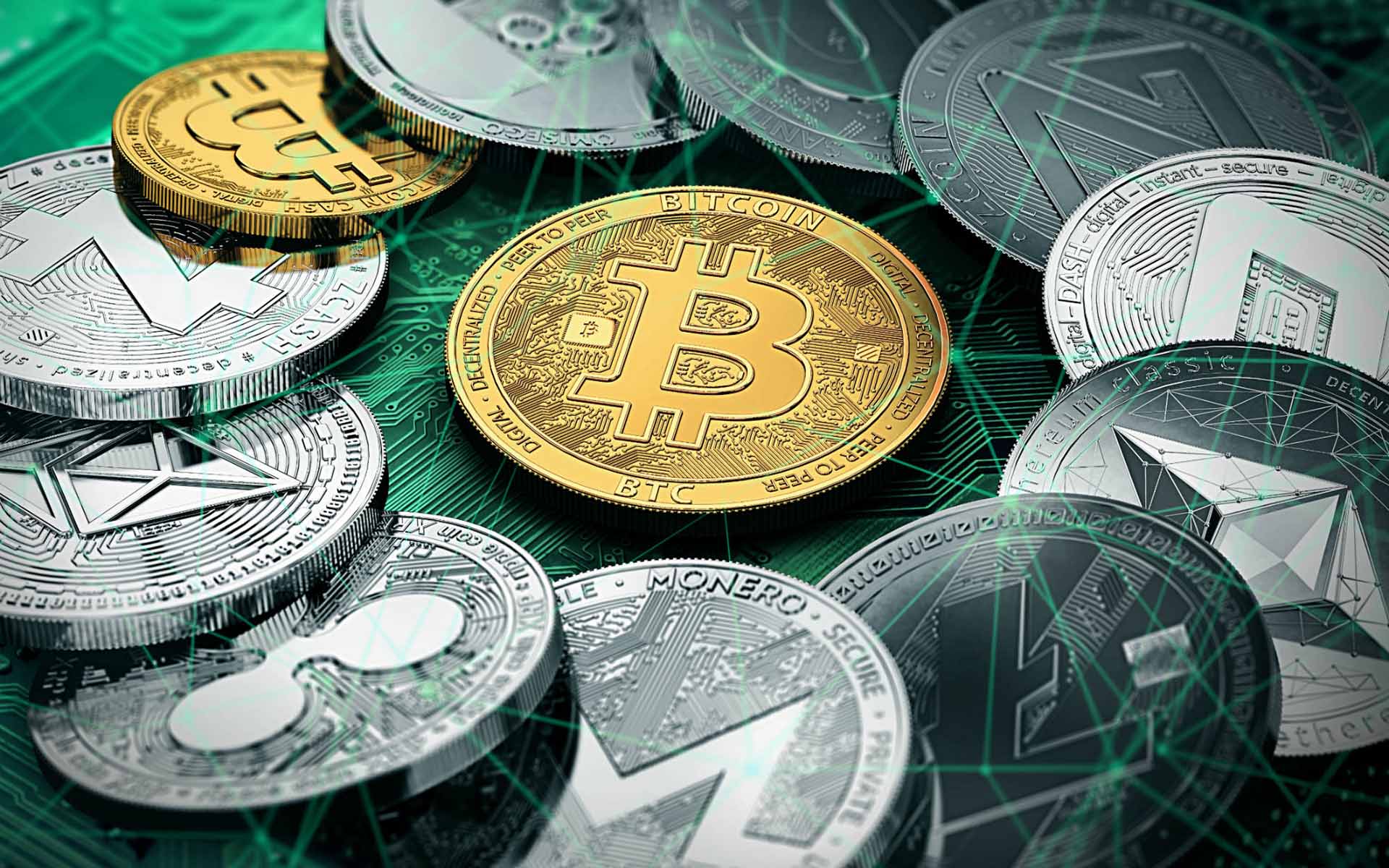 My first pick: Cardano or ADA
"cardano is a decentralised public blockchain and cryptocurrency project and is fully open source. Cardano is developing a smart contract platform which seeks to deliver more advanced features than any protocol previously developed. It is the first blockchain platform to evolve out of a scientific philosophy and a research-first driven approach. The development team consists of a large global collective of expert engineers and researchers"
Why am I invested in this:
Cardano has an amazing team with all sorts of PhD's and degrees and there CEO is great and a true leader who protects his project with a certain flair here you got an interview from @boxmining with the CEO Charles hoskinsen. It's worth watching youtube
ADA has had a nice correction and you can buy it now at a nice dip, in my eyes it's undervalued.
As cardano grows and builds tokens and products on his platform the coin itself will grow and there is still a lot of room to grow.
My second pick: the almighty bitcoin
I don't need to explain bitcoin , As a coin I don't like it,its slow and expensive to send.
It's outdated in my opinion but it's the firts to market and it's the first coin that new investors will buy as it has the most publicity
Why am I invested in this:
You can see bitcoin as the gold of crypto as I don't really believe in bitcoin, I know it will always go up so as a store value it's great. If I trade I trade with btc as do most of you.
My third pick: Ripple XRP
"Ripple provides one frictionless experience to send money globally using the power of blockchain. By joining Ripple's growing, global network, financial institutions can process their customers' payments anywhere in the world instantly, reliably and cost-effectively. Banks and payment providers can use the digital asset XRP to further reduce their costs and access new markets."
Why am I invested in this:
I know a lot of people hate ripple because their affiliation with banks.
I kind of understand them, as the world tears itself apart the banks are in the middle of it and profiting. This is the world we live in, I too want a revolution were we don't need the banks anymore but as for now we still need them. I see Ripple as a start for cryptocurrency to take over the world, a bit far fetched but that's what I think. We still need banks and there is no denying it so I like ripple and what their future beholds. As from a buying opportunity it's great it had a nice dip so you can buy low.
this was it for now, these were the coins I like at the moment which I think are undervalued and still have room to grow.
keep in mind that this is not professional advice and just my opinion
thanks for reading