Introduction
Hi everyone! @livinguktaiwan here. I've been rather busy these couple of days as it's the Chinese New Year on Tuesday. In case you're interested, it's the year of the pig this year, so if you're 24, 36, 48, 60 or even 72 years old you're a Pig!!!
All featured posts will be upvoted through @steemitworldmap.
All featured posts will be put on the Editors Choice Map.
For more like this check out #traveldigest.
---
Travel Digest
#1 Okavango Delta, Botswana - African Adventure by @vcclothing
Our mokoro poler was called Mary. She has the mokoros poling skills on lock! We loaded up our mokoro and set off to our camp site. It took about one and a half hours to get to the camp site, weaving through the reeds and watching the birds fly over head. It was a very relaxing journey.
Find this post on the map
Find this user on the map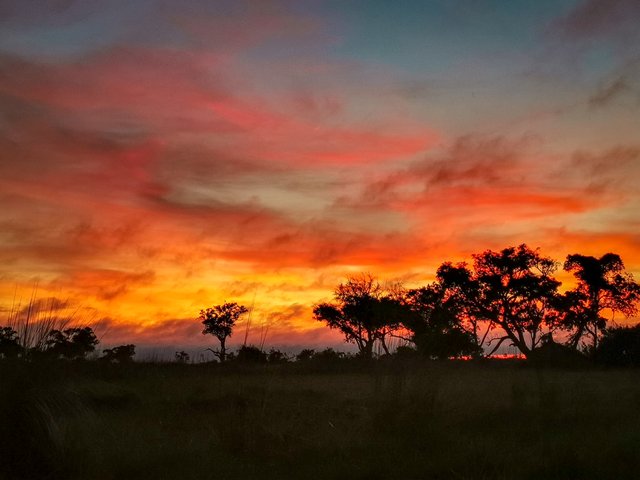 ---
#2 SPURN at 28 meters high! by @rimicane
Now, before we begin to climb, note, it is not a church tower with hundreds of stairs, it all ends sooner. Yes, the cool thing about it - there are levels to rest and windows to enjoy the landscape. But for those of you that find it merely impossible to wait, the stairs are yours to climb to the Lantern room. At 38 meters high (128 feet) the view is breathtaking! The glassed-in level itself is particularly interesting, having a 360-degree view in the presence of a beacon.
Find this post on the map
Find this user on the map
---
#3 Photography: They come back and act like they never left - A competition by @lightcaptured by @guchtere
The cave is really special because it is formed in two ways, the first one is because of erosion at the front caused by the ocean. In front of the cave you'll find a tidal gorge from at least 500m long I think. This was once part of the cave and the whole gorge had a roof but this is collapsed.
Find this post on the map
Find this user on the map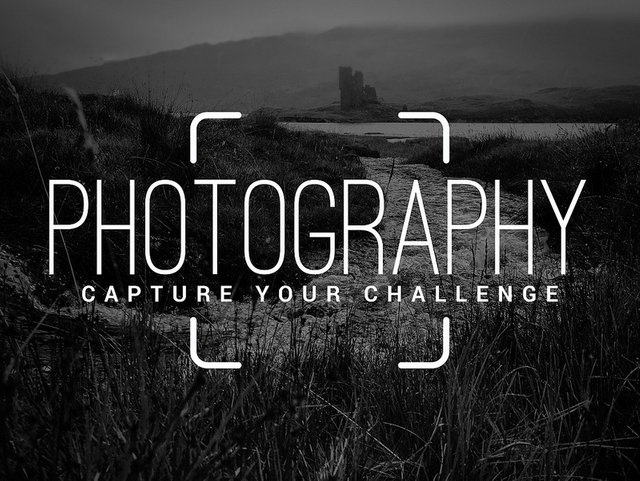 ---
Honorable Mentions
---
Support Steemitworldmap
The more support we get, the more we can give back!
Vote for the Daily Traveldigest
Follow our curation trail
Delegate Steempower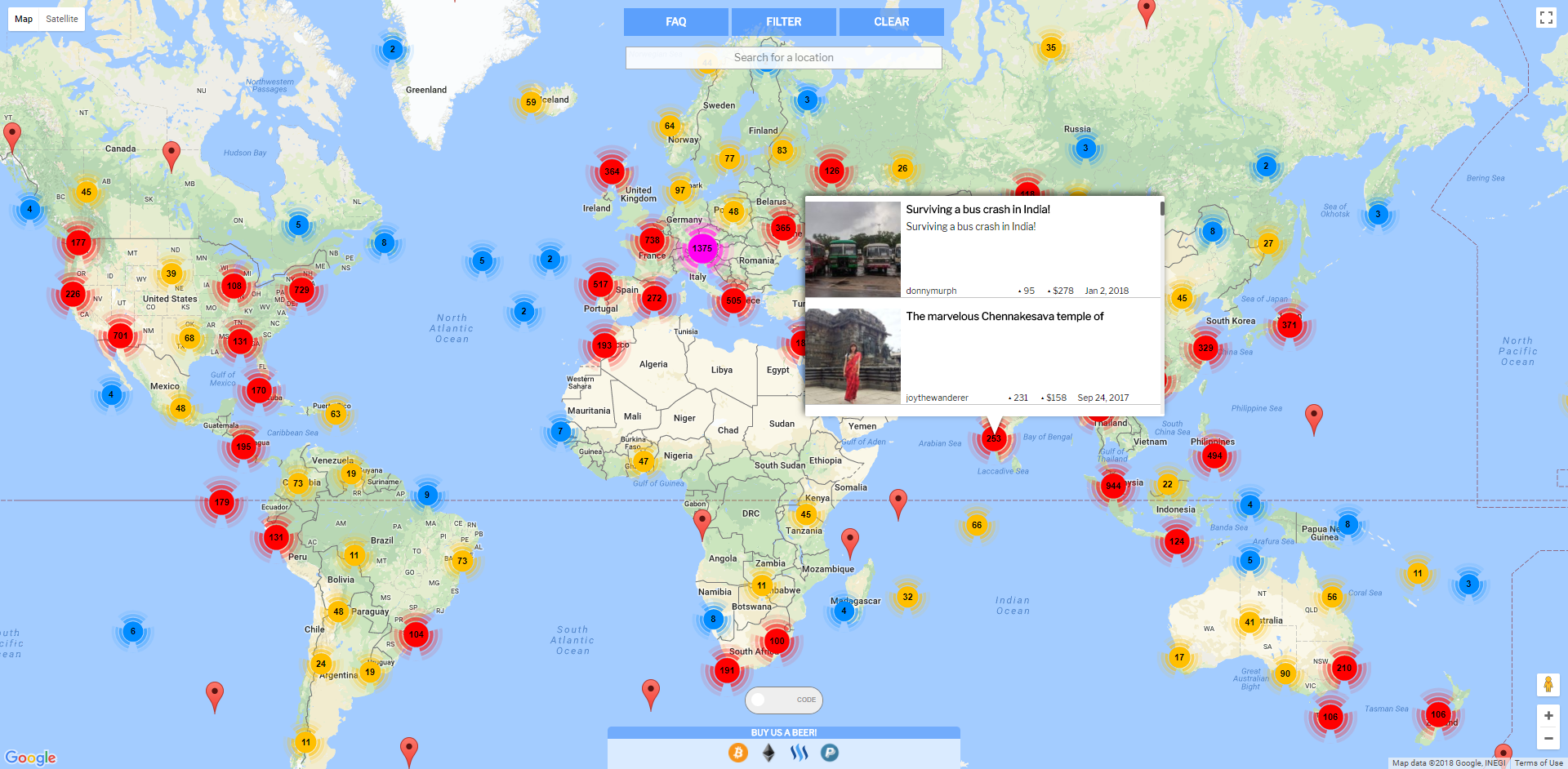 ---
Posted from my blog with SteemPress : https://haveyoubeenhere.com/wp/2019/02/05/travel-digest-427/
---