Introduction
Hi everyone @livinguktaiwan , hope you enjoy reading the posts that we've curated today.
All featured posts will be upvoted through @steemitworldmap.
All featured posts will be put on the Editors Choice Map.
For more like this check out #traveldigest.
---
Travel Digest
#1 A ray of hope |Kodiyala Silk Handloom Weaving| #Part 1
@itravelarts went to visit a small village in India. It's 4 hours drive away from Bangalore with a rich weaving tradition. The village itself is beautiful and decorated in Mandala art- a tradition in South. @itravelarts met the master weaver in the village, learnt about the weaving history and watched them operate the handloom and finally producing the beautiful fabric.
Find this post on the map
Find this user on the map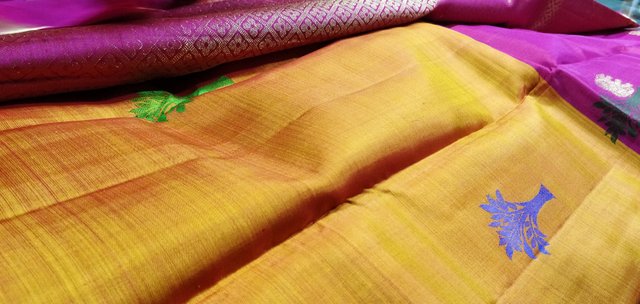 ---
#2 Sun Moon Lake in Nantou, Taiwan // Sonne-Mond-See in Nantou, Taiwan
@vieanna is in Taiwan and she visits the largest lake in the country. This is a popular place with newlyweds and lovers as it is surrounded with green mountain slopes, bamboo forests and tea plantations. You can take a shuttle bus to go round the lake, or cycle like @vieanna did. On the way around the lake, she dropped by the visitor center to see a bonsai exhibition.
Find this post on the map
Find this user on the map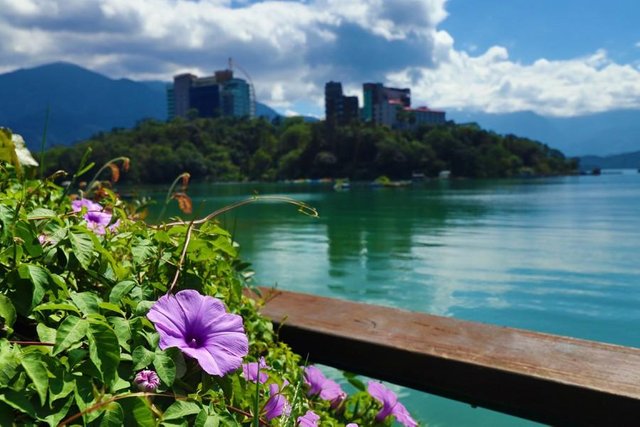 ---
#3 Mohammed Al Ameen Mosque Muscat, Oman - Tripreport V
@worldcapture has just completed his trip to Oman and ended up with 1350 photos. I think we're going to be seeing some great posts from him. The first one is of the Mohammed Al Ameen Mosque in Muscat. The mosque was opened in 2014 and is over 20 thousand square meters. This is an absolutely hugh and stunning building and according to himself the the most impressive buildings he's seen.
Find this post on the map
Find this user on the map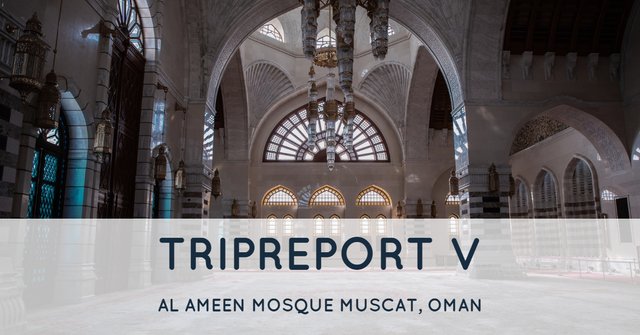 ---
Honorable Mentions
---
Support Steemitworldmap
The more support we get, the more we can give back!
Vote for the Daily Traveldigest
Follow our curation trail
Delegate Steempower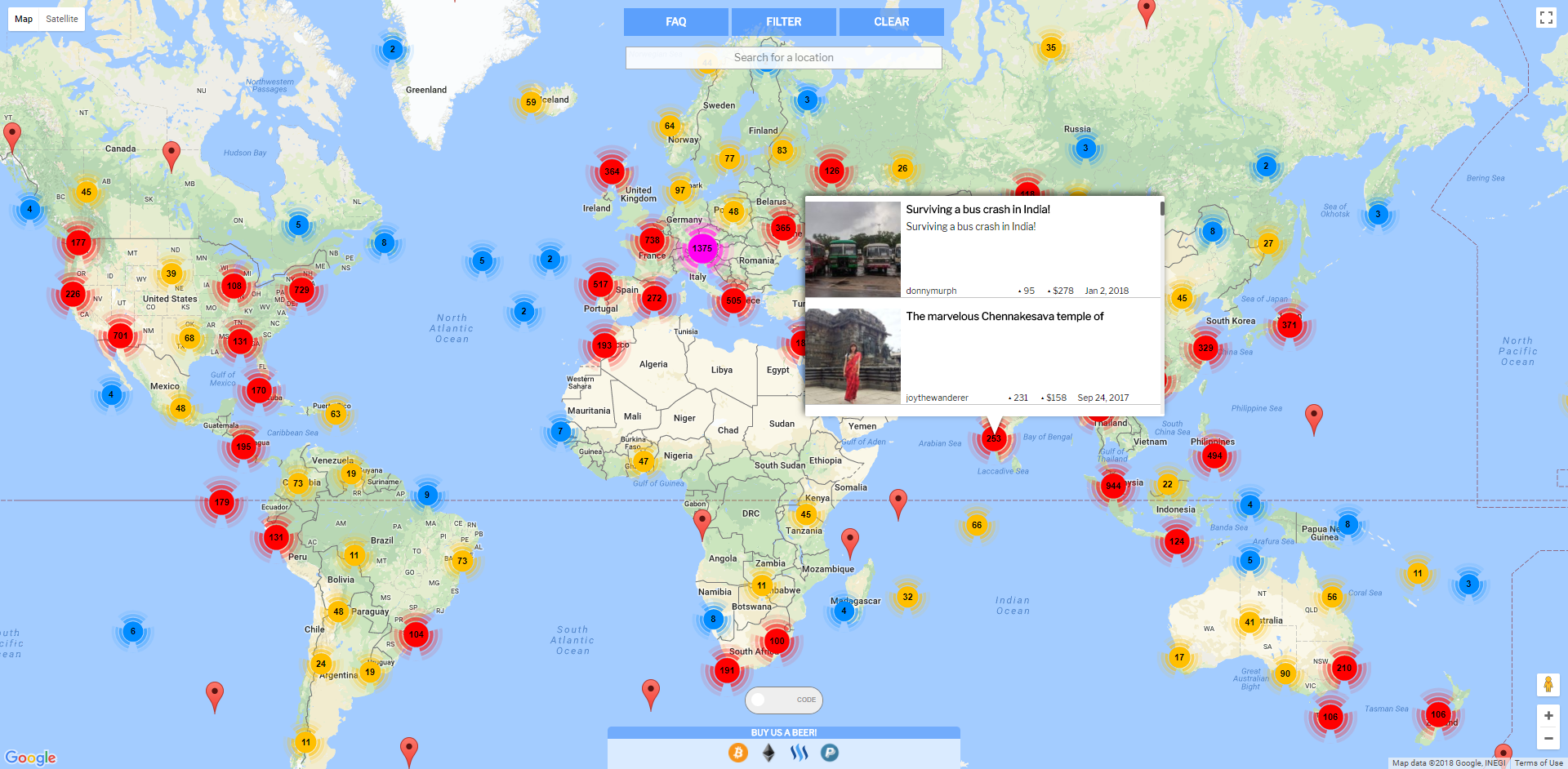 ---
Posted from my blog with SteemPress : https://haveyoubeenhere.com/wp/2019/01/08/travel-digest-406/
---