Oregon Visit 2018 Collected | 18 Photos
Prior to October 2016, I had never visited Oregon. In fact, I had never made it to the West Coast and I consider that a personal deficiency. However, over the last few years, I've visited quite frequently including a stop during the eclipse on August 21st, 2017. I consider myself lucky to be amongst the first people in the continental US to see and photograph it. Not looking to bore you with old tales so here are the photos I collected on a return trip this past August.
Astoria, Oregon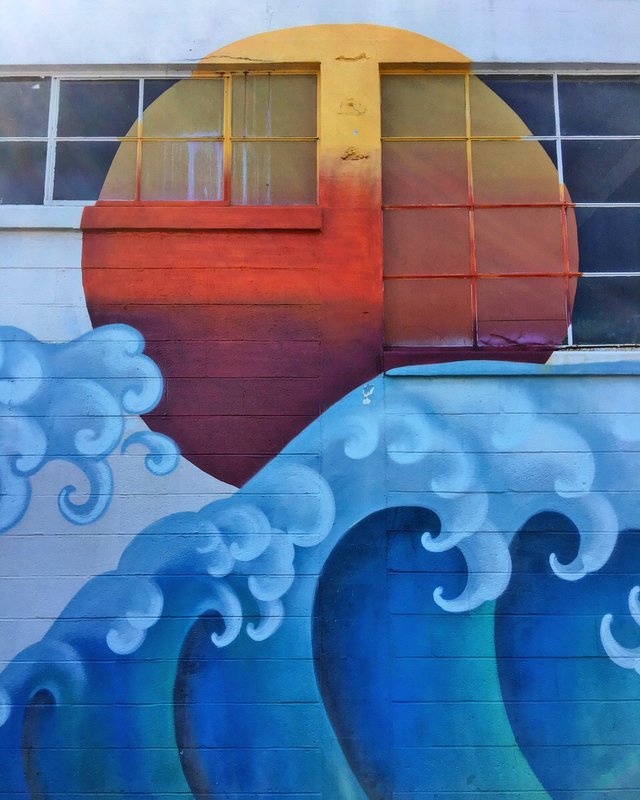 Learning along the way.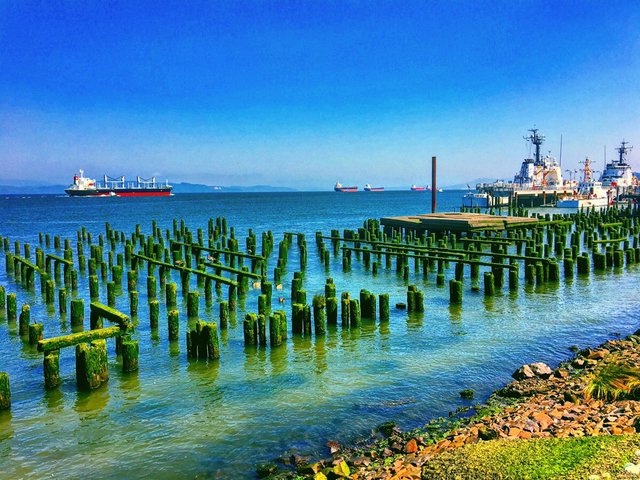 The Remainders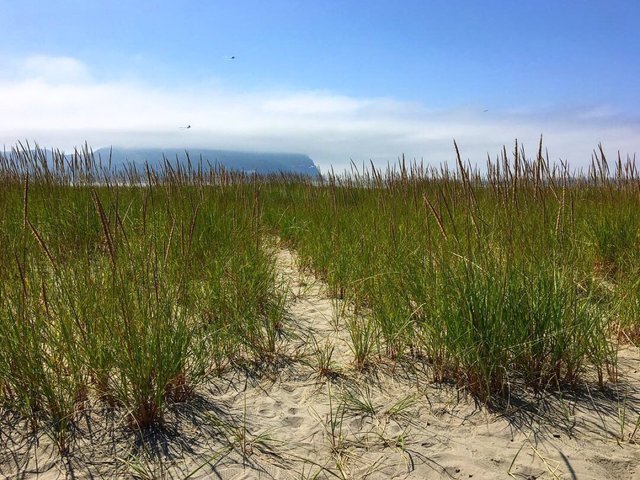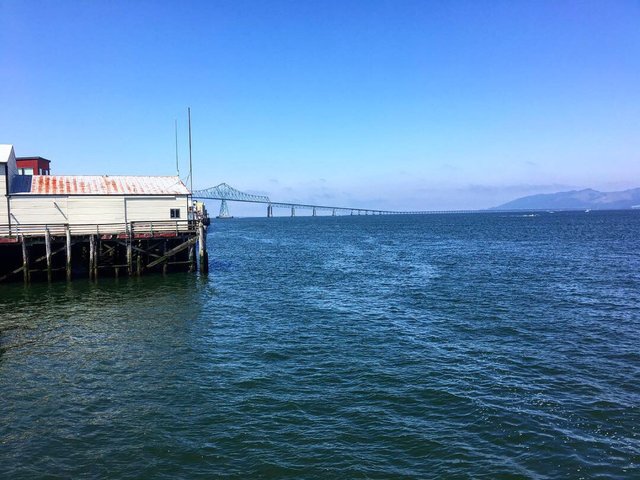 State-to-state
Drift Creek Falls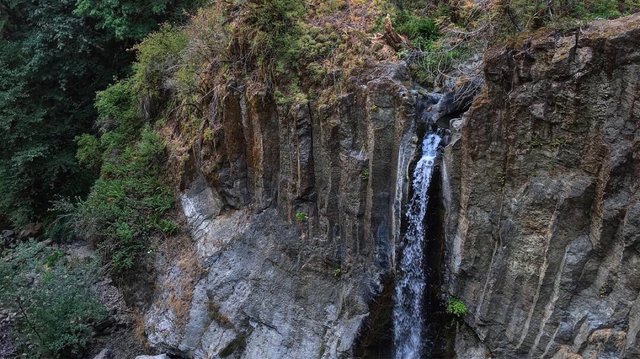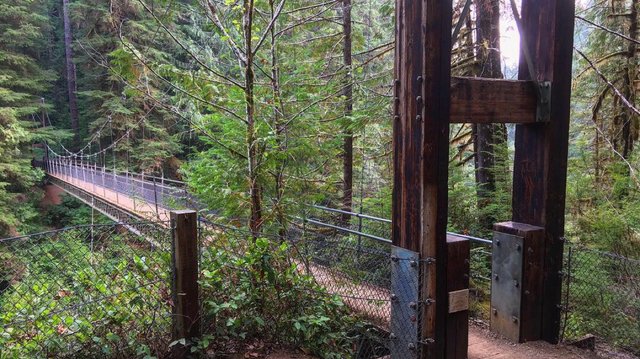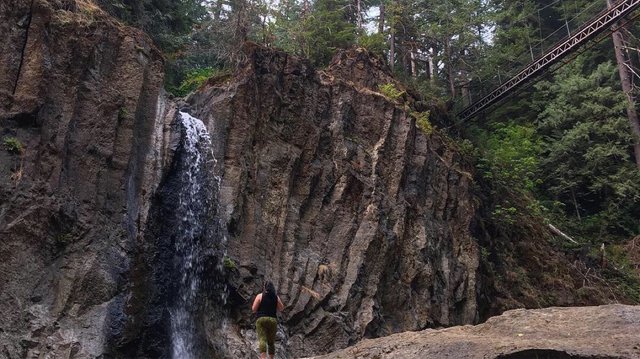 🎵 Turn to go over the falls 🎵
Devil's Churn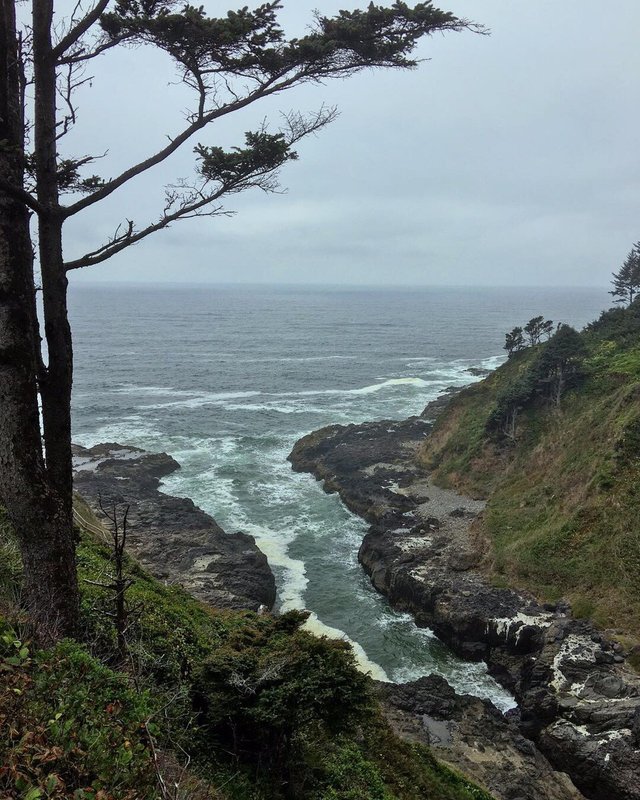 I told you to jump
Haceta Head Beach Bridge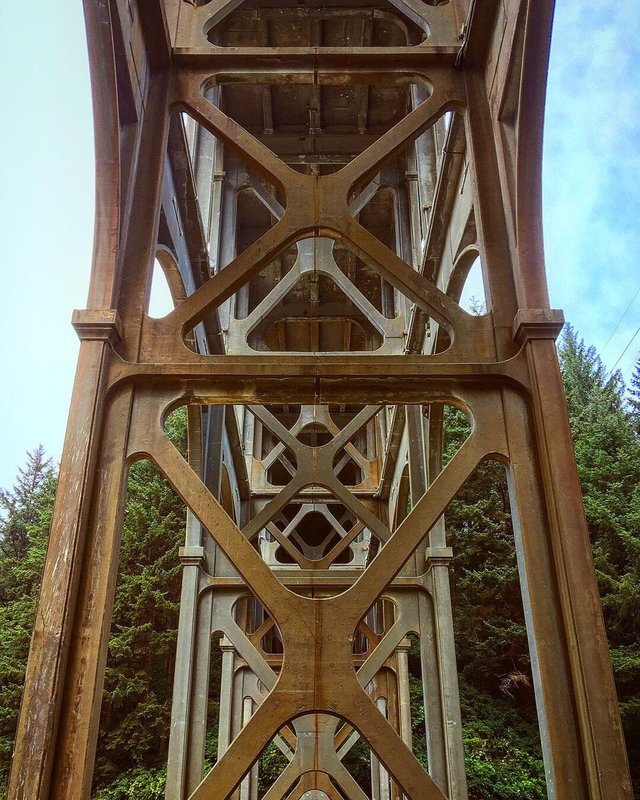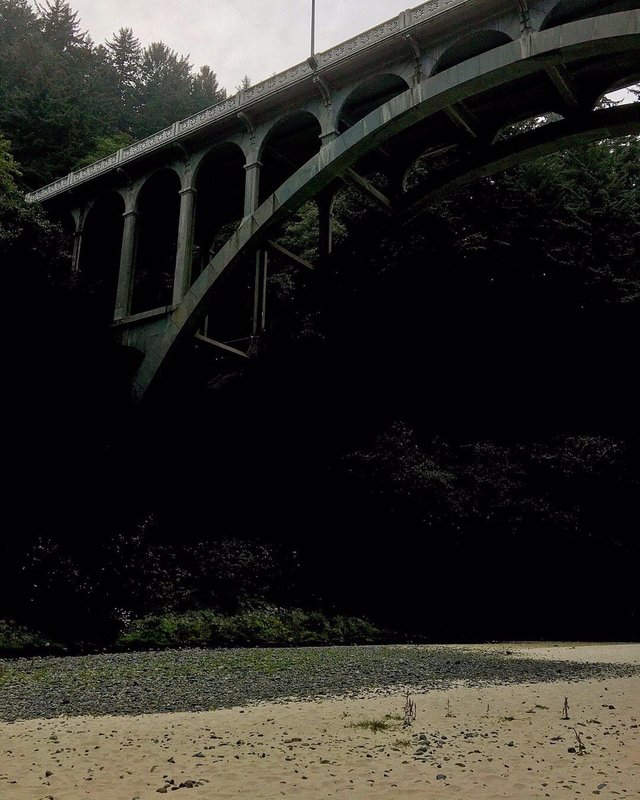 Bridges don't just emerge - they must be maintained…
Haceta Head Lighthouse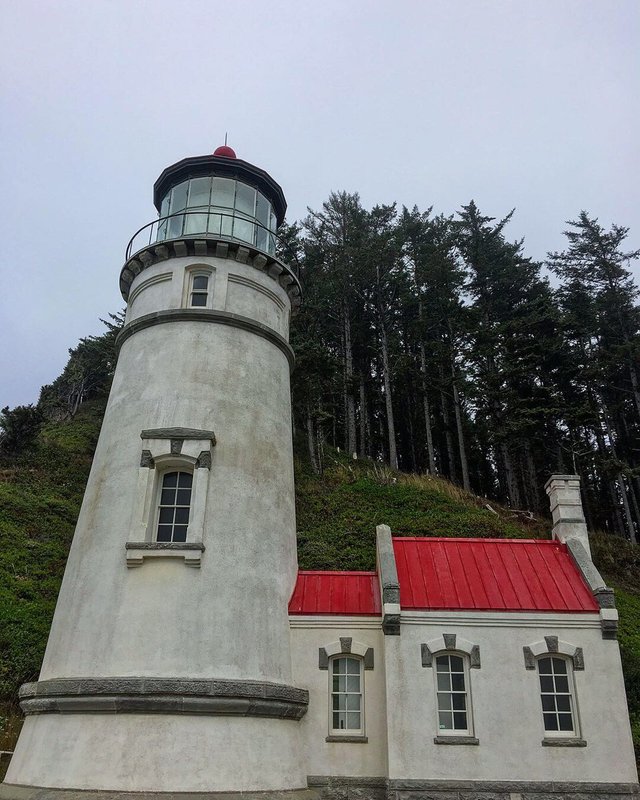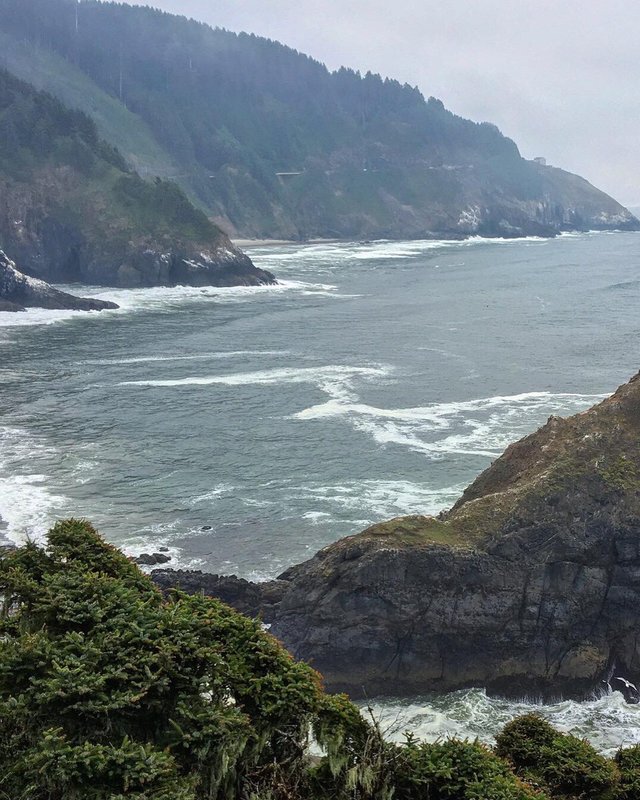 It was overcast and the lighthouse was under construction but the berries were in season
Haceta Head Beach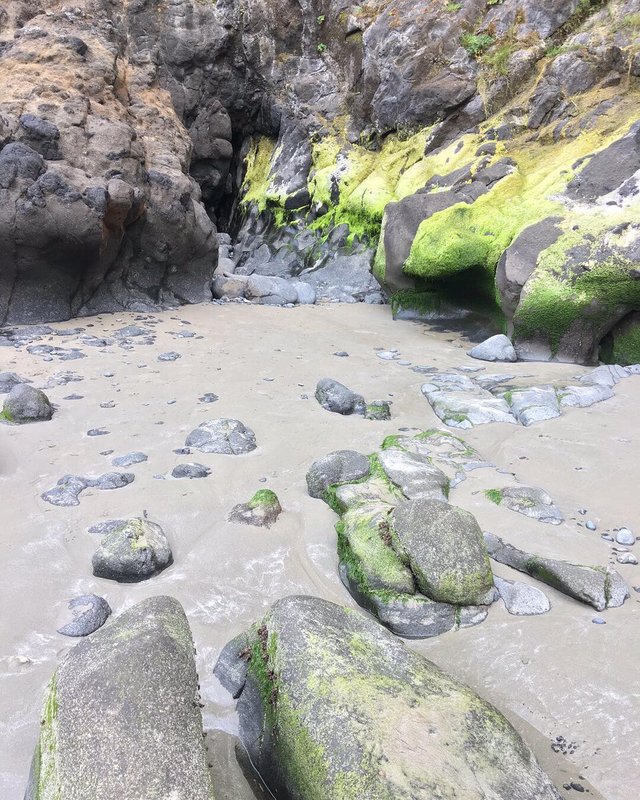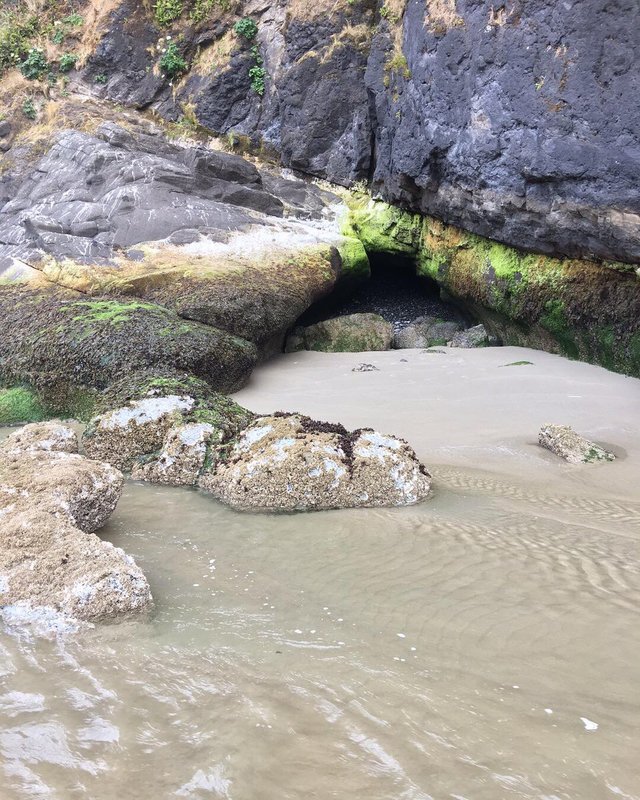 The Beach, The Water, The Rock
Haystacks at Haceta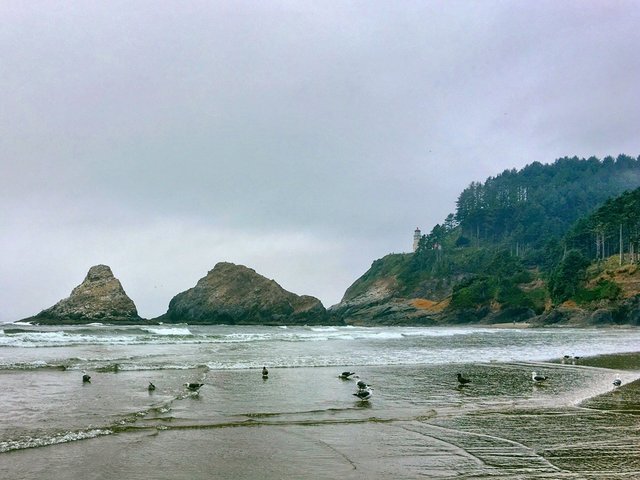 If wishes were waves, I'd want you an ocean
I'd wait at the shore just like sand's devotion
To watch all the sailors come in with their catch
And hope to find you there, caught in my nets
🎵🎶🎵
A Blurry Coastline in Oregon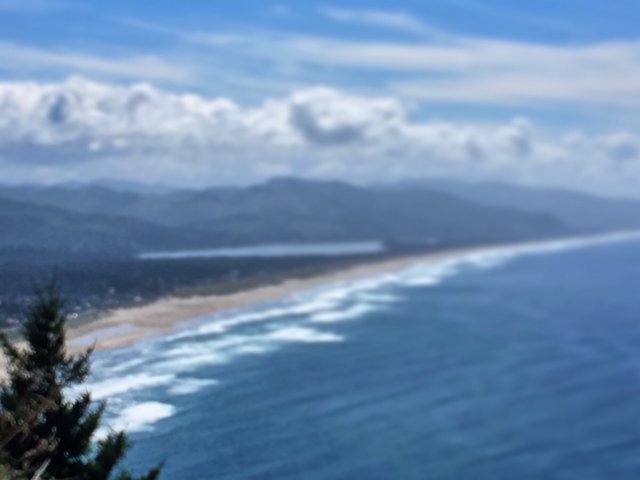 I'm just an impressionist photographer. I walk away with my pic and you turn away from the screen with your take.
I blurred all the lines of meaning with the single-lens reflex reflections of a life imagined along the way. This light is not my own - there is another. Brighter, more articulate - we share a name but never met.
Promise what you've seen is the whole truth and nothing but the truth.
Railroad on the Coast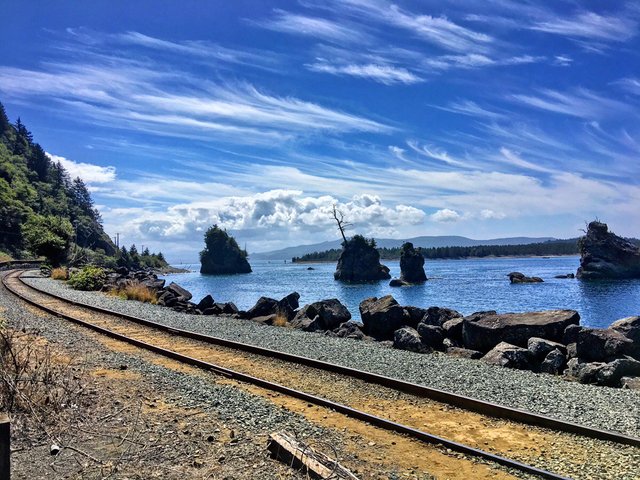 The line is calling but my receiver is off the hook
---
I've been to Oregon four times now, if my memory is serving me with any integrity. It's a huge state and most of my travels have been along the coastline around Newport and along the Columbia River Gorge. I've been through Portland once or twice over the last few years but I'm not a big fan of the metropolitan locations when I'm traveling.
Sometimes it feels like I go out of my way to get into remote areas, or even to places when they won't be heavily trafficked. That would seem like a solid judgement from my pictures but I'm telling you to expect someone to be there. I often wait to capture images with no one in them to show the landscapes and structures without anyone in the photo. Human artifacts are the implication of life beyond the bleed of the screen's edge.
Thanks for taking a look!