Introduction
Hi there! @LivingUKTaiwan here with today's edition of the #TravelDigest. We had some issues with the map a few days ago and are still playing catch up with curating all the posts you guys have been pinning onto the map. Rest assured we'll be going through everyone of them, so watch out for the #TravelDigest to see if you get on the list.
All featured posts will be put on the
Editors Choice Map
.
For more like this check out
#traveldigest
.
---
Travel Digest
#1 "Demons Plateau", thousand-year-old plane trees and stone idols of Kara-tepa, Uzbekistan by @damm-steemit
Perhaps the most popular here is a stone called "Heart". Although it all depends on the imagination - someone sees two diplodocuses joining their heads, someone hands in boxing gloves. Some see the card suit "spades". So, what do you see?Locals say that this place (however, like the Demons Plateau, located nearby) has poor energy. Trees do not grow here, cattle try to avoid these places and people settle a little further from here.
Find this post on the map
Find this user on the map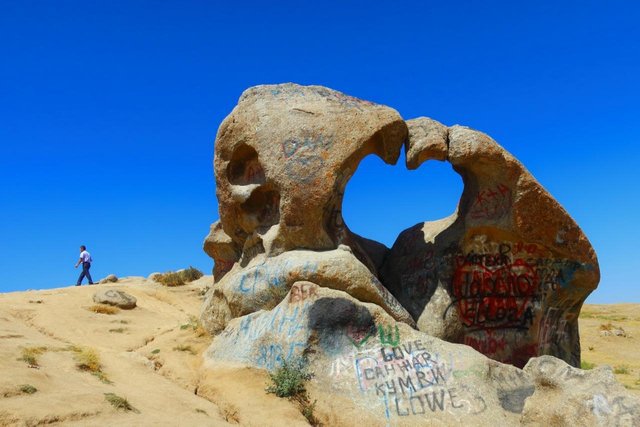 ---
#2 The Difficult Life of Refugees by @pushpedal
Ever since we entered Iran, we started noticing the discrimination towards foreigners - not tourists but migrants from neighbouring countries. It has been a consistent pattern in each country that has accepted refugees or migrants. For example, the Iranians spoke very poorly about Afghans living in their country, and the Turkish generally blamed Syrian refugees for taking their jobs.
Find this post on the map
Find this user on the map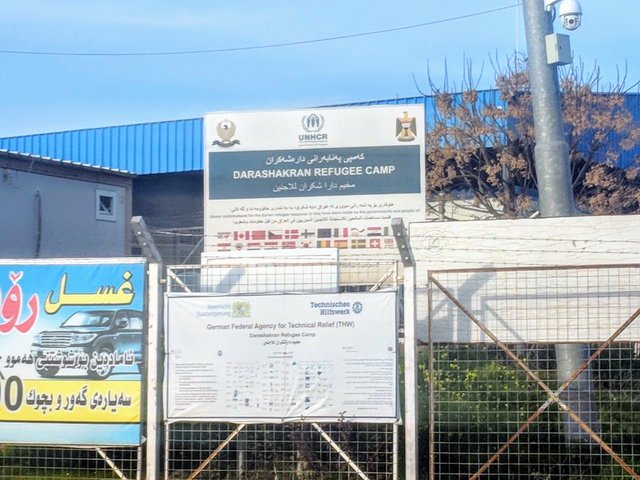 ---
#3 Broholm Castle on the Danish island of Fyn and where Hans Christian Andersen was a writer in residence by @geke
When we arrived, a Broholmer handler greeted us in the parking lot and complimented me on my spoken English, incorrectly assuming I was British. As an Anglophile and frequent consumer of BBC America broadcasting, this mistake may well have been the highlight of my trip to Europe.
Find this post on the map
Find this user on the map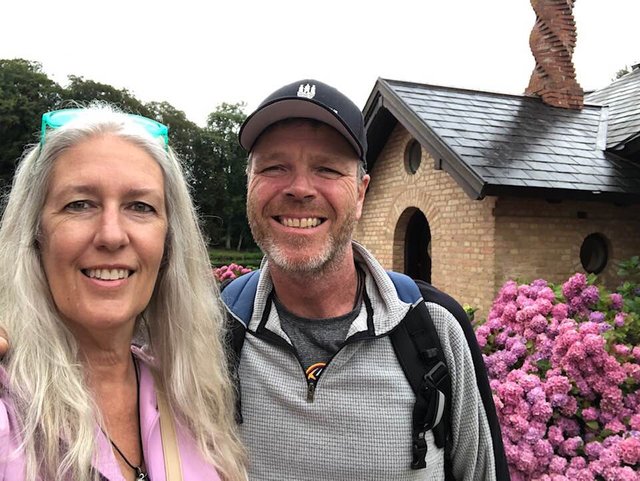 ---
Honorable Mentions
---
Support Steemitworldmap
The more support we get, the more we can give back!
Vote for the Daily Traveldigest
Follow our curation trail
Delegate Steempower
Support us on Fundition