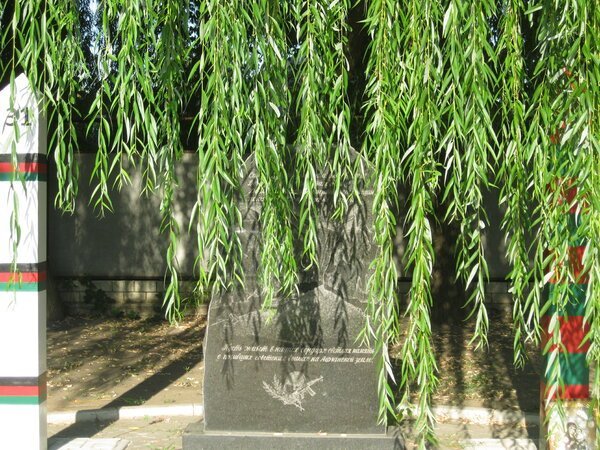 Just yesterday, the topic of memory was raised about those who defend the interests of the motherland both within the country and abroad. Today we continue. In particular, we will talk about the Alley of Memory to the Afghans who died in war, which is equipped in the city of Balta (Odessa region).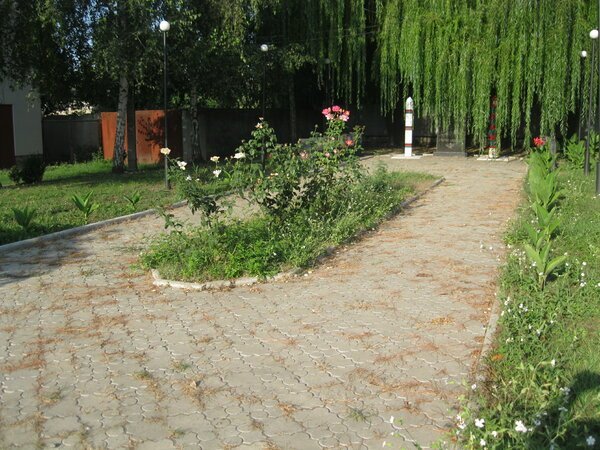 The alley itself (to be honest, this is what the locals call it) is quite small. Literally 20 to 40 meters. We walk along the path to the monument. On both sides we see small monuments with the names of those who died on the land of Afghanistan. In fact, it's like tombstones. Here not only the names and surnames of the children are carved, but also their portraits.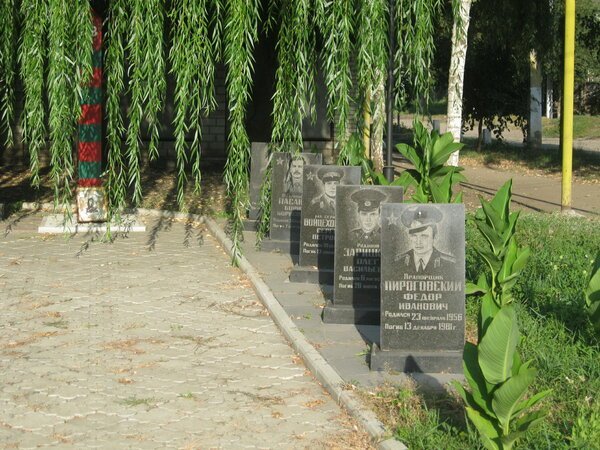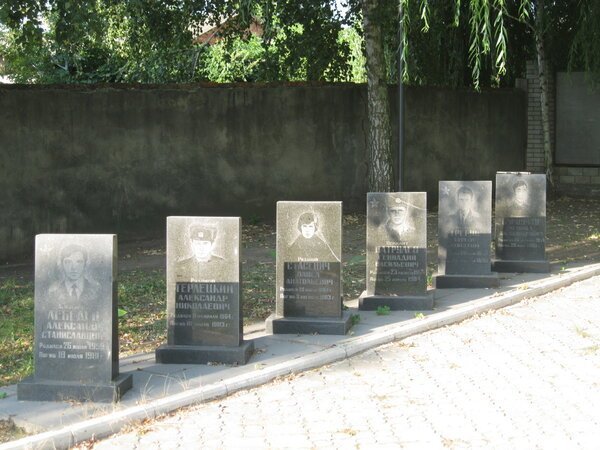 The monument itself is not too high. He is hiding under the branches of willow. She covers him from the scorching sun. That is, as if protecting from the memories of the scorching heat of Afghanistan.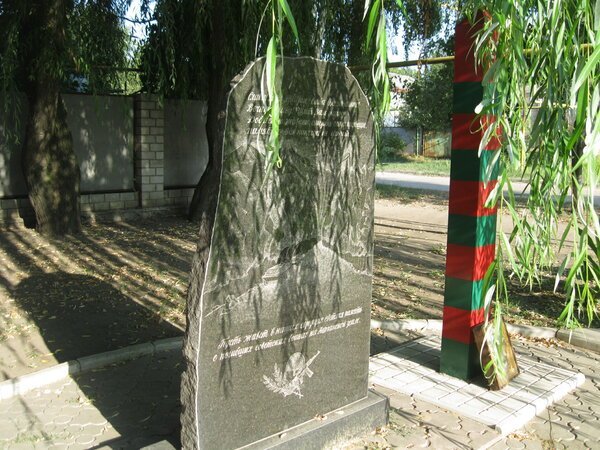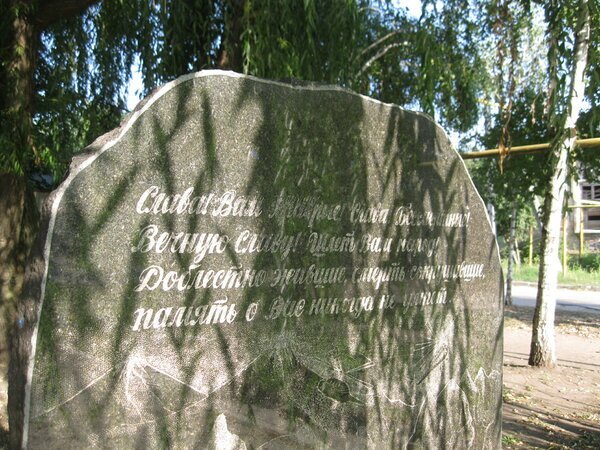 We will go directly to the monument itself. On both sides of the monument, a kind of border posts have been established. An icon always stands next to them.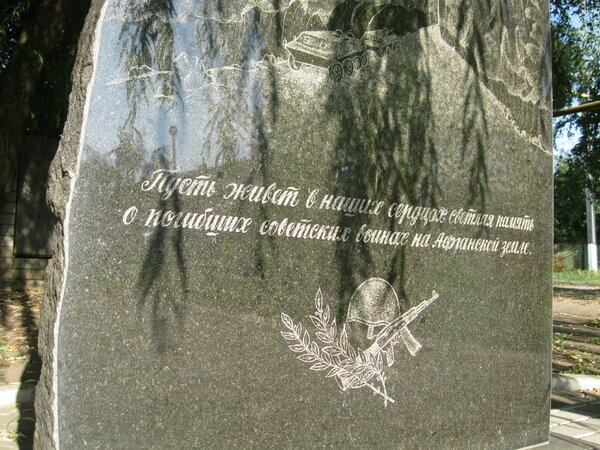 At the monument itself, we see an image of the landscapes of Afghanistan. But alas, far from peaceful. This peculiar picture, as it were, illustrates what was happening there.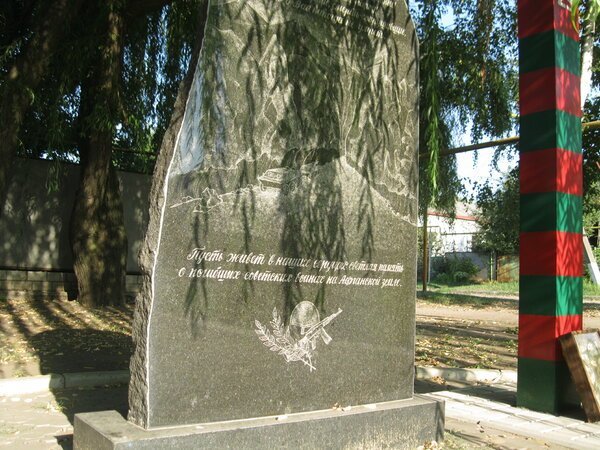 Words in honor of the children are carved in both the upper and lower parts of the monument. In particular, our compatriots say that the memory of the feat of our soldiers in the vast expanses of hot Afghanistan is always in our hearts.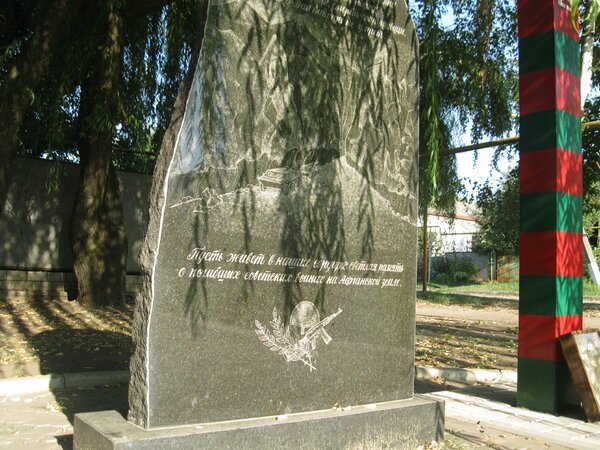 Yes, we must remember the feats that our military ancestors performed. They deserve eternal memory, reverence and respect.
How to get there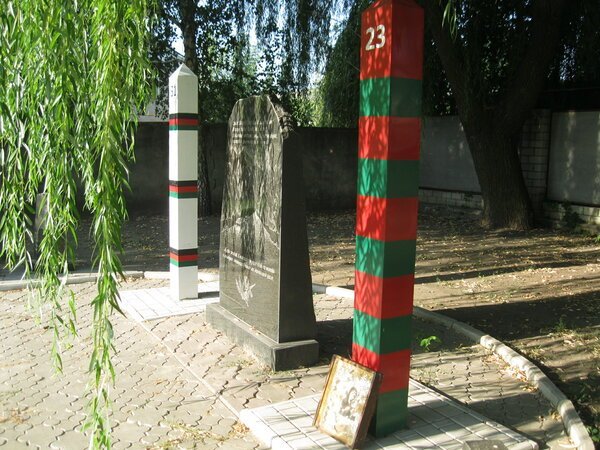 Unfortunately, in Baltics there is only taxi from public transport. Therefore, I will tell you how to get from the bus station to this alley on foot.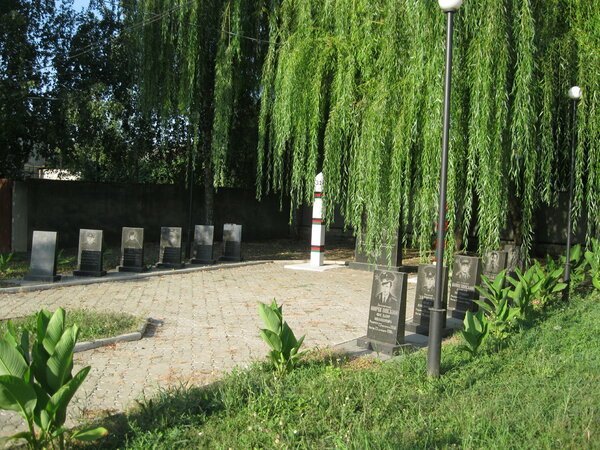 We leave from the territory of the Station and turn left. Through the bridge we move to the nearest intersection. In Baltics, it is considered central. At the crossroads to the left. So, now on the street. Uvarova move to turn to the Cathedral. This is the second turn to the right. After passing about 50 meters, on the left side you will see this small alley, which keeps the memory of the exploits of our children outside the state, in the territory of hot Afghanistan.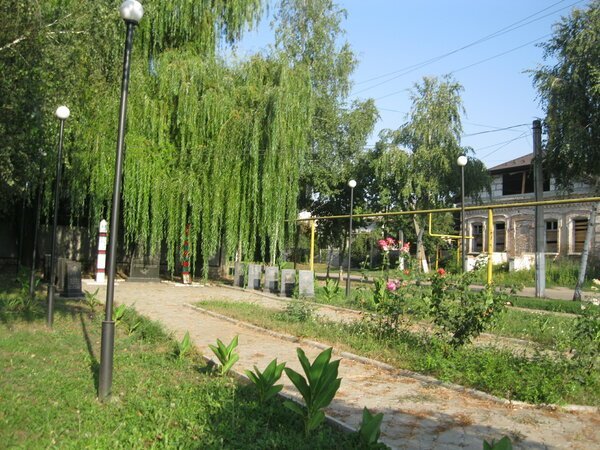 Material by: @jurgan
__________________________________________
[Trade, exchange and withdrawal of cryptocurrency on banks and PS cards](https://livecoin.net/?from=Livecoin-dtfQaHGF)
_____________________________________________________
[Distribution of free Satoshi](https://7-go.ru/BitcoinOpenProjectBot?start=332447)
---
View this post on TravelFeed for the best experience.