Travel Digest #754
Introduction
Hi everyone, @itchyfeetdonica here with another edition of travel digest! Enjoy!
All featured posts will be put on the
Editors Choice Map
and upvoted by the
@steemitworldmap
team and by
@blocktrades
.
For more like this check out
#traveldigest
.
---
Travel Digest
#1 Is 28 KM trekking enough?! Trolltunga - Norway (Ep. 2) ? by @yanikamuscat
Trolltunga is a spectacular rock formation on a mountain in Norway. The rock is jutting into space 700 m above Ringedalsvatnet lake. To reach the top of Trolltunga, one has to hike 14 km. It is best to start early in the morning cause one has to have plenty of time to hike 14km back to the parking. 🎬Check out my hiking to Trolltunga!
Find this post on the map
Find this user on the map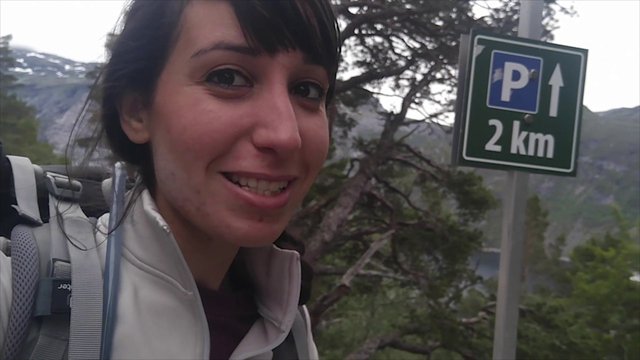 ---
#2 About coronavirus today - in fact. by @lannabeiker
The article details all the fakes about the virus in China. I didn't want to write about the virus in China, because everything is really completely calm, New Year's holidays are going on, the sun is on the street, we just ate sweets cooked for the Chinese New Year yesterday, including a cake, fireworks are fired every night outside the window, people are walking, but you still have to write in essence, because everyone asks.
Find this post on the map
Find this user on the map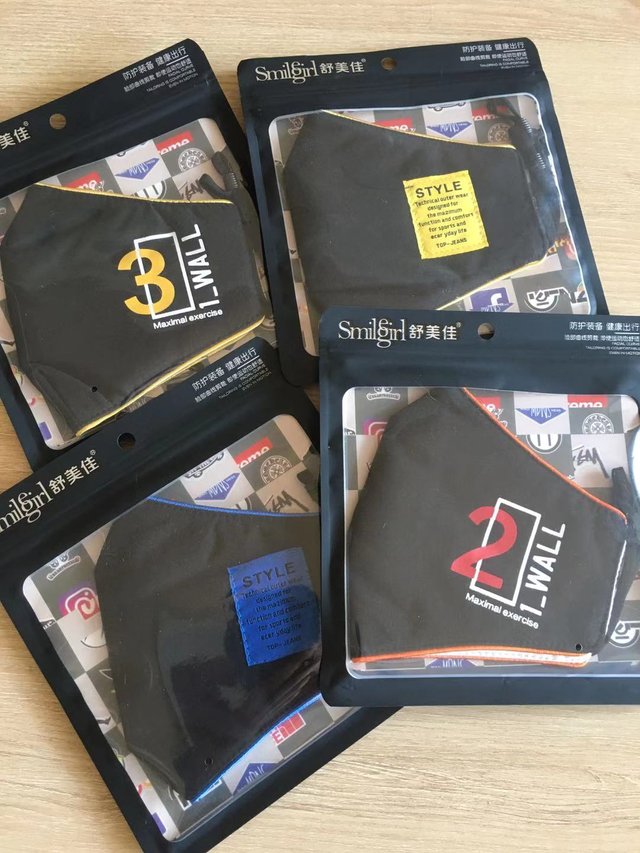 ---
#3 Bratislava - jewel on the river Danube by @plantfuljourney
Last year, I visited one of my friends and spent the weekend at her place. We were talking for hours as we had many life updates, but we found some time to go out and decided to follow the typical tourist route of the city. It was like being on vacation and we had a lot of fun. I hope that you have enjoyed our tour of Bratislava.
Find this post on the map
Find this user on the map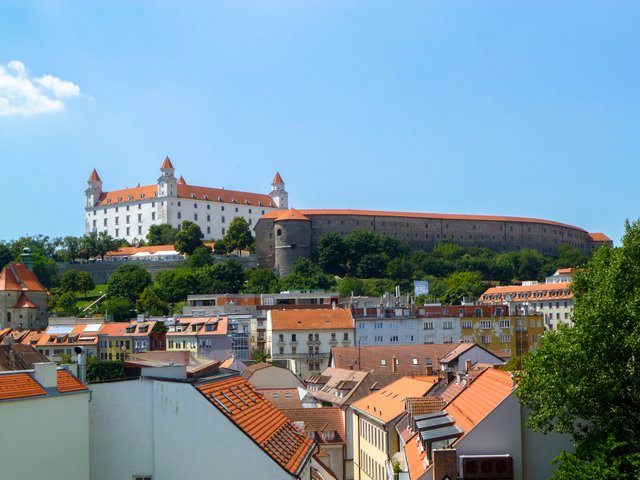 ---
Honorable Mentions
---
Support Steemitworldmap and Haveyoubeenhere
The more support we get, the more we can give back!

Vote for the Daily Traveldigest
Follow our curation trail
Delegate Steempower
Vote our Steem proposal
Support us on Fundition
Download the Haveyoubeenhere travel app
Join our Discord
Learn more about Steemitworldmap
Learn more about Haveyoubeenhere