Travel Digest #701
Introduction
Hi everyone, @itchyfeetdonica here with another edition of #traveldigest! Enjoy! =)

All featured posts will be put on the Editors Choice Map and upvoted by the @steemitworldmap team and by @blocktrades.
For more like this check out #traveldigest.

---
Travel Digest
#1 See The World #20 - Cantacuzino Castle, The White Tower & The Black Tower by @gabrielatravels
Here is my first attempting on creating a cinematic video about two of the most visited cities from Romania that has a lot of touristic attractions.
Find this post on the map
Find this user on the map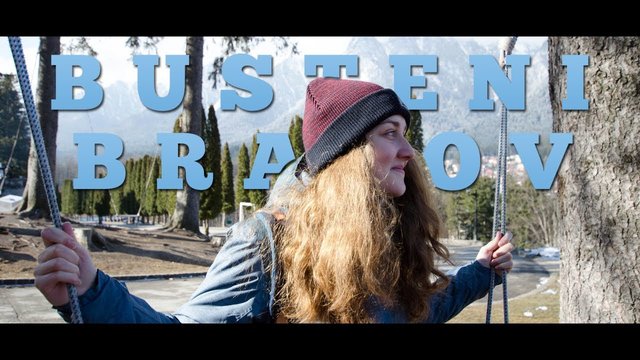 ---
#2 Another day, another adventure by @plantfuljourney
Another day, another hike, and this time in a little bit more snow and less mud. We will stay in Ebnat-Kapelle but will hike up the hill and enjoy the winter wonderland. I'll be honest here though. To get to the real winter wonderland we would have to walk much higher as it hasn't snowed that much this year yet. A bit of snow is better than no snow!
Find this post on the map
Find this user on the map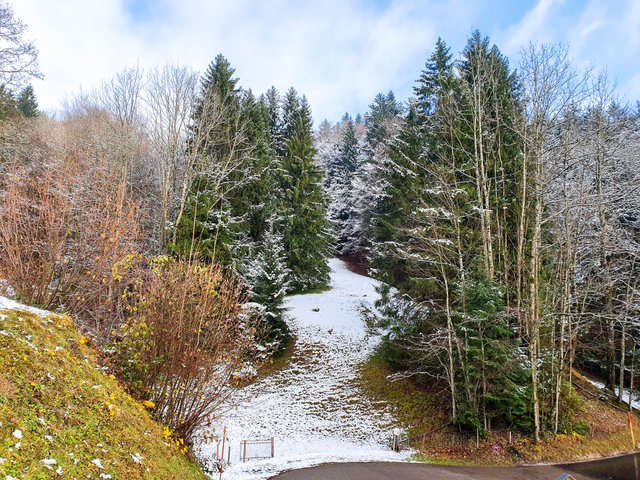 ---
#3 Walking Through Town by @bluemoon
Located in the northeast of Romania, Iasi is one of the big cities, a city with a history and great importance in this country. There are three major regions in Romania: Transylvania, where the city of Cluj is the most important; Muntenia where Bucharest is the first city, and is also the capital of Romania; ... and Moldova where Iasi, the city we are talking about is the largest and most important.
Find this post on the map
Find this user on the map
---
Honorable Mentions
---
Support Steemitworldmap and Haveyoubeenhere
The more support we get, the more we can give back!

Vote for the Daily Traveldigest
Follow our curation trail
Delegate Steempower
Vote our Steem proposal
Support us on Fundition
Download the Haveyoubeenhere travel app
Join our Discord
Learn more about Steemitworldmap
Learn more about Haveyoubeenhere