Travel Digest #681
Introduction
Hi everyone @LivingUKTaiwan here with today's edition of the #TravelDigest. Earlier today we announced our social media travel app Haveyoubeenhere. If you haven't read about it yet, do head over here to check it out!
All featured posts will be put on the
Editors Choice Map
.
For more like this check out
#traveldigest
.
---
Travel Digest
#1 Wednesdaywalk: Walking in St. Petersburg. Triumphal arch and the General Staff Building by @boddhisattva
And I really liked how the clock complements the arch in the right corner of the photo. It turns out that this is the first street electric clock in St. Petersburg. The diameter of the dial of this watch is as much as two meters. They were installed here with the participation of the scientist D. Mendeleev. I bet you heard about the periodic table of chemical elements that he created.
Find this post on the map
Find this user on the map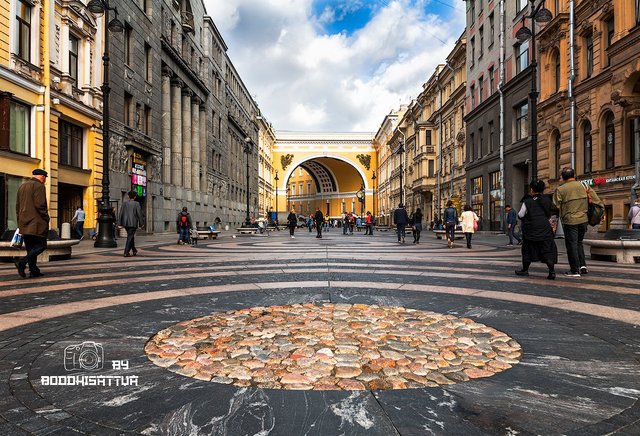 ---
#2 Time-Out in Sidemen / Auszeit in Sidemen by @betterthanhome
The village of Sidemen east of the busy town of Ubud is still a secret spot among bali travelers. Some say it is like Ubud was before, as it lays between the rice fields like Ubud did once.We were driving through that village already a few years back but this time we decided to stay here for at least two days to unwind and do some digital detox.
Find this post on the map
Find this user on the map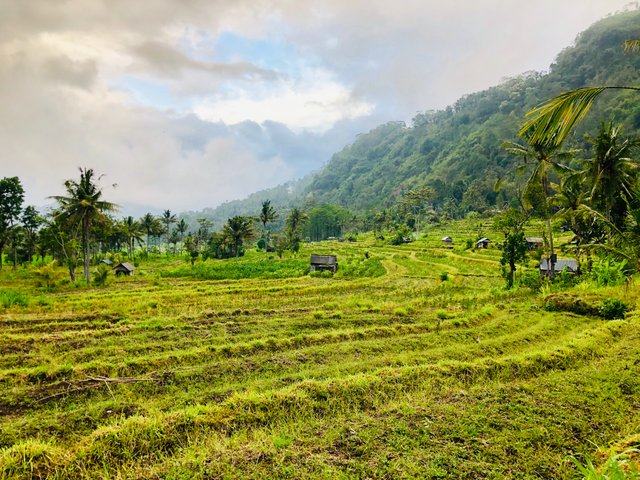 ---
#3 Dune of Pilat - the big moving mountain of sand by @detlev
The Dune of Pilat is with is 110m the tallest sand dune in whole Europe.This huge sandy place is located in in the area of La Teste-de-Buch in the bay of Arcachon in the south of France and just 60 km south of the City of Bordeaux. See me hanging out at the dune with so many other people. Many of them just do a picknick or enjoy a few cold beer.
Find this post on the map
Find this user on the map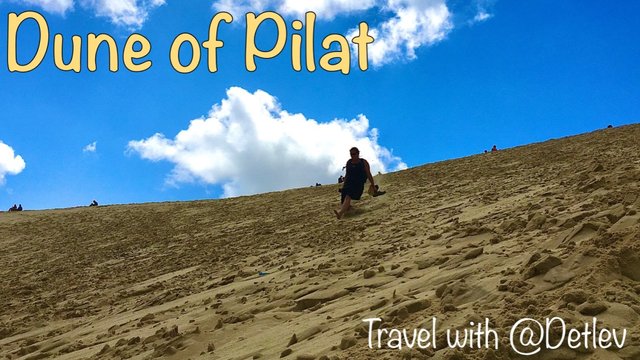 ---
Honorable Mentions
---
Support Steemitworldmap
The more support we get, the more we can give back!
Vote for the Daily Traveldigest
Follow our curation trail
Delegate Steempower
Support us on Fundition