Introduction
Hi everyone it @LivingUKTaiwan here. Yes!!! 3 days in a row, I hope you haven't got bored of me yet. But not to worry, the stars are our featured posts not me, so let's go!!!
All featured posts will be put on the
Editors Choice Map
.
For more like this check out
#traveldigest
.
---
Travel Digest
#1 Travel Diaries - Hong Kong by @tggr
Central is the main CBD area of HK and is the heart of the city. Lots of tourists and expats alike are roaming the numerous restaurants and bars in the area after business hours. This part of the city reminds me a lot of NYC with its narrow streets, highrise buildings, grimy smells and people rushing around. It is almost like a NY put into Asia to see what would happen.
Find this post on the map
Find this user on the map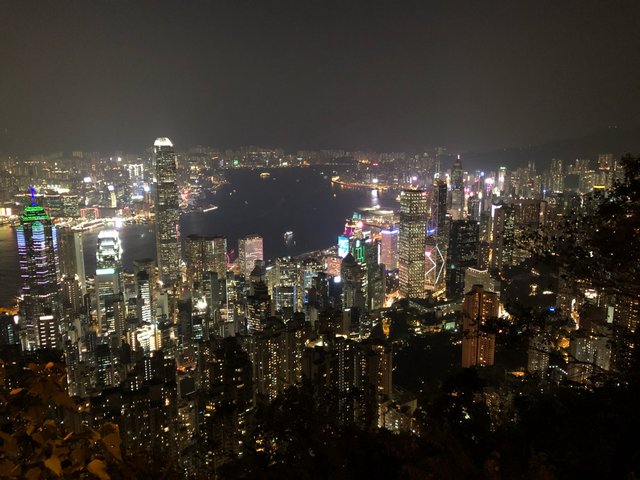 ---
#2 Authentic Northern Thai food | Lampang Cultural Street Market by @waybeyondpadthai
Lampang is the third largest city in northern Thailand. Not often I visit the city and I'm sure other people, especially, foreigners.. when talking about traveling in Northern Thailand to enjoy the cool(er) air, we all think about Chiang Mai. Lampang is nice too. One thing that would pop up in mind right away when thinking about it would be a horse-run rickshaw with an easy-going vibe, clean air and such local sceneries as a background.
Find this post on the map
Find this user on the map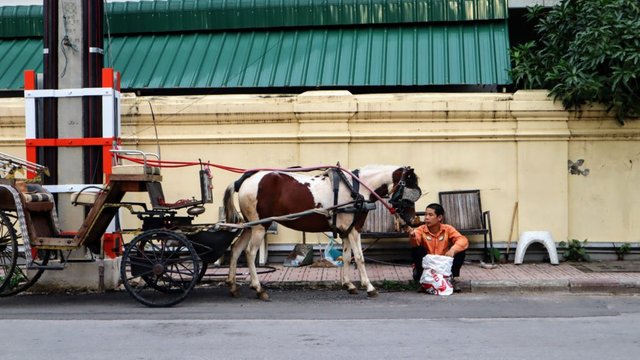 ---
#3 Bush walk to a plane wreck in Brisbane Australia. by @vcclothing
Now ever since I was in high school we always heard this tale about a light plane that crashed in the mountains just outside of Brisbane. The other day while we were having a beer or two the story about the crashed plane came up again. Now with the internet being a thing, we googled that story with the quickness and low and behold. The tale that we heard all those years ago was actually true and someone described how to get there!!
Find this post on the map
Find this user on the map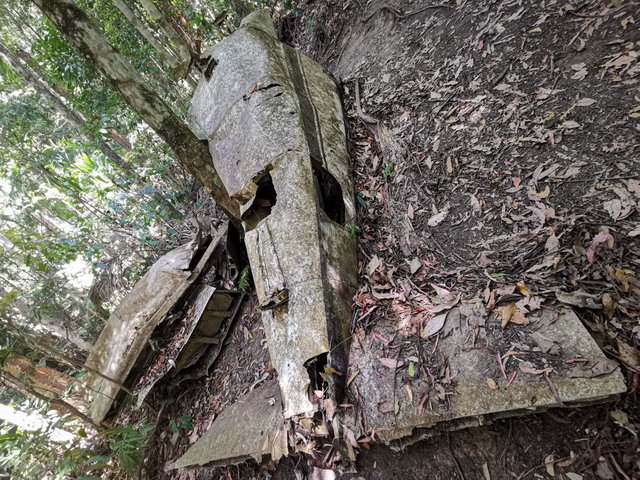 ---
Honorable Mentions
---
Support Steemitworldmap
The more support we get, the more we can give back!
Vote for the Daily Traveldigest
Follow our curation trail
Delegate Steempower
Support us on Fundition