Introduction
Hi everyone, it's @Livinguktaiwan here with today's eidtion of the #TravelDigest. Enjoy!
All featured posts will be put on the
Editors Choice Map
.
For more like this check out
#traveldigest
.
---
Travel Digest
#1 Denmark – from "rags to riches" in a place where it all started out with fishing sheds by @digi-me
Today Fjordbyen is inhabited by people from all walks of life. There are artists, students, craftsmen, alcoholics, wealthy residents and unemployed people etc. living side by side. This place have become attractive. Fjordbyen is within walking distance of the city center and the marina. It has become en attractive walk along the fjord. What is happening today is that prices on houses are rising.
Find this post on the map
Find this user on the map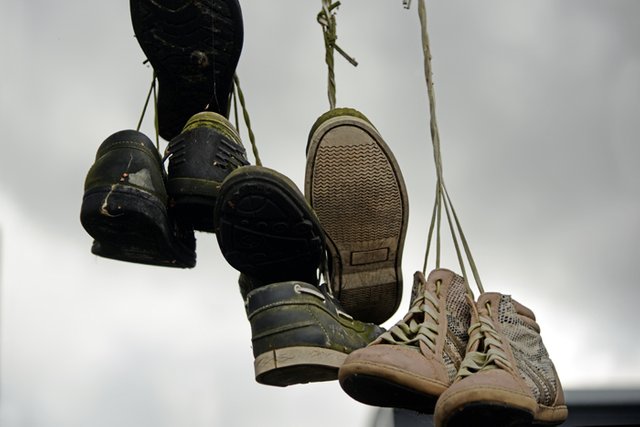 ---
#2 Peleș Castle, a Transylvanian tale come to life by @haydae
By the looks of the crowd, the Peleș castle seemed high on every Romanian's bucket list and we could understand why as soon as we saw it, which wasn't until we were worthy though. The parking lot was located below the actual building and we first had to walk a steep pathway across the forest until we managed to get a glimpse of the castle, bit by bit.
Find this post on the map
Find this user on the map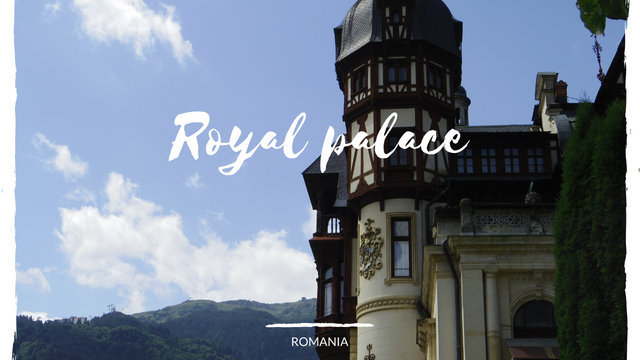 ---
#3 One Early Morning on Top of Mount Batur by @putu300
Mount Batur is 1717meter high. And from this slope, on bright day light, you could see the view of Lake Batur located on the bottom of the volcano. Beyond lake Batur, there was a line of hills.Some of the tracks on the way to the top was very rocky. There were a lot of little rocks or gravel that if you misstep your feet, you can easily fall. In some area, the track was very narrow, like an a small alley that only one person can fit to walk on the track.
Find this post on the map
Find this user on the map
---
Honorable Mentions
---
Support Steemitworldmap
The more support we get, the more we can give back!
Vote for the Daily Traveldigest
Follow our curation trail
Delegate Steempower
Support us on Fundition