Introduction
Hi. It's @choogirl here with another edition of #traveldigest! Enjoy!
All featured posts will be upvoted through @steemitworldmap.
All featured posts will be put on the Editors Choice Map.
For more like this check out #traveldigest.
---
Travel Digest
#1 The National Memorial for Peace and Justice in Montgomery, Alabama, USA
First, @derangedvisions takes us to the newly opened (April 2018) and somewhat controversial lynching museum in Alabama, USA. It was constructed to honour more than 4,400 documented lynching victims from 1877 to 1950. However, there is believed to be about 3–4 times more victims that were never documented. Although a sad place, the museum's sculptures and words that describe US slavery do an excellent job of capturing the emotions of what happened to these people less than 100 years ago.
Find this post on the map
Find this user on the map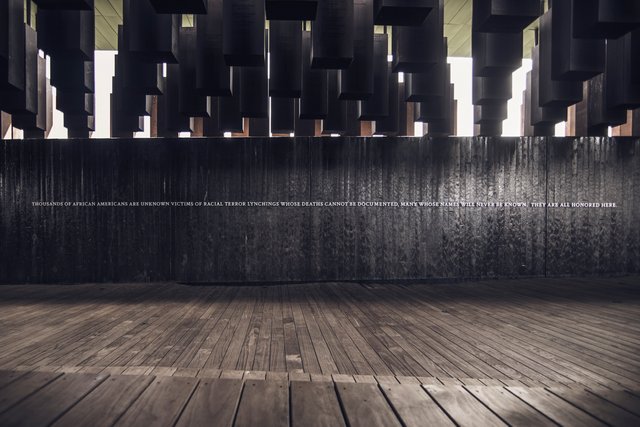 ---
#2 Camping Auf Kengert, Larochette, Luxembourg
Next, @guchtere pitches his tent at Camping Auf Kengert in Larochette, Luxembourg. This place is great for mountain biking, hiking, and exploring nearby towns. Nearby—and not to be missed—is Luxembourg's biggest waterfall, Schiessentümpel, which comes complete with its own urban legend. There are also rock formations to crawl through, Vianden Castle to wander through, and awesome pizza to be consumed. There's a lot on offer in this small country.
Find this post on the map
Find this user on the map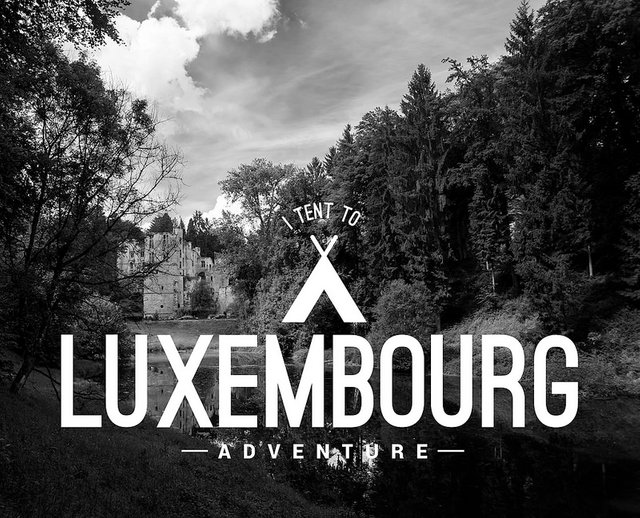 ---
#3 Cooper Pedy, Outback, Australia
Finally, @overlandjournals takes us to the South Australian desert town of Cooper Pedy. Not only is it the world's opal mining capital, but what makes this place special is the houses. Residents live in dug-outs carved into the rocks. This keeps the inside temperatures constant at 24°C, compared to outside temperatures of 6°C overnight in winter, and up to 50°C in summer. Several movies have been filmed here including Mad Max Beyond Thunderdome and Priscilla Queen of the Desert. It's a fascinating town offering some cool activities.
Find this post on the map
Find this user on the map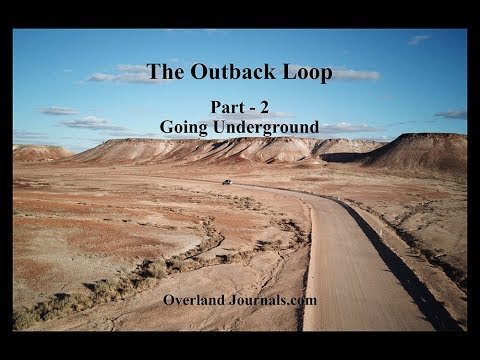 ---
Honorable Mentions
---
Support Steemitworldmap
The more support we get, the more we can give back!
Vote for the Daily Traveldigest
Follow our curation trail
Delegate Steempower