Hi Everyone,
After taking you all around the shopping area of Uji, its time to have some lunch!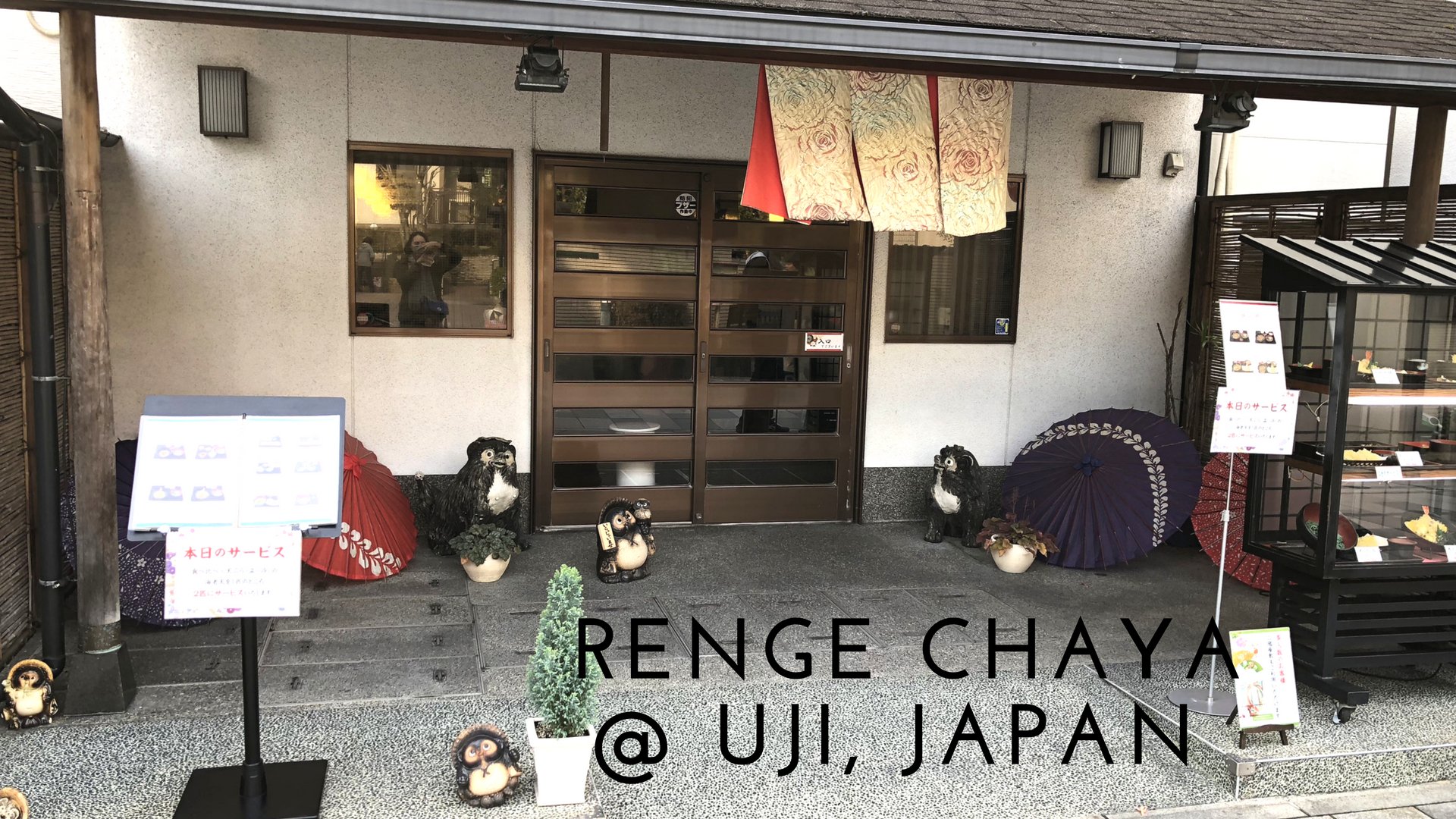 We have chosen a place that specialise in green tea soba. On a cold winter day, we decided it was the best thing to have. The restaurant is near the entrance to the Byodoin entrance which can be easily located. There were lots of seating when we arrived and the restaurant was very nice and warm inside.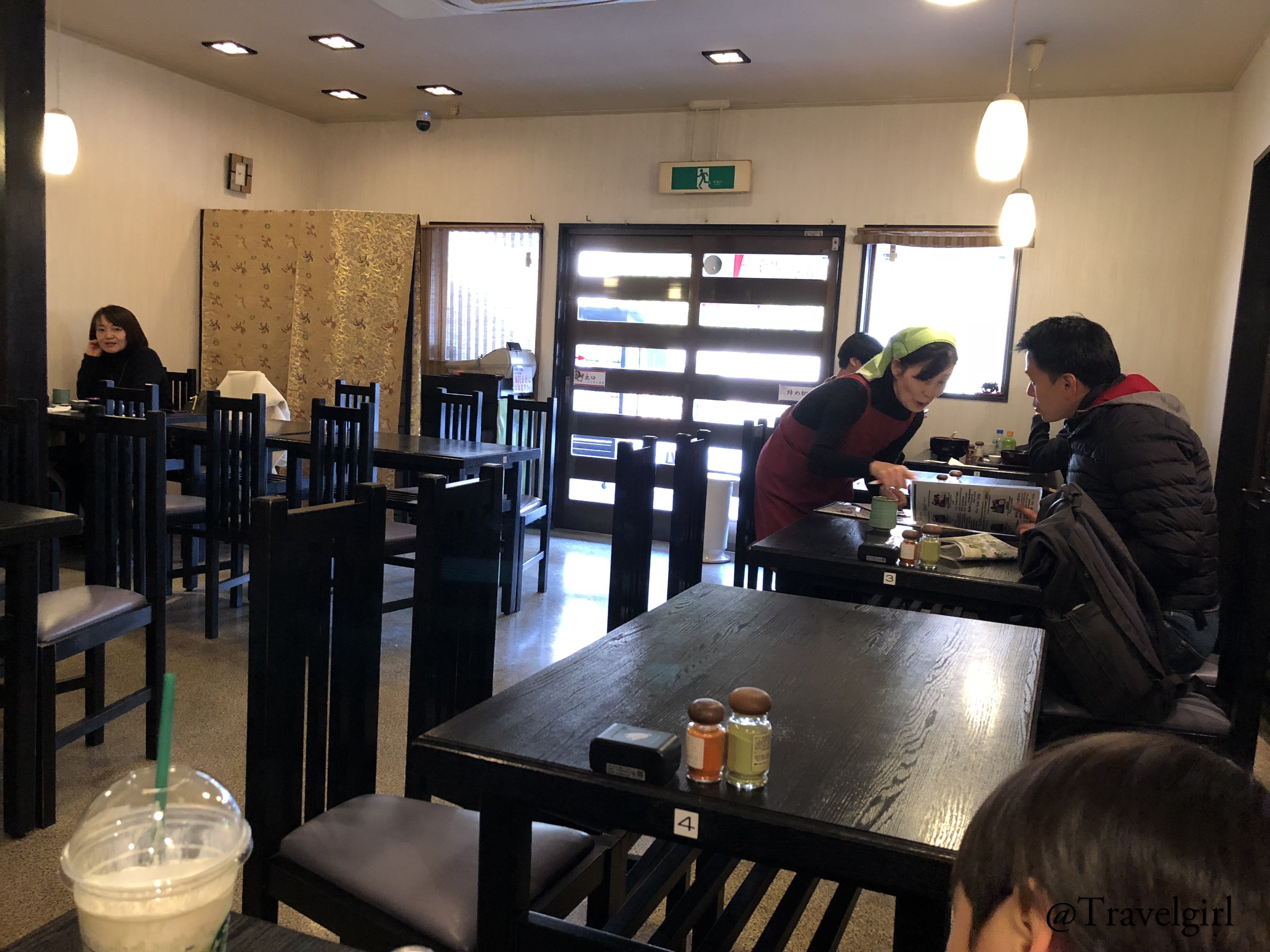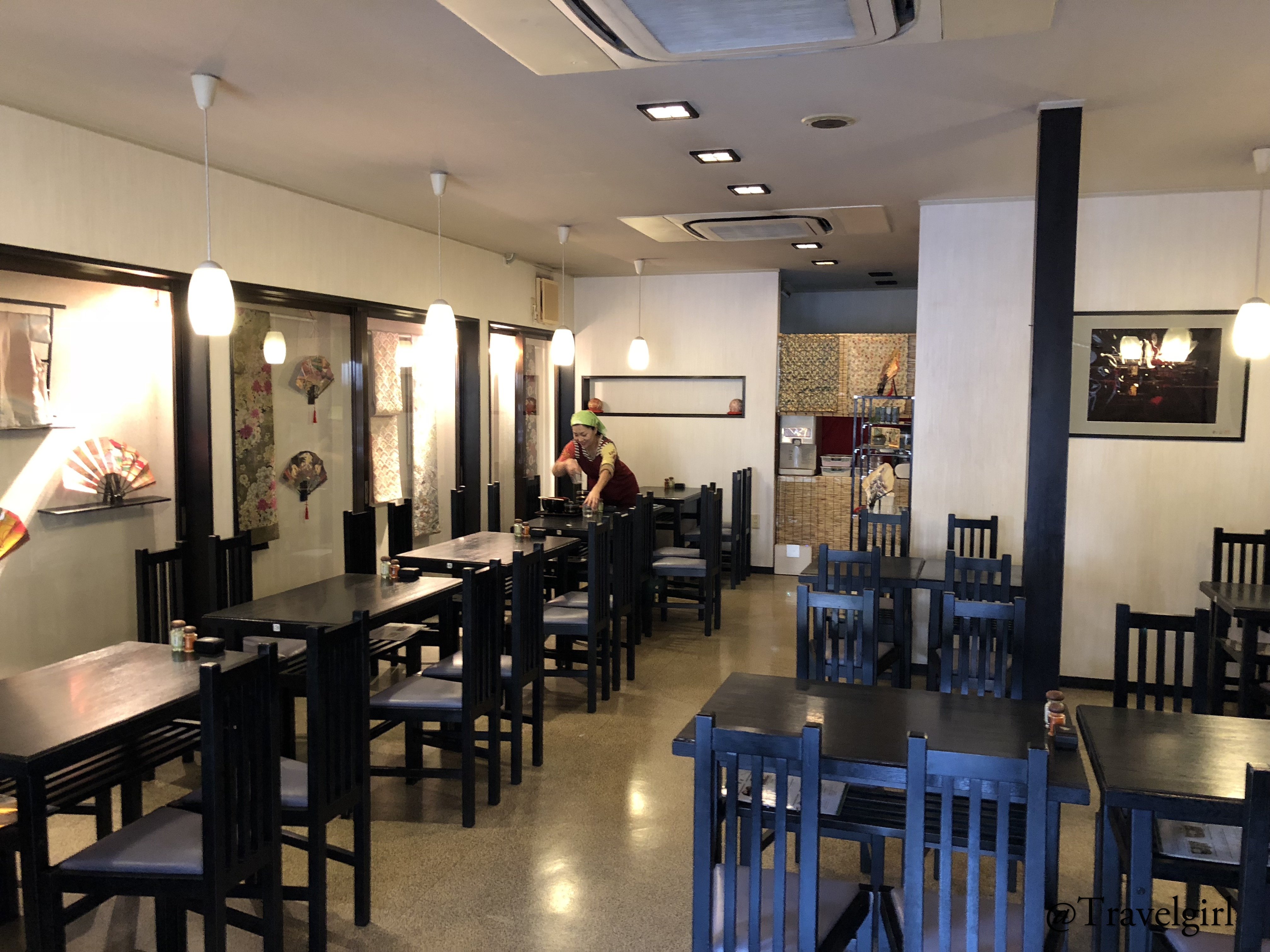 Let's check out the menu first. Although the menu is in Japanese, there were clear pictures of what each set consist so you can easily order your meals. The price of the sets was also very reasonable considering it is situated at a popular destination.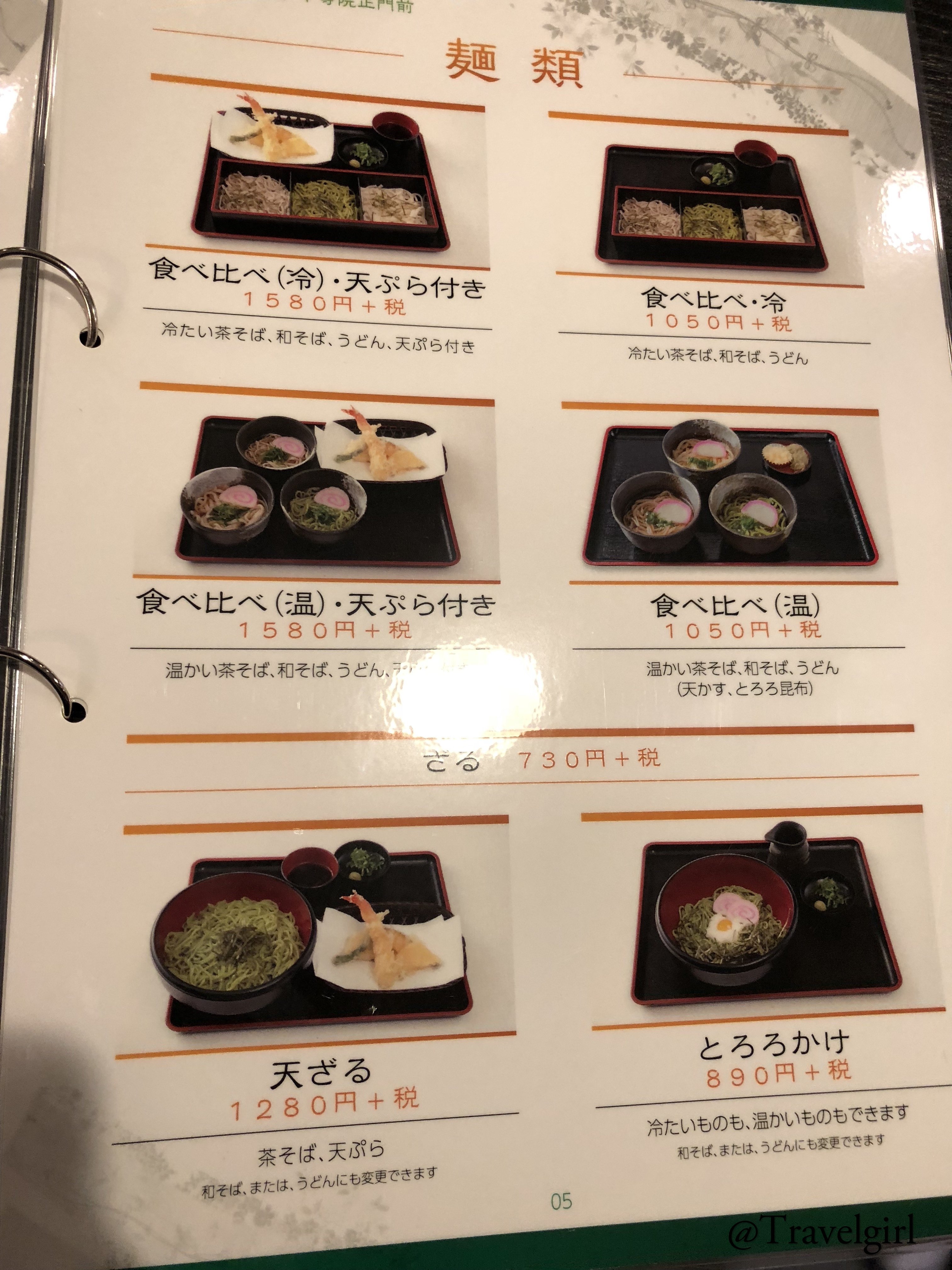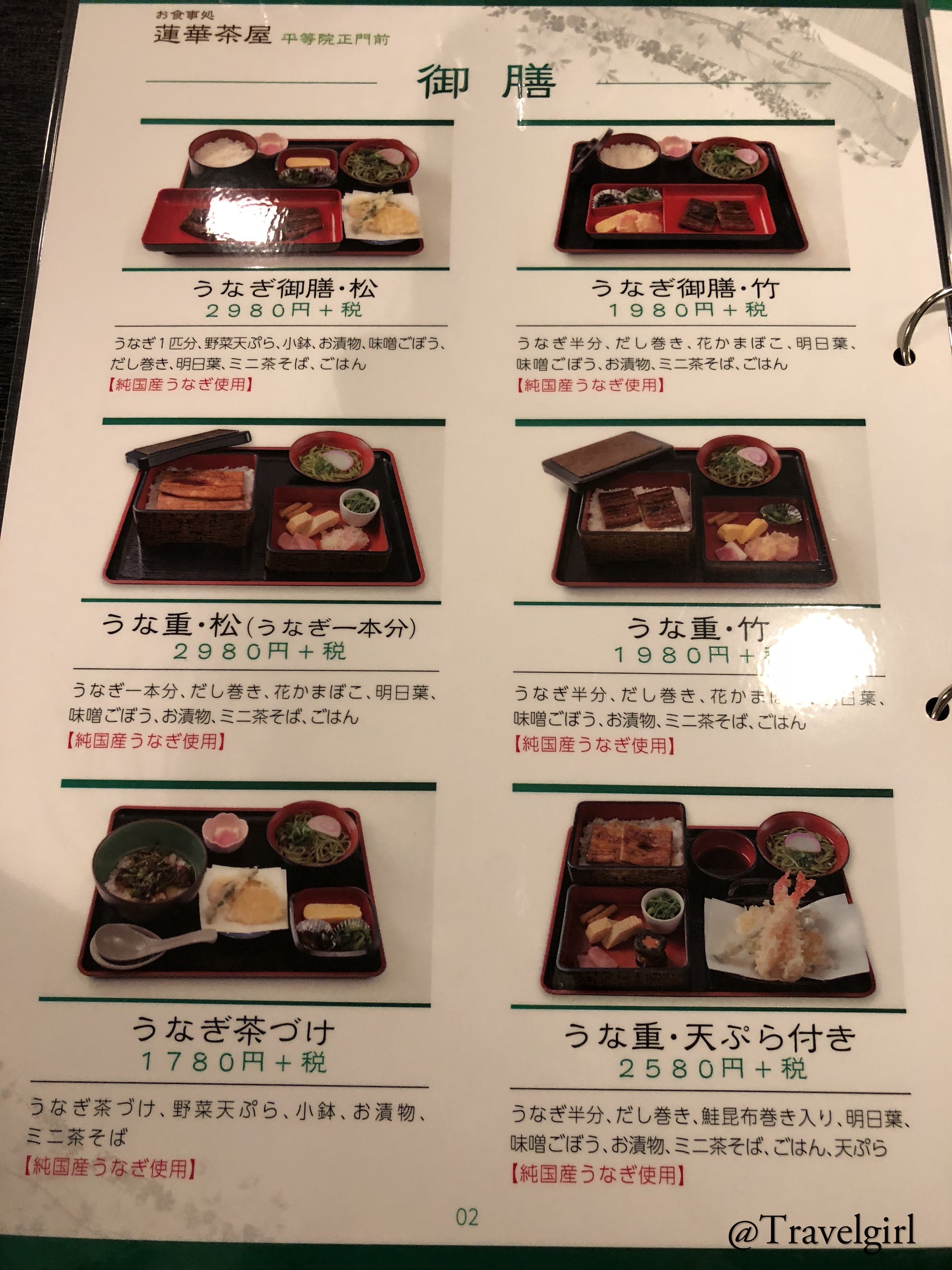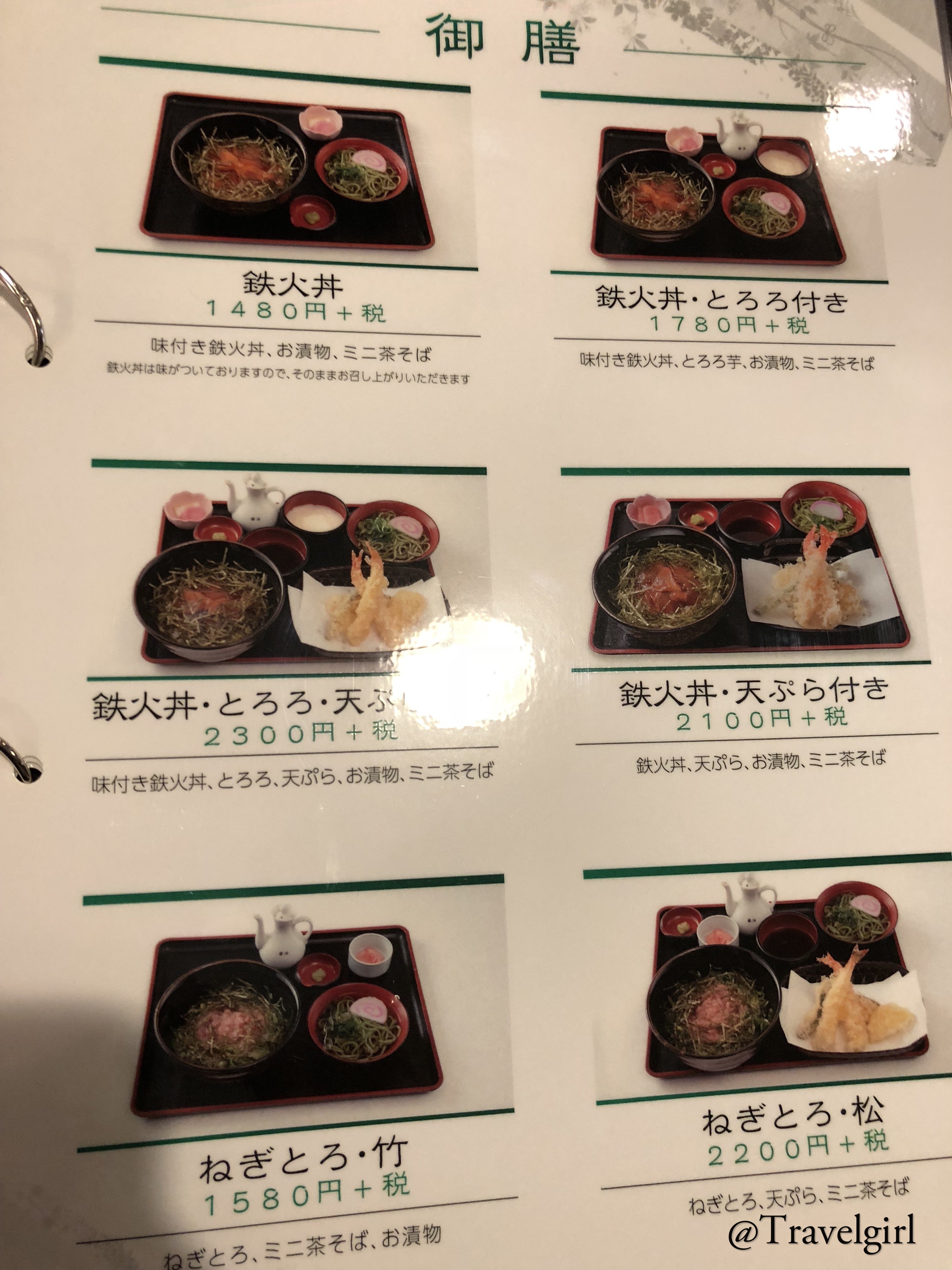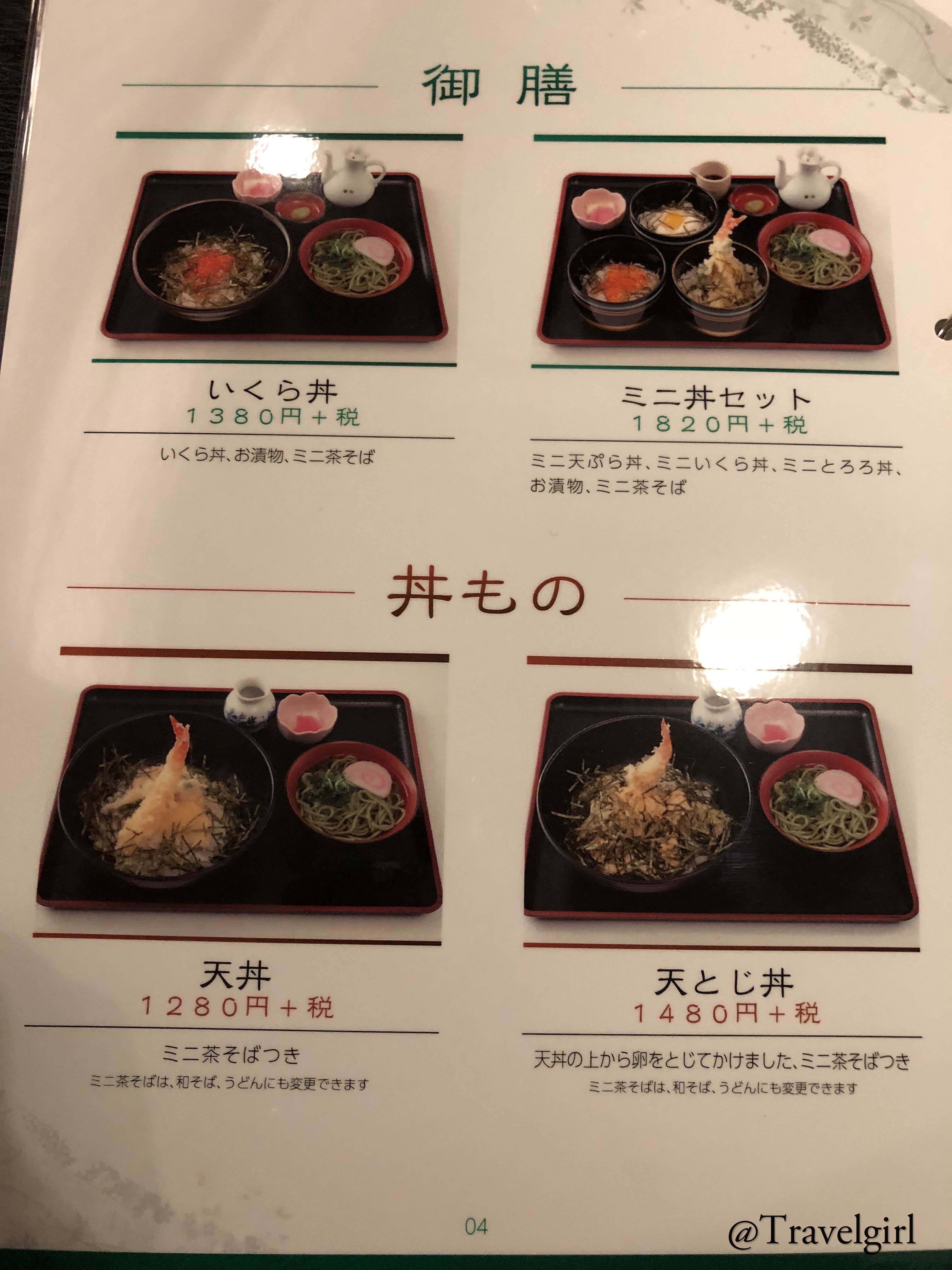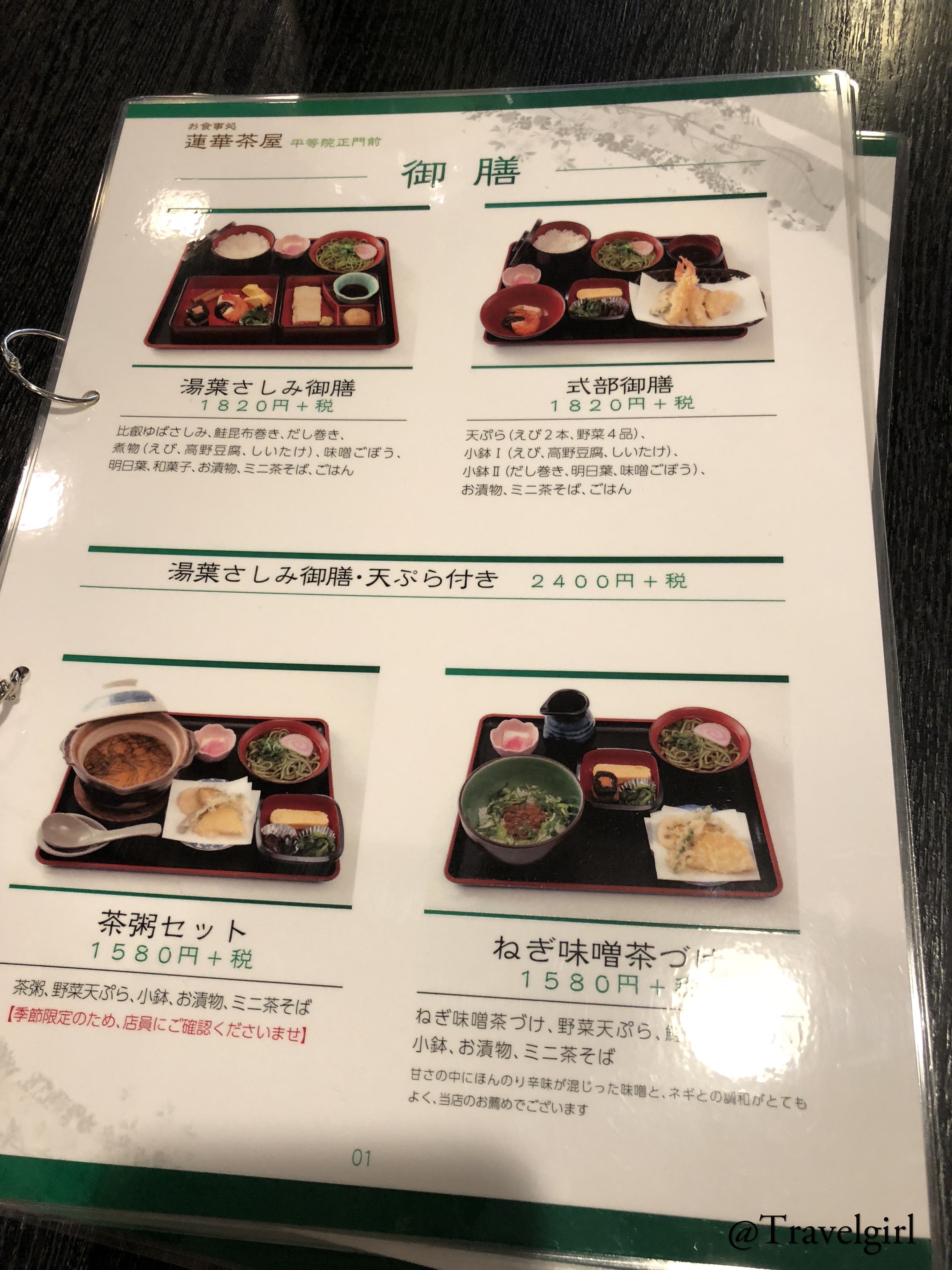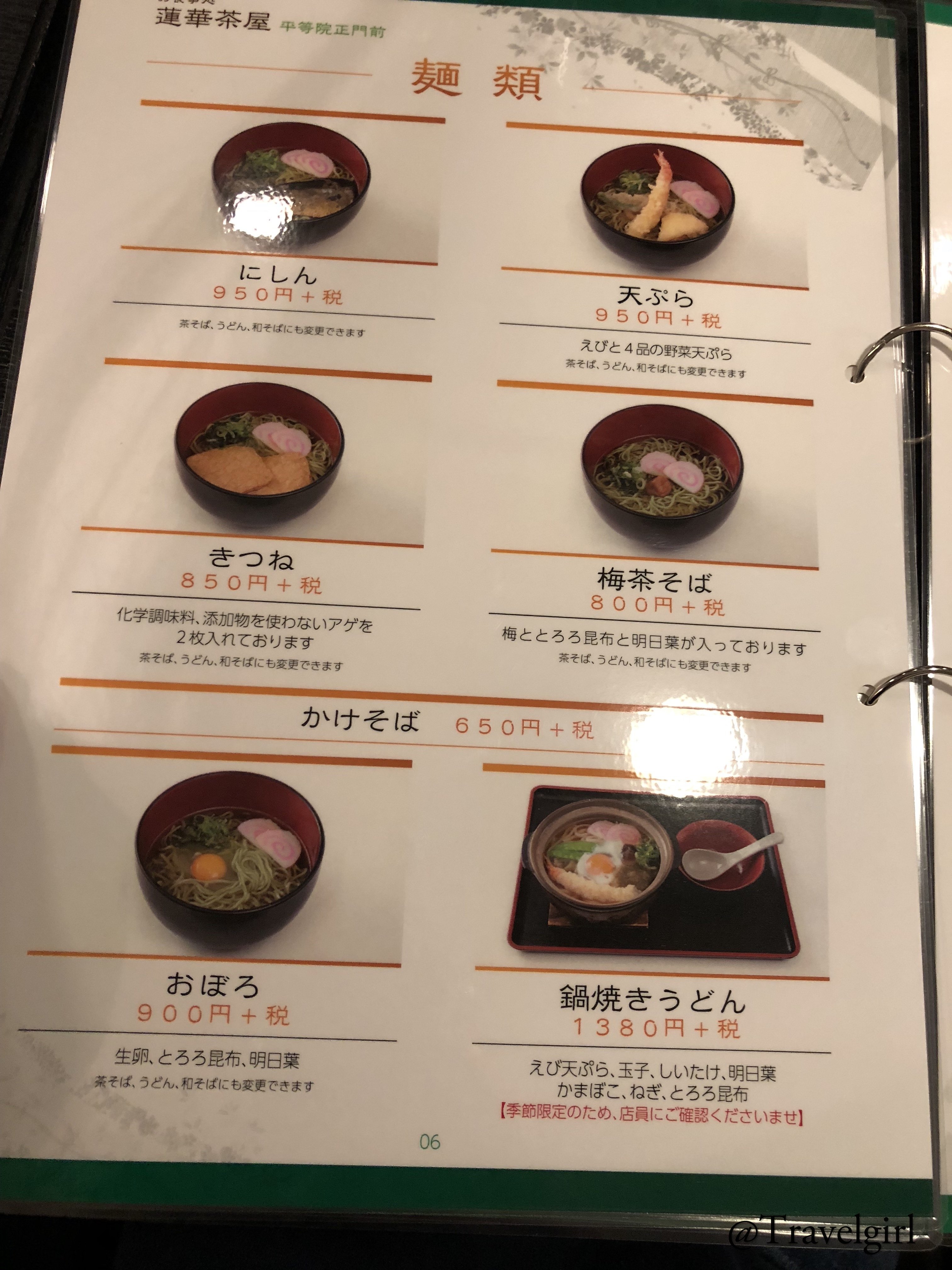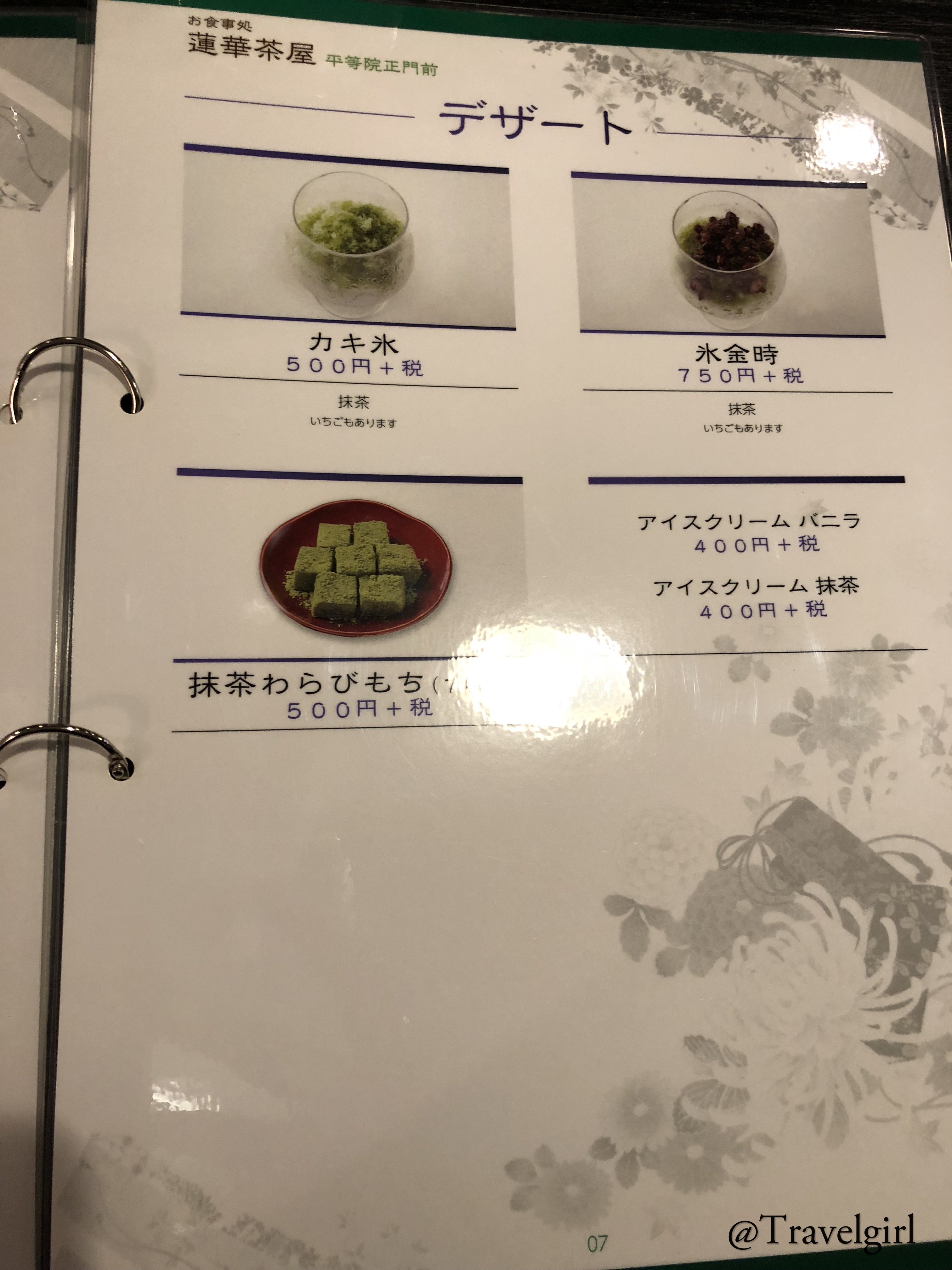 Here are our meals! Everything was presented really beautifully. Although mainly sell soba noodles, they do also have rice options.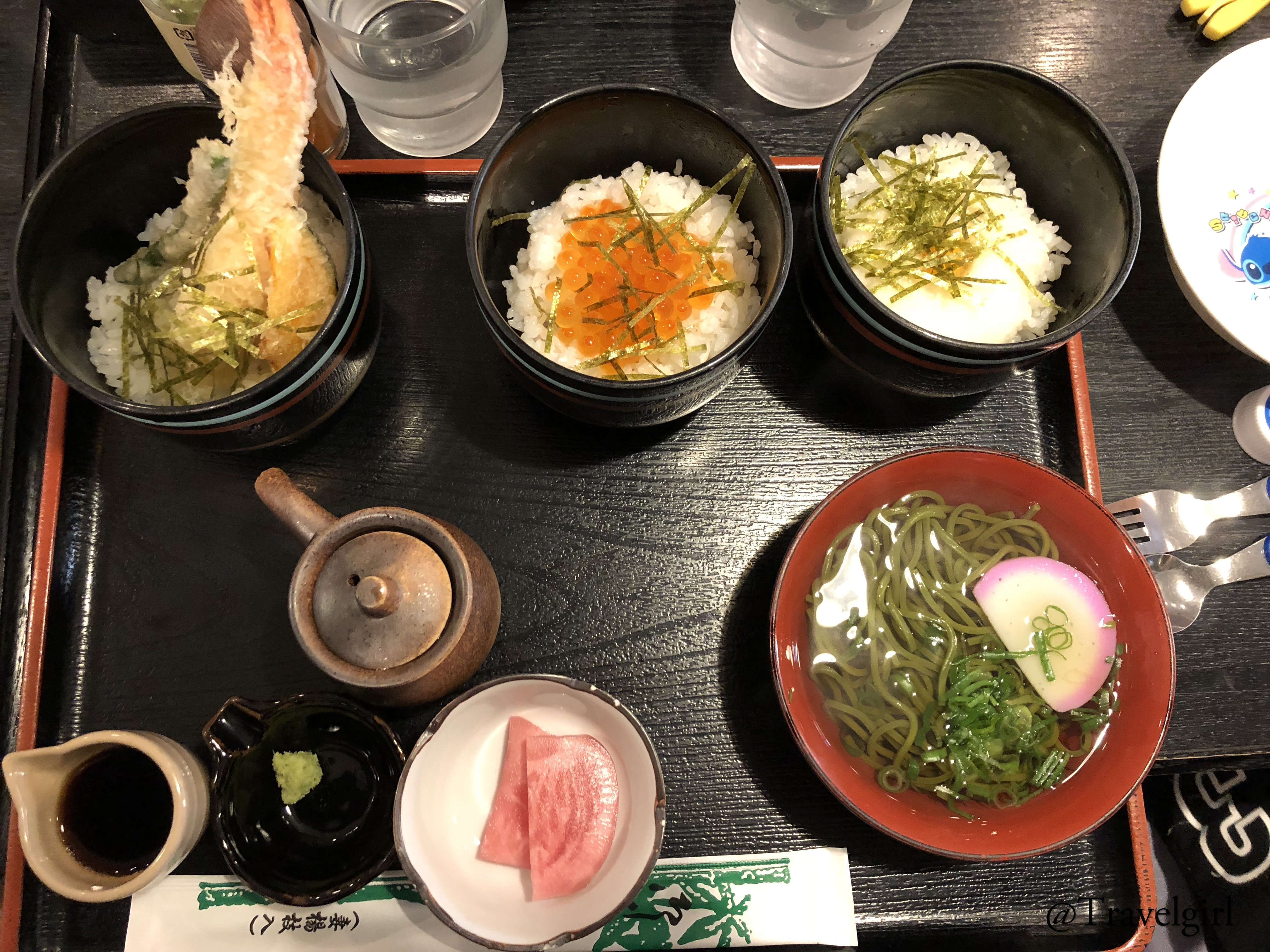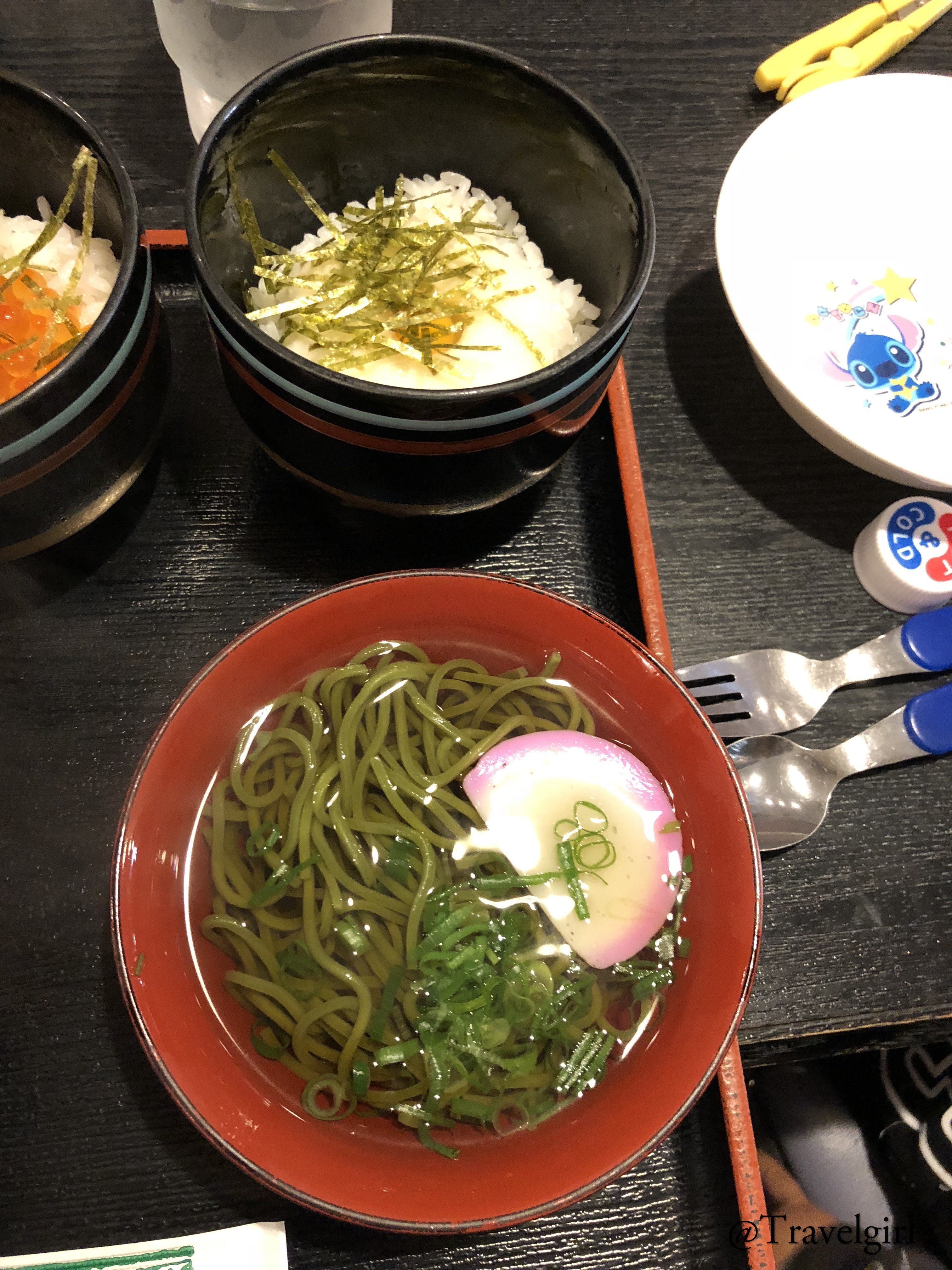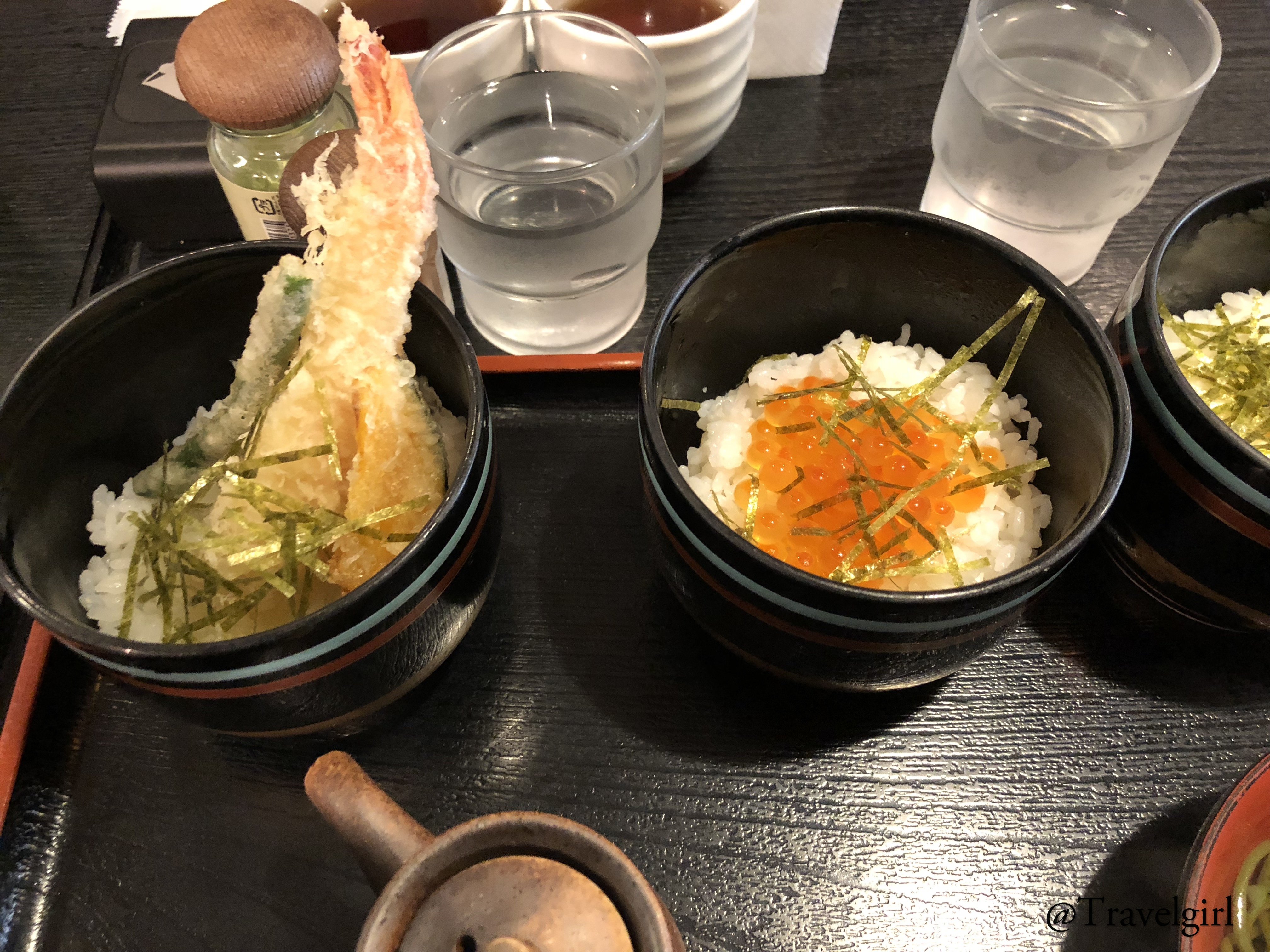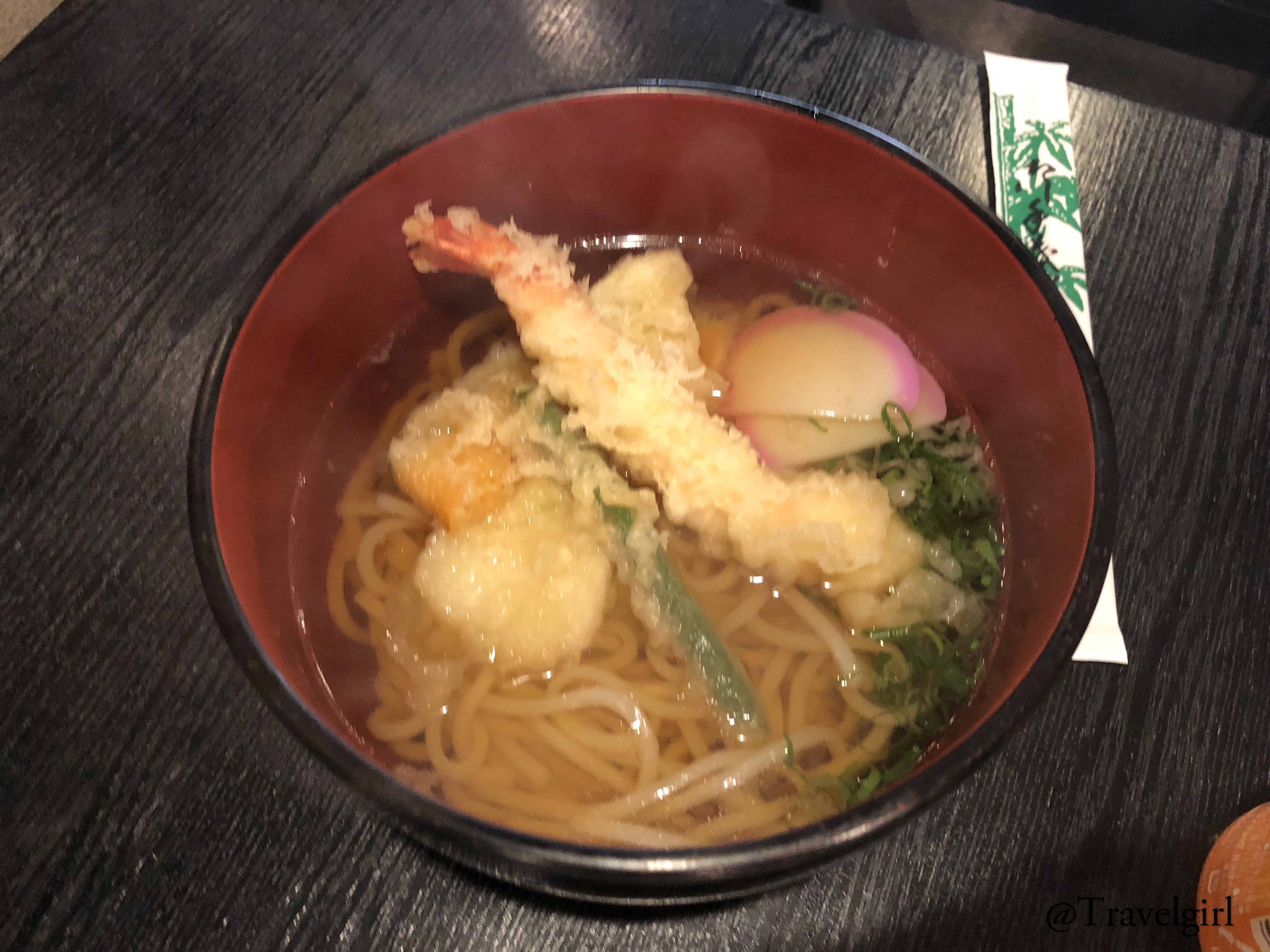 We had a wonderful meal here. Like most Japanese restaurants, they also have some plastic displays outside.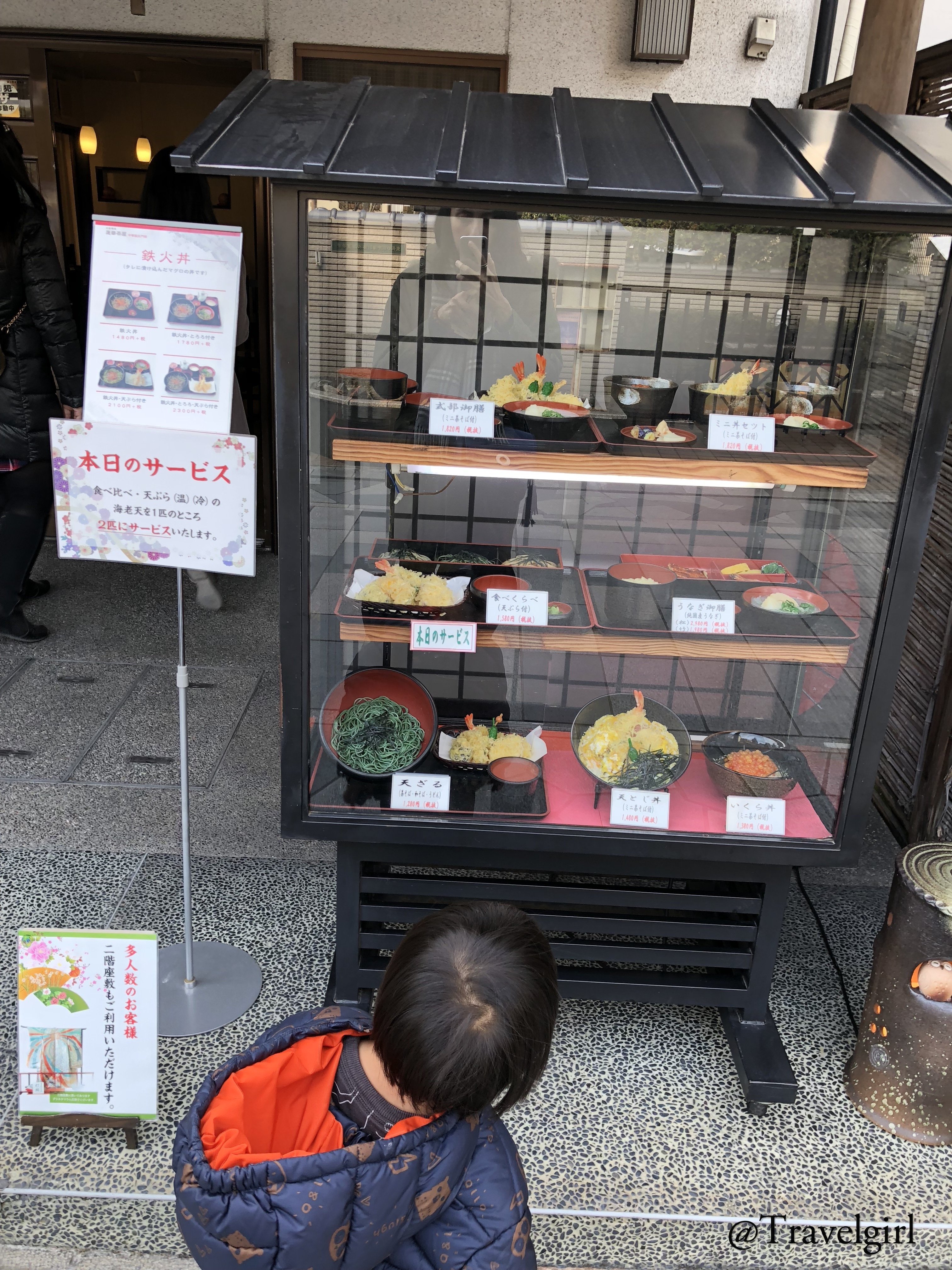 If you are in the area, do consider trying out this restaurant as you won't be disappointed.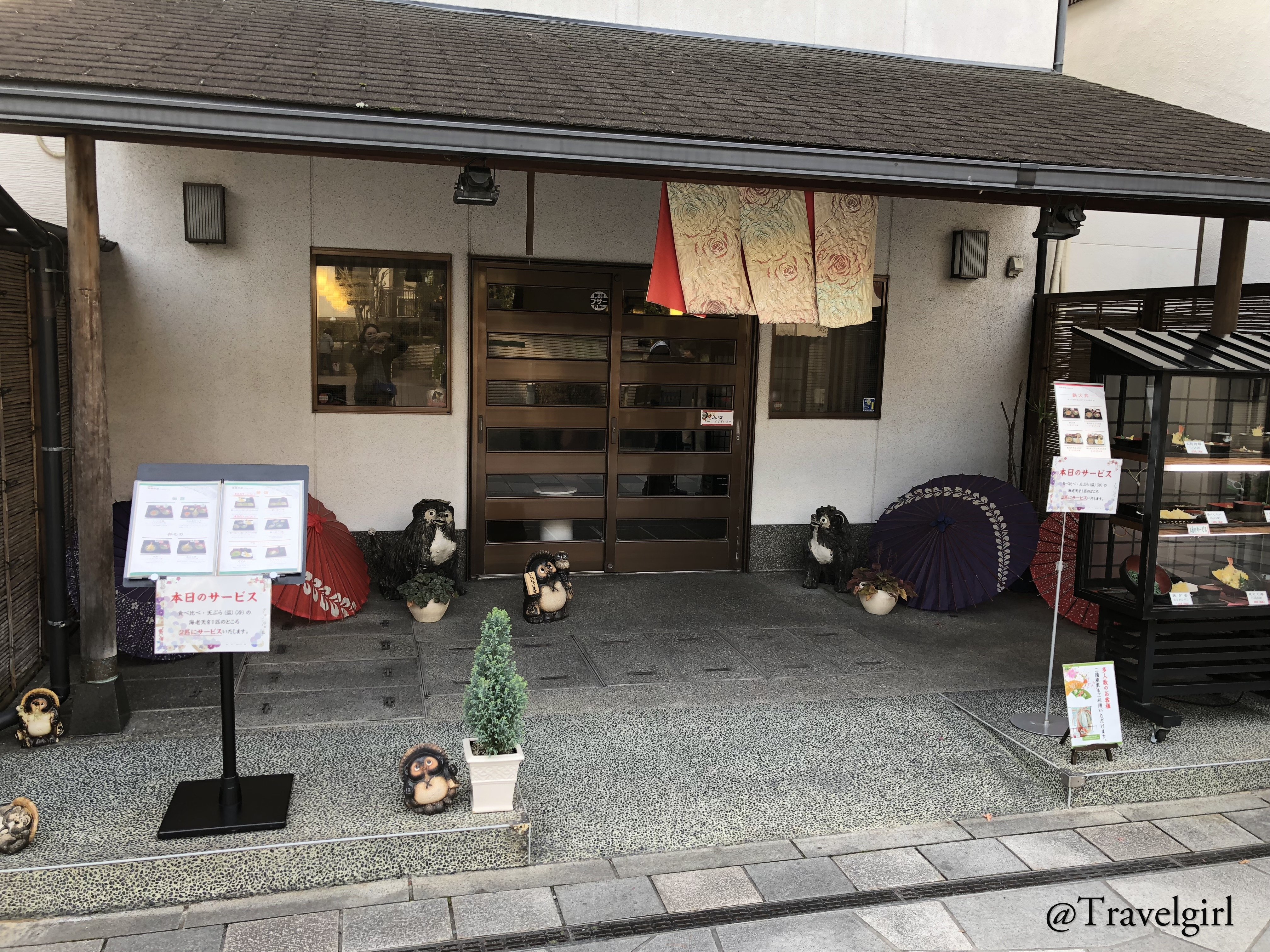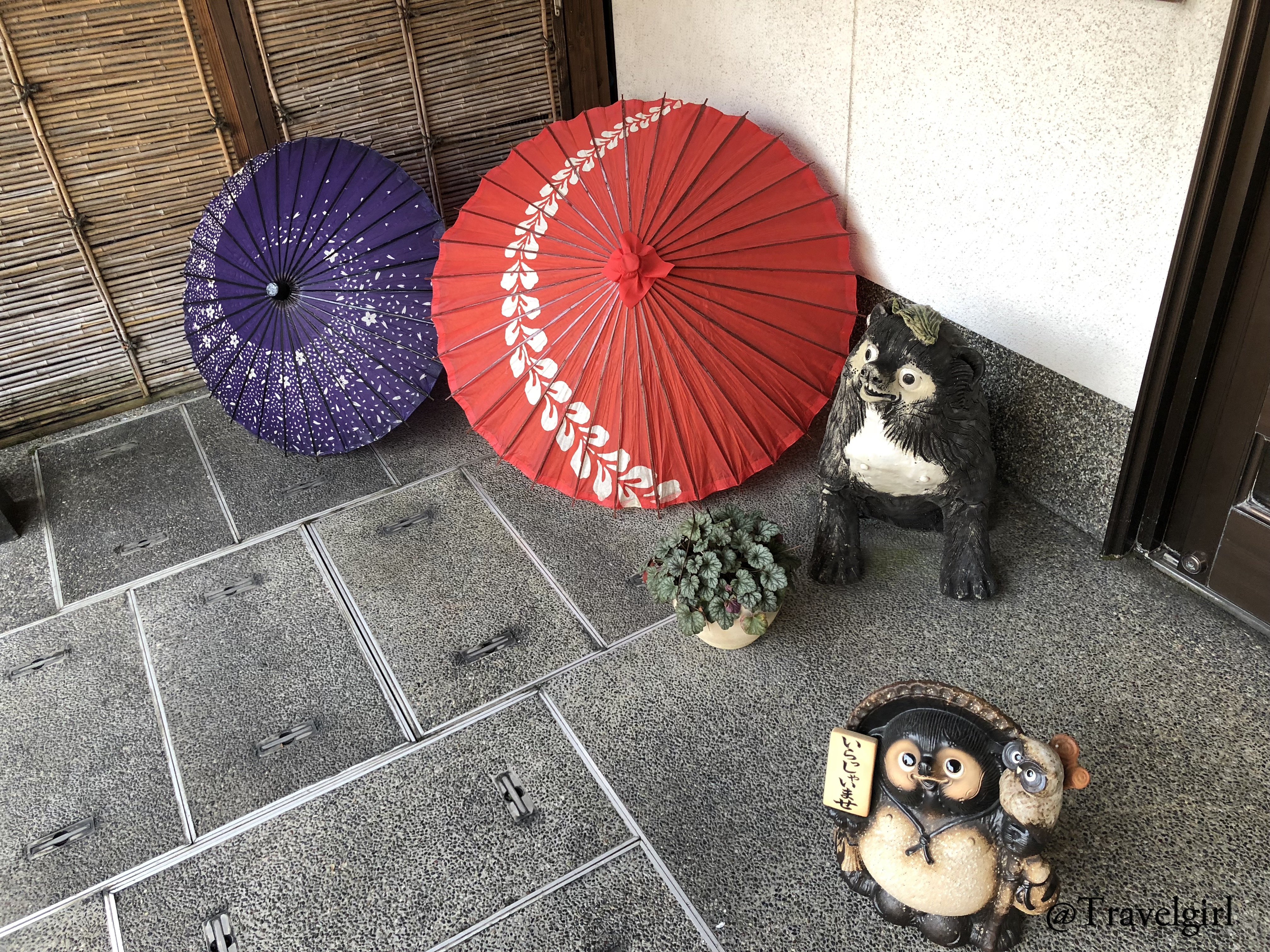 Address:
Address: Japan, Kyoto Prefecture, Uji, Renge−23-1

大家好。帶大家到宇治賣完東西就要吃中午飯啦!今天想帶大家到一家做錄茶soba麵條的餐廳叫蓮華茶屋。因為我們去的時候非常冷,所以吃碗麵是一件很幸福的一件事哈哈。餐廳非常整齊所以我們已經很快就叫了幾個套餐。他們的餐牌雖然沒有英文但又很清楚的圖片所以不懂日文都可以點餐。我們這餐飯吃的非常滿意。如果有機會去到宇治,可以考慮到這家餐廳試試。
!steemitworldmap 34.8909192 lat 135.8063612 long d3scr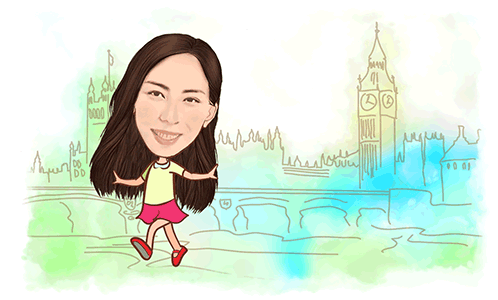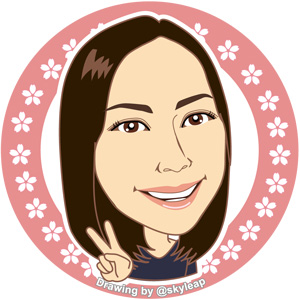 ---
Thanks for reading. If you like my post, please follow, comment and upvote me. There will be more exciting posts & destinations to come.
謝謝你們收看。 請你們繼續跟隨,留言和投我一票 . 我會分享更多遊記和其他有趣的 blog.
All photos & videos are taken by me & co in all my blogs/stories unless quoted. 每張相片和視頻都是我們自己拍的
---
Below are some of my previous posts:
100th 'Traveling the World' Blog on Steemit - Milestone!
Traveling the World #100 (Asia Series) Itohkyuemon @ Uji, Japan
Traveling the World #99 (Asia Series) Uji, Japan (Part 2)
Traveling the World #99 (Asia Series) Uji, Japan (Part 1)
Food Sharing #30 - Hakusuien Restaurant @ Shirakawa-go, Japan
Mene Unboxing Video with Travelgirl + New Contest!!
Traveling the World #98 (Asia Series) - Kid's US.LAND Play Centres @ Japan
Food Sharing #29 - Okoshi-Daiko Restaurant @ Hida, Japan
Pools + Bar & Grill @ Radisson Blu, Fiji
Unboxing Our Purchase From Uniqlo with Travelgirl
參加 @blocktrades世界杯 | 有機會贏 2000 SBD 獎池
Traveling the World #97 (Pacific Series) Nadi, Fiji
The Poke Bowl - Tuna & Salmon on Rice
A Quick Visit to The Port @ Denarau, Fiji
A Visit to Halong Bay @ Vietnam
Local Fijian Dish - Kokoda (raw fish salad)
Driving Through Snow in Japan & BB E's First Snow Encounter
---
Posted from my blog with SteemPress : https://travelgirl.online/2018/06/18/renge-chaya-%e8%93%ae%e8%8f%af%e8%8c%b6%e5%b1%8b-uji-japan/
---