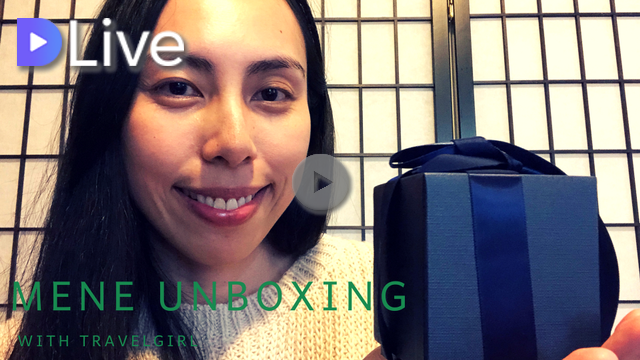 Hi Steemians,
I'm back with another unboxing, this time a new purchase from Mene! And to make this an extra fun post, I am holding a contest and hope you can join and have some fun!
First of all, special thanks to @goldmatters for looking after the international courier post for me so I can finally get my hands on a Mene charm. It was also his first international collaboration with a Steemian on Steemit for the Mene range he is currently promoting so it was certainly exciting for both of us!
---
Let's give you some fun facts about Mene:
All jewellery on the Mene website is 24k gold or platinum so you know what you are receiving
They tell you the weight of each product so you know how much your piece weighs
They only charge a small price for a designer fee compared to many brands on the market
You can track how much your piece is worth on the Mene website as the prices move with the gold market
You will receive a certificate of authenticity for each item you buy
Now to the contest! Hope you can all join!
Guess how much my charm weighs.
Hint: has the closest number to the hundredth will win (eg x.xx gram)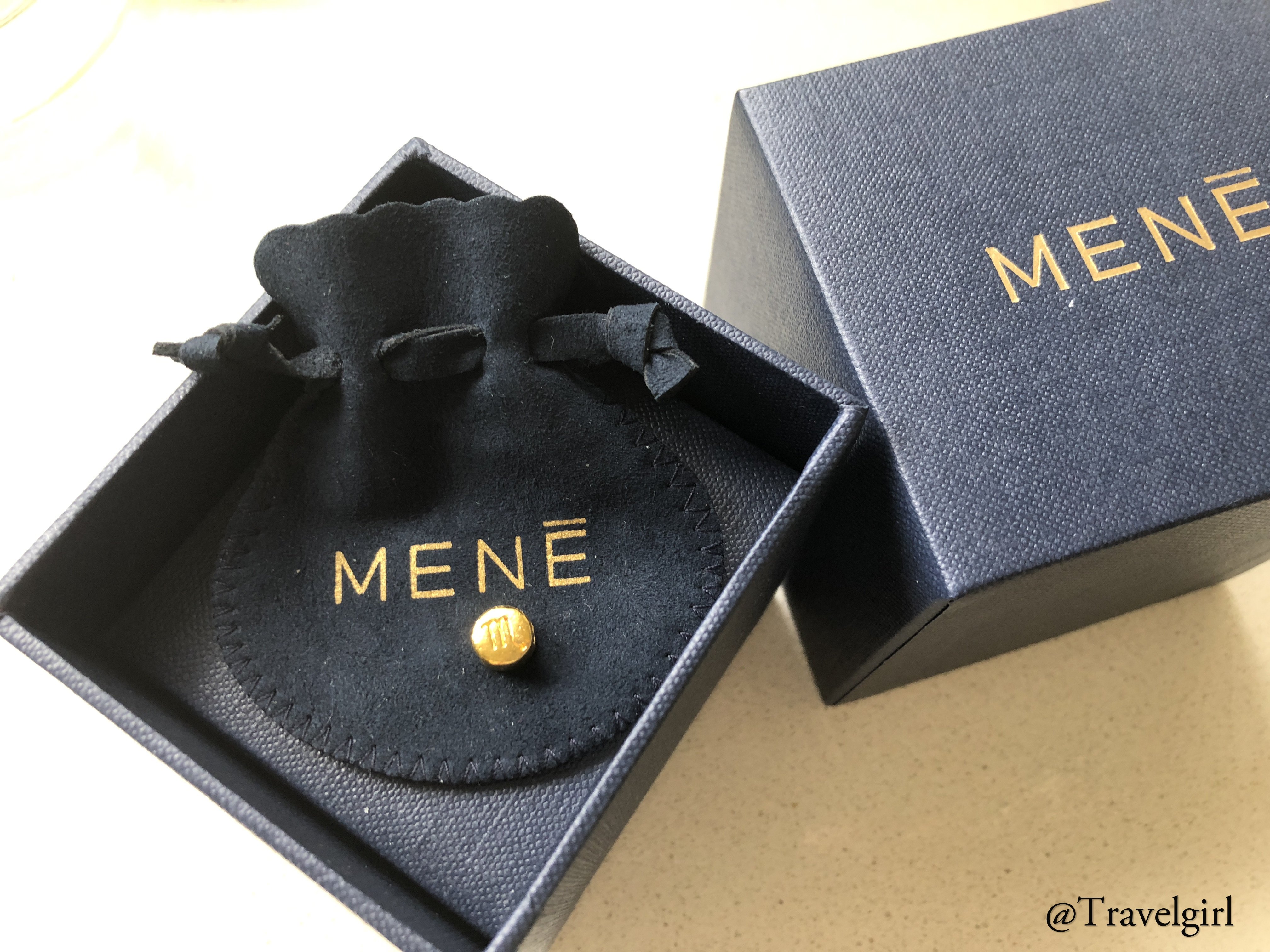 ---
Rules:
You need to be a follower of mine
Upvote this post
Place your answer below
You have 7 days (before the post pays out to make your guess)
The two closest guesses will win 3SBD each.
I will reveal the answer next week. Good luck!
---
If you are interested in Mene, do sign up with this referral: http://Mene.com/invite/a77Nei as both you and I will get $5 for just signing up!
Hope you like the video!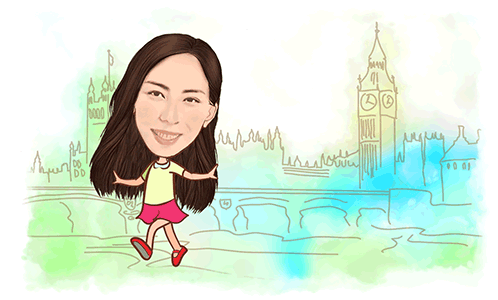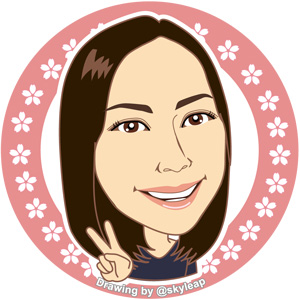 ---
Thanks for reading. If you like my post, please follow, comment and upvote me. There will be more exciting posts & destinations to come.
謝謝你們收看。 請你們繼續跟隨,留言和投我一票 . 我會分享更多遊記和其他有趣的 blog.
All photos & videos are taken by me & co in all my blogs/stories unless quoted. 每張相片和視頻都是我們自己拍的
---
Below are some of my previous posts:
Sndbox Summer Camp - Final Quest - Mystery Project 2 | Promoting STEEM
Food Sharing #29 - Okoshi-Daiko Restaurant @ Hida, Japan
Pools + Bar & Grill @ Radisson Blu, Fiji
Unboxing Our Purchase From Uniqlo with Travelgirl
參加 @blocktrades世界杯 | 有機會贏 2000 SBD 獎池
Traveling the World #97 (Pacific Series) Nadi, Fiji
The Poke Bowl - Tuna & Salmon on Rice
A Quick Visit to The Port @ Denarau, Fiji
A Visit to Halong Bay @ Vietnam
Local Fijian Dish - Kokoda (raw fish salad)
Driving Through Snow in Japan & BB E's First Snow Encounter
Fratelli Fresh @ Crows Nest, Sydney
Nubo Play Centre @ Chatswood, Sydney
[Dlive Exclusive Interview] Travelgirl Interviews Suerisue - Thailand Model & Actress
Travelgirl's Mother's Day 2018
Japanese Facial Mask Review - Arale from Dr Slump
Traveling the World with Travelgirl - Fiji Special
Travelgirl's Diary [14] - Travelgirl 的日記 [14]
New Shanghai Restaurant @ Chatswood, Sydney - 新上海 @ Chatswood, 悉尼
Travelgirl's Diary [13] - Travelgirl 的日記 [13]
Steemit Meetup in Sydney - Bavarian Bier Cafe @ Sydney, Australia
Museum of Contemporary Art @ Sydney, Australia (Part 2)
Museum of Contemporary Art @ Sydney, Australia
Traveling the World #96 (Australia Series) Carnarvon Bay, Tasmania
The Rocks Markets @ Sydney, Australia | The Rocks 市場 @ 悉尼, 澳洲
My video is at DLive