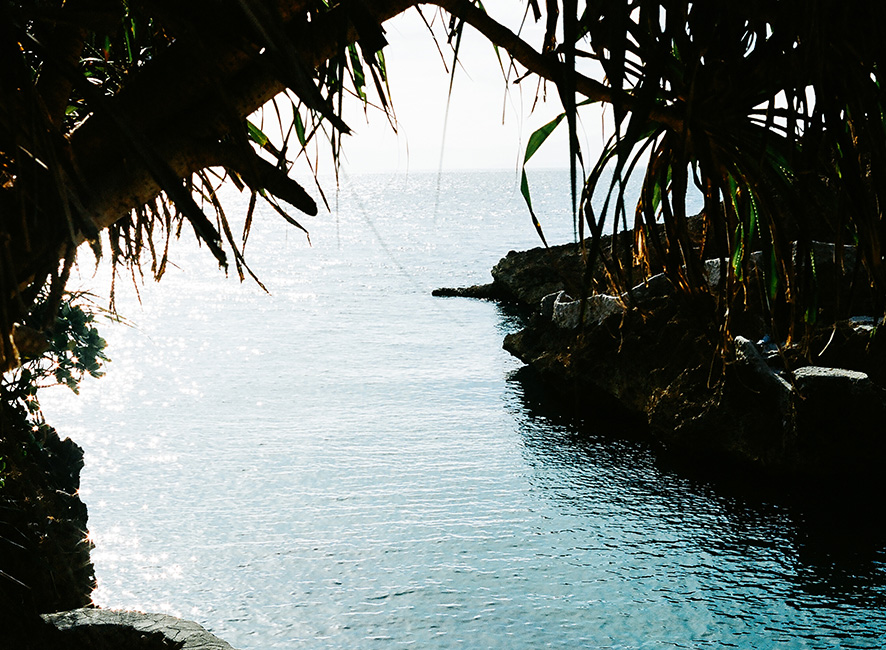 I'm back with part 2 from my Philippines series. If you're curious you can also check out part 1 here, I think there were some good photos in that post too. I especially like the first one with the fisherman.
A previous commenter asked whether the wedding was on the beach or not, but actually the wedding took place in a local church and I was staying in a property with its own private beach and secluded area. It wasn't expensive and a friend was able to rent this house for me for about one week. I live in a pretty basic house in the UK and tend to keep my costs low, saving as much as I can and only buying essentials, but this place came with a cook and a security guard so I was quite shocked but apparently it was all part of the service. A really good service at that!
These photos here are mixture taken around the beach area and me just exploring this side of the coastline. The name of the island is Guimaras and it's a beautiful little island with nice clear water and white sandy beaches, I recommend you go if you get the chance. One day I walked up to a little chapel on the top of the mountain, it was really hot but inside the chapel for some reason the shadows caught my attention and I wanted to photograph them. In this post here they are probably some of my favourites amongst them all, which is strange considering how simple they are.
Shadows are intriguing to say the least and are something I am often drawn to. I definitely need to make a series one day! Anyway, here are a few photos from my trip. Enjoy.
All photos taken on my film camera: Pentax LX
---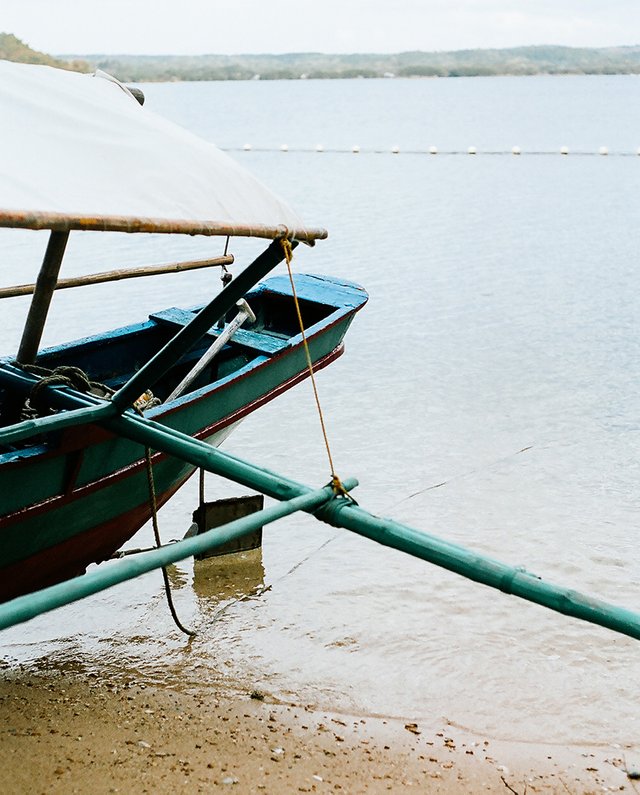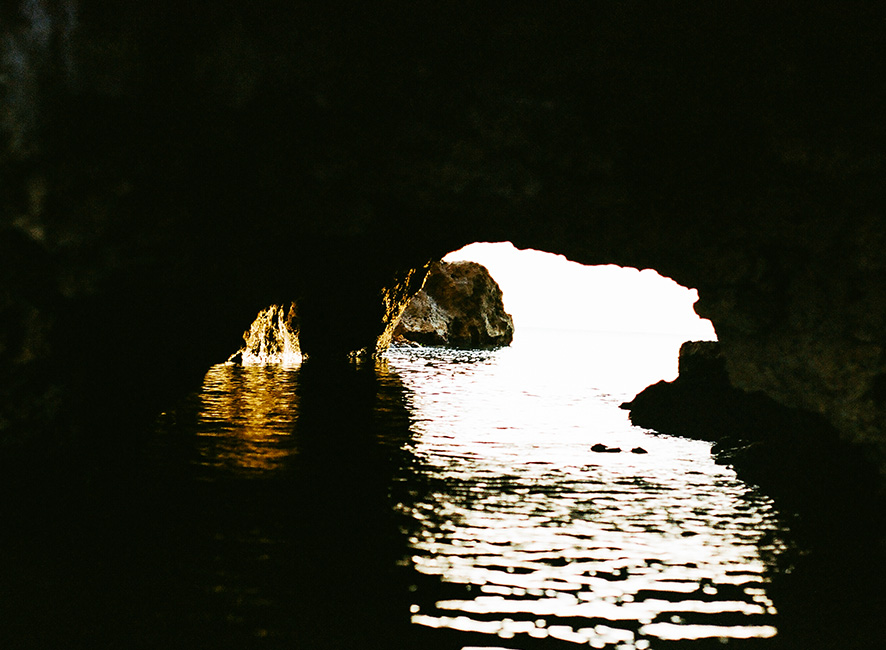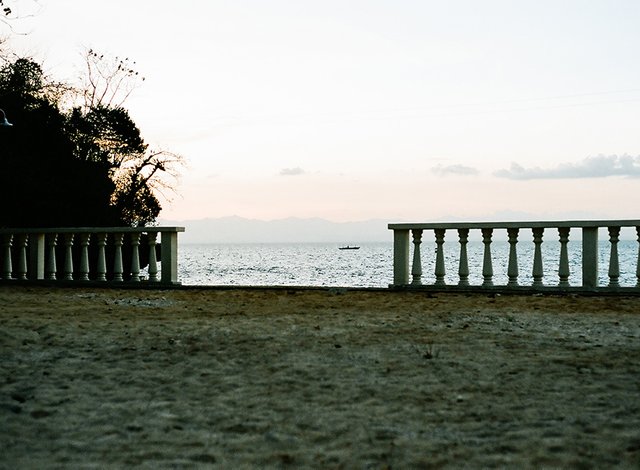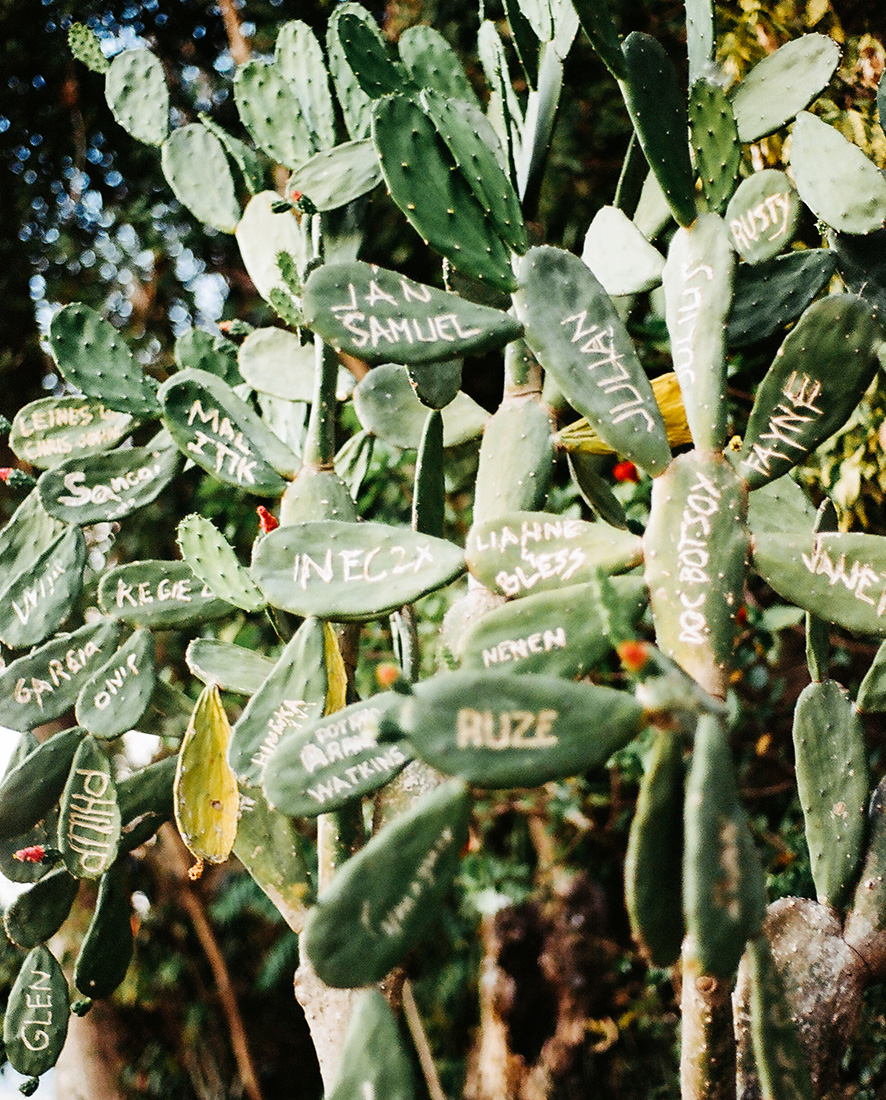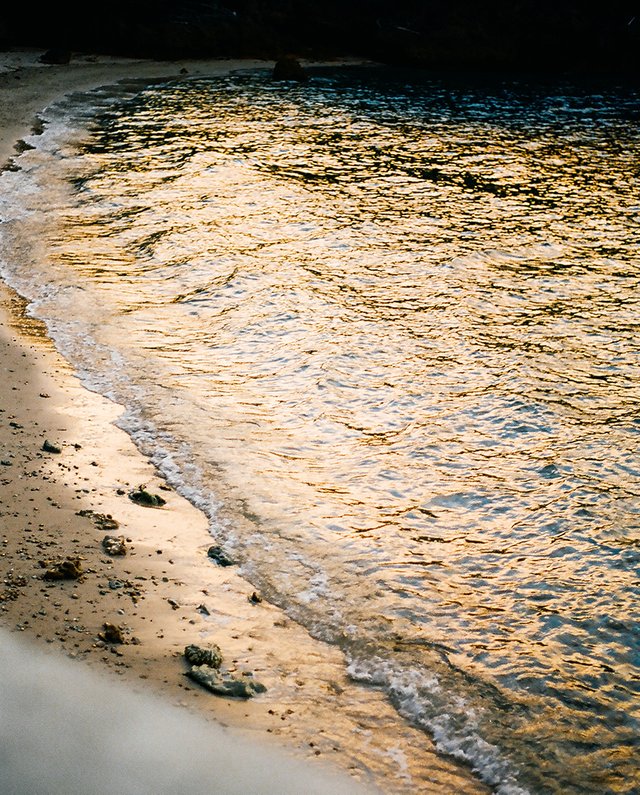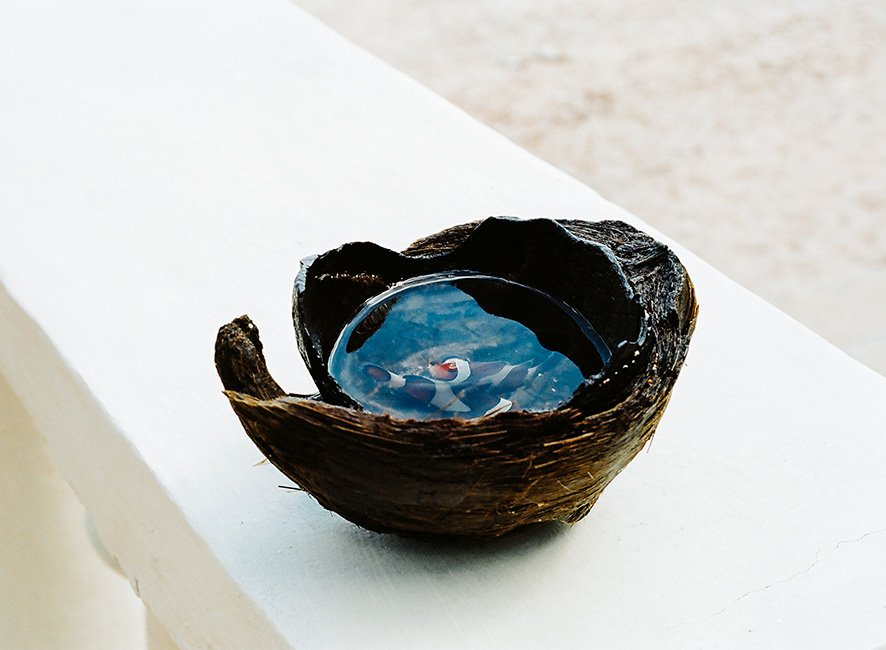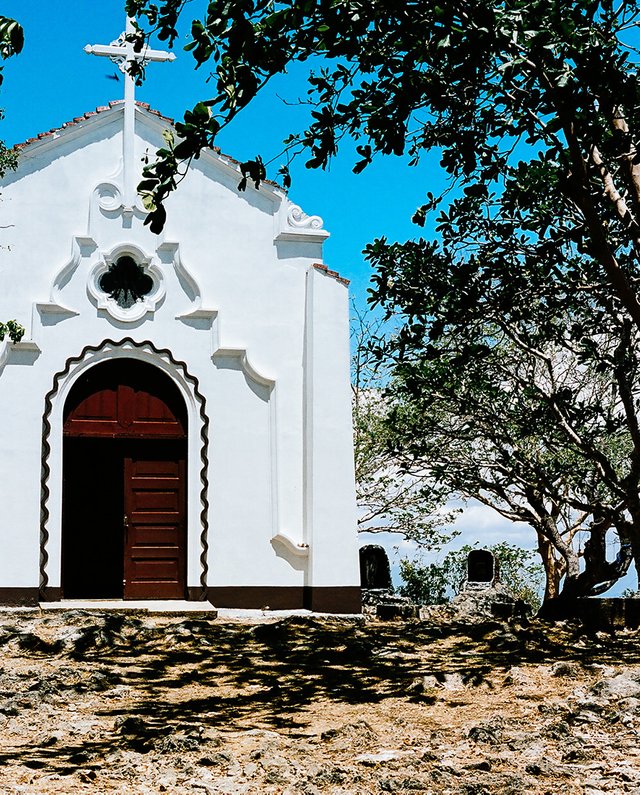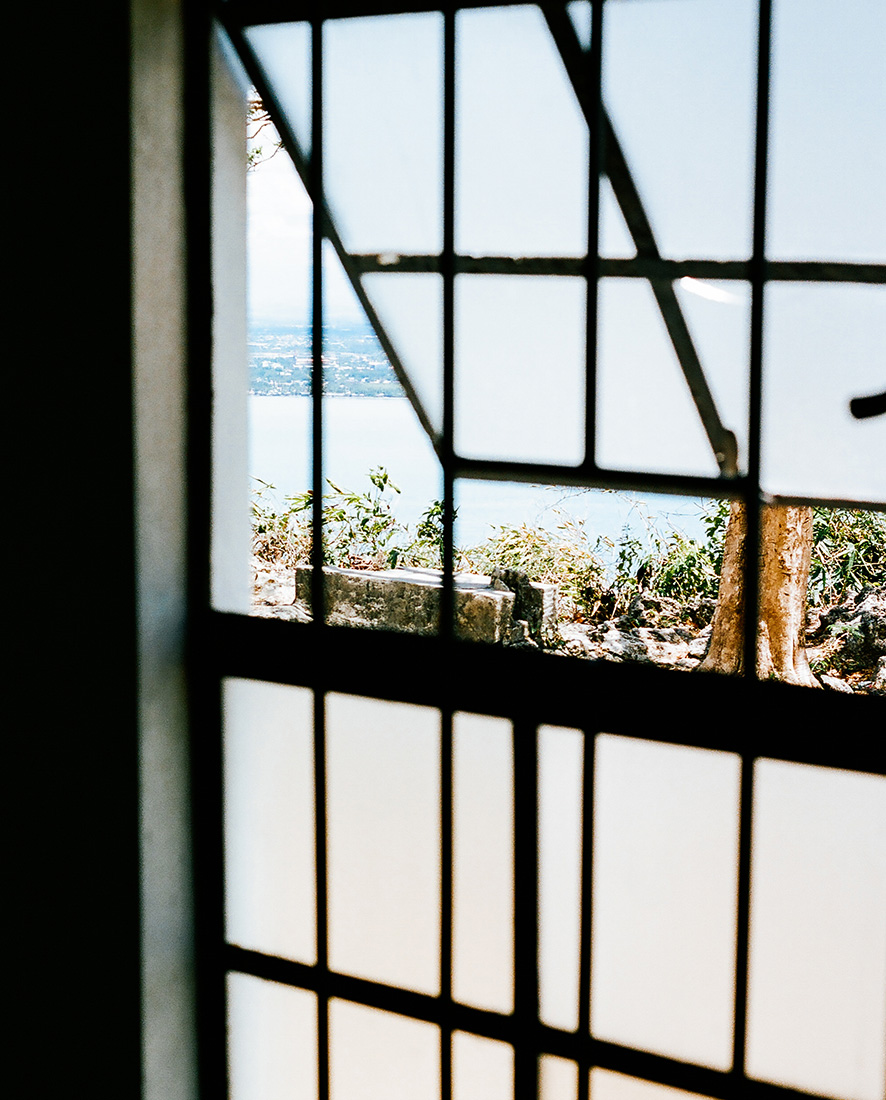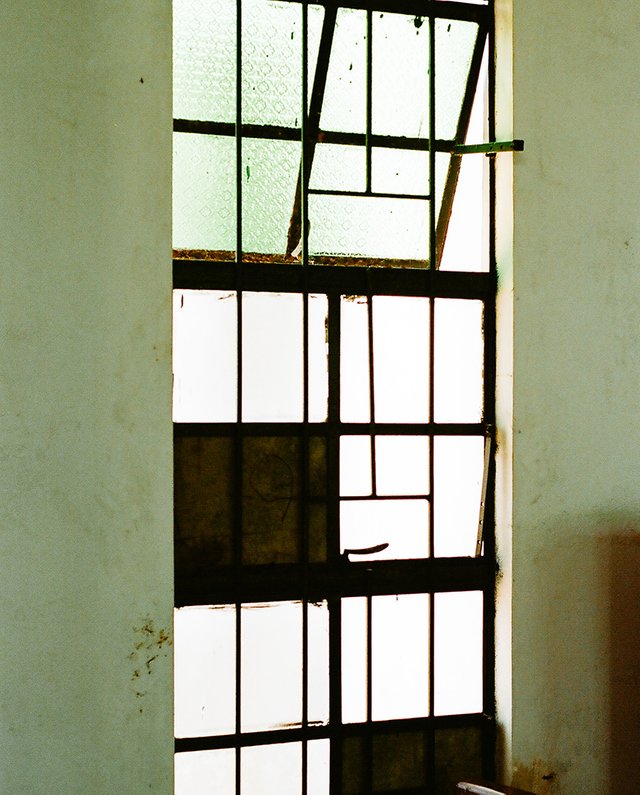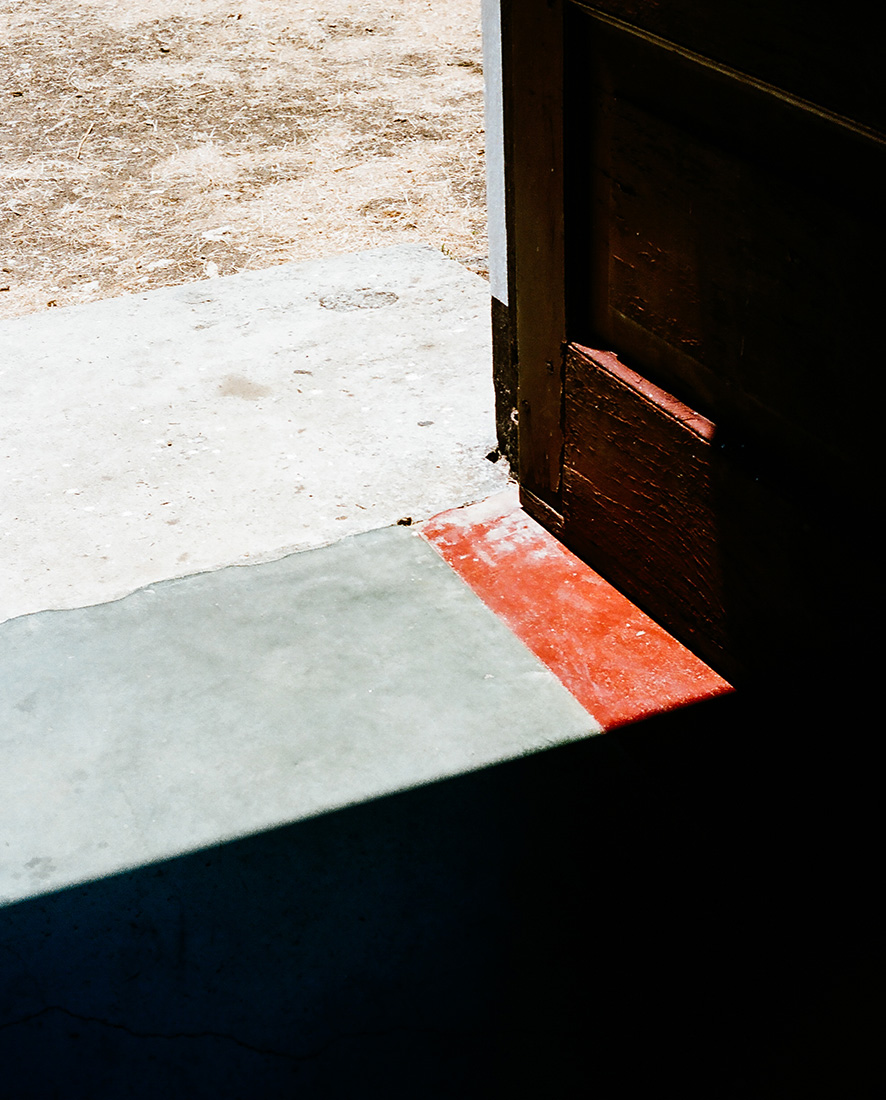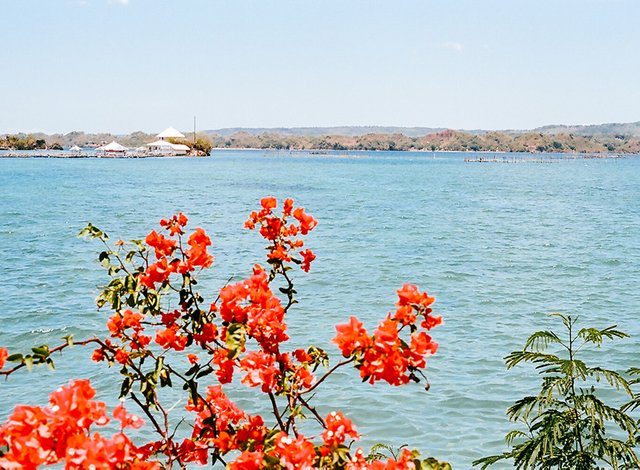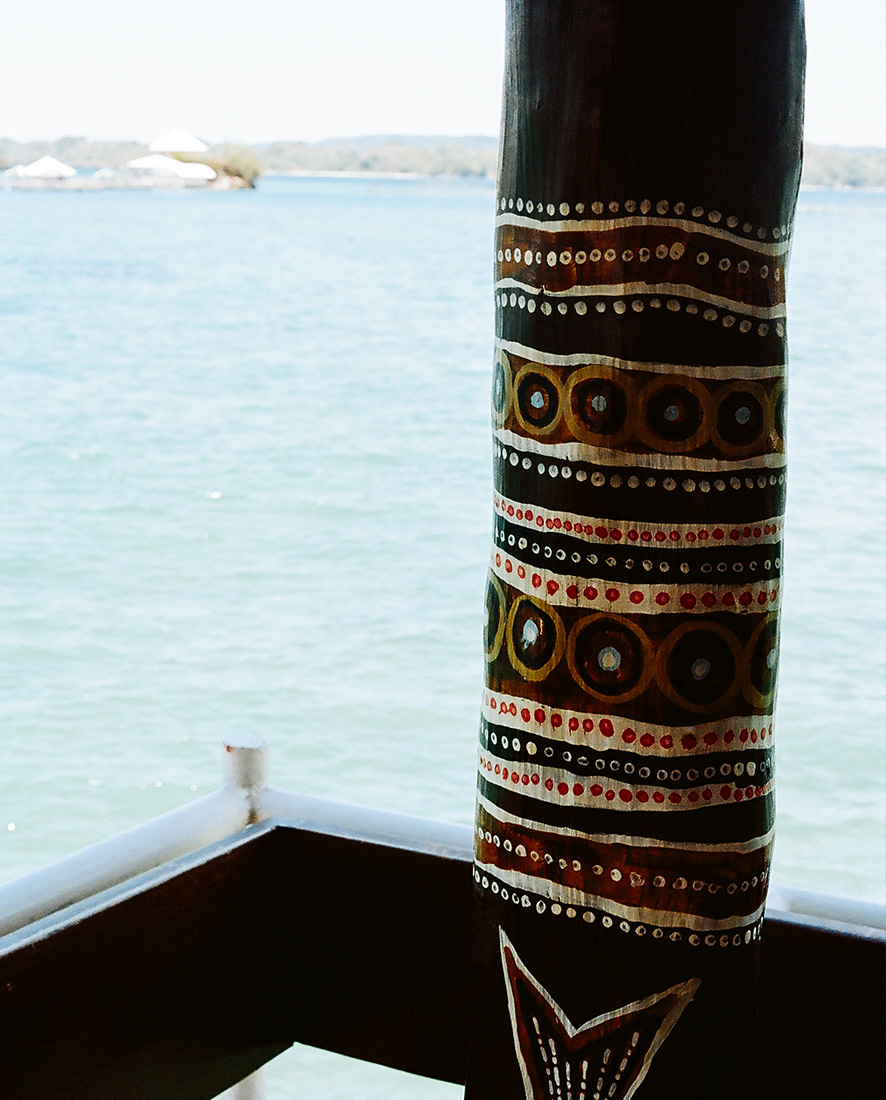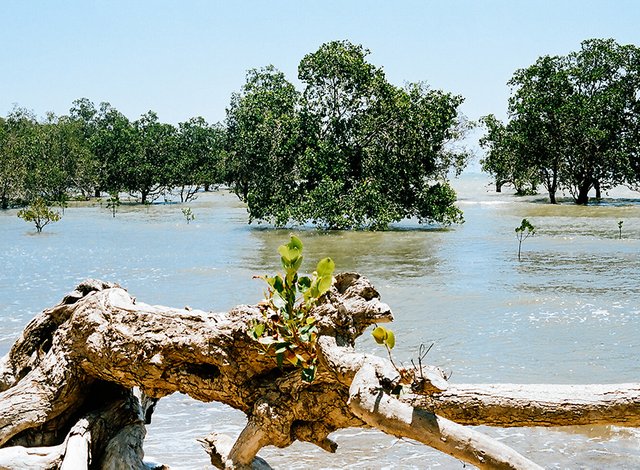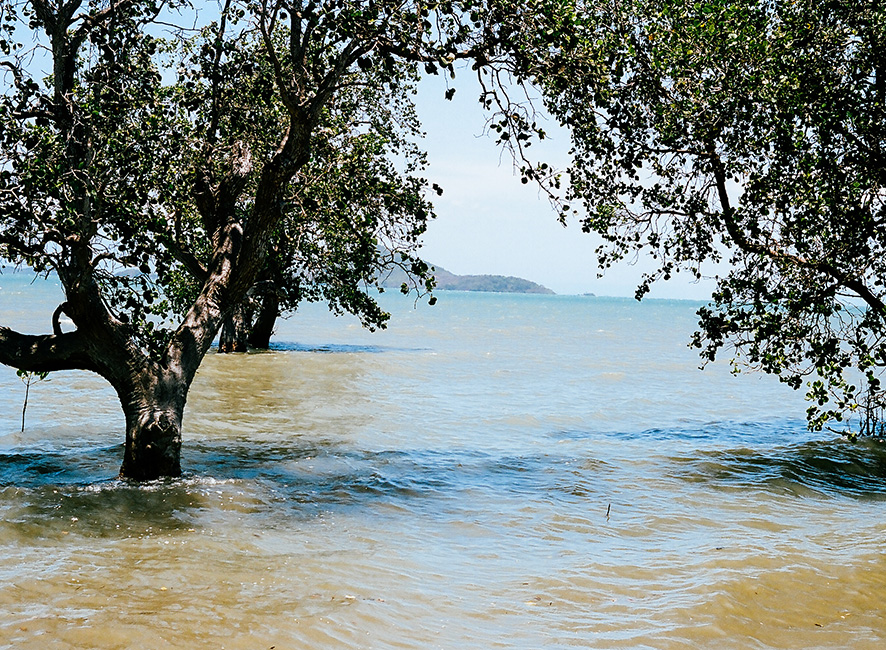 ---
More from my Travels:
Exploring Helsinki - Finlandia Hall by Architect Alvar Aalto
A Selection of Outtakes from Kettle's Yard in Cambridge
Exploring Naoshima - A Visit to the Lee Ufan Museum
Naoshima - Tadao Ando's Concrete Walls
Exploring Osaka - Inside the TRUCK Furniture Showroom
Exploring Tokyo - Hama Rikyu Gardens
Exploring Tokyo - A Visit to Sensoji Temple in Asakusa
Exploring Kyoto - Tenryuji Temple & Grounds
---
Please follow me @oen for more interesting art, design and travel content.