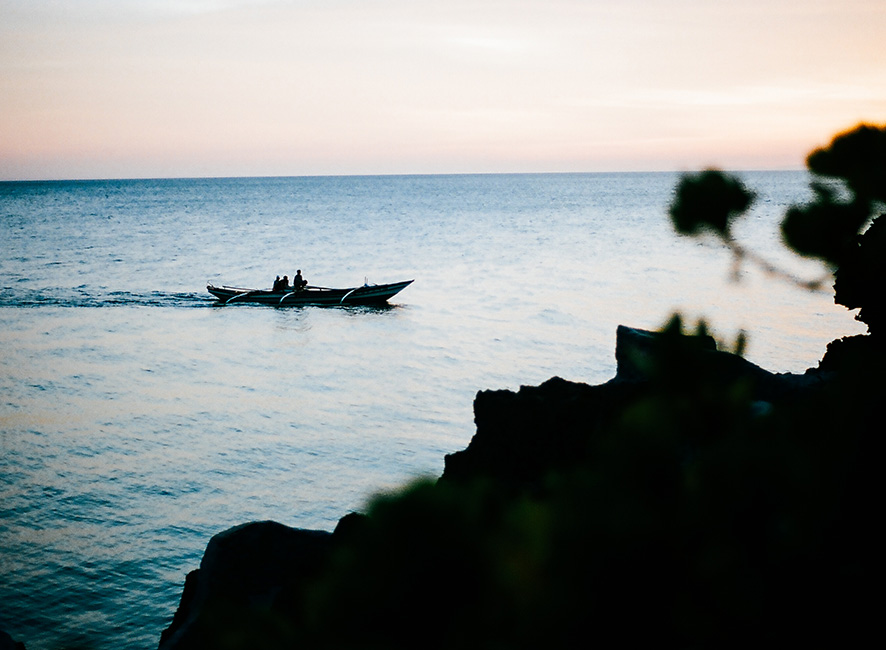 After editing my photos from my recent trip to the Philippines there were actually quite a few more good ones than I expected. For this reason I have decided to break them up and explain a bit about the trip in two parts. I hope that is ok with you all as I think a whole set of 20 photos is too much for one article.
As I said in my sunset post earlier I was in Philippines for a friends wedding that was taking place on the second day of my trip. I was a little jet lagged and it was super warn on the wedding day, maybe high 30's (celsius) and it was also humid, so sitting in a church without air conditioning or a fan was an interesting experience to say the least lol But overall it was a great ceremony and different to what we would have here in the UK.
After the wedding party it gave me the chance to explore the island and stay in a separate area that had a private beach and some areas to snorkel and dive in from the rocks. It was pretty much paradise in the evening as the heat fell away to a cool breeze and was also very peaceful hearing the sea lap in and out. I have a fascination with looking out to the sea and pondering life on the horizon, so this was pretty much the perfect spot for me and is probably my most vivid memory from the trip. Funny how the smallest of moments become the most powerful. I wonder why?
Here's a selection of photos from part one. Part two coming soon!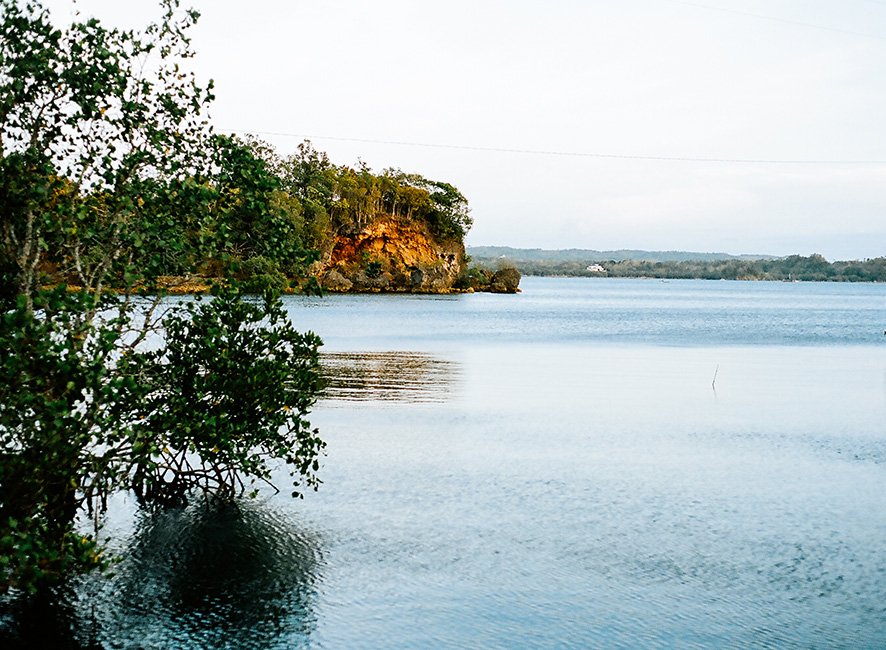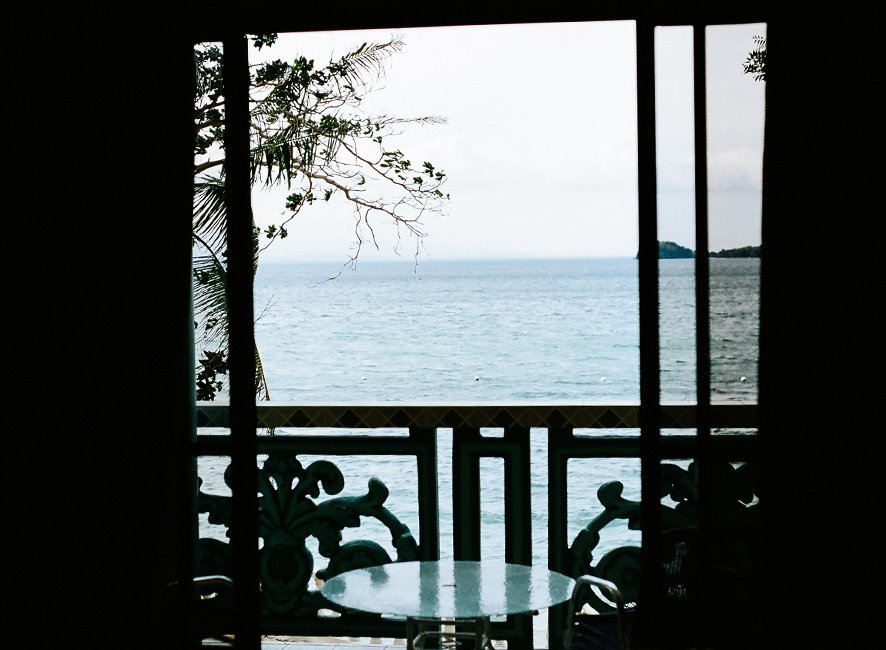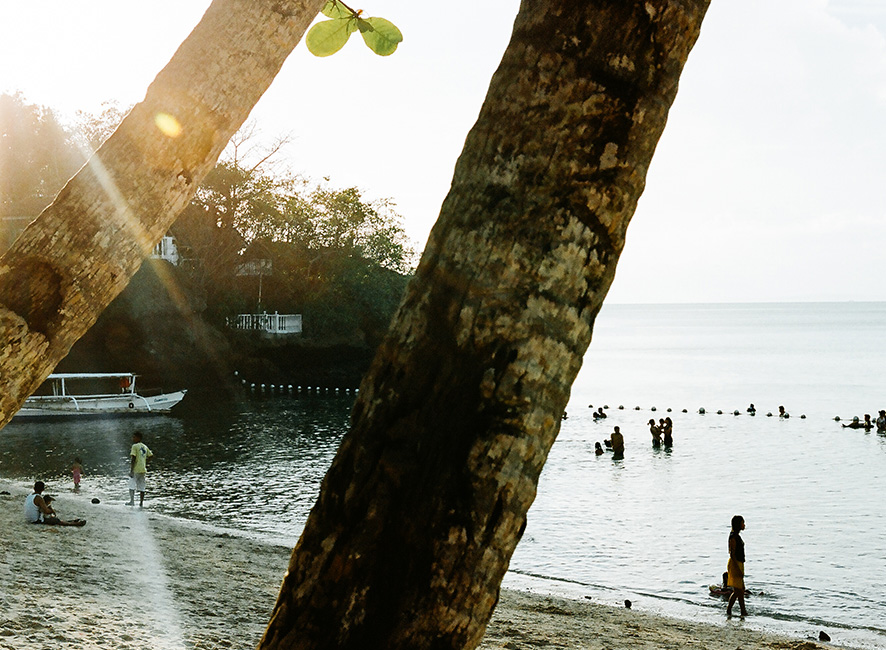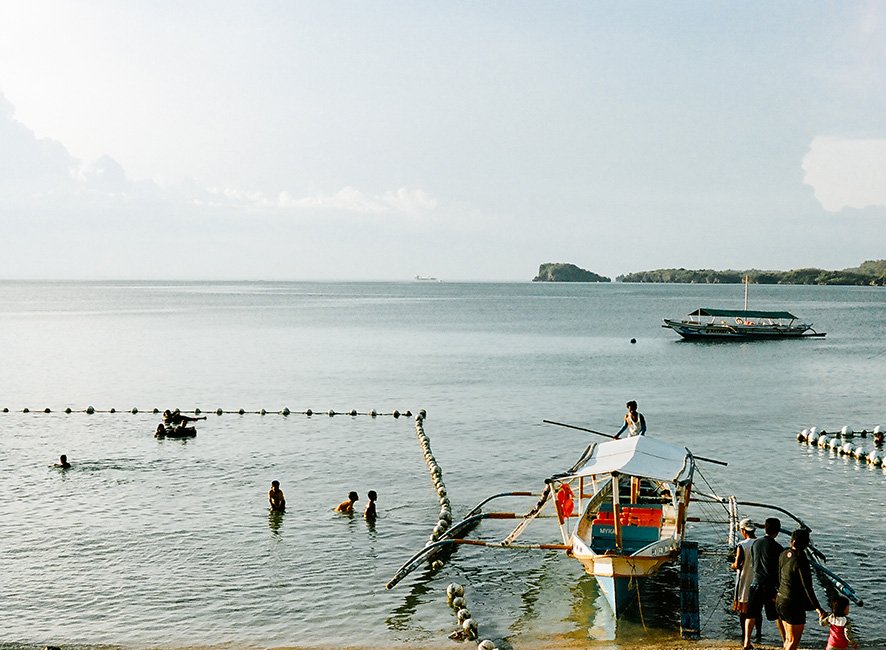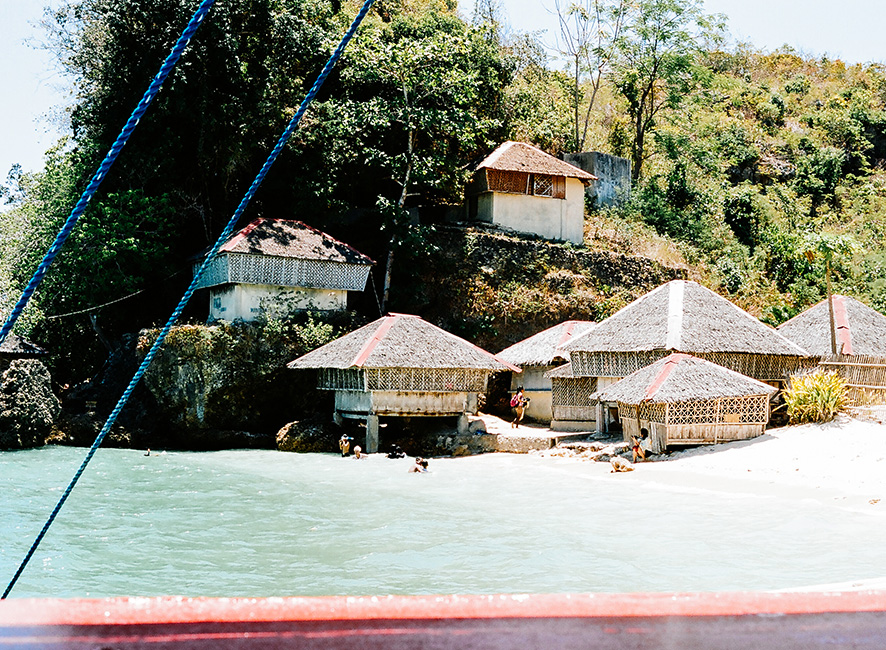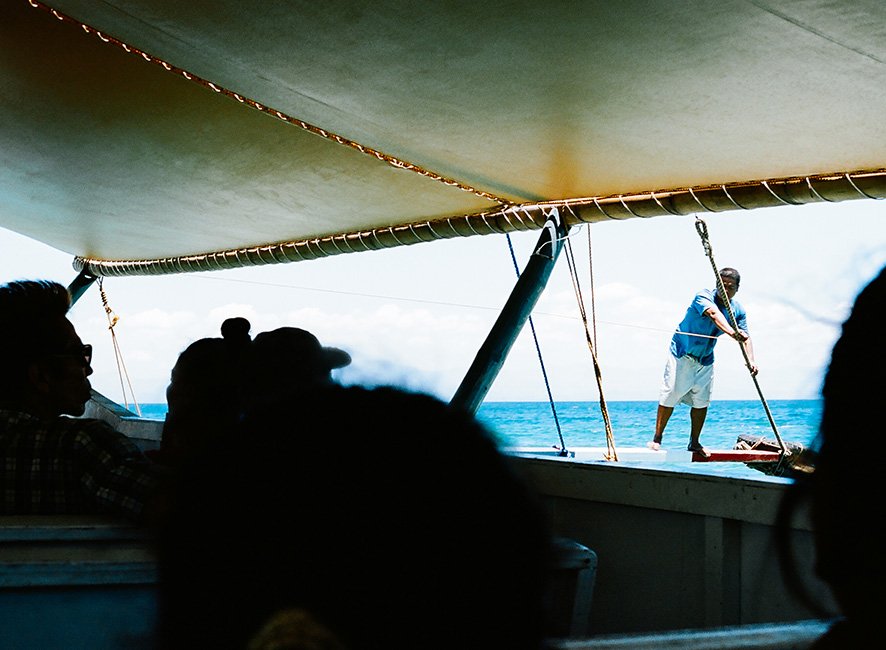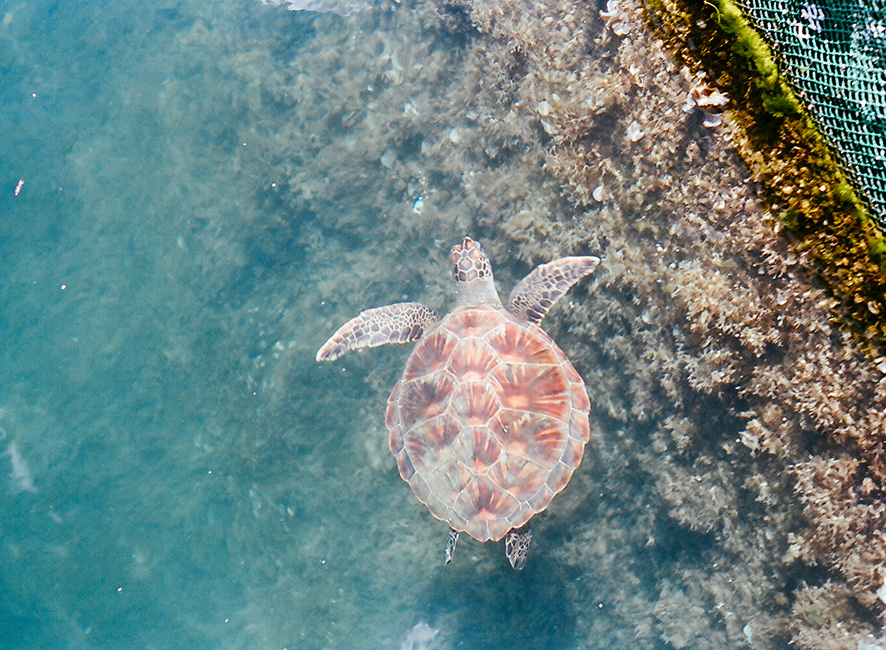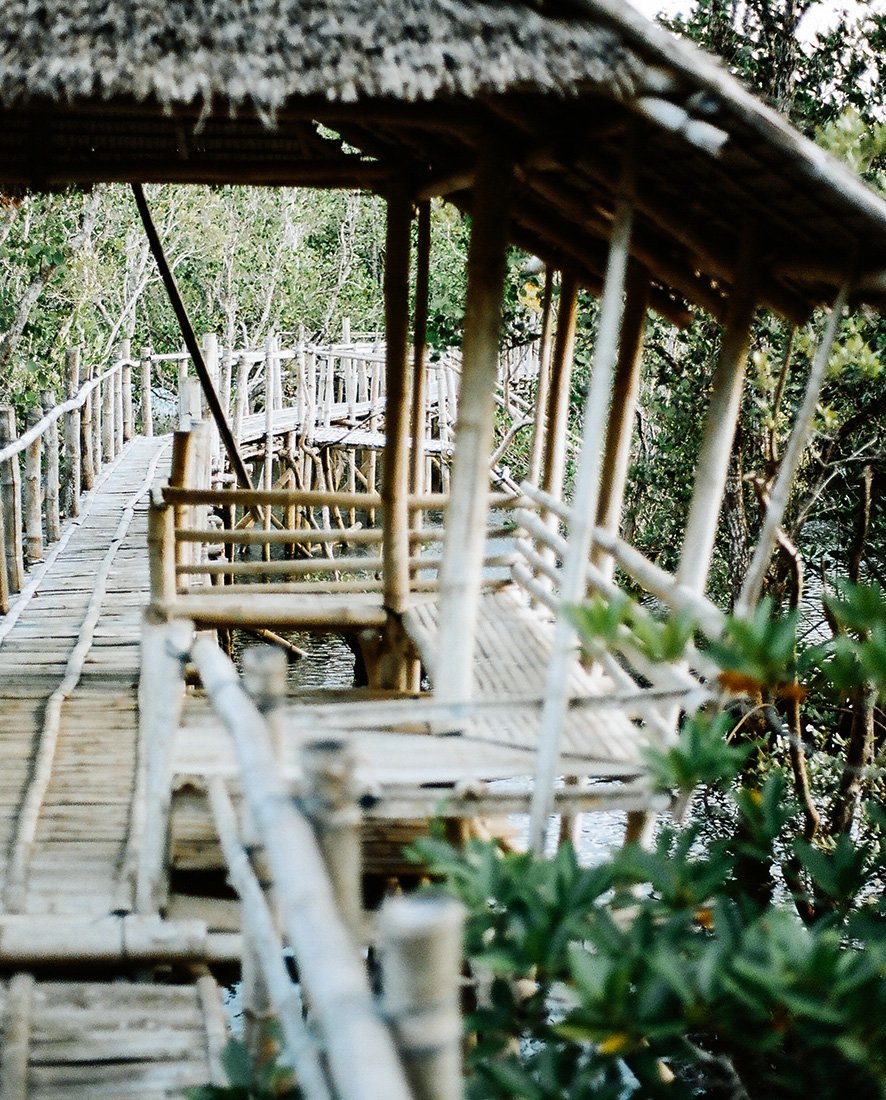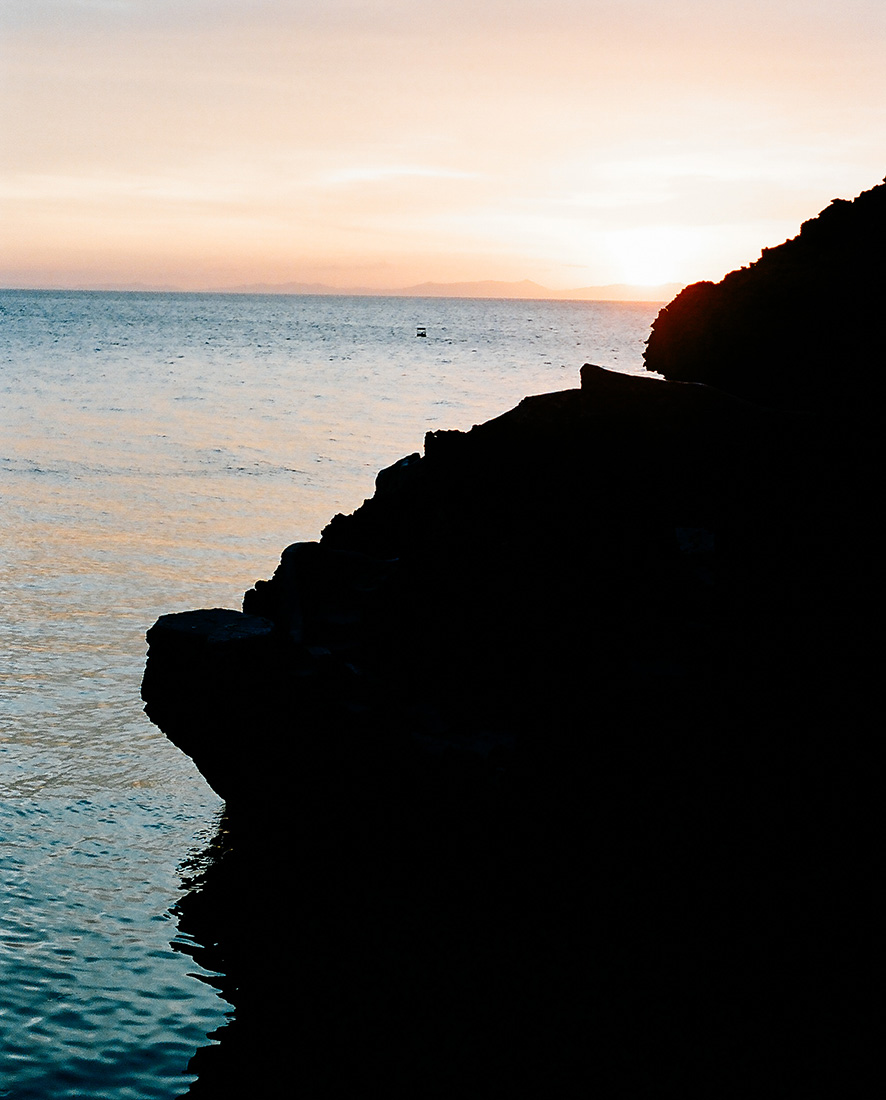 ---
More from my Travels:
Exploring Helsinki - Finlandia Hall by Architect Alvar Aalto
A Selection of Outtakes from Kettle's Yard in Cambridge
Exploring Naoshima - A Visit to the Lee Ufan Museum
Naoshima - Tadao Ando's Concrete Walls
Exploring Osaka - Inside the TRUCK Furniture Showroom
Exploring Tokyo - Hama Rikyu Gardens
Exploring Tokyo - A Visit to Sensoji Temple in Asakusa
Exploring Kyoto - Tenryuji Temple & Grounds
---
Please follow me @oen for more interesting art, design and travel content.