Chibera - The Steem MMORPG!
Chibera is ready to present you with the progress we've made since our last developer update!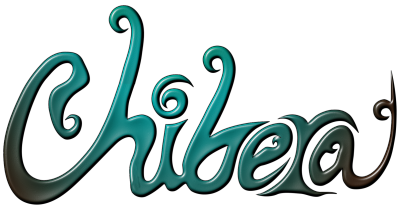 What is Chibera?
Chibera will be the first real MMORPG directly connected to the blockchain. And you've guessed it - it's the Steem blockchain. Features a crypto connected auction house, customizable player and guild housing. High fidelity graphics for up to 8K monitors!
All of that and more is coming to you from us. But today we'd like to show you guys that we're working hard on bringing you our vision of a fantasy world that is interconnected with the real world through the blockchain.
Current goals
We plan to hopefully gain more community support. Which will help supply a game that will allow users to turn what was once a passion into a real living using our auction house system to sell items, usernames and a large number of items. See down below for more information on supporting Chibera.
We plan to make Chibera cross-platform XBOX, PlayStation, PC, MAC, LINUX, MOBILE are a few of the platforms were currently looking to launch beta on.
Community benefits.
Not only are we going to be creating a gorgeous world for you guys to play in. We're also thinking about the developers among you. We will be releasing a login system, an auction house system and other tools completely free of charge so you can easily connect your projects to Steem as well using Unity3d and Unreal Engine 4!
---
The very first thing we would like to show you guys is our development video showcasing one of the of the very basic mechanics that you will be able to see in Chibera working in real time - running and jumping! Don't expect that much, it's one of the earliest videos and simplest mechanics we have to show you guys.
We would also like to remind all of you about our contests. We have already given out more than $1000 USD value in perks and 300 STEEM to participants in our contests. And more are coming!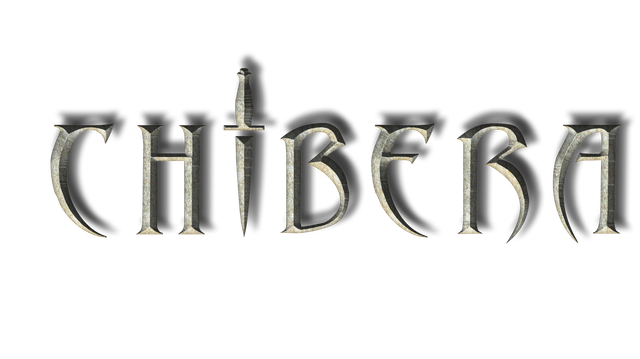 And of course, what would a post about Chibera be without showcasing some of our concept art and 3D models.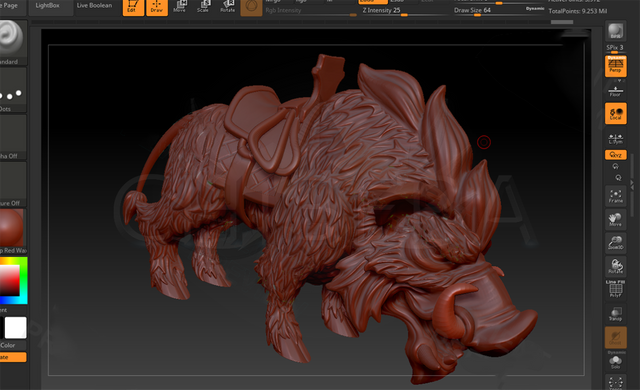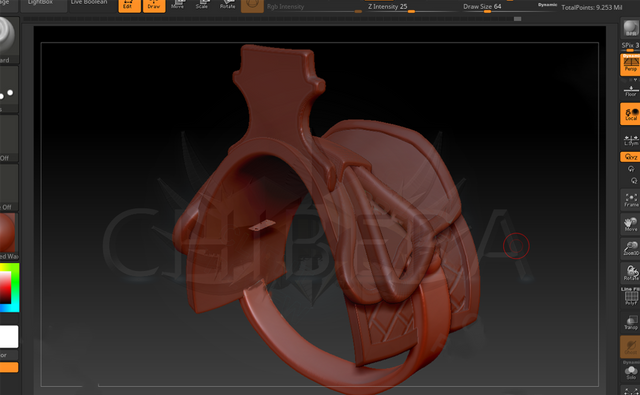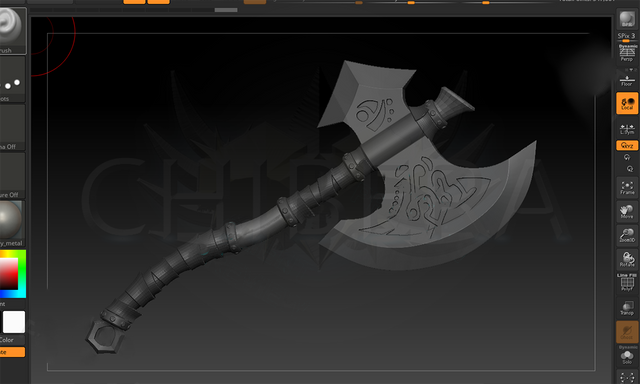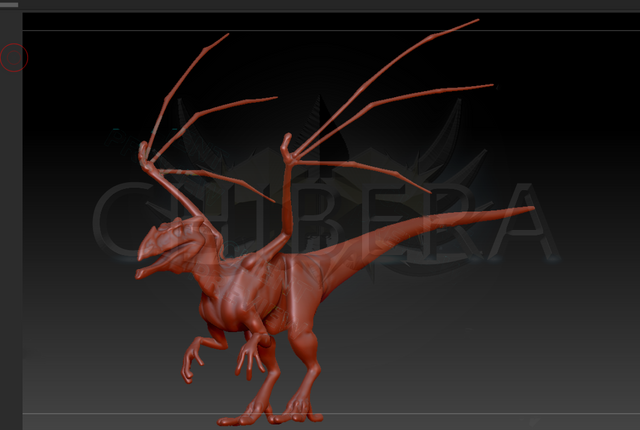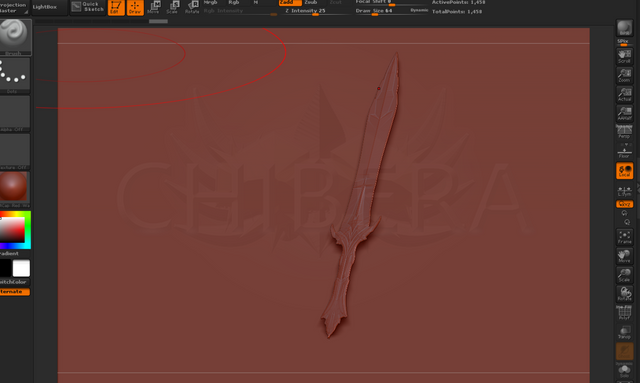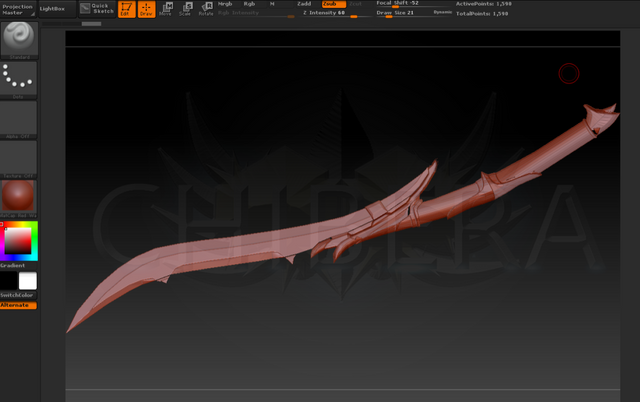 ---
Chibers is looking for backend investors as well:
Chibera Looking For Founding Members And Investors World Wide.
Get perks with more payment options now
Chibera - New Crowdfunding and Funding Options!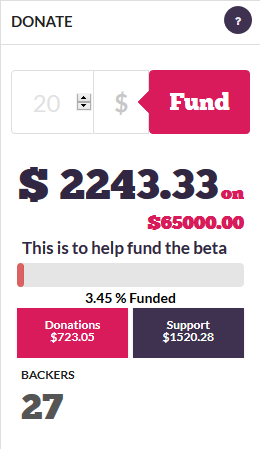 You can help fund Chibera's using Steem, Sbd, Delegation, and Paypal:
Every person who buys a perk will be Entered into drawing into winning a custom Chibera I7 1080 ti liquid cool custom RGB custom PC with Razor mouse and keyboard.
Chibera has already managed to gain almost 22,000 STEEM in delegation and over 3,000 dollars in donations from the community! If you like the project be sure to check out our Fundition site as well!

---
Some of you might also be interested in the people who have decided to associate with our project:
Degensloth is the mind behind the project. It's his idea and he brought us all together so we can bring his vision to life.
@kralizec - Community Manager
The community manager and the conscience behind the project. His expertise with reviewing games and how the gamer community at large want games to be kept on track.
@sircork - Chat Moderator
Sircork's knowledge of how the Steem community behaves and how to keep it in check is very important to us.
Steemitqa is well known to have his hands in everything. He is a very responsible guy and seems to be everywhere you can think of that is Steem.
Many of you will know her from the millions of discord channels she lurks in. When Eaglespirit came to us and told us that she knows how to write white papers we immediately took her on board seeing her as a huge asset to the project!
---
Contact us on our social media accounts or discord!

Resteem and Upvote To Help Us Out
---
Be sure to also visit and like our social media
Chibera Facebook | Chibera Twitter
Chibera Instagram | Chibera Discord