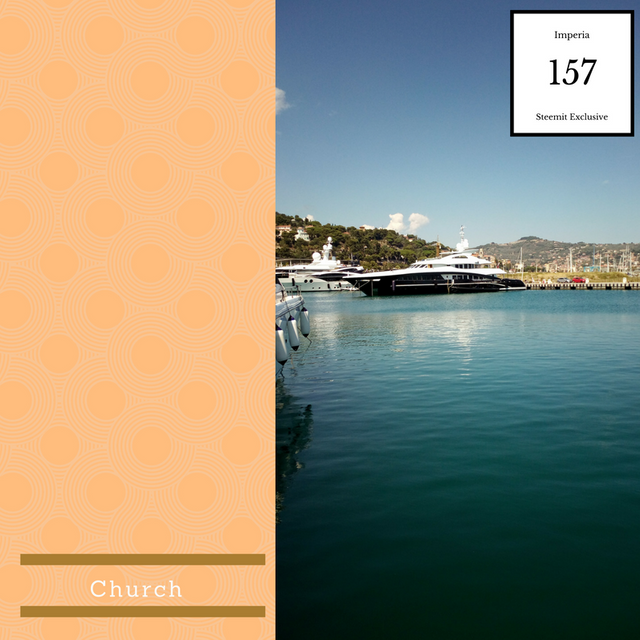 Exploring little villages in Italy...
Driving around and checking out the local attractions is one thing I love. When I went to Imperia for the Fiat 500 Event I drove around Imperia and found a little church..
It is so beautiful that I had to share this with you!
Little Church in Imperia

The Church is beautiful 

The blue color is so nice, I want this in my house...

This cutie was waiting outside for me ;)

I had a Panini for Lunch at the Imperia Yacht Club

My Friend has his Yacht in Imperia because the docking fees are much cheaper

We went for a little cruise that day...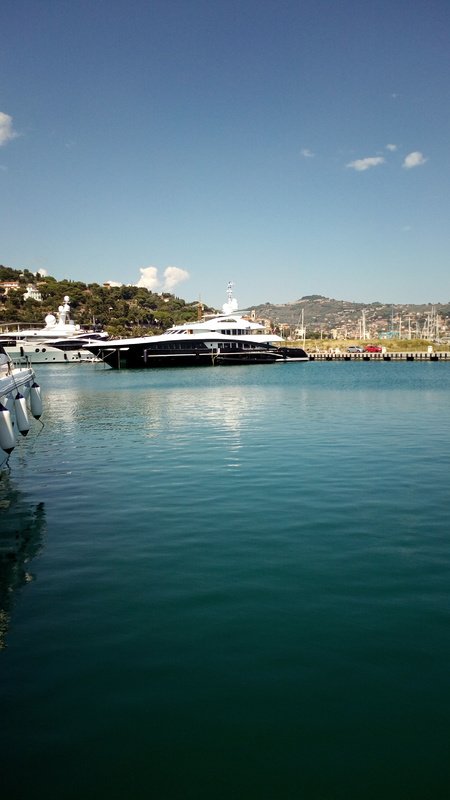 This Liguria Region really surprised me. Of course I knew Nice, Monaco and the other usual suspects but the Italian Side of the Cote Dazur called Riviera is worth a try if you want to save some money on your vacation... The food is great too so if you go check out my post about that nice winery where my friend works as a cook. 
Do you like Yachts and the sea???
I am blogging about the following topics :
Exposed (Uncovering Stories you need to know)
Lifehacks (How to save money,etc) 
SPOTTED (Limited Edition Food, Drinks, Gadgets)
Steemperlen (German Version)
SQUEEZE (Interview Series) 
COOKED (10 Episodes Cooking Series)
Working anytime, anywhere (New series for freelancers)
Frequent Traveller (New series about Travel Hacks and FFPs) 
HEAVEN (NEW Luxury Travel Magazine)
ABOUT ME: Some insides into my Steemit life