Monks Trail (Thailand, Chiang Mai)
The monks trail is a walk that you can do from one of the northern cities in Thailand. The walk will take you up a hill commonly called the monks trail passing by a few different temples before reaching the main temple on the top of the hill called Doi Suthep. Once you reach the top of the hill you will see the huge golden chedi glistening in the sun just in front of an amazing view over the whole of Chiang Mail down below.
Here's some pictures from the day exploring the monks trail.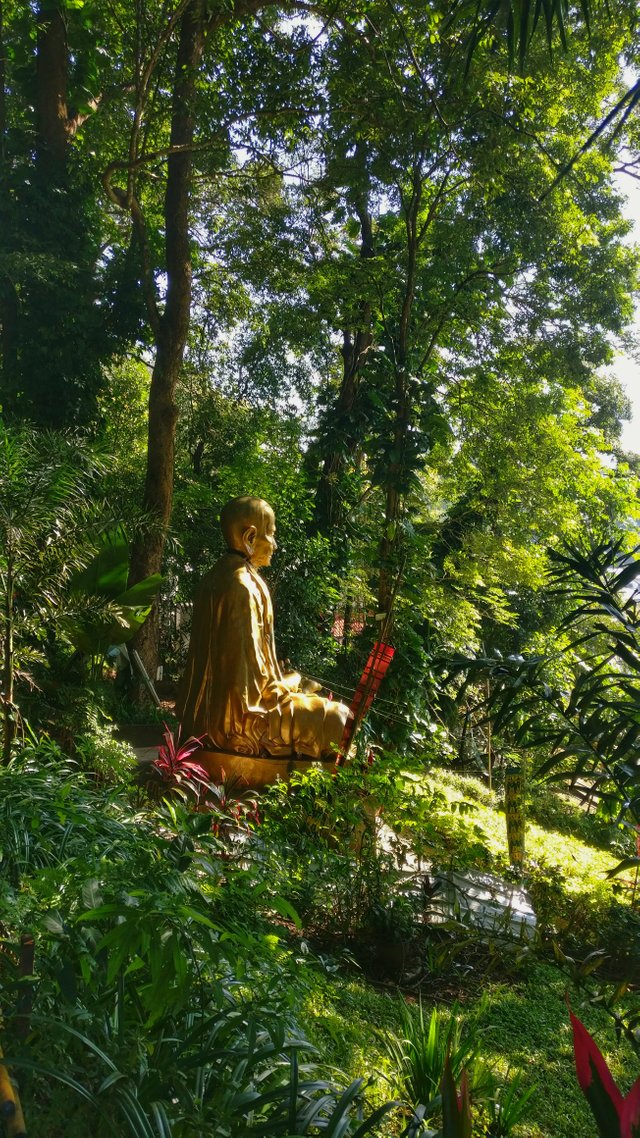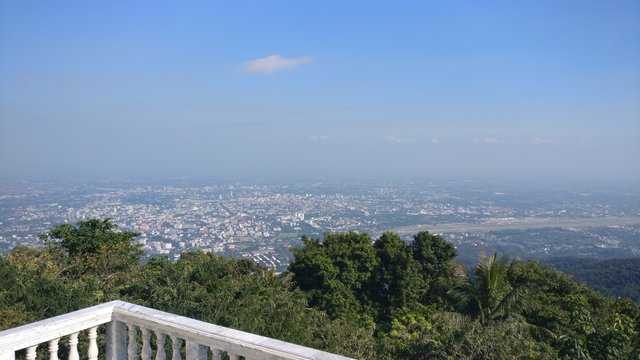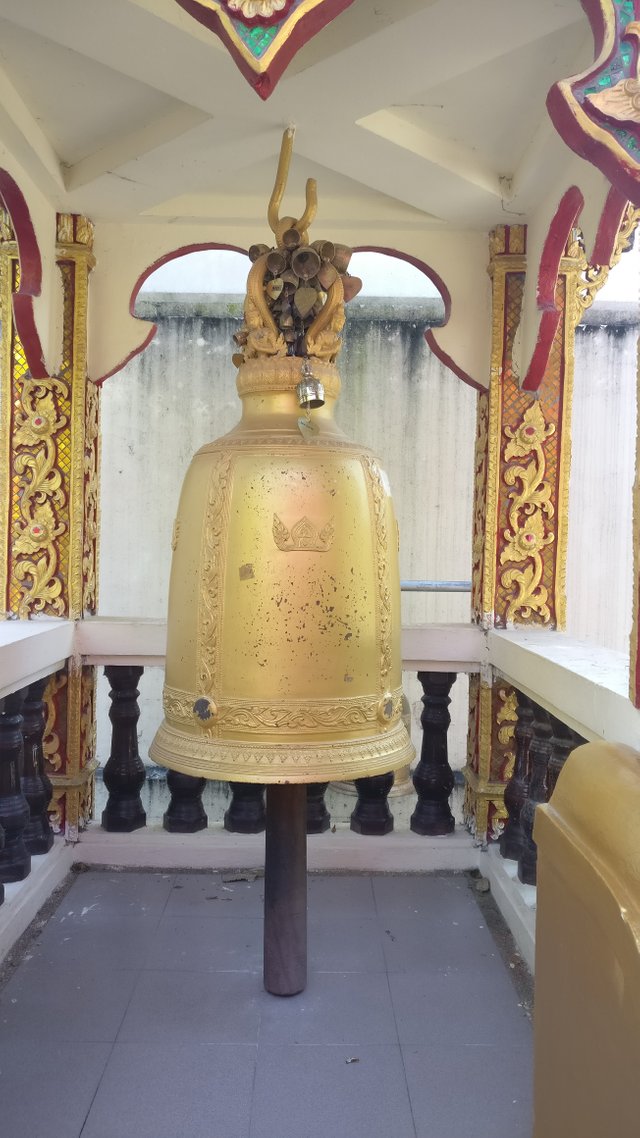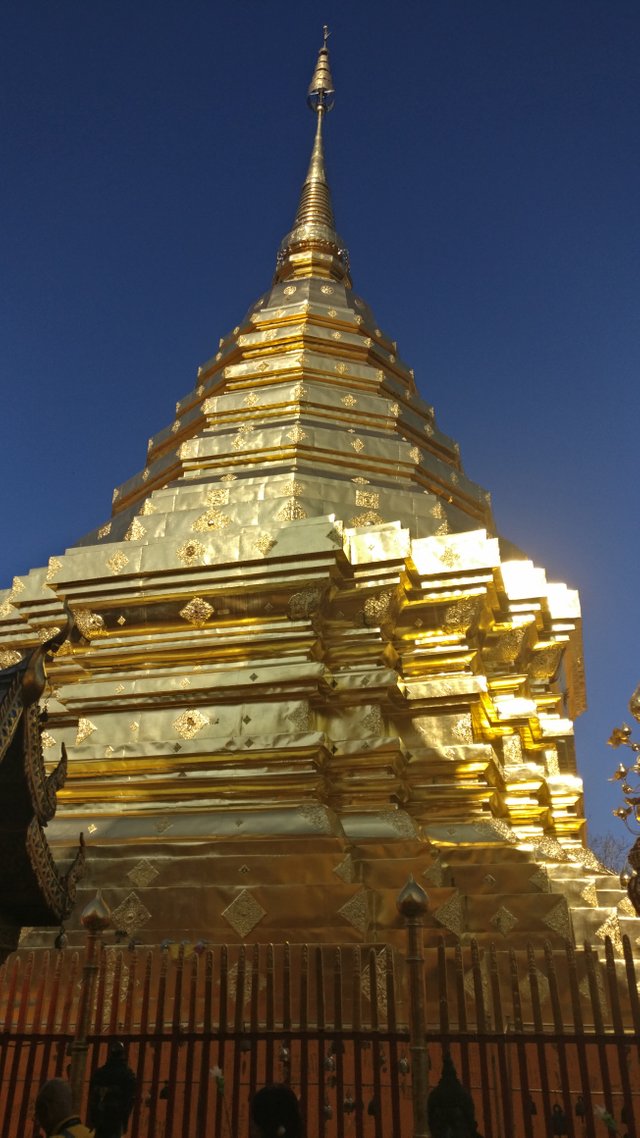 Thanks for reading,
Ben


If you enjoyed this post then please remember to follow me
Travel Guides:
Koh Rong Secret Beach Guide
Koh Rong Secret Beach Video
Kampot Travel Guide
Pai Travel Guide
Koh Phi Phi View Point Guide
Popular posts:
Koh Phi Phi (Island Tour Highlights)
Merry Christmas from Vietnam
You can also find me on:
Instagram + Twitter + DTube + YouTube