The monkey trail is a walk you can do from the western end of Ao Nang beach. I found this walk by searching around on the mobile app called ''maps.me'' it had an attraction listed called the monkey trail so I decided to walk down from where I was staying towards the western end of Ao Nang Beach. From hear a walked past some beach resorts an came across a board walk leading you up into the forest .... this was the start of the walk. I had no idea what I was in for ! The only thing I expected to see was monkeys at some point along the trail and I definitely saw those. The walk probably only takes you about 15 minutes and parts of it are fairly steep but nothing crazy. I saw so many monkeys wandering around I had to squeeze on past making sure I didn't step on any stray tails ahaha. I even came across I mother monkey carrying her newborn little monkey under her belly which was really cool to see.
Here's a few pictures from the monkey trail :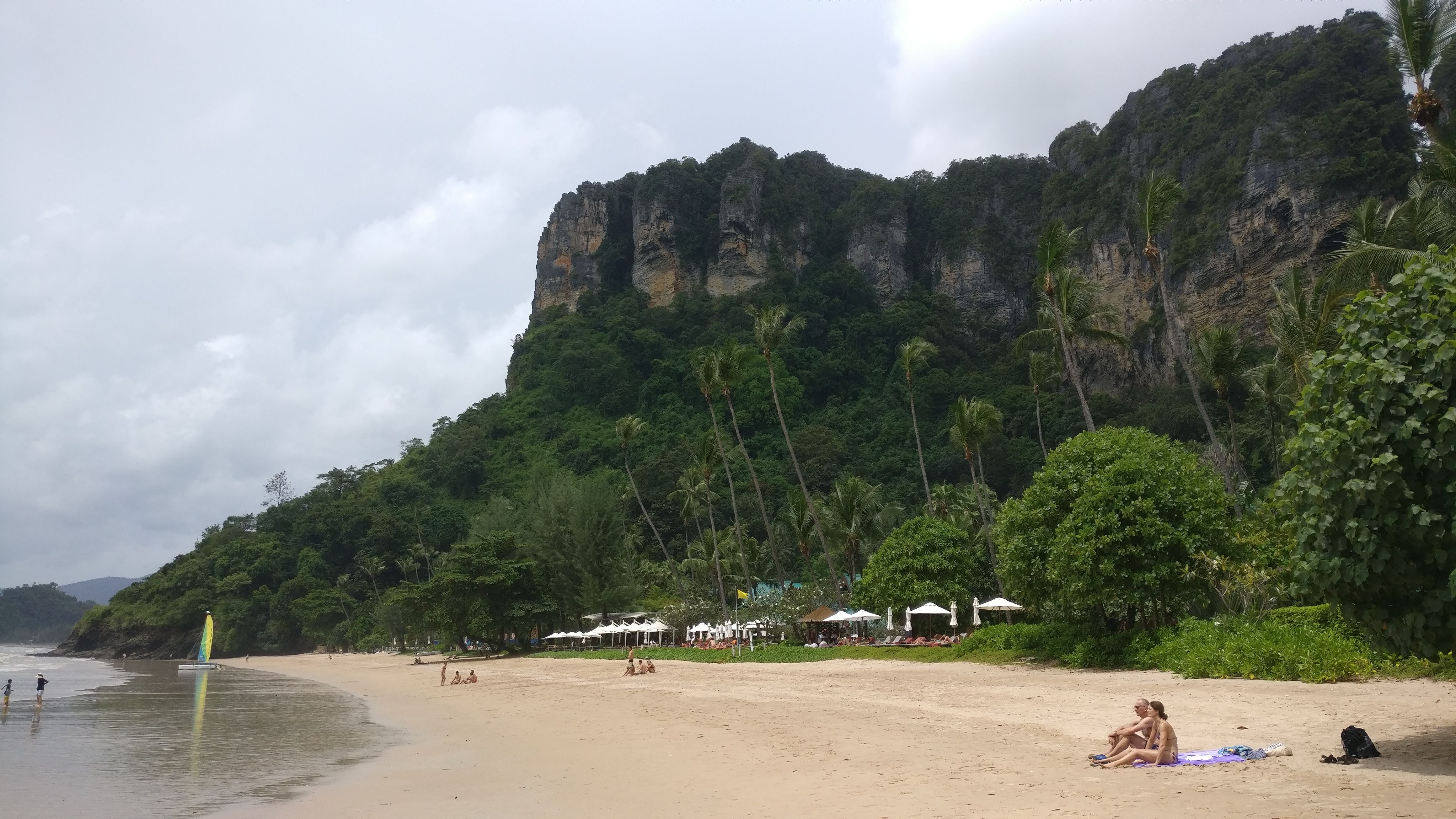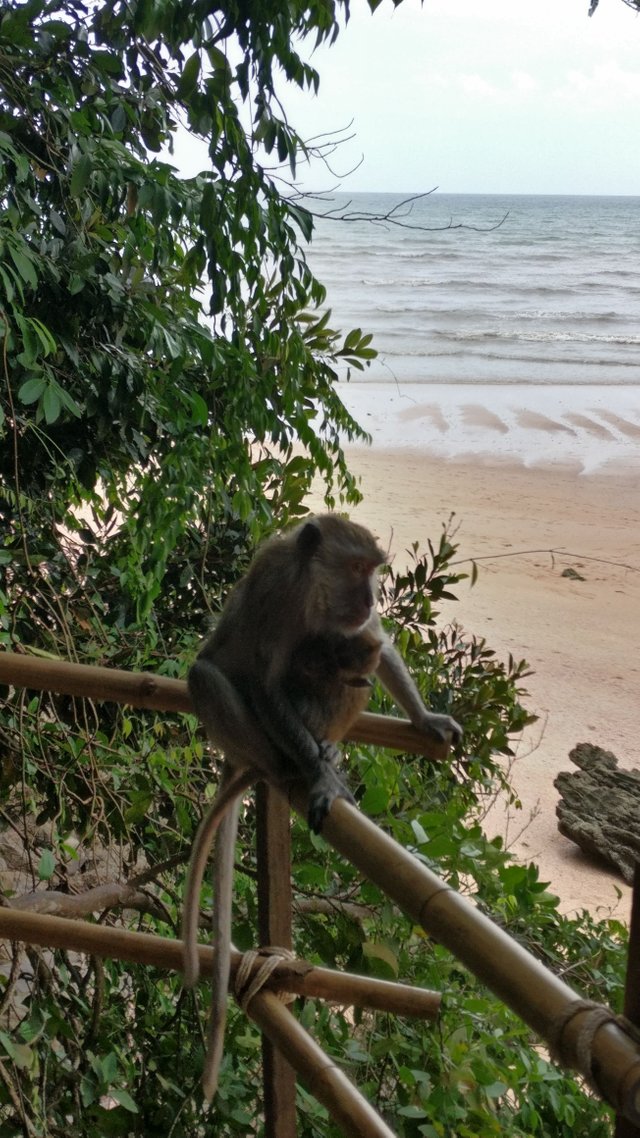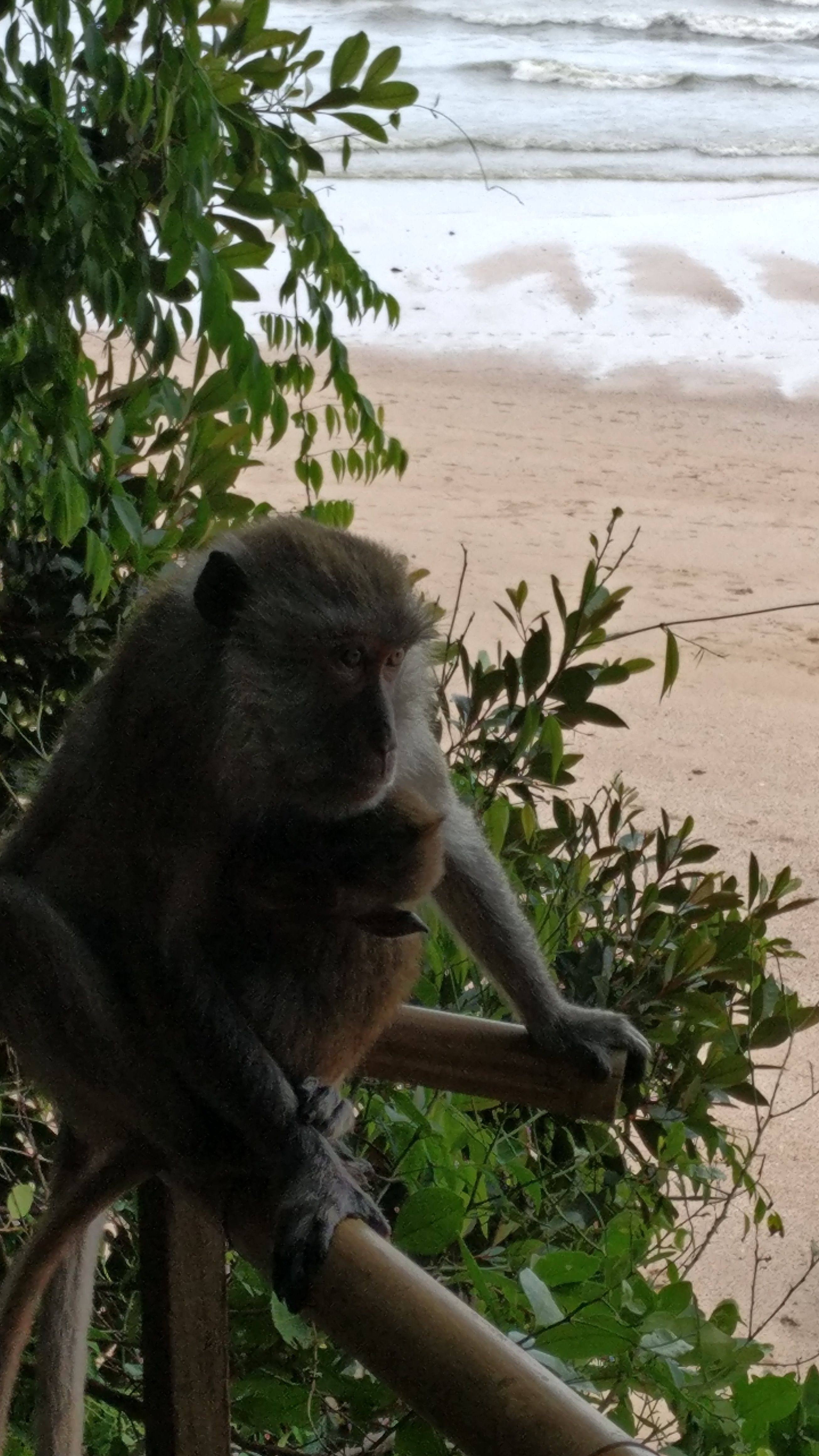 And here's a link to the ''maps.me'' app for Android and for IPhone which was so useful fro finding this location and tracking me as I moved through the trail. It enables you to download maps for locations offline so you wont even need a data connection !
Thanks for reading,
Ben
If you enjoyed this post then please remember to follow me
Popular posts:
Koh Phi Phi (Island Tour Highlights)
Merry Christmas from Vietnam


If you enjoyed this post then please remember to follow me
Travel Guides:
Koh Rong Secret Beach Guide
Koh Rong Secret Beach Video
Kampot Travel Guide
Pai Travel Guide
Koh Phi Phi View Point Guide
Popular posts:
Koh Phi Phi (Island Tour Highlights)
Merry Christmas from Vietnam
You can also find me on:
Instagram + Twitter + DTube + YouTube