Getting A SIM card in the Philippines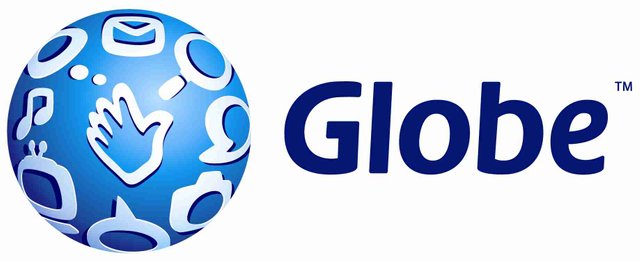 (Source : xyzaspeaks.com)
Purchasing a SIM card is one of the most useful things you can do in a country when you first arrive as it helps you in so many ways. I've started to build a collection of different SIM cards from all the countries I have visited in the past year. It helps you with the simple things like catching an Uber or Grab to avoid all the scams that many of the taxi drivers will try and use as they know your a tourist who may not know how much the journey should actually be. You'll also be able to make use of Google maps or any other mapping application so you can find your way around your new destination and find all of the hidden gems on offer.
Anyway the first thing you want to watch out for before purchasing a SIM is that your phone is actually unlocked and not linked to a single provider back in your home country ! This will prevent the new SIM card you just purchased from working. We purchased our SIM cards from a lovely stall in Manila airport from a company called Globe. In the Philippines there appears to be two main companies Globe and Smart both seem pretty similar with there coverage so we just chose the cheapest one at the time. Here's a map that gives you and idea of the coverage you'll be achieving throughout the Philippines on both of these Sims.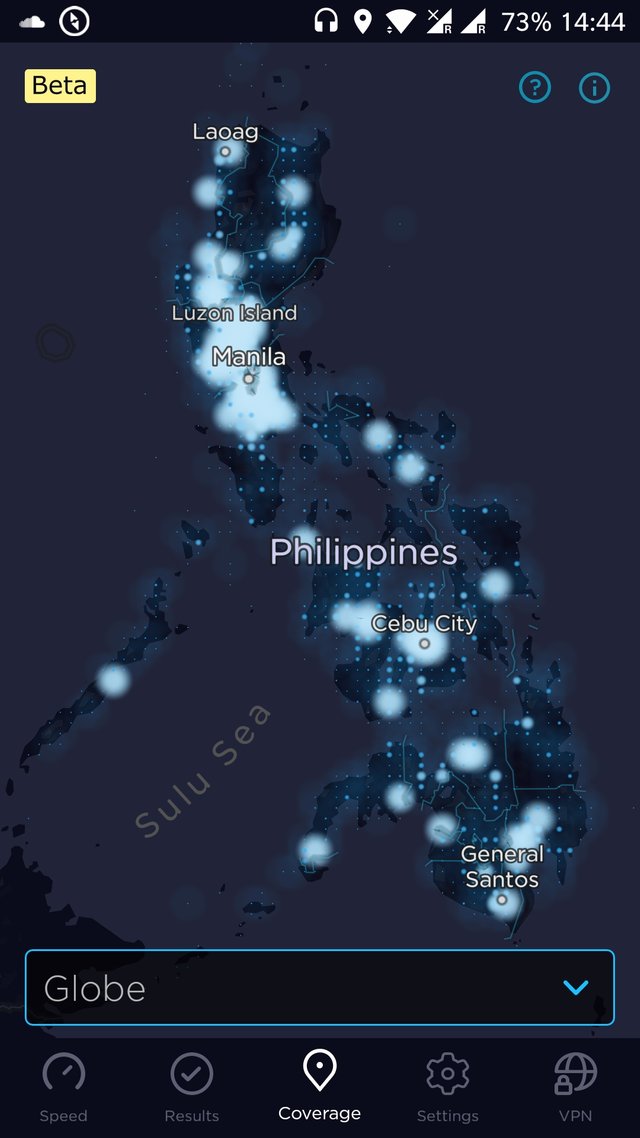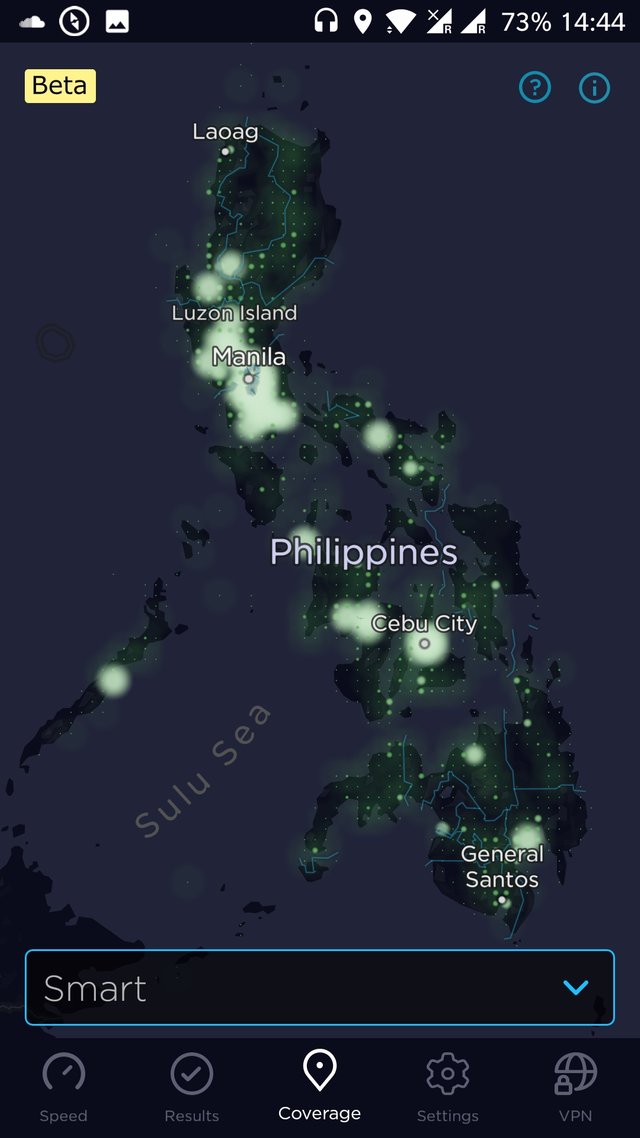 We paid 900 Pesos for our Globe SIM and this granted us with 8GB of data to use + 1 GB of additional data for Spotify. We can also use Facebook in a data free mode which only shows you text instead of pictures and videos but we don't really use this feature.
Thanks for reading,
Ben
If you enjoyed this post then please remember to follow me


If you enjoyed this post then please remember to follow me
Travel Guides:
Koh Rong Secret Beach Guide
Koh Rong Secret Beach Video
Kampot Travel Guide
Pai Travel Guide
Koh Phi Phi View Point Guide
Popular posts:
Koh Phi Phi (Island Tour Highlights)
Merry Christmas from Vietnam
You can also find me on:
Instagram + Twitter + DTube + YouTube