Alegria Travel Guide (Philippines)
Alegria is a place that I'm sure many of you will have never heard of but its a small village located on the island of Cebu about 30 minutes from the town of Moalboal. Despite it being so unknown its one of my favorite places I went to during my one month stay in the Philippines ! There was an incredible hot spring and my favorite waterfall that I ever went too.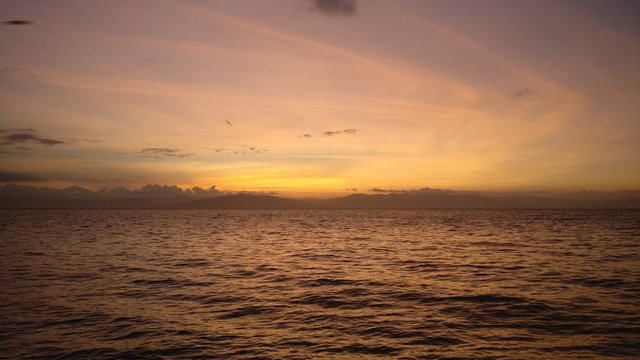 To get to Alegria we took the public bus that is easily accessible from just about any destination on the island of Cebu for a super cheap and local experience. Once we arrived to Alegria we checked into a guesthouse called 'D Alegria Travelers Inn' which id highly recommend. All the staff were super friendly and were able to help us get to all the attractions we wanted to visit and where to get food from.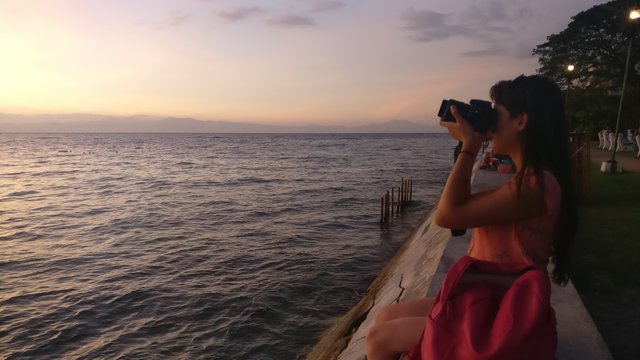 On our first day we just wandered the town for a few an hour or so saying hello to all the locals who were very intrigued about who we are and where we are from. Everyone was incredible, especially as I don't think they see many tourists stay in this town !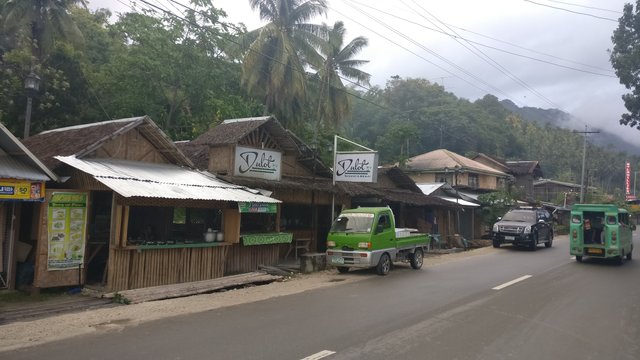 The next day we woke up bright and early and headed to a waterfall going by the name of Cambais Falls ! This is the highlight of MoalBoal and due to it not being one of the crazy tourist attractions your likely to have the waterfall to yourself which is an awesome and makes for some awesome photo opportunities. We stayed amongst the waterfalls for around four hours both swimming, jumping off the rocks and getting are backs massaged from the power of the falls.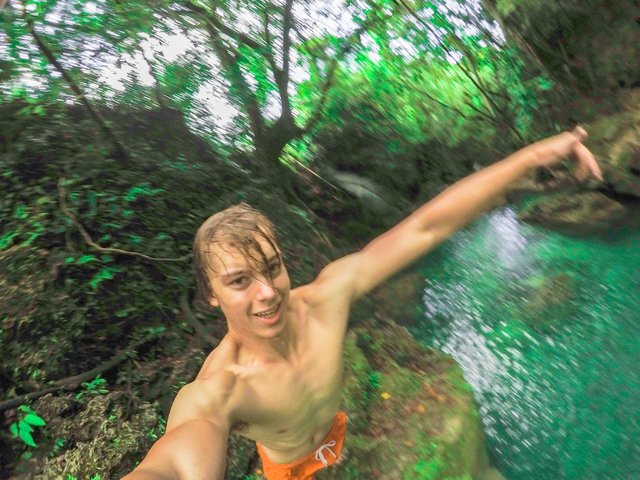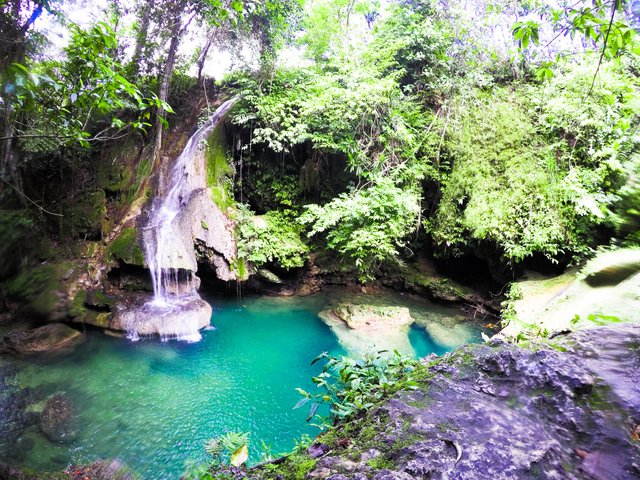 I've got a full blog post and video showcasing Cambais falls which you can read and watch.
Before heading back towards our guesthouse and checking out another incredible Filipino sunset !!
Thanks for reading,
Ben


If you enjoyed this post then please remember to follow me
Travel Guides:
Koh Rong Secret Beach Guide
Koh Rong Secret Beach Video
Kampot Travel Guide
Pai Travel Guide
Koh Phi Phi View Point Guide
Popular posts:
Koh Phi Phi (Island Tour Highlights)
Merry Christmas from Vietnam
You can also find me on:
Instagram + Twitter + DTube + YouTube