30 SBD giveaway: Share your most romantic travel photo to celebrate the St. Valentine's Day!
WARNING: The use of images that are not your own on which you claim the ownership will be flagged - HELPING TO STOP PLAGIARISM ON STEEMIT
---
Dear Steemit friends and followers,
As the tradition of the St. Valentine´s Day is now popular almost all over the world, I decided to prepare a little gift for you today – a special St. Valentine´s Day photo contest for 30 SBD!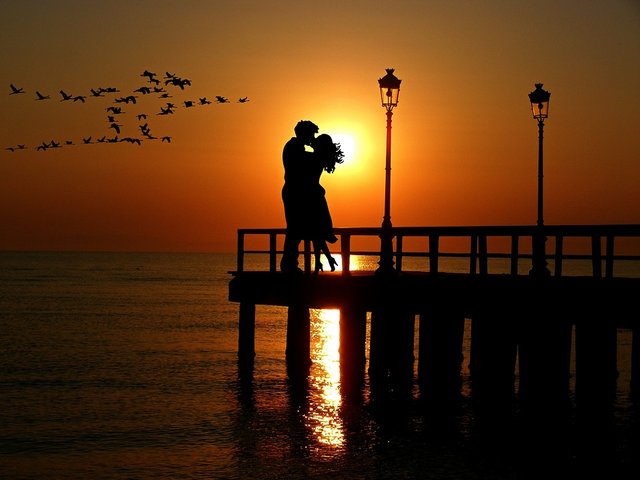 Source: Pixabay (Creative Commons)
You can start submitting your most romantic travel photos in the comment section below.
The rules are simple:
1) Submit only YOUR OWN photos. Plagiarism will not be tolerated.
2) Only one photo per person.
3) Add a short description of the photo with at least 50 words.
The winners will be voted by the total number (not value!) of upvotes received on their entries.
The absolute winner will get 15 SBD, the runner-up will get 10 SBD and the third-placed contestant will get 5 SBD.
The contest will be closed and the winners will be announced in seven days (on the next Wednesday).
Good luck to all competitors! Have a wonderful St. Valentine´s Day, my fellow Steemians :)
---
Please feel free to check out some of my other recent posts.
Prague/Czech Republic - Tuesday photo challenge - share your personal pictures from your visit to the Czech Republic!
ColorChallenge - Green Thursday - @intrepidphotos in 7 World's Continents Photo Challenge
Collection of some of the most amazing photos from Prague/Czech Republic submitted recently by your fellow Steemians
Prague is a great base for all low-cost travelers who want to visit other European countries!
---
Tomas
CEO & Founder of CGH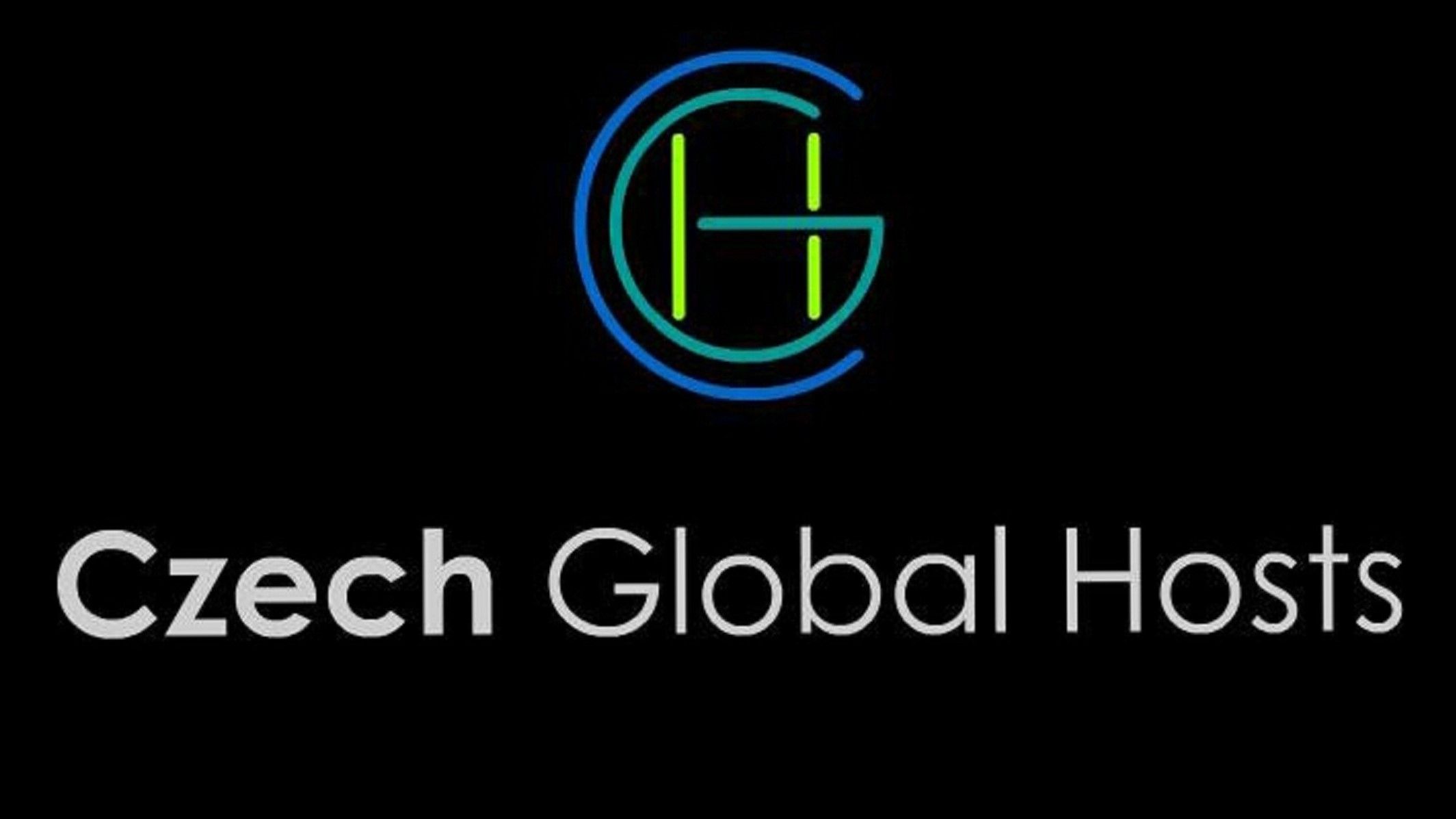 ---

---