ColorChallenge - Green Thursday - @intrepidphotos in 7 World's Continents Photo Challenge!
Hello everyone,
Let me introduce you to another great Steemian and a regular contributor to my daily 200 SBD 7 World's Continents Photo Challenge, an amazing photographer @intrepidphotos. Let's give him some recognition and a shout out. In combination with the color challenge, it is a great place to highlight his photo skills and give his hard work some extended publicity and appreciation.
For today's color challenge I picked his entry below:
Looking down at the 15th-century Inca citadel Machu Picchu, from the precipitous heights of Huayna Picchu. The peak of Huayna Picchu is about 2,720 metres (8,920 ft) above sea level, or about 360 metres (1,180 ft) higher than Machu Picchu. The only access is via approximately 2,100 slippery eroded stair steps from Machu Picchu that were carved into the side of the mountain over 500 years ago.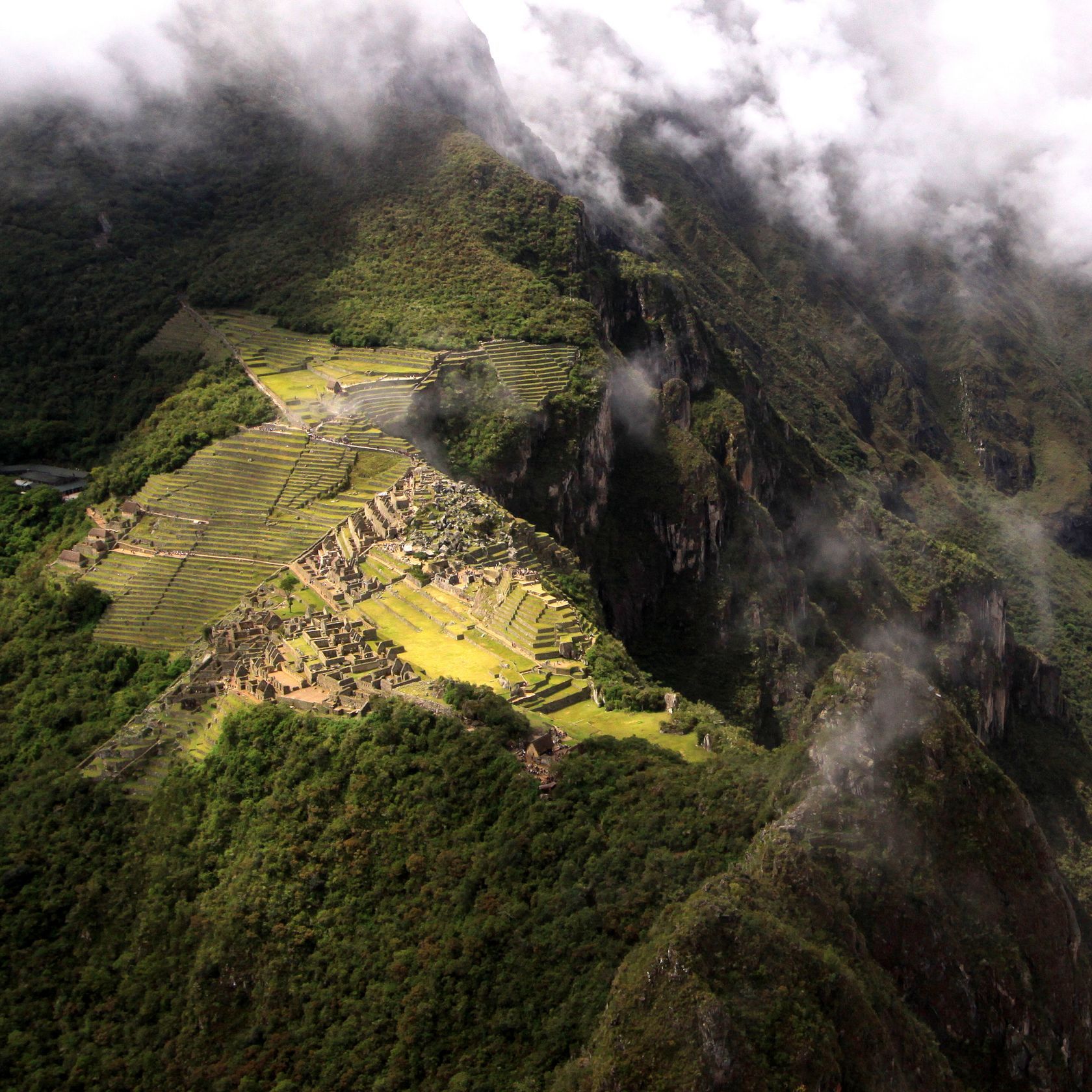 Click on the image for full view
To give @intrepidphotos some little support, I am upvoting his post: Marbled Scorpion - SteemitPhotoChallenge Entry. Feel free to join me.
---
Please feel free to check out some of my other recent posts.
Travel Tip: Moravian Wine Trails, unique combination of wine-tasting and cycling
Price of 20 SBD/60 USD: 7 World's Continents photo challenge WEEKLY WINNER announcement #18!
Collection of some of the most amazing photos from Prague/Czech Republic submitted recently by your fellow Steemians
Prague is a great base for all low-cost travelers who want to visit other European countries!
---
Tomas
CEO & Founder of CGH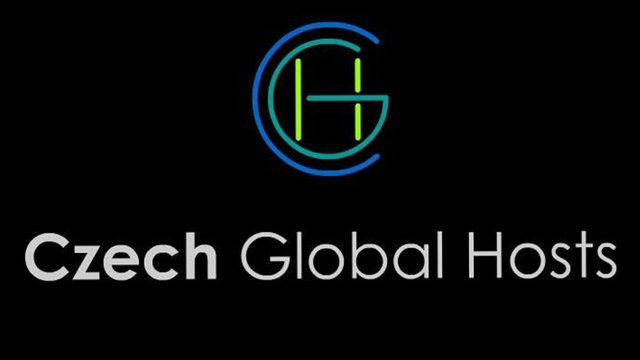 ---

---