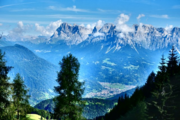 ---
Curie Comment Contest is ongoing. Earn Steem by leaving good comments on posts upvoted by @curie. Find out how here.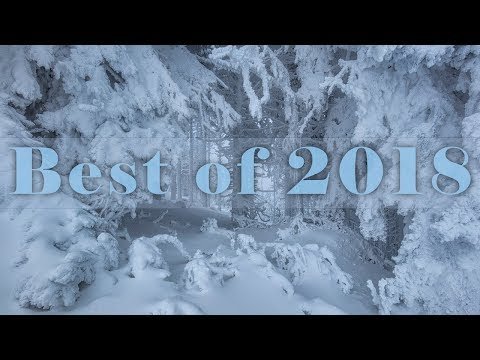 Images property of @mibreit-photo
HAPPY NEW YEAR MY PEEPS! POP! POP! POP! A new step forward is here and it is wonderful to be alive, but how do we know that? Well, we can see our previous steps and that's precisely what @mibreit-photo did, he compiled the best of the best of his gorgeous photographic work in a beautiful video, with a fun twist that shows us more about how he did these amazing pieces!
2018 was an exciting year with many travels. I was fortunate to visit both the Seychelles and Vietnam for the second time. But I also visited new places like Malta. In this article and video, I show you the 10 best photos I captured on those travels. -@mibreit-photo
YES YES YES! But the video also shows us how did he get there the amazing places he traveled on to get to his locations and the vibrant cities he stayed on! With an amazing music choice and a mesmerizing editing work he stunned everyone with this video, each picture is breathtaking but the journey is what made it worth it and here we can see it all, this is certainly not just a showcase of pretty pictures. I mean, this is a showcase, but the post isn't.. you know what I'm trying to say!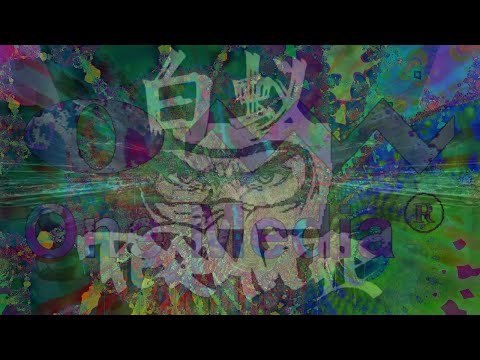 Images property of @onemedia
Now it's time for a Jam... A Cyber Jam... A Worldwide Cyber Jam brought by @onemedia and @termitemusic two amazing musicians and composers who met on this platform, they decided after endless jam sessions to release this psychedelic piece of art called "Hexasexamas"
Zig, conjuring the ancient spirit of the season, channeled the roots of traditions going back thousands of years reaching into the collective unconscious archetypes bringing them to instrumental contemporary light. - @onemedia
That's right you read that right, no matter what you may get out of this great track, this is an x-mas song! Of course, it may give you a sci-fi, cyberpunk-ish, futuristic vibe, but in the main core of the piece you can still hear the iconic bells in the background, but everything else just falls right into these two amazingly talented artists' alley, I was wearing a smile while listening to this! and in case you don't believe me, there is a reindeer on the video, so, yeah, x-mas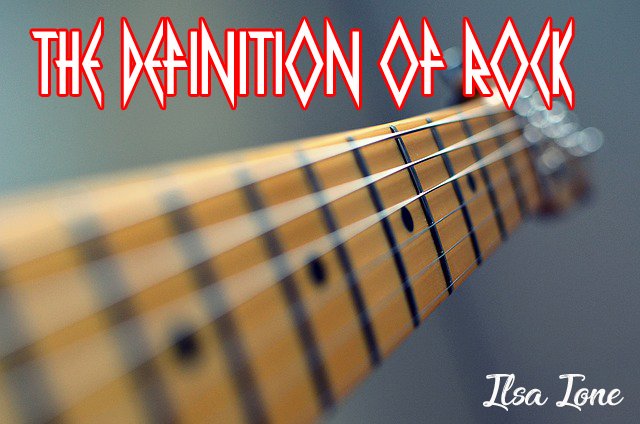 Images property of @ilsaione
Don't leave the music vibe behind, you can ditch the Santa hat and replace it with some leather clothes because we're headbanging into the history of one of the most emblematic rock bands in the history of rock, the always heart-pounding Def Leppard, and you can say oh but Def Leppard has such a long and rich history and I'll say Well, that didn't scared @ilsaione, did it?
The lyrics, of course, are the prelude to Def Leppard's legendary, highly-regarded signature song, "Pour Some Sugar On Me," and three decades later, it still inarguably elicits the same reaction: a heart-pounding, head-banging, spine-tingling heady response. Euphoric, indeed. The world of course, was introduced to the artistry of Rock and Roll Super Band Def Leppard years before "Pour Some Sugar On Me" ever even became a chart-topping hit though. - @ilsaione
I read that and I instantly knew this was a history written with passion, and it had to be, because you'll read every story and achievement from these giants of the rock scene, hits and misses, high and lows, you'll find that in this detailed article the author got the love and work for this band going, and going strong!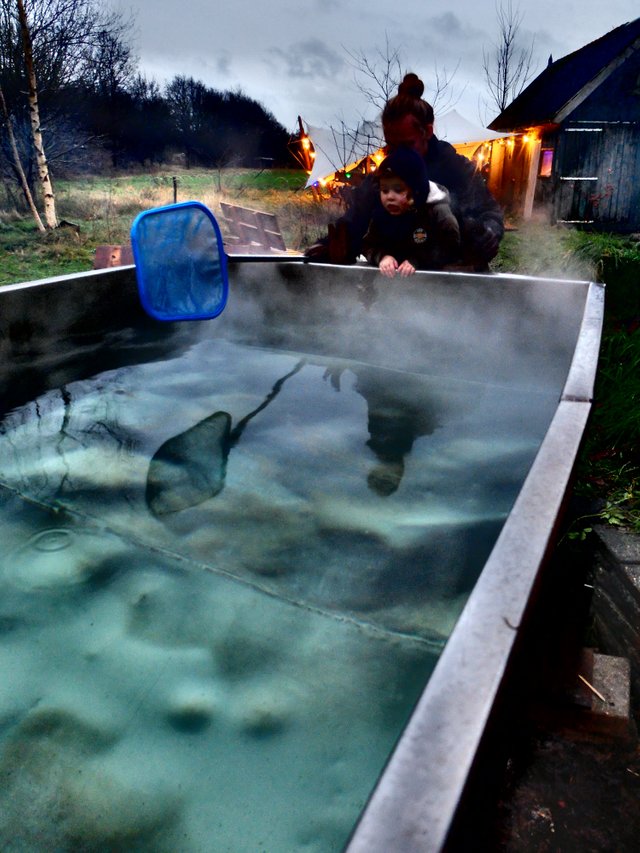 Images property of @frejafri
When I think of a travel post one of the authors that comes automatically to my mind is @frejafri and not just because of her amazing millage and her name and her brother's, Freja and Balder, so awesome! but because of their travel philosophy. They take so little and give so much when they travel gifting us the joy of experience with her the same travels, and in this post, we can see all of her year!
I started the year with no plans, but with a wish to find something.. Life send me back to Denmark with an end of searching and next year will probably look very very different from the last!
The last years I have lived very free from worries or plans or commitment, but also with a lack of meaning, community and vision.
Now I have a very big vision, a big commitment and project to work on! And I hope this will attract the community I have been missing! -@frejafri
Those were the final words of her post, reflecting her experience and what she learned from it, wanting more, and achieving another stage of her life now that she's back in Denmark there are new beginnings for her but perhaps we'll hear from her new project and her new life!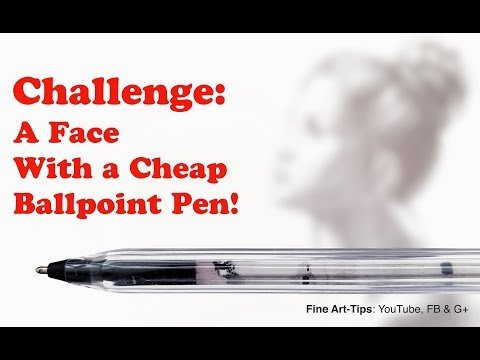 Images property of @artistleonardo
Last but not least we have a wonderful and artistic post, a video tutorial of how to draw a pretty, pretty face with just a cheap pen, teaching everyone a lesson on how to use the tool you have to make wonderful art, this message is huge and I'm really glad that he share this not only for us in Steemit, but for thousands of viewers in his YouTube channel as well.
I wanted to start 2019 with a challenge: Drawing a pretty face with a cheap and common ballpoint pen!
To tell you the truth, it was quite a challenge, it was hard, but I enjoyed the process very much and I hope you will like the result. - @artistleonardo
This tutorial is great, the way he had to communicate his knowledge, the technique in his voice and his patient and soft personality makes this so enjoyable that you can easily forget that you are learning a lot of things and not just that, you're learning from a really good artist because the skills and techniques he uses to give life to this drawing is just out of this world, I wish I could've known this guy earlier in my life, I would be a great artist with his help!

This Curie Author Showcase was written by Curie Curator @elfranz (Franz) at times with input from other Curie curators and reviewers. All images and quoted texts are the copyright of their respective authors.