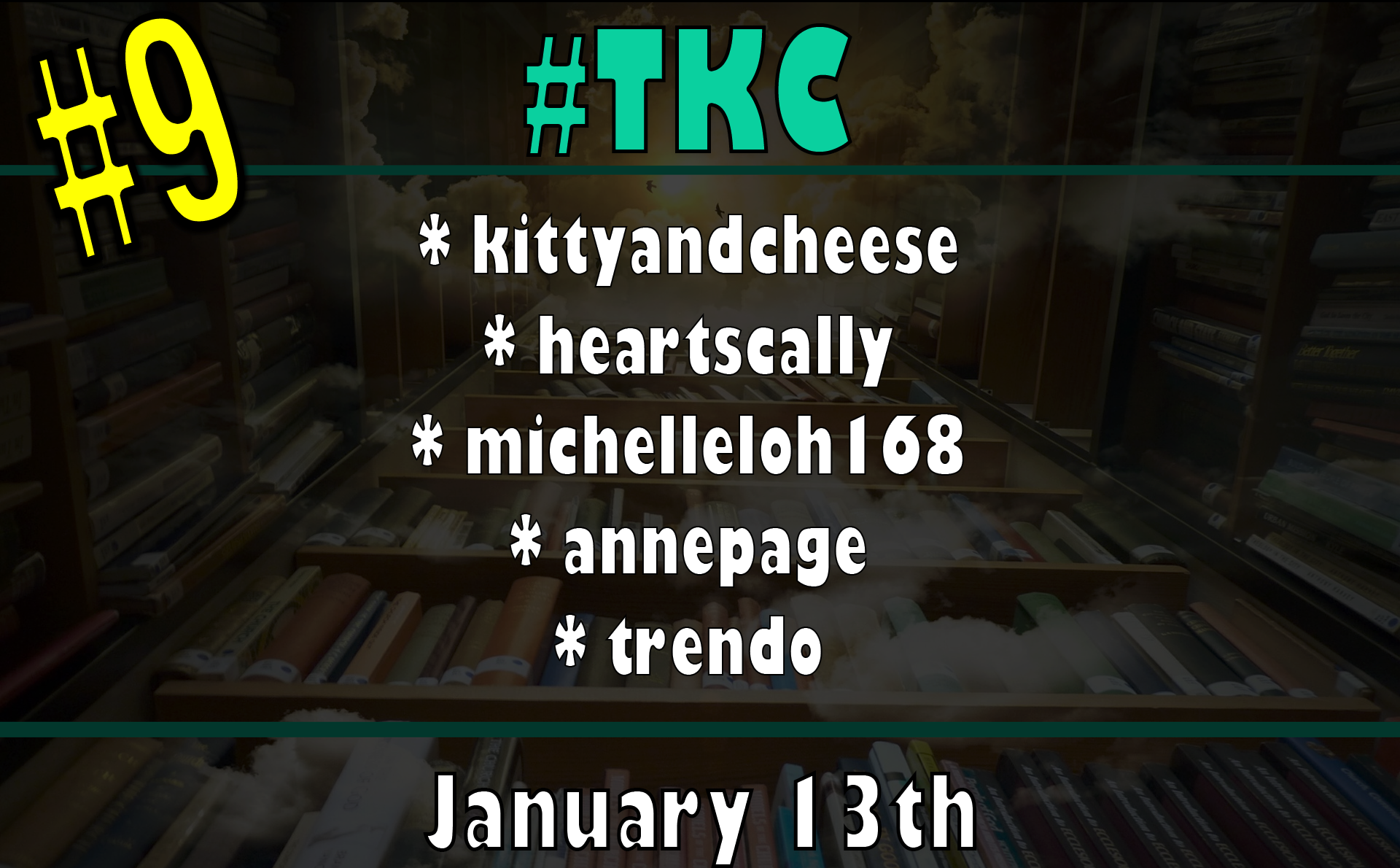 Hey! Welcome to the 9th edition of The Kazi Collective!
The Kazi Collective - #tkc - was created to help give a boost to your amazing content and get some more traction on your blogs!
UPDATE: We've had yet another day of record-breaking # of entries! Keep up the good work! By request and popular vote, we've upped the winners from 3 per day to now 5 winners per day!
By posting in #tkc, you get a chance to be featured in the next curation post (like this one!). Those who are featured get a 20% upvote from me and @dividendgrowth - at 74k and 45k Steem Power (respectively).
Don't forget to join the Discord to stay up to date on everything #tkc! https://discord.gg/DqgdQsD
Please also check out and support your fellow creators by visiting the posts below and leaving a comment and upvote! Thanks for your participation and support!!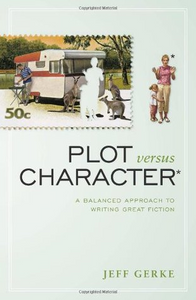 "I come from a family of people who consider themselves latent writers. Most of us are secretly working on our great novel that will someday reveal that we, of all the family members, are the real writer. The one with the goods. Families are weird...'"
---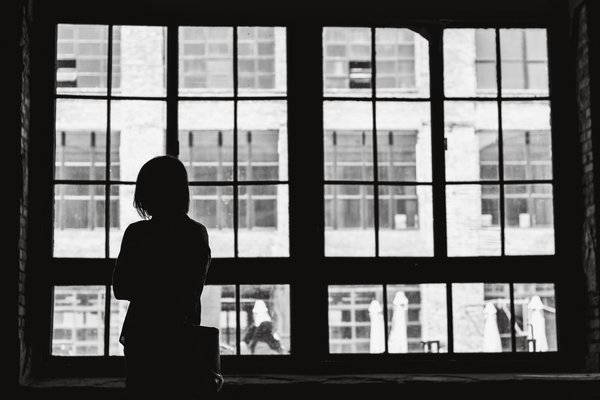 "It kills the joy and gratitude in our hearts. It shatters the dreams and visions in our souls. It overrules the thoughts and judgment in our minds. I am sure that each of us has seen someone that is experiencing loneliness. In fact, sometimes we do feel lonely..."
---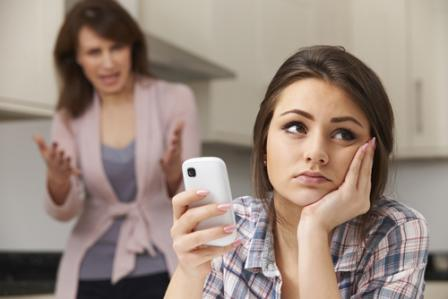 "Why are you not back yet?" "Have you taken your dinner?" "Can you help me to sweep the floor?" "Why do you always lock yourself in the room?" Sounds familiar? Ever feel frustrated when you heard that from your parents especially after a long tiring day when all you want to do is just lie down on the bed and sleep?...'"
---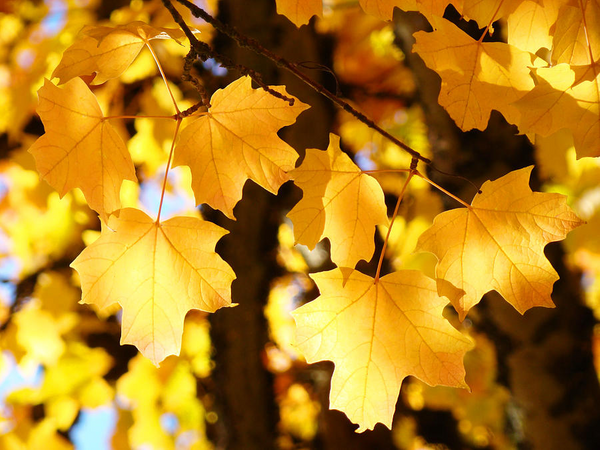 "I have always been known in our town for having a green thumb. Every plant I touch, every kind there is, grows healthy. I have discovered this ability of mine when I was in my senior year in high school. I remember that one day I was tasked to take care of a certain group of plants in the back garden of our school. After a few days, my classmate told me that the plants strangely grew healthy..."
---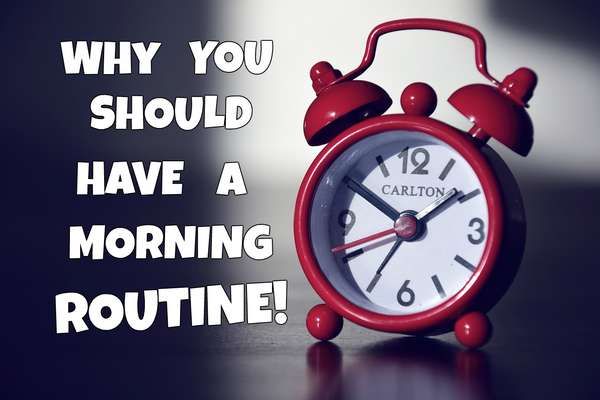 "How late do you go to sleep? How early do you wake up? For most of my life I've been a "night owl" and I thought there's nothing wrong with that. I told myself that everyone goes to sleep late, so why can't I do it as well? But trust me, it's a horrible habit and it's affecting your life in numerous ways..."

The next TKC post will feature any articles written in the next 24 hours (any posts written after this one) under the #tkc tag. Don't forget to write great content for a chance to get featured in tomorrow's TKC!

-