FUN TIME WITH @GEE1: MY THROWBACKTHURSDAY POST
Good day darlings...
Sure your night was good???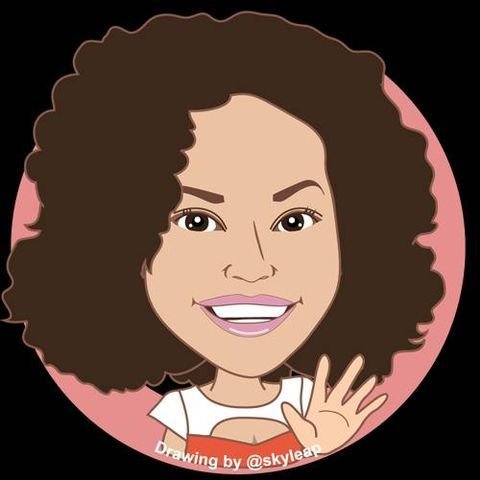 My #throwbackthursday post for today is special and unique.
Yeah you heard me right 😁😁😁.
MY THROWBACKTHURSDAY POST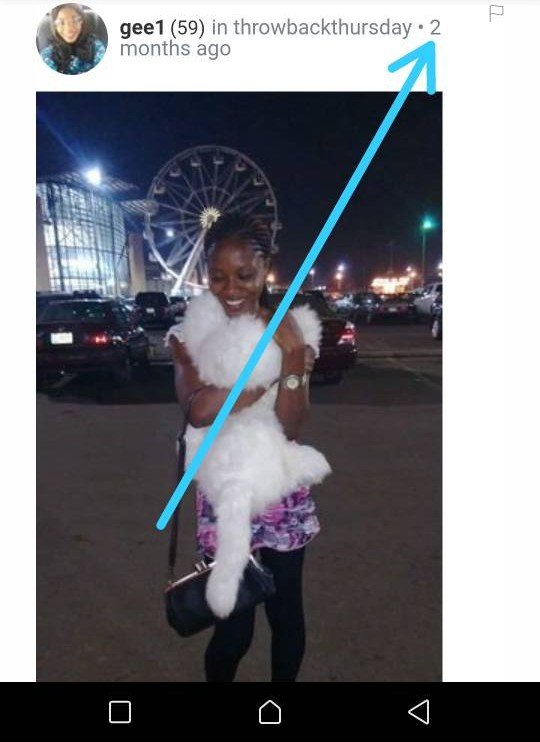 This is a Throwback to exactly two months ago when I made a post about wanting to own a teddy bear. A big teddy bear.

I saw a picture I took sometime in 2014 and it brought back memories. Those memories made me start yearning for a teddy bear, the type that is big and I can easily hug. So I wrote about it.
Guess what darlings???
Two months after, I now have a Teddy bear, A Big Teddy Bear 🐻 🐻 🐻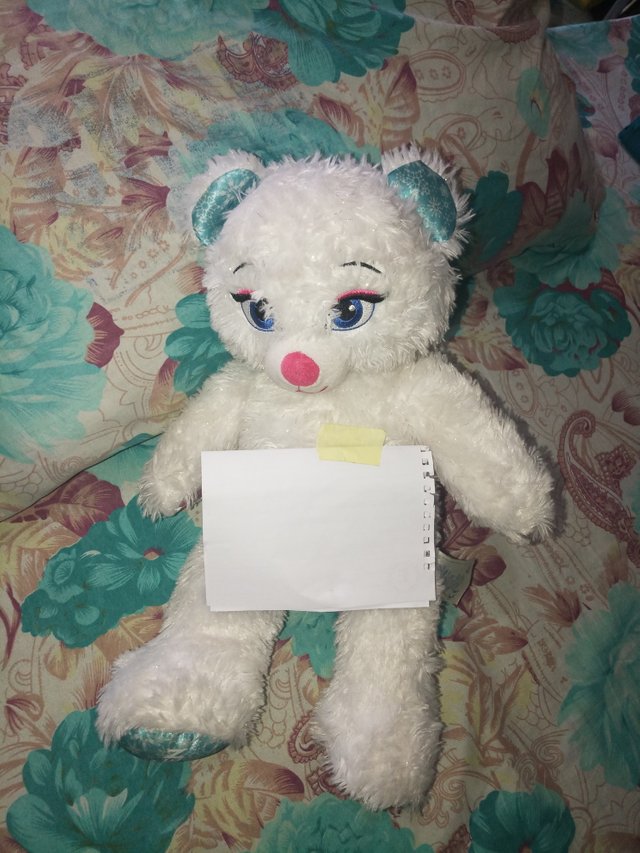 It came as a birthday gift and I'm glad I have it.
This was how I received it on my bed. I went outside quickly to hang my clothes, only to come back to find this on my bed.
Trust me I was elated with joy 💃💃💃
Don't ask who sent it😋😋😋
---
*Join other Steemians all over the world(that knows about Steemit) every Thursday and tell us a little about your past. Show some gratitude. Reminisce loudly.*
---
This is my #throwbackthursday story, I want to see yours too. Take us on a walk through your past....
To participate
• Follow me, Upvote and Resteem this post.
•Add my link to your post so others can participate too.
•Use the #throwbackthursday tag so I can find your post and give my upvote.
---
### ABOUT LAST WEEK. Last week was the eighth edition and I was really wowed by the stories I saw. Thanks to you all for making this more fun. These are the names of all that participated last week

@olawalium
@ritaaugustin
@opeyemioguns
@adabless
@surfermarly
@kingernire
@amec
@matthiasjohn
@nellyprecy
@gwenflorida
@jglowsinger
@euguma
@king.aduke
@jacobzeema
@emjoe
@joshuaetim
@mickyscofield
@optimistdehinde
@princefm
@mzajoke
@oguns
@kingeazi
@gbija
@abeem90
@mosunomotunde
@adejoke16
@jeaniepearl
@mritsnobigdeal
@lapb

Freebies will be sent to the first 5 people who observed the rules accordingly.
PRIZE
THIS IS NOT A CONTEST, EVERYONE IS A WINNER!!!
Let's Get the full package on steemit... Let's have some healthy fun💃💃💃💃
Tell us your story.
Remember to Resteem and add the original link to this post in your #throwbackthursday post so that other people can participate. You sure do not want to enjoy this alone.
---
Everyday of my life, I yearn to make people happy. I want to be the reason someone in another continent smiles. I want to be the reason someone in another country, village, city is able to pay their tuition or that of their child/children.
I hope soon enough the worth of my upvote on people's post will be enough for them to buy a meal. I hope that someday, the worth of my upvote will be enough to fund projects.
I want to make people feel so much love. I am already doing that, I hope that soon enough I will be able to reach more people.
---
Thank you for participating and Thank you for reading.
I am @gee1, I am the Steem Evangelist.