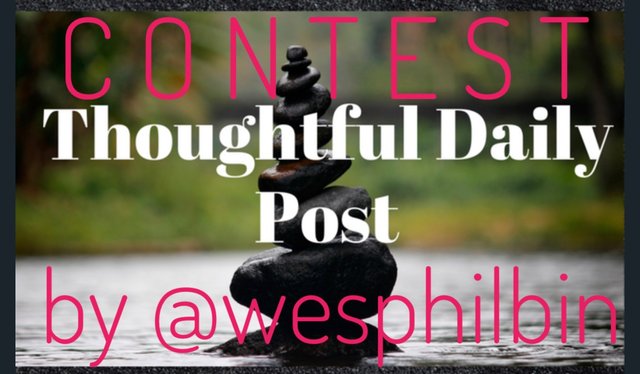 Hello again, my friends!!
The Contest Has Now Ended
12/25/2019 - 1:15am
We are approaching the coming holidays; ThanksGiving, Christmas, or whatever tradition you might take part in. I have been away dealing with my Multiple Sclerosis flare-ups and started thinking about something, to not only make me be more thoughtful but all of you as well!
So I had an idea!!
So many of you, have been amazing at sharing the things that make you thoughtful... participating in, and supporting my #thoughtfuldailypost movement, I thought I might just create a contest... Yes! A CONTEST!!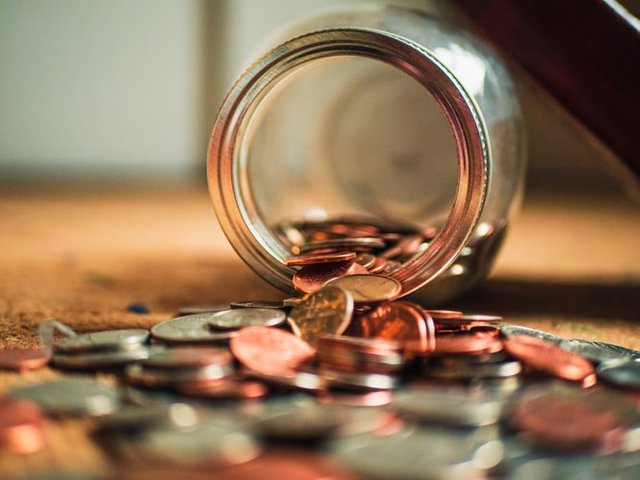 Photo by Josh Appel on Unsplash

Ok... not that kind of contest. Here are my thoughts:
---
From today, November 25th, until Christmas December 25th, I'd like to see some of your Best Seasonal Thoughts!!
What's one of your most thoughtful moments throughout this month time period?
That time when "grandma got run over by a reindeer?" (kidding), or that most memorable gift? Let me see those thoughtful memories!
---

Prizes:
Yes... I said prizes!
First Place: 5 STEEM
Second Place: 4 STEEM
Third Place: 3 STEEM
BONUS
I will also give the three winning participants 1 SBI Unit each!!

Guidelines:
Only ONE post per entrant!! You have a month, to create a post about your "Best Seasonal Thought"!! Create a post, and drop the link below!! You don't have to upvote, but I would appreciate a re-steem... This contest is open to anyone... Please use the #bestseasonalthoughts tag, and the #thoughtfuldailypost tag in your post!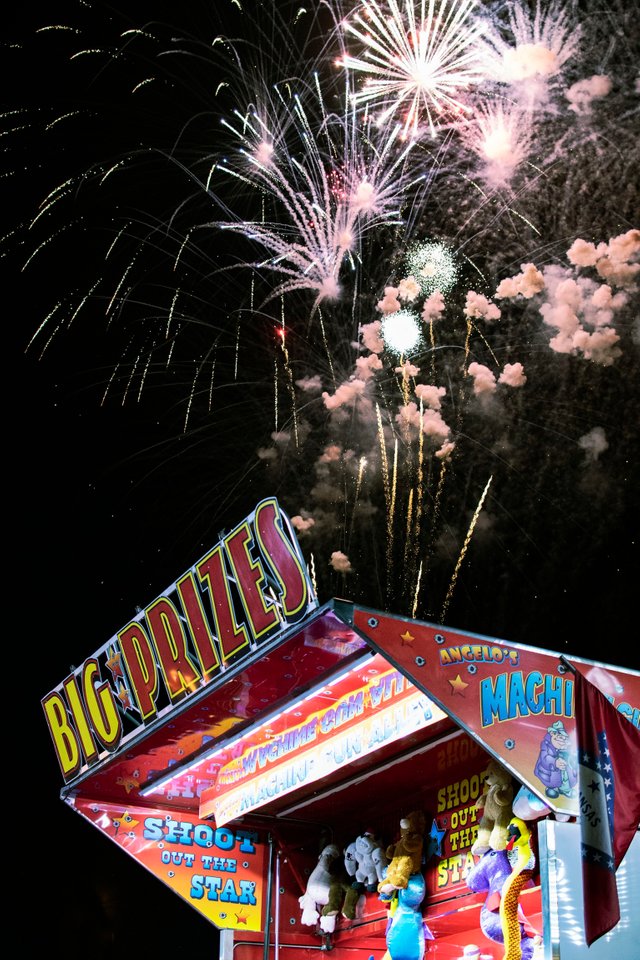 Photo by Nhia Moua on Unsplash
When December 25th rolls around, I will do my best to look at all entries, and get the results as quick as possible!
I look forward to seeing your Best Seasonal Thoughts!!

#thoughtfuldailypost
#creatingpositivebridges
#steemterminal
#hhym
#steem-aide
#innerblocks
#helpiecake
#steembasicincome
#palnet
#neoxianag
#bestseasonalthoughts
#marlians
#naturalmedicine
#tdp
#steemusa
#steemitasclub
#contest
#mediaofficials
#map10k
#excellentblogpost


to learn more about either of these projects, please visit: @heyhaveyamet or @steemterminal

Awesome Footer Designed By @zord189






Created by @stealthunicorn using Canva
#Steemusa is a growing community of quality-content people from the United States or those living here. Check us out on Discord!



graphic designed by @katysavage