The Centre Stage Scout's Chambers - Week 02 (11th - 15th December 2017)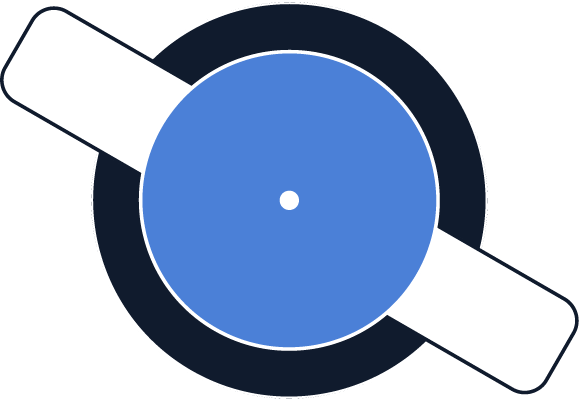 A new week starts today and Week 01 winners would be announced.
Exactly eight days ago, we made a post imploring our dear steemit users to help reward good article on steemit. That was in a bid to help reward high-quality content creators, who most of the time missed getting their posts curated.
The aim was to get a good post nominated, and the selected one will get a 25 SBD gift, while the first scout to nominate the author gets a 5 SBD gift.
For more information on how this works please check here.
The following posts were nominated:
It appears as if there is a shortage of good posts to be found as the number nominated were not as much as we anticipated.
We have gone through the nominated posts and had finally picked last week's winner, and the winner is @samstickkz. Congratulations @samstickkz, we have forwarded your 25 SBD to you.
The scout to first nominate this post by the author is @ifioklee, and he had won the 5 SBD gift. Congratulations @ifioklee.
Proof of payment




You could confirm by checking @thecentrestage account
Do you agree with the selection? Do you think you could do better? Show us!
We are now asking for Week 02 (11th - 15th December 2017) nomination which starts with posts made after this announcement. Please read this post to familiarise yourself with the rules. Terms and conditions of the contest are outlined there.