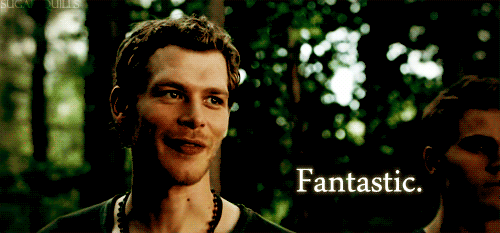 Thriving On Quality!
Fam For a Reason!
The blood lust was taking over, I almost couldn't stand it anymore. Torn between Wolf and Pire, there was no winning. Each had their own agenda but the same ultimate goal - to feed the beast within. The beast that drives the hunt. The beast that is always wanting. The beast always wins. This beast, needed to find things that were just FAMtastic!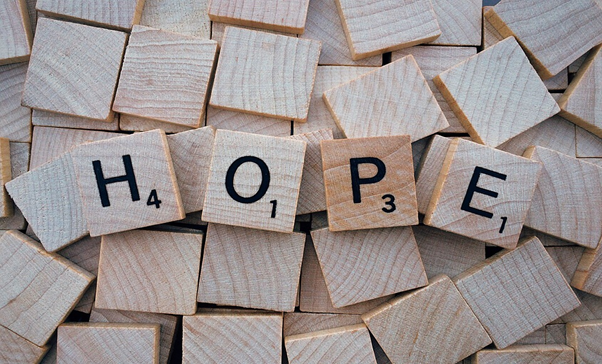 One thing
@enginewitty
mentioned with his initial witness announcement, was he wanted to see Steemit used in classrooms as a tool to encourage participation on the chain and to incentivise learning.
You have to read
what
@alvinauh
has started doing. Heavy props for this buddy, this is how we go mainstream - the article should be worth $50,000 on payout!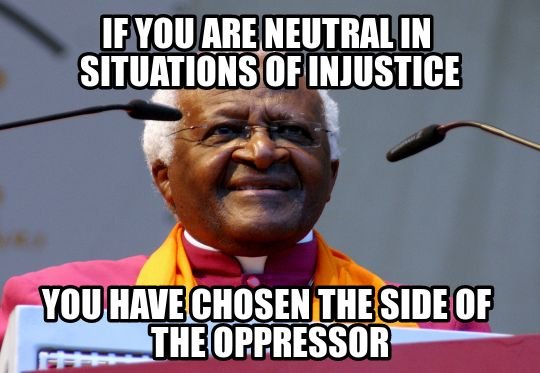 @ancapbarbie
is leaving Steemit. Why?
Because of shit like this
. A person can only take so much drama and unfortunately, Barbie has had enough. We will surely miss your comical posts and colorful attitudes. Maybe some day, when the shift of power is in play, she will return. We'll be here with open arms.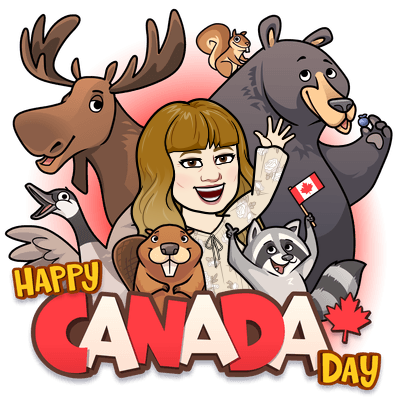 How many of you are addicted to the STEEM blockchain?
@artemisnorth
presents us with a
twelve step program
of unwritten rules we should adhere to. Anyone that found themselves itching yesterday and almost lost, needs to read this as it really has many comical truths I enjoyed. Well done Artemis.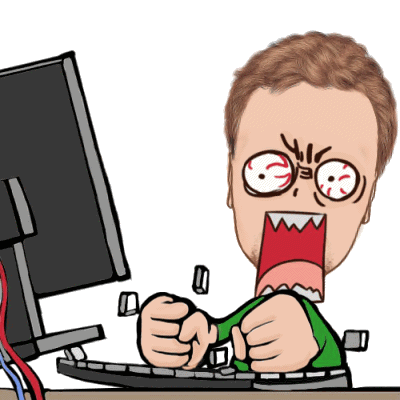 @saffisara
, Sara, Sara, Sara.
First day off
and you start causing trouble? HA HA HA! This was a jubilant post filled with some creative thoughts and light-hearted graphics. With the recent withdrawals everyone had from lack of a chain, this should give you something else to smile about. Good one Sass!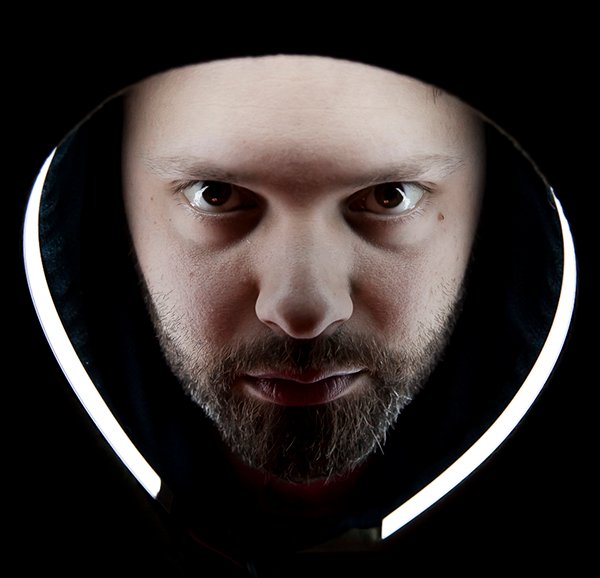 One thing I am loving seeing lately is so many of our allies are STILL here after a year!
Happy Steemit Birthday
to you
@fiftysixnorth
. I really like this post because I remember much of them and appreciate that he went back for a walk on memory lane with us. You remember the Hanging Gardens? Loved those ones :D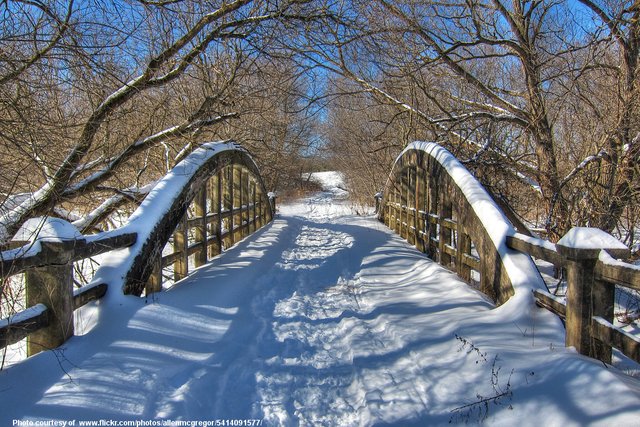 Maybe you're having a bad day, week, or even month. If that's the case, I suggest you read what
@enchantedspirit
wrote.
Putting yourself back together
can be difficult at times, and the undertones of motivation in this article speak so loudly - you
will
hear it. Great work hun, this was one of my favorite reads this past week and I hope this literary bridge over troubled waters reaches the ones that need it most.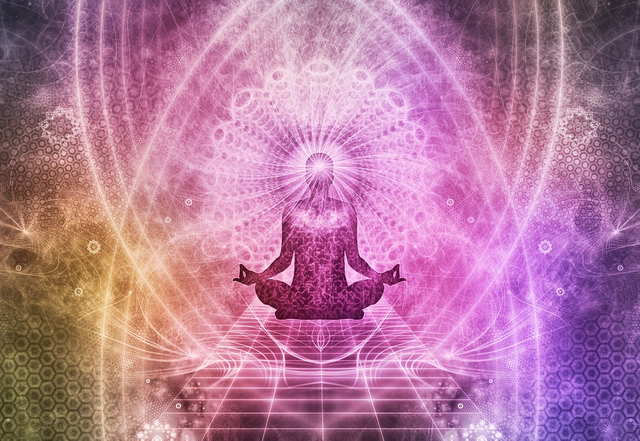 @nainaztengra
is one of the most dedicated people on this blockchain. She has been in the family for quite some time, even before the syndicates and has ushered in several high quality members. She goes over a personal
six month review
of her time here and reflects on changes she has made in her life. She also goes over the goals she had set. See if she tagged you! Well done Nainaz, I'll be doing one soon :)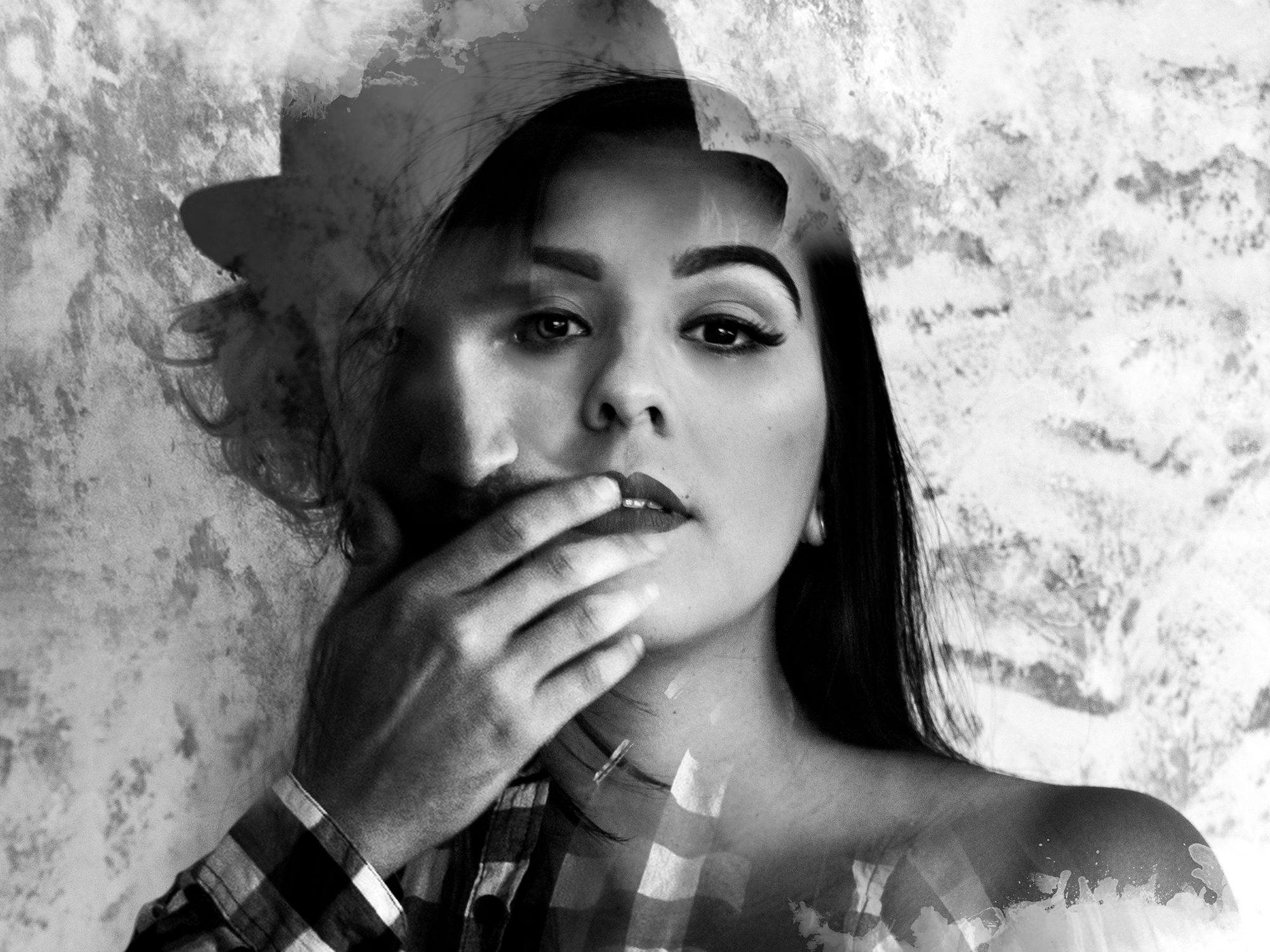 People sometimes wonder where your Steemit ID came from. You know, the story behind the creation of a unique username. Well, one of our newest family members breaks it down about the
story of how they came up with their name
. You will enjoy the history behind
@themonkeyzuelans
' 'tail' and like many of us, they have learned a few lessons along the way. Thanks for sharing you two!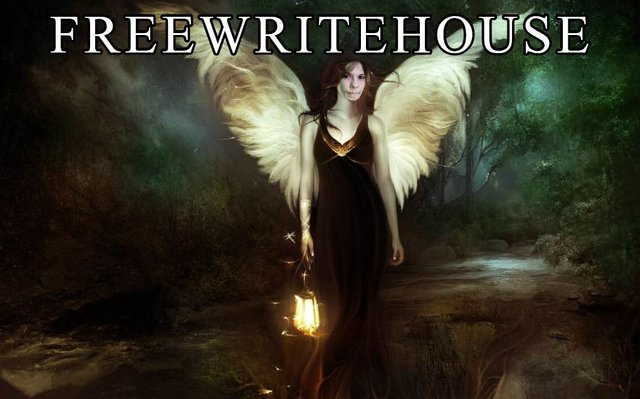 You never know what kind of story is going to come out of the
#freewrite
community or what the
@freewritehouse
will pull from your pen - or keyboard.
The Painted Angel
, that
@simgirl
popped off this weekend, was one of those stop and read again stories. Drama, comedy, stiff-lip, it was just a wonderful story that will make you review your
own
actions.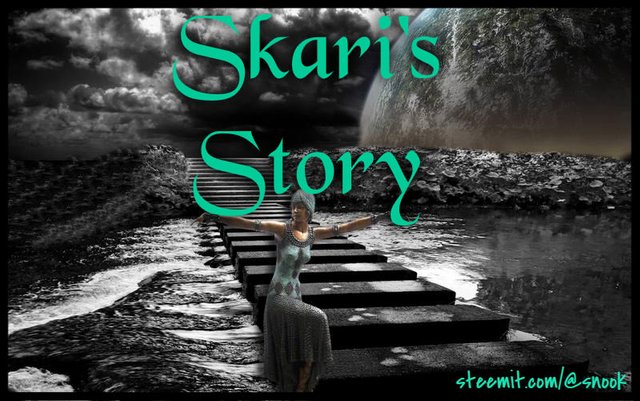 A new character has been introduced in Snook's new fantasy tale,
Skari's Story
. I highly recommend reading this series she has started and go enjoy the creativity she has to offer. She is usually so consumed with keeping smiles on everyone's faces, that her writing often tends to get overlooked. Lovin' it so far Snookie :P


It appears as though
@moeknows
has picked his poetic epee back up and is writing again. Great to see his renewed passion as this was one of the first things I ever read by his hand.
Windows, one of his newest
is an uplifting experience of love's fleeting presence. Good one Moe, really am glad to see these again! And, I'm probably not the only one. :)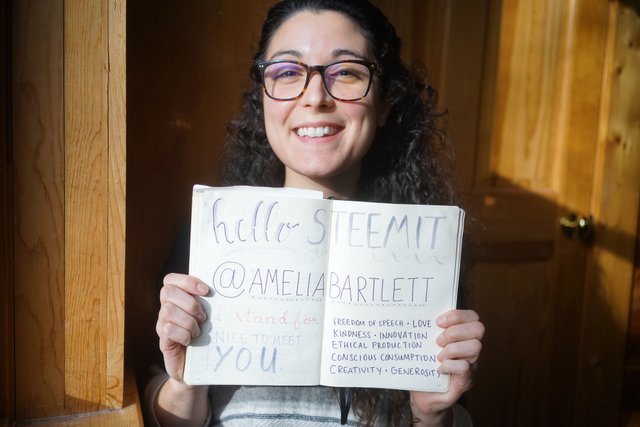 Those that haven't read
@ameliabartlett
's recent experience, please do. I'm just going to put the title -
I Was Assaulted by a Mentally Ill Homeless Man on My Way to Brunch
.

Thanks For Reading!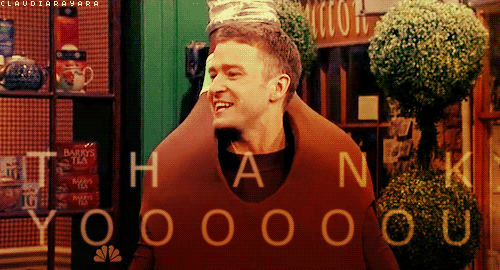 I do hope that everyone has time to stop in and check these out. I obviously really liked them and thought they were 'FAMtastic' LOL! I know for a fact, there are tons more out there and I encourage you to drop the link of one you enjoyed in the comments!! We're all so wonderfully gifted in the family, it's hard not to just spend a whole day on one or two of our blogs alone! Have a stellar and productive week my peoples. STeeM oN all you lovely STeeMPeePS and don't forget to
BE YOU
!
Want to join us? Read this first.
Want to support the fam too?
Join #thelliance curation trail!